When the outside of your house needs pressure washing, it's overwhelming. You don't need judgment — you need help. 
That's where we come in. And before you write off your needs as impossible to meet, learn more about our services and how Maryland Pro Wash can restore your Downington, PA property. 
We completely understand if you've had an unsightly buildup on your house's exterior. Life can get in the way of household projects. Let us help you out. 
Our services can wash away years of dust, stains, and other debris clinging to your house. Bolster the strength of your house's exterior, and enjoy the new look.
Your driveway is the first part of your house anyone will see, making it your first impression and the tone that's set for the whole house. Plus, the buildup of debris can damage your tires over time. A periodic washing will keep you safe and protect your vehicle.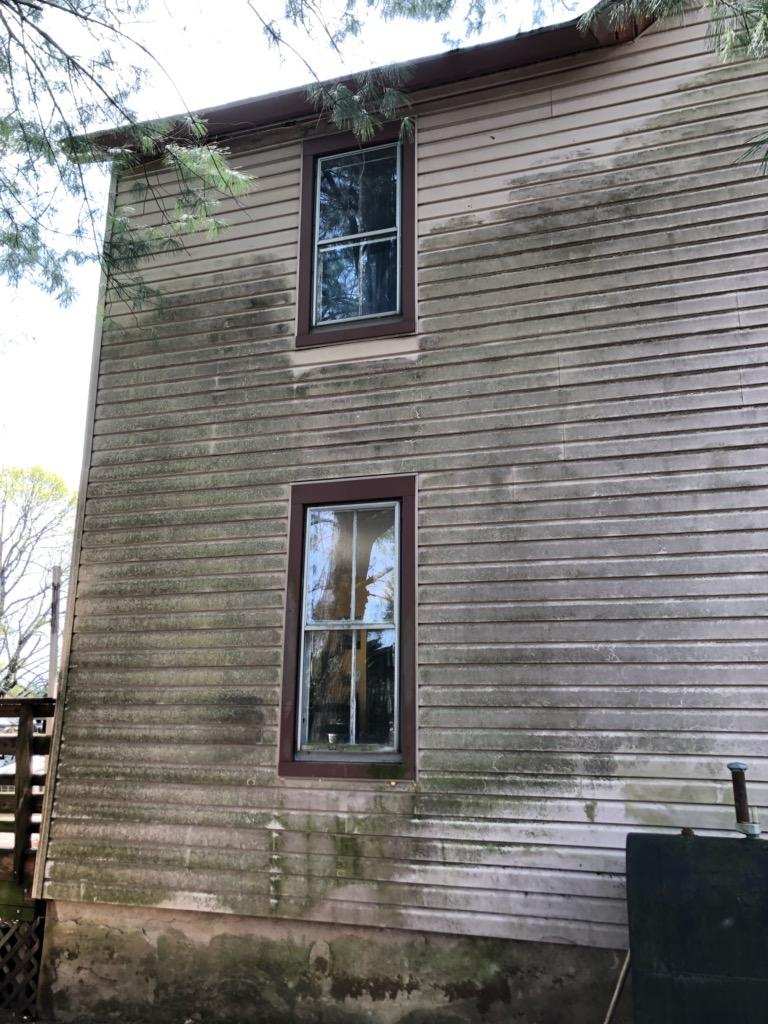 Your fence stands as the barrier between your family and bad actors. For most, just the sight of a sturdy fence will be enough to keep them from getting any ideas. What they're looking for is one that hasn't been tended to. 
This means the importance of washing your fence and deck can't be stressed enough. 
In the summer, there's pollen. In the fall, there are leaves. The battle for a scenic front porch in Downington, PA, is never over. Luckily, you now have Maryland Pro Wash to keep it clean. 
Your pool should be your sanctuary to retreat to after a long and stressful day. If you have a buildup of debris, it'll be just another source of stress.
Instead of having that over your head as another responsibility, let us take it off your hands and ensure a clean space. 
Brick cleaning can be tricky. You can wash it yourself and think it's clean, but there's still stubborn dirt and grime clinging to a crevice within the brick, shortening the life of your house's exterior. 
When we come to your house, your bricks will practically be shining from the wash. 
You might be thinking, "I live in an apartment. Who's going to wash my place?" You just found them. 
Whatever pressure washing services you could possibly have, we can tend to them. Our team will place all the pressure on the dirt and grime but none on your apartment.  
The success of your business hinges upon the way it looks. While potential customers are still outside, curb appeal is all you have to convince them to take a look at your products. 
If your turnout has hit a dry spot, your building is due for some TLC. Our team will provide that.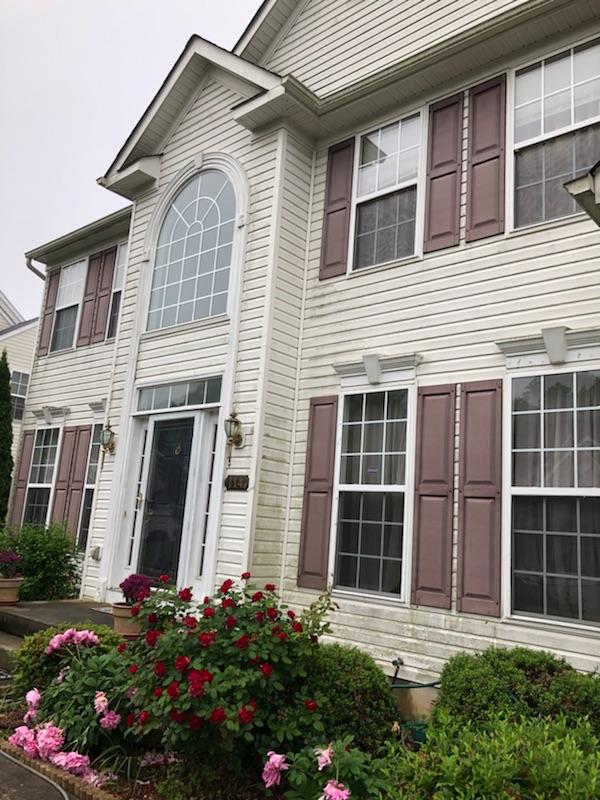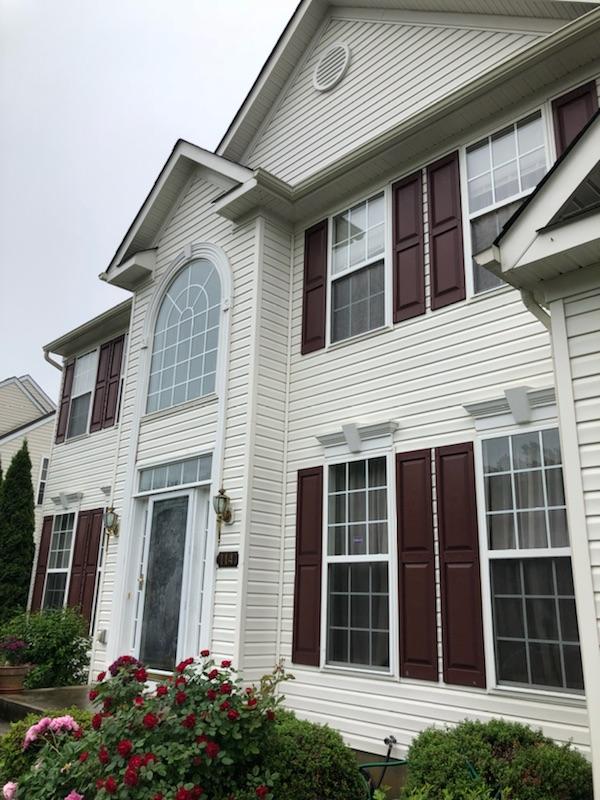 Get in Touch With Maryland Pro Wash Today!
Whether you need a wash for your home or business, our team can help. Get a quote today from the Maryland Pro Wash team.