Staying up-to-date with your pressure washing is very important for your property's overall upkeep and cleanliness. It keeps everything around your home looking clean and brand new.  
Learn more about how Maryland Pro Wash has the services you need to improve your property.  
If your siding looks faded, dirty, or covered in pests, rest easy knowing that we can take care of it. Some of the best parts of having your house/siding professionally cleaned by us are increasing home value and removing potential allergens and pests. 
The driveway and concrete around your home are exposed to the elements constantly. They can potentially develop serious amounts of mold, mildew, and breakage due to this exposure. 
When you have your driveway and concrete around your home cleaned annually or semi-annually, there is less chance of this damage becoming irreversible.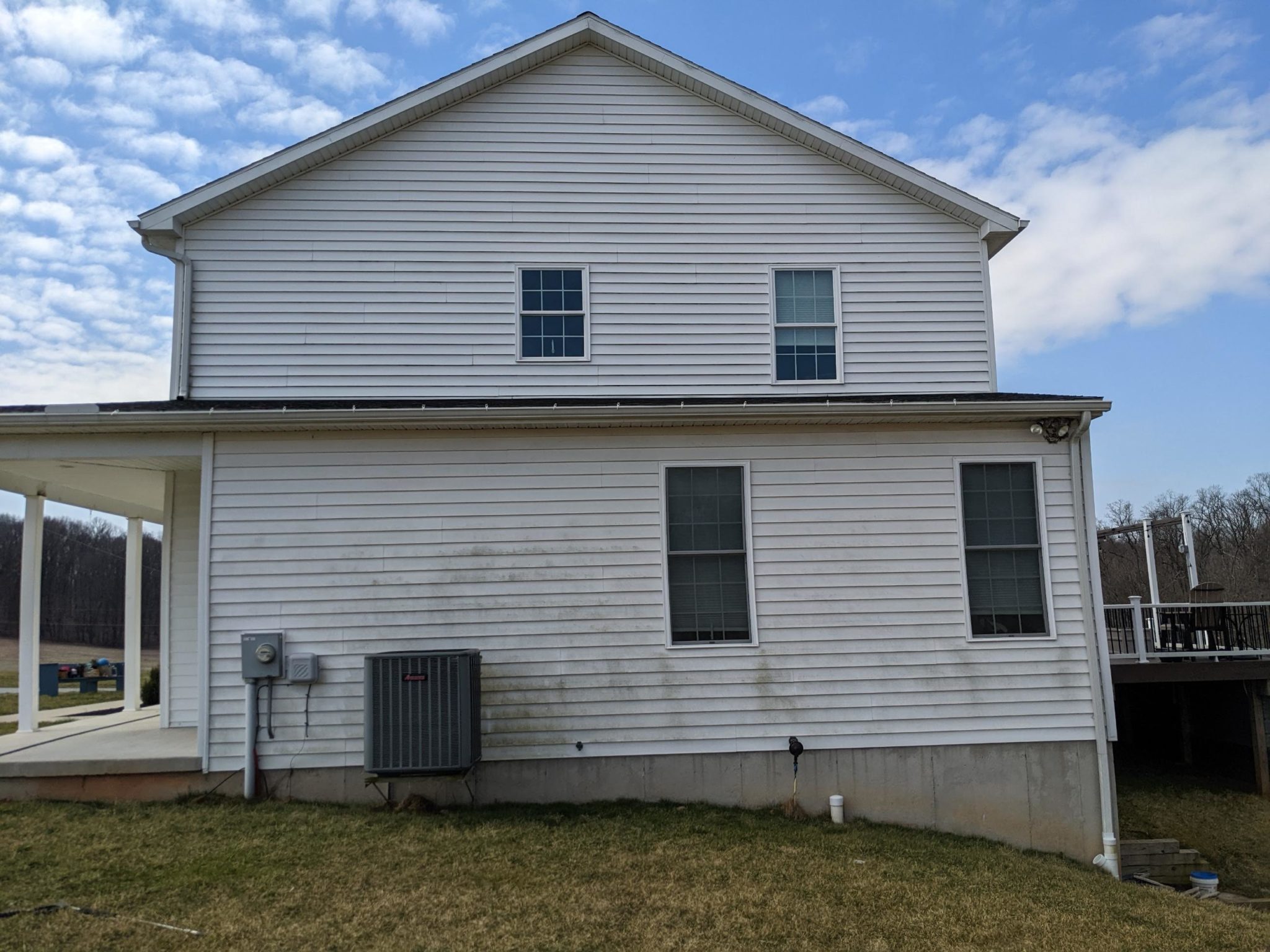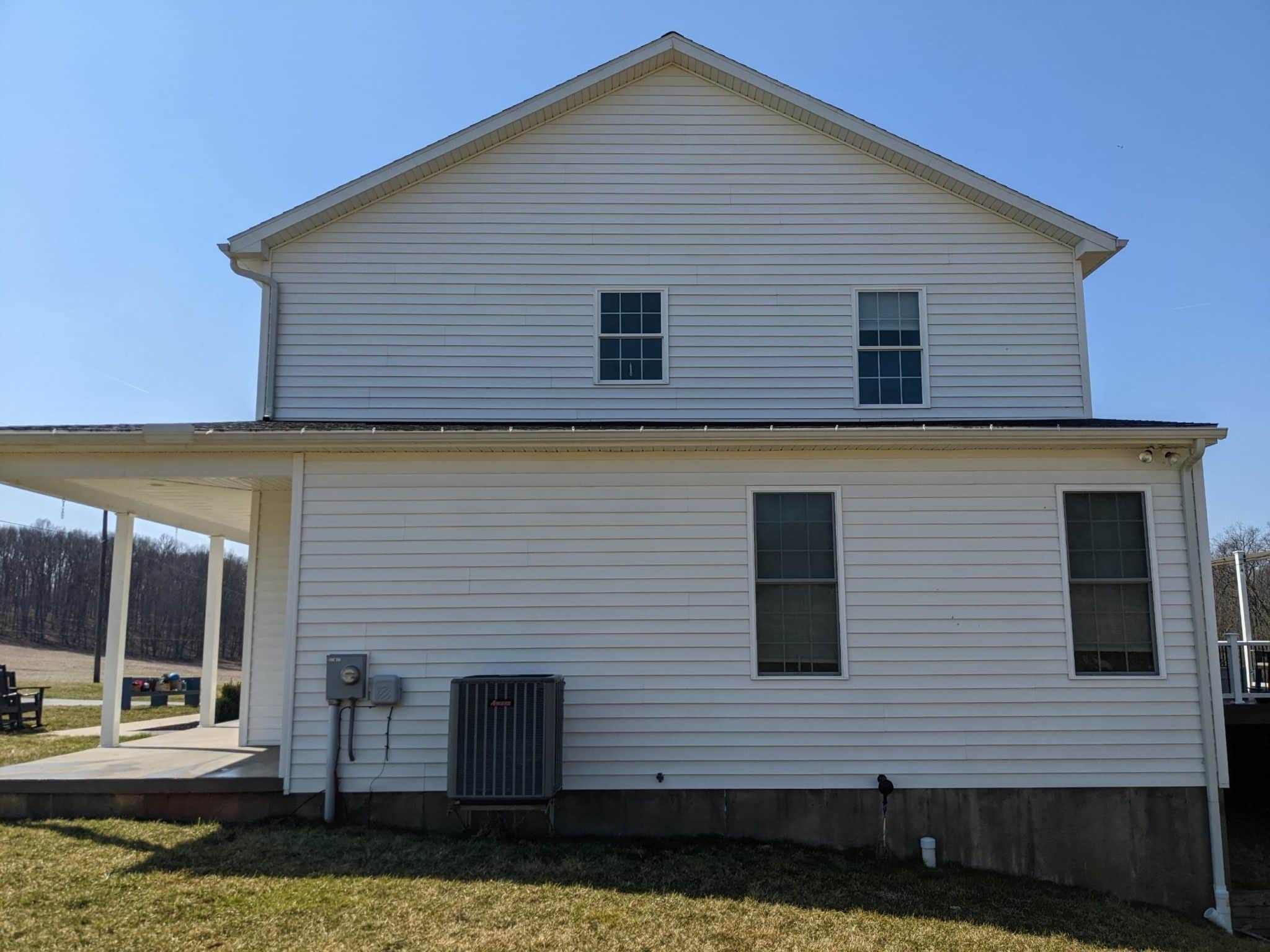 Decks and fences made from wood are susceptible to mildew buildup and other issues. With regular pressure washing provided by Maryland Pro Wash, there is less risk of this buildup. 
By having us remove this buildup regularly, the lifespan of your wood decking will be extended, too, because the formation of mold, mildew, and other pests can wear down your wood much faster. 
Patios come in all shapes and sizes; regardless of your patio, we can help take good care of it. We offer specialized services for pavers, brick, stone, and concrete materials and can safely make sure that your patio is clean and free of all buildup and damage that might be there. 
Get in Touch With Maryland Pro Wash Today!
Ready for your Chester County, PA property to get the desperately needed cleaning? Get a quote for any pressure washing needs you may have around your home or business. 
Apartment & Condo Pressure Washing
Rental places like apartments and smaller units like condos are tricky to keep clean in Chester County, PA. If you need work done in this situation, we can help you out! Some benefits of our apartment and condo washing services include: 
If you need more industrial building cleaning for a commercial institution, give us a call. We offer top-to-bottom cleaning for these situations, stain removal, and parking lot cleaning. 
A freshly cleaned space is a perfect way to get more customers and grow your business! 
Pool decks are especially dangerous when they aren't kept clean. It can get very slippery very fast from mold and mildew. Anyone who walks or runs by could be at risk of slipping and falling into the pool. 
To avoid dangers like this, make sure you call us to have your pool deck cleaned as frequently as needed to keep it free of slippery substances. 
Dirty bricks can cause a home to look very dated. Call us if you want to avoid this outdated look for your brick home or building. We can use pressure washing techniques on your brick to make sure it looks clean, fresh, and brand new!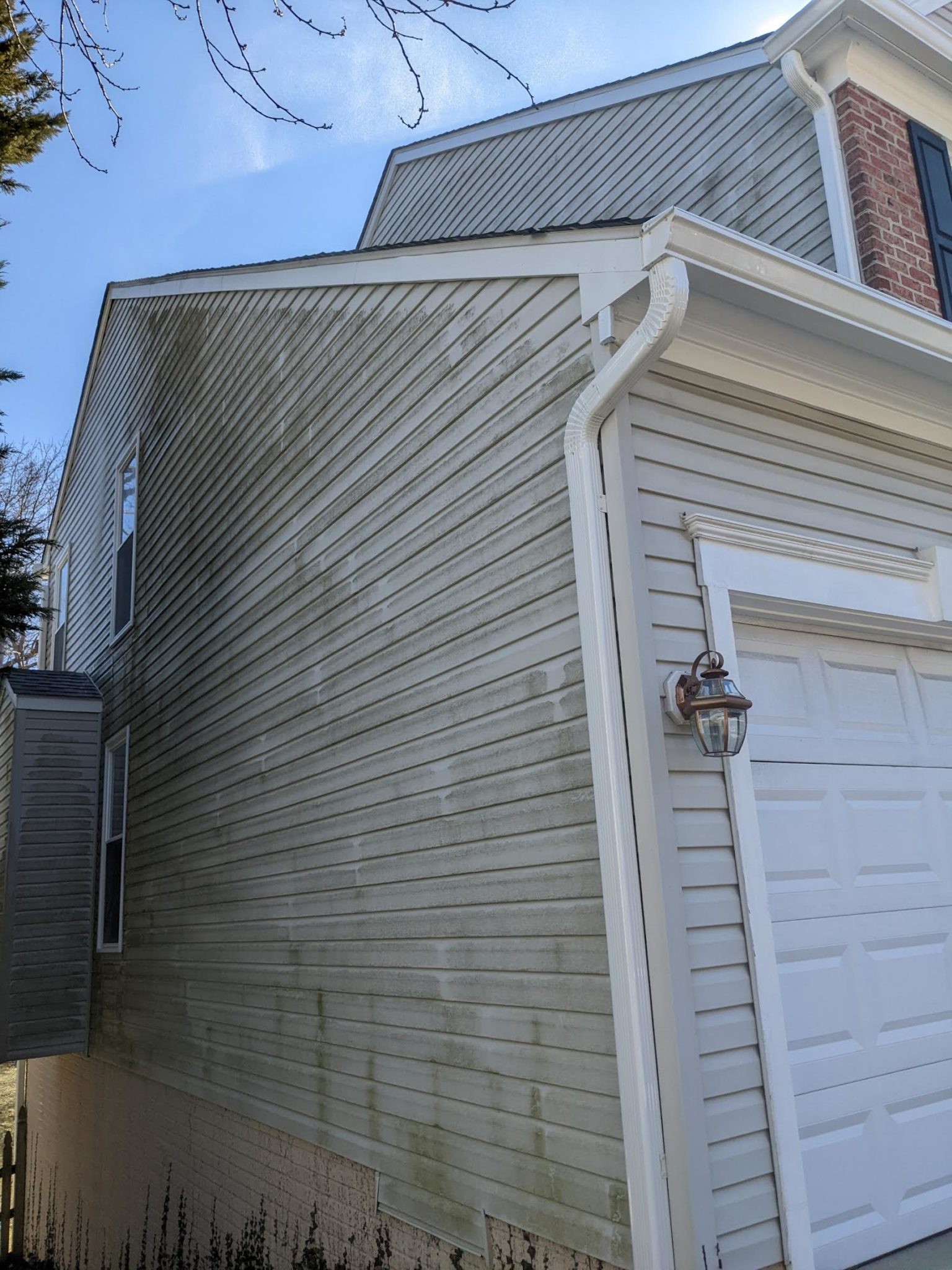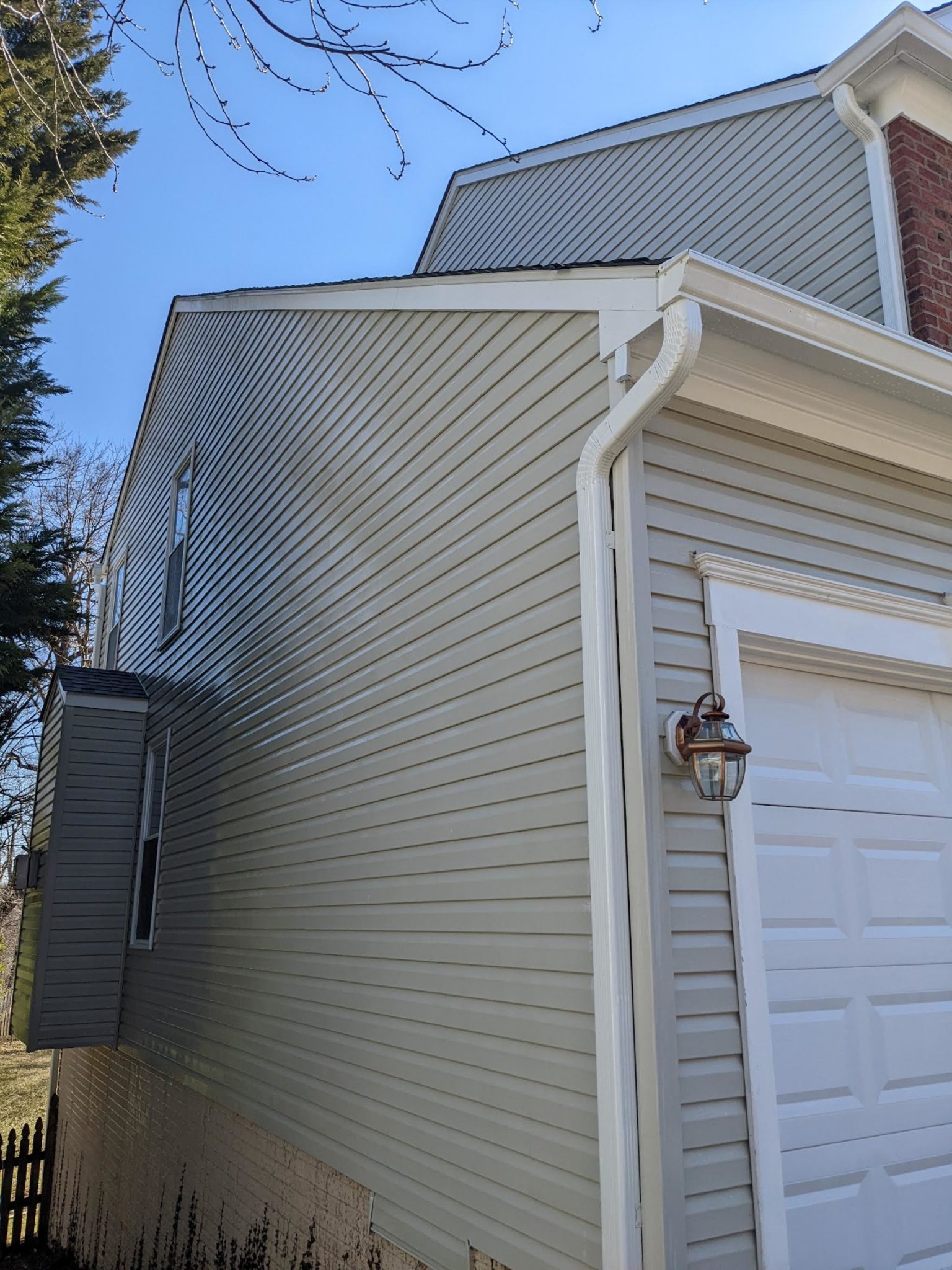 There's a lot to keep track of as a homeowner: what that one weird light switch controls, where the breaker box is, how often to clean the filter in your A/C. Even homeowners who feel comfortable with most of it can struggle to know how to clean and restore their deck. Decks need a special…
Read More