Our passion is in making your items look like new, our expertise is in pressure washing. From driveways, houses, decks, fences, and awnings to Apartment complexes, townhomes, strip malls, and storefronts! Request a pressure washing quote.
Residential Services From Maryland Pro Wash
Does the exterior of your house look a little dingy? Has an oil leak stained your driveway? We use the latest pressure washing equipment that lets us set the perfect amount of pressure for the surface you need cleaned. We also use environmentally friendly detergents to protect your family, pets, and plants.
Some of our most popular residential services include:
Our crew has years of experience, so you can trust them to do the job right the first time. When we leave, you'll see how beautiful your house can look after a professional cleaning.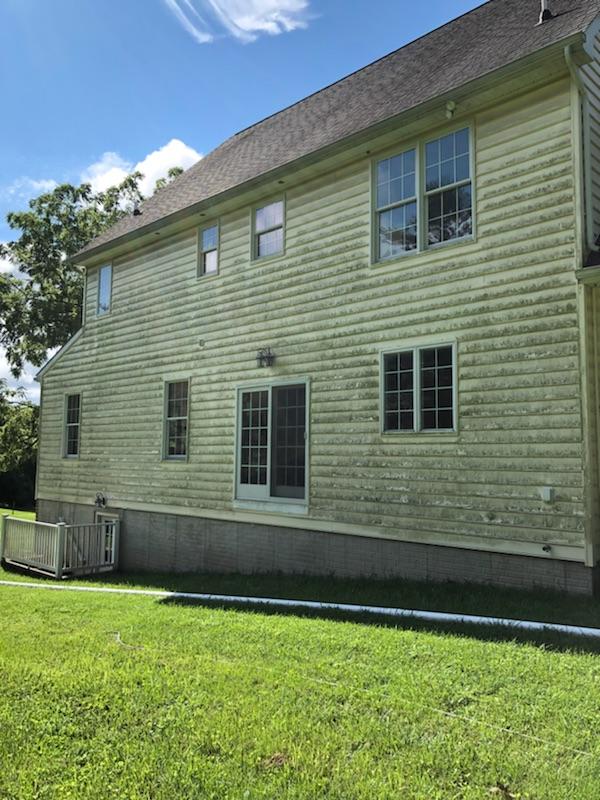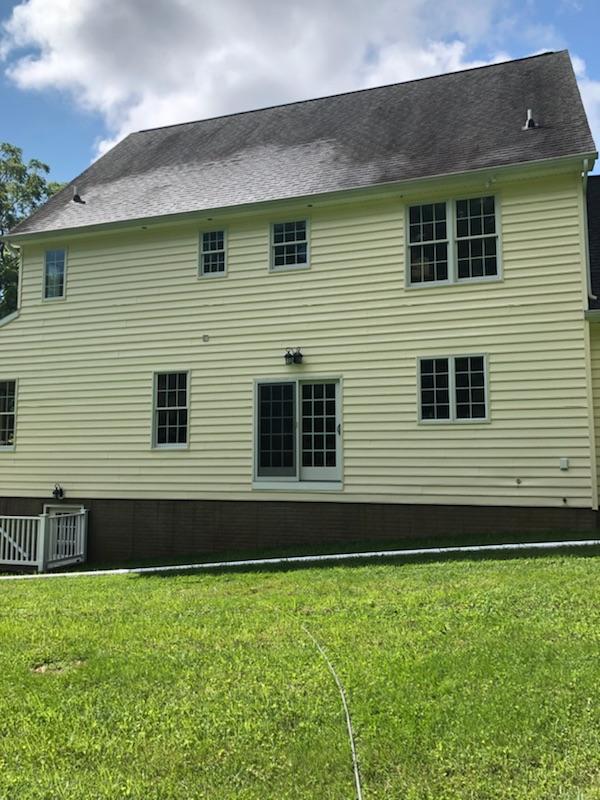 Commercial Services From Maryland Pro Wash
We also provide commercial services that will keep your business appealing to customers, clients, and employees. An inviting exterior will bring more people to your business, which gives you a chance to boost your sales and grow your company.
Commercial cleaning services that businesses often request include:
Hire us so we can help your business thrive! We get the job done quickly so we won't disturb your customers or employees.