Maryland Pro Wash is a top-rated pressure washing company in Harford County, MD. We cover a multitude of services to keep your property in pristine condition.
Transform your home's siding with our pressure-washing skills. We can provide a special touch and proper treatment based on your home's exterior without damaging it. Your home will look fantastic after our professionals have finished the house washing job!
The concrete is another part of your home that can easily get dirtied and stained. With our non-toxic detergents, your driveway will not only be cleaned, but your yard will not be damaged in the process!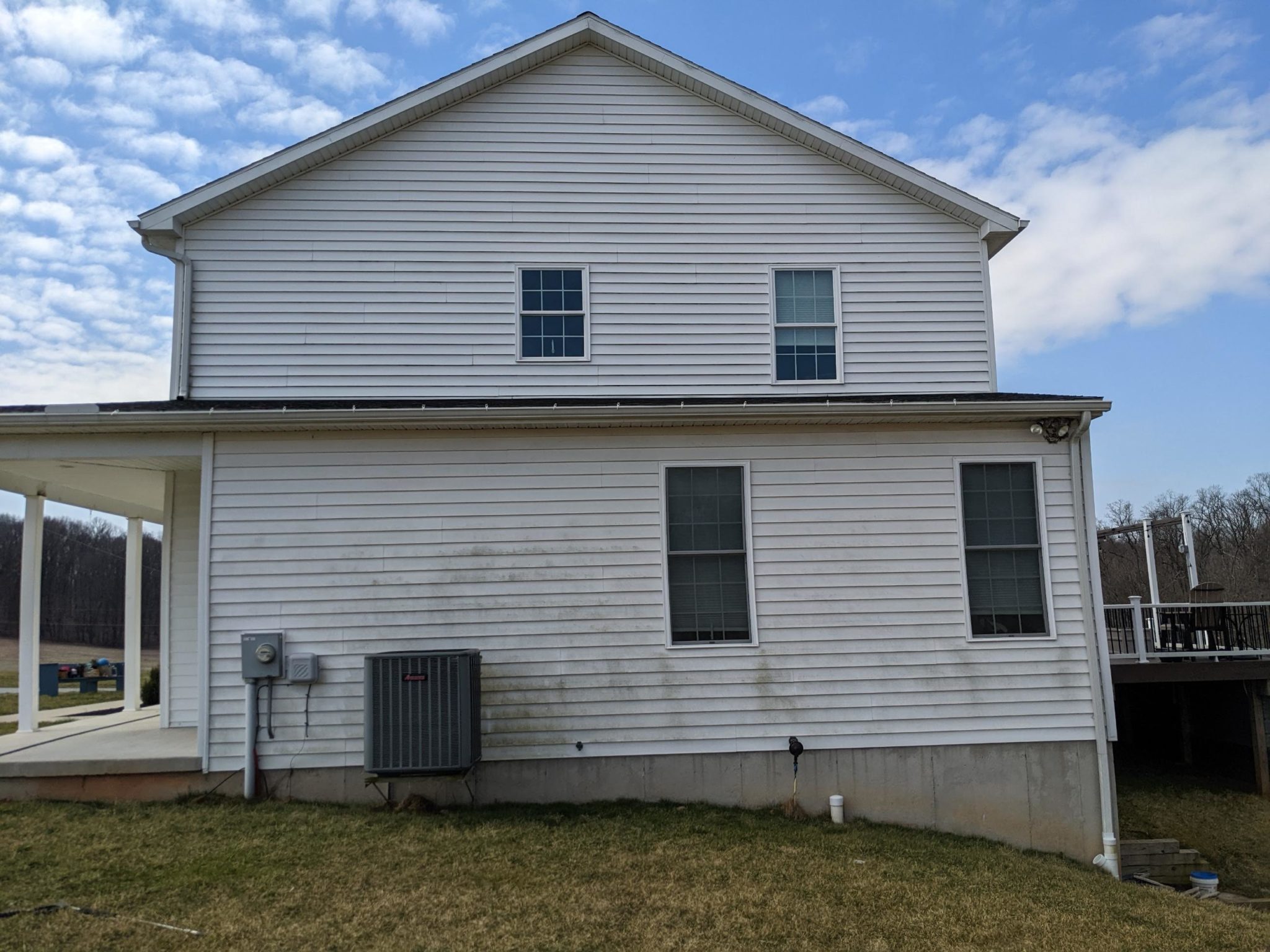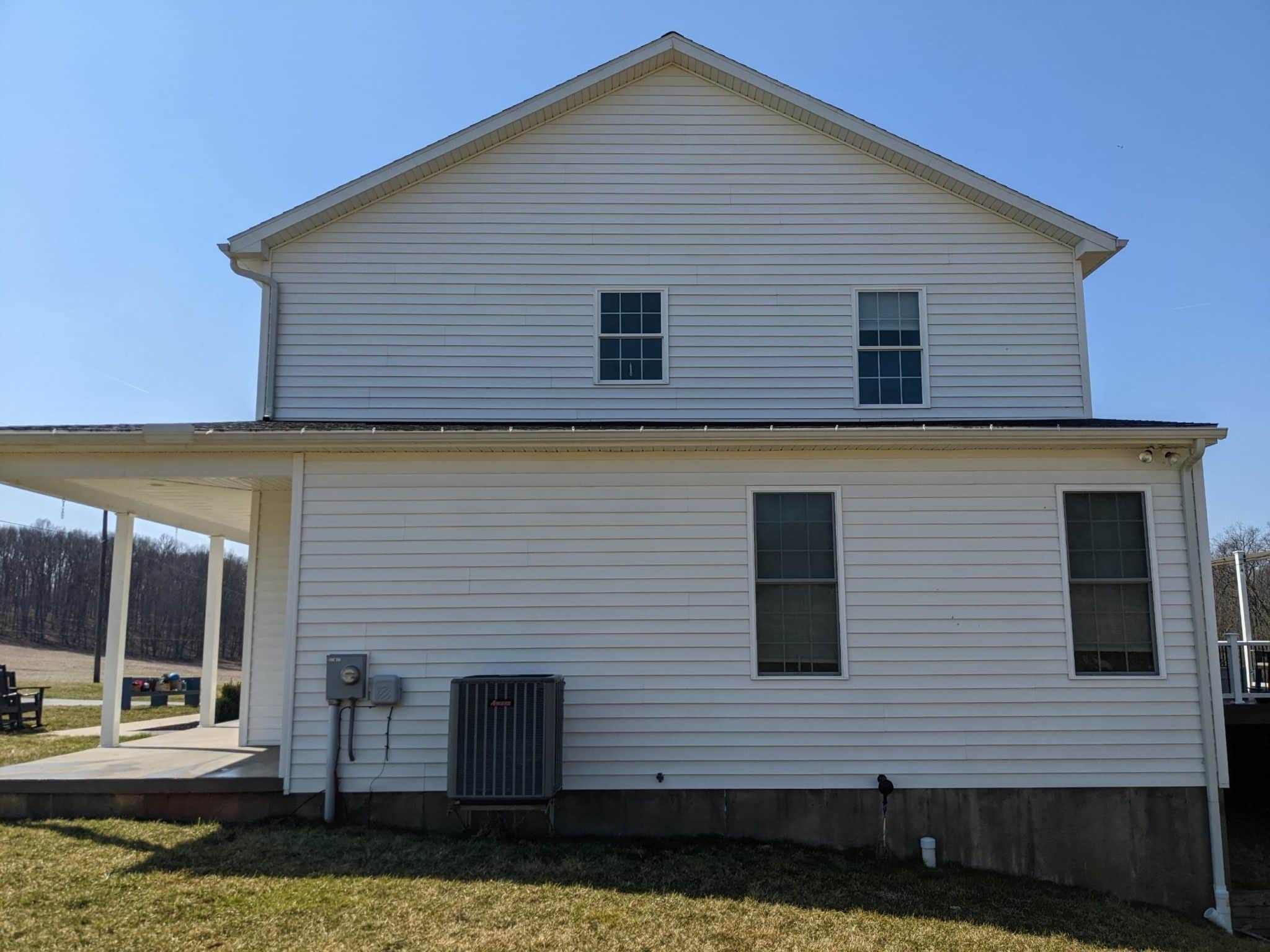 Your deck and fence deserve to look as amazing as the rest of your home's exterior. Maryland Pro Wash can clean your wooden surfaces without damaging them! 
With our powerful pressure washing equipment, your patio pavers can go back to looking brand new. When you invite guests over, you'll be proud of your paver's shiny new look!
Get in Touch With Maryland Pro Wash Today!
Maryland Pro Wash is here to serve Harford County, MD, with the best professional pressure washing care! Contact us to schedule your pressure washing service!
Apartment & Condo Pressure Washing
A dirty and unattractive exterior can deter away current and potential tenants. Remember, everyone wants a clean looking home! Maryland Pro Wash can handle cleaning your community's pressure washing needs.
The first steps to a great first impression start on the outside of your commercial building or business. Maryland Pro Wash can get it cleaned from head-to-toe building pressure washing to parking lot cleaning!
Loving having pool parties? A lot of people do. But a lot of maintenance comes with having a pool and a pool deck. Maryland Pro Wash is here to ensure your pool deck looks clean and stays safe for anyone using it by pressure washing these areas safely.
Brick surfaces are in a constant battle with pollutants and outdoor elements. Small creases and crevices can be hard to clean without professional help. This is where we come in! With our detailed pressure washing methods, your brick will be looking good as new!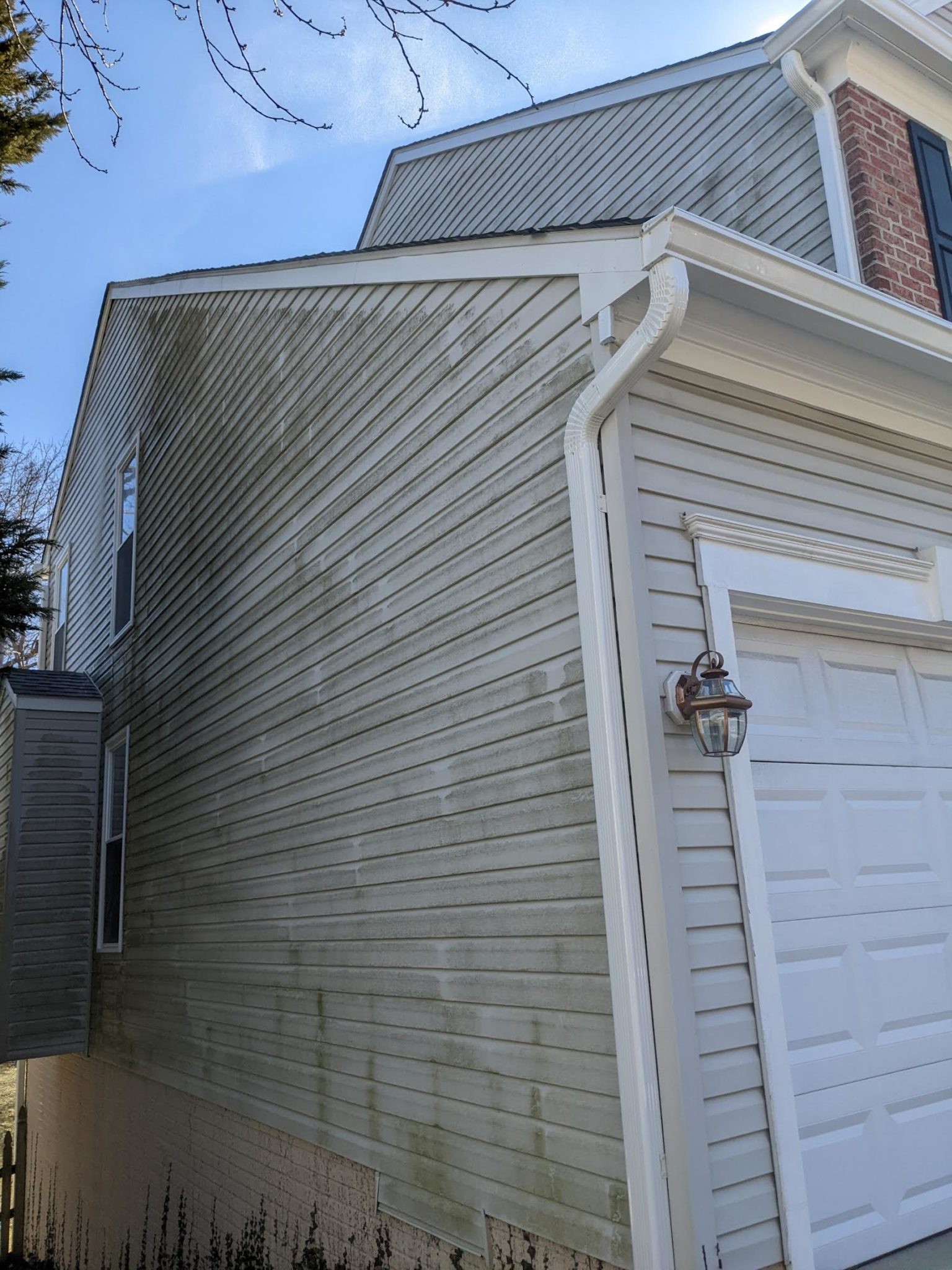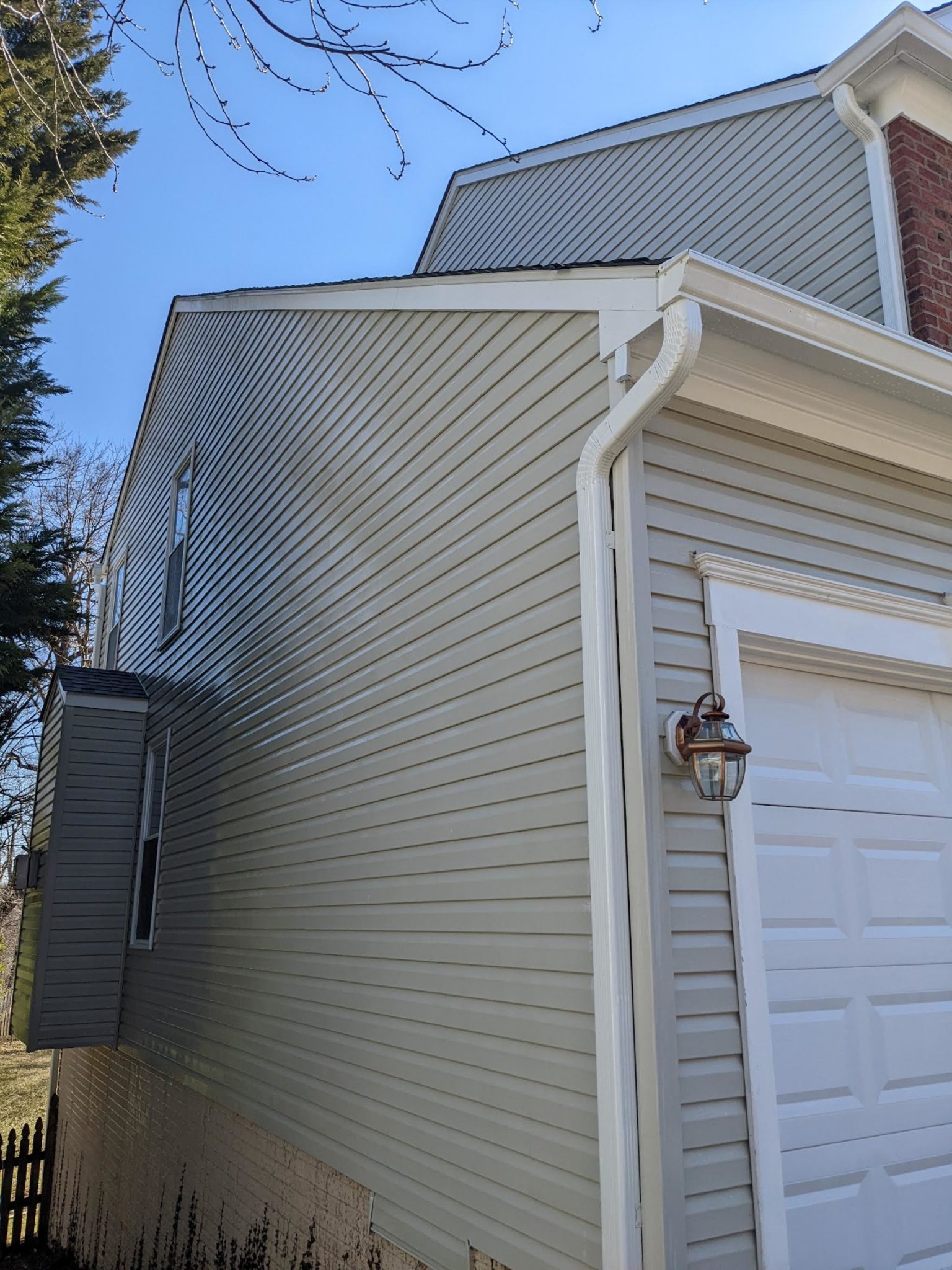 Harford County Pressure Washing Articles
There's a lot to keep track of as a homeowner: what that one weird light switch controls, where the breaker box is, how often to clean the filter in your A/C. Even homeowners who feel comfortable with most of it can struggle to know how to clean and restore their deck. Decks need a special…
Read More