Keeping your property looking clean and pristine is Maryland Pro Wash's top priority! Dirt, mildew, and other pollutants will make your property look shabby and unappealing. Read more about our services and what might be best for your property!
When you come home from a long day at work, you expect for your home to look nice and clean on the inside so that you can remain stress-free. However, have you neglected the outside of your home? Your home exterior being dirty can be just as stressful! Our professional team can be of assistance. We will remove any dirt, mold, mildew, and other pollutants from the outside of your home to keep it looking fresh!
Concrete can quickly become unappealing to the eye and dangerous to your wellbeing if not properly kept clean! Maryland Pro Wash's concrete cleaning methods using non-toxic detergents will not only keep your concrete clean, but your family and yard safe!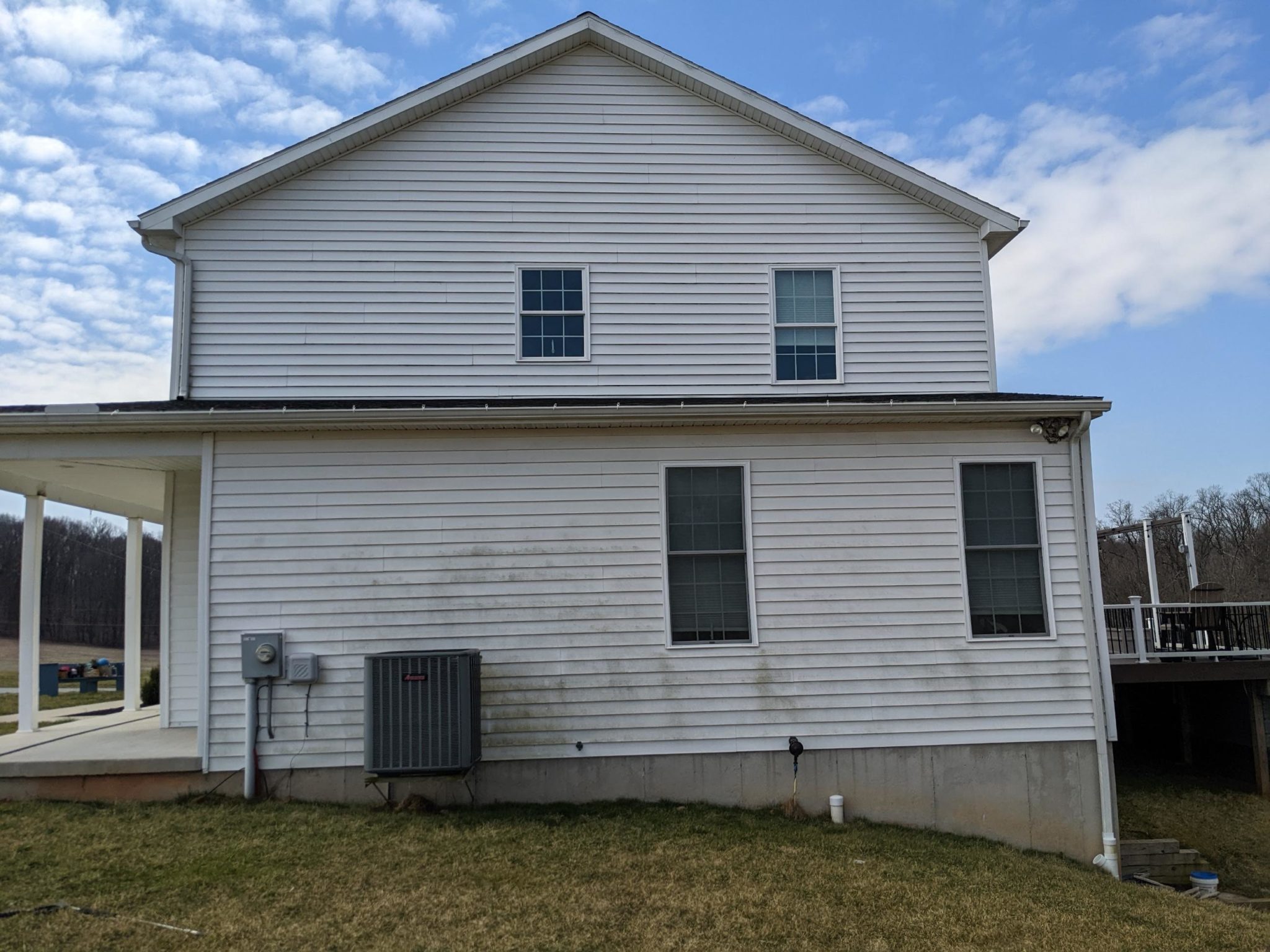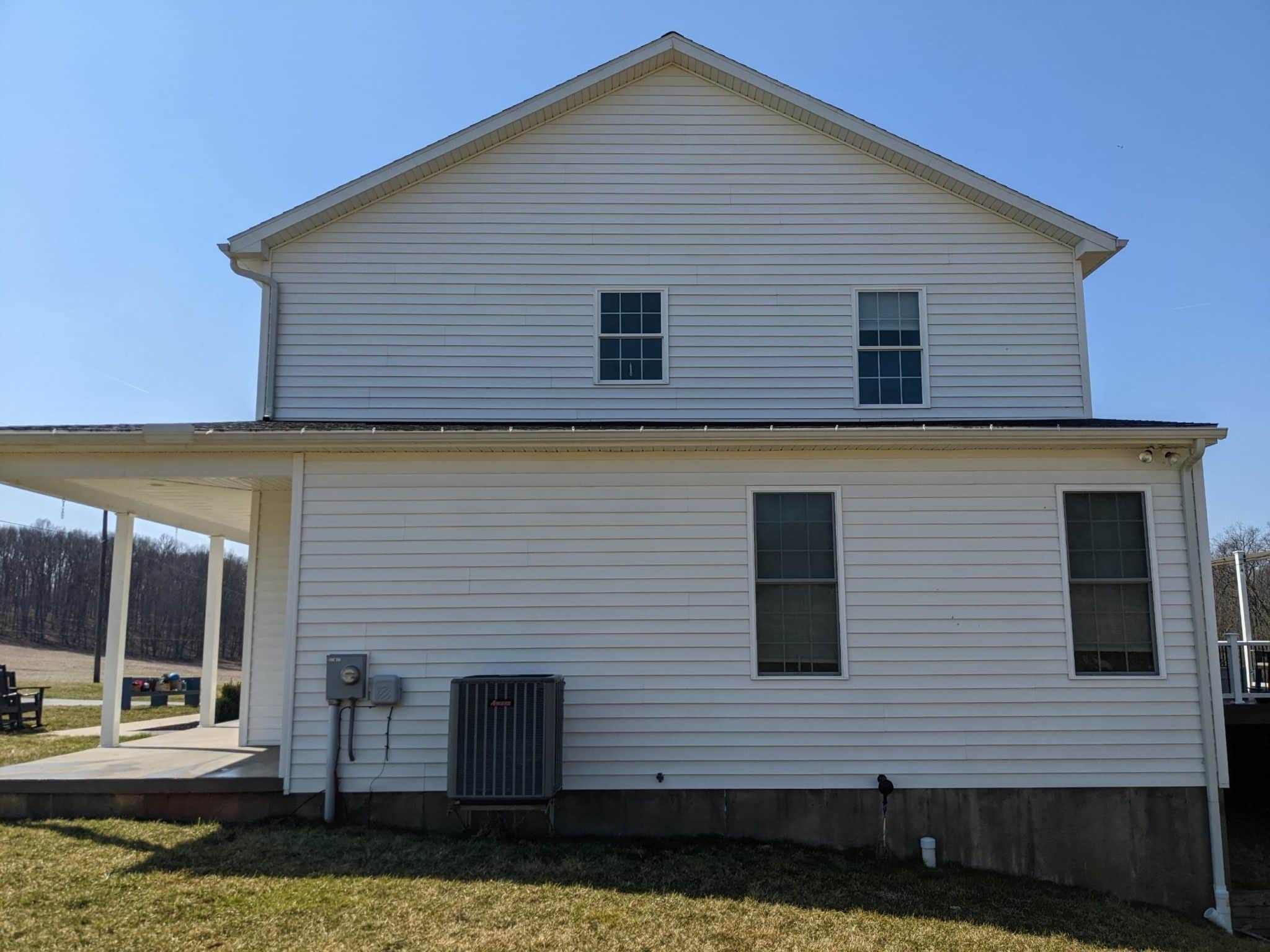 Have you noticed that your deck has been polluted with leaves and has dulled in color, leaving a dirty looking brown and green? Hire us to restore your deck to it's former glory! Our services will extend the lifetime of your wood, prevent unattractive stains, improves safety, and removes pests.
With ever changing weather comes a lot of mold and mildew. Your patio surfaces will quickly become dirty. With Maryland Pro Wash, a regular patio cleaning will eliminate this problem!
Get in Touch With Maryland Pro Wash Today!
Ready for your Chester County, PA property to get the desperately needed cleaning? Get a quote for any pressure washing needs you may have around your home or business. 
Apartment & Condo Pressure Washing
When your tenants see a dirty exterior, they are bound to complain. They want their home to look just as nice as anyone else's! As a building manager, it is your job to ensure that your building looks attractive to keep tenants and attract new ones! Maryland Pro Wash is perfect for the job.
Maryland Pro Wash offers multiple services to keep your commercial property looking brand new!
With these excellent services, we can maintain your property's exterior for you to make it stand out.
Keep your friends and family safe with pool deck cleaning. Your pool deck may not look like it, but it can be dangerous when dirty! Maryland Pro Wash will help you keep your guests safe with pool deck cleaning.
Bricks are a fickle material. With so many crevices, it can be hard to keep clean. Maryland Pro Wash's professional team knows just how to get the job done! With attention to detail and the right tools, we are able to clean your brick efficiently and effectively.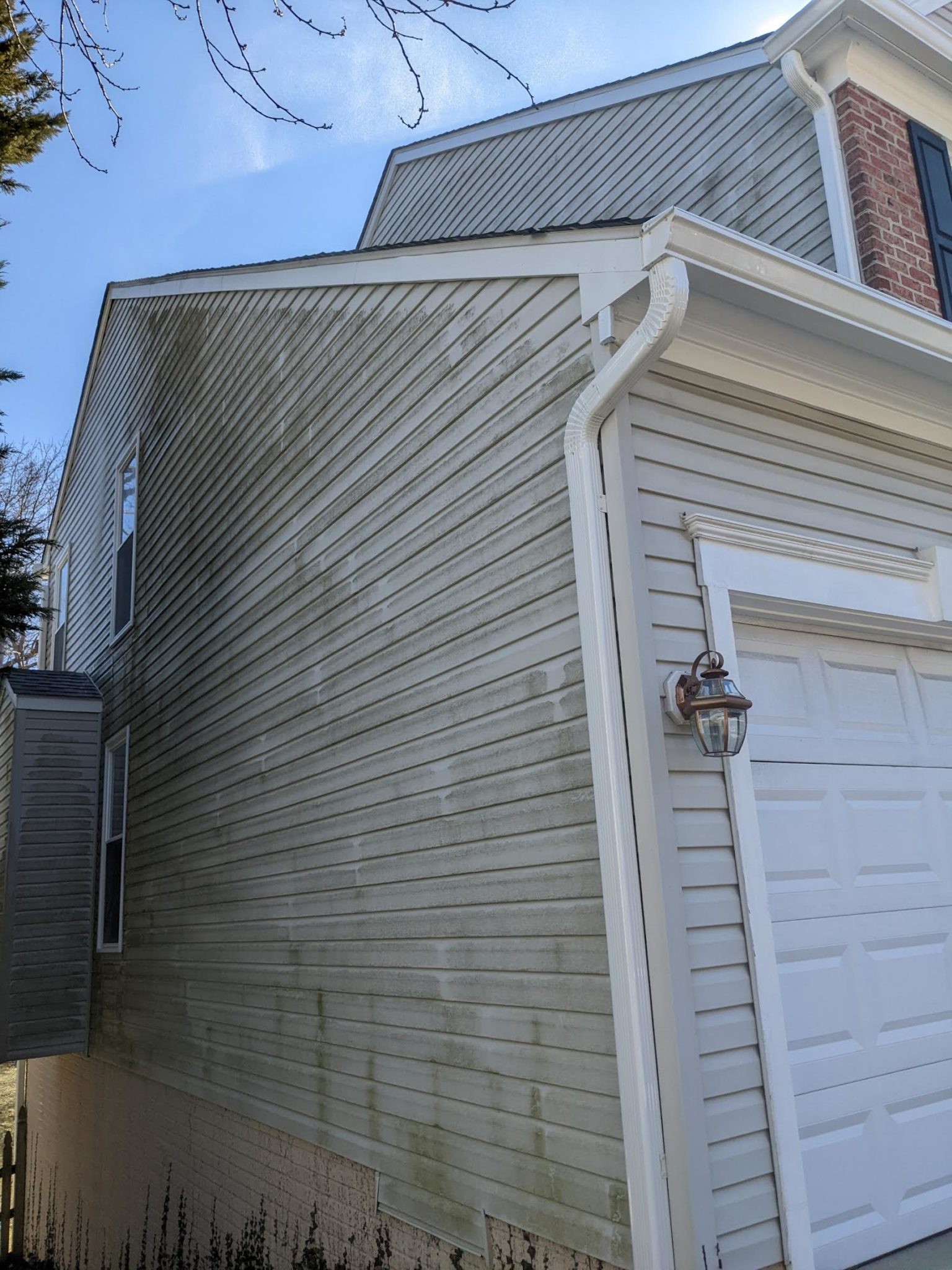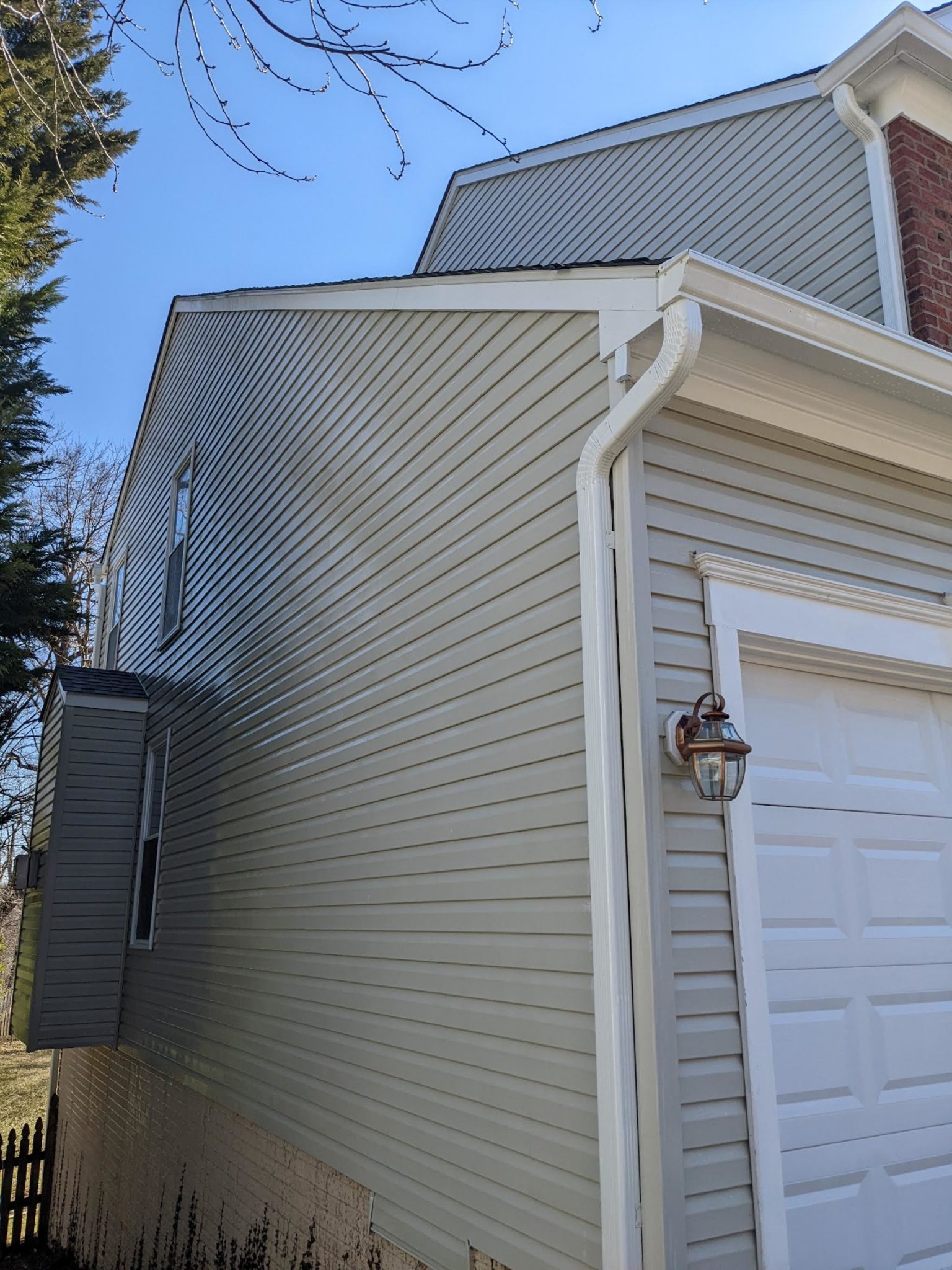 Cecil County Pressure Washing Articles
There's a lot to keep track of as a homeowner: what that one weird light switch controls, where the breaker box is, how often to clean the filter in your A/C. Even homeowners who feel comfortable with most of it can struggle to know how to clean and restore their deck. Decks need a special…
Read More