Pressure washing to keep your home clean is more important than you might think. Not only does it keep your property looking clean and brand new, but it also eliminates hazards like mold, fungus, and mildew! 
Learn more about the pressure washing services Maryland Pro Wash offers to Howard County, MD.
Have you ever seen a house with those green streaks of color on its siding? It makes a house look dirty and unkempt. With Maryland Pro Wash's team of experts, you can keep your house looking new by regularly pressure washing away the dirt and grime. By the end of our service, all allergens will be removed, and you will be left with a sparkling finish!
Your driveway is constantly exposed to the elements of weather, foot traffic, and even your cars. Over time, the concrete will become dull, dirty, and unappealing to the eye. With our non-toxic products and methods used to pressure wash concrete, you will find that your driveway will be looking brand new!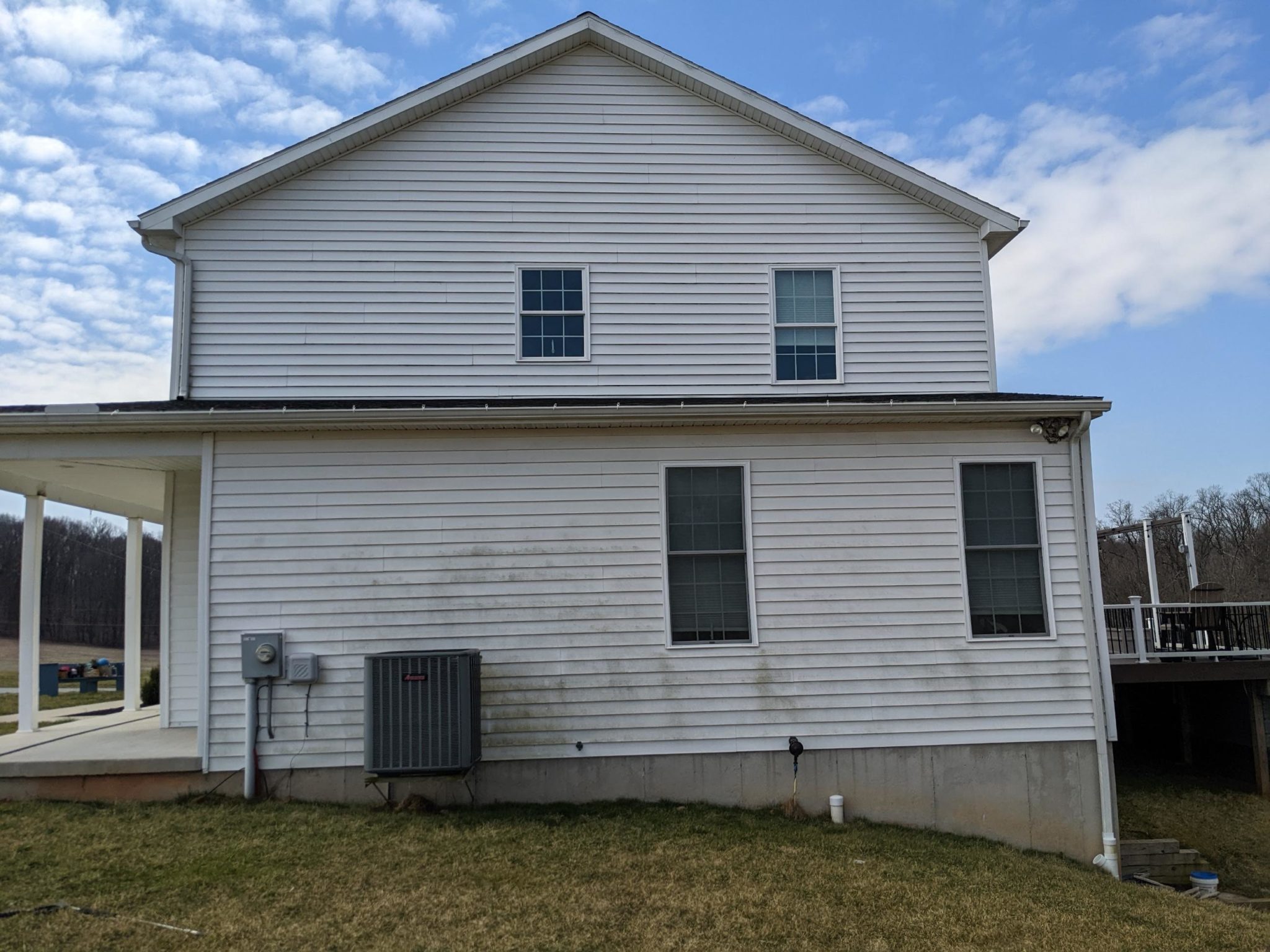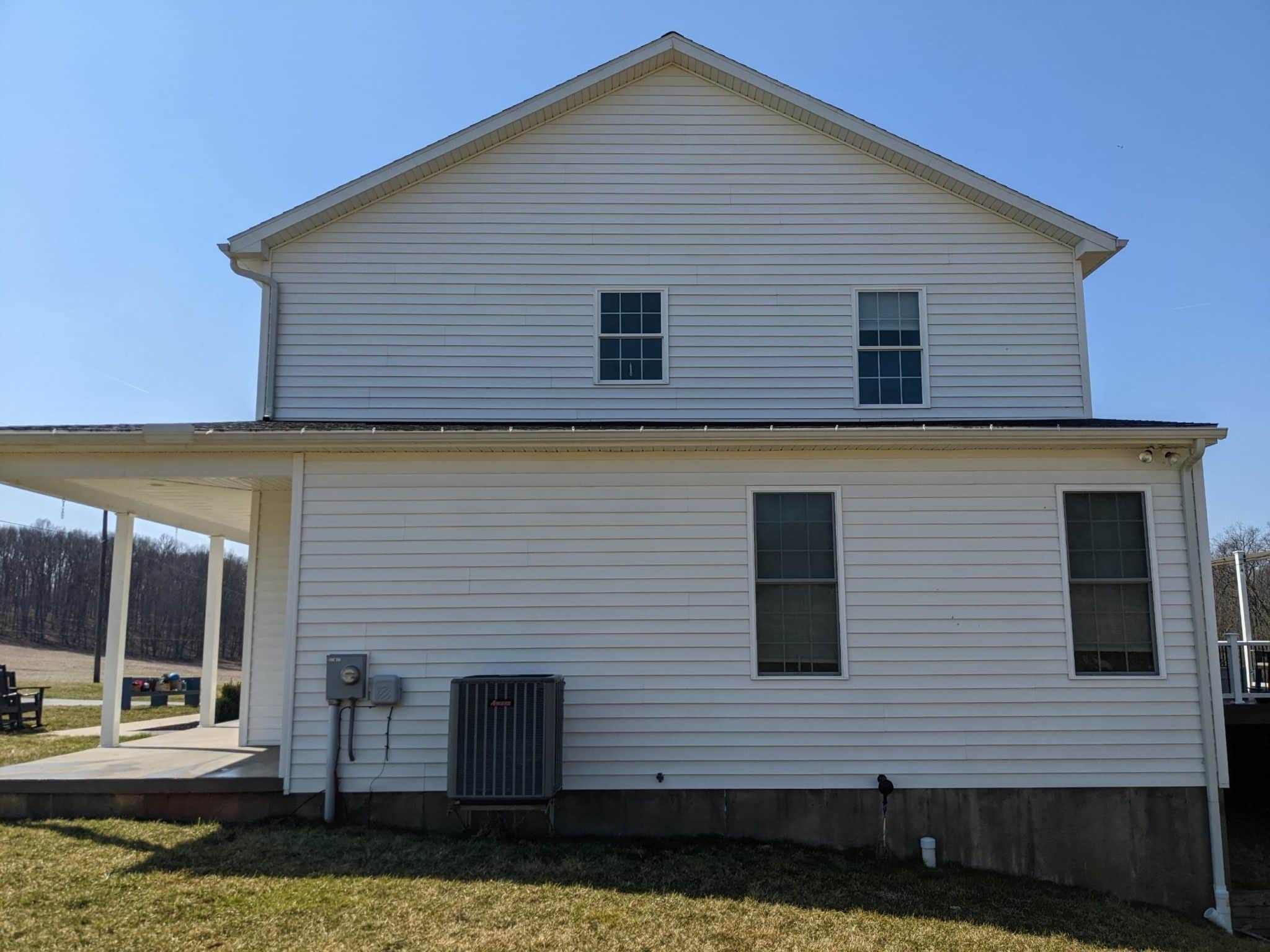 Have you noticed your fence looking shabby? How about your deck's surface looking dull and feeling dirty? Maryland Pro Wash has just the solution for you. Hiring our pressure washing professionals to bring your deck and fences back to their original condition saves you the time and frustration that comes from trying to do it yourself.
Maryland Pro Wash can clean everything from concrete to brick, stone, and patio pavers. You want your patio to look its best for gatherings of friends and family. Don't wait to schedule pressure washing of your patio cleaning soon!
Get in Touch With Maryland Pro Wash Today!
Maryland Pro Wash is here to serve Howard County, MD, with the best professional pressure washing care! Contact us to schedule your pressure washing service!
Apartment & Condo Pressure Washing
As a building manager, you want your tenants to feel happy with their apartment buildings. Having a clean exterior is included in their needs and attracts new tenants! Maryland Pro Wash will help you maintain your building regularly and properly with our pressure washing services.
Maryland Pro Wash offers multiple services to keep your commercial property looking brand new!
With a full portfolio of pressure washing services, we can maintain your property's exterior for you to make it stand out.
Regular pool deck cleaning is vital to keeping your pool safe! The last thing you want is for someone to slip, fall, and get hurt because of slippery mildew.. To avoid this, hire Maryland Pro Wash to pressure wash your pool deck properly and keep everyone safe!
Plenty of things can make your brick look dull and grimey. Pressure washing brick can be complicated, as it has a lot of nooks and crannies for dirt to hide. Our team of professionals is trained to pressure wash all surfaces of the brick, even the little pieces where dirt might be hard to reach!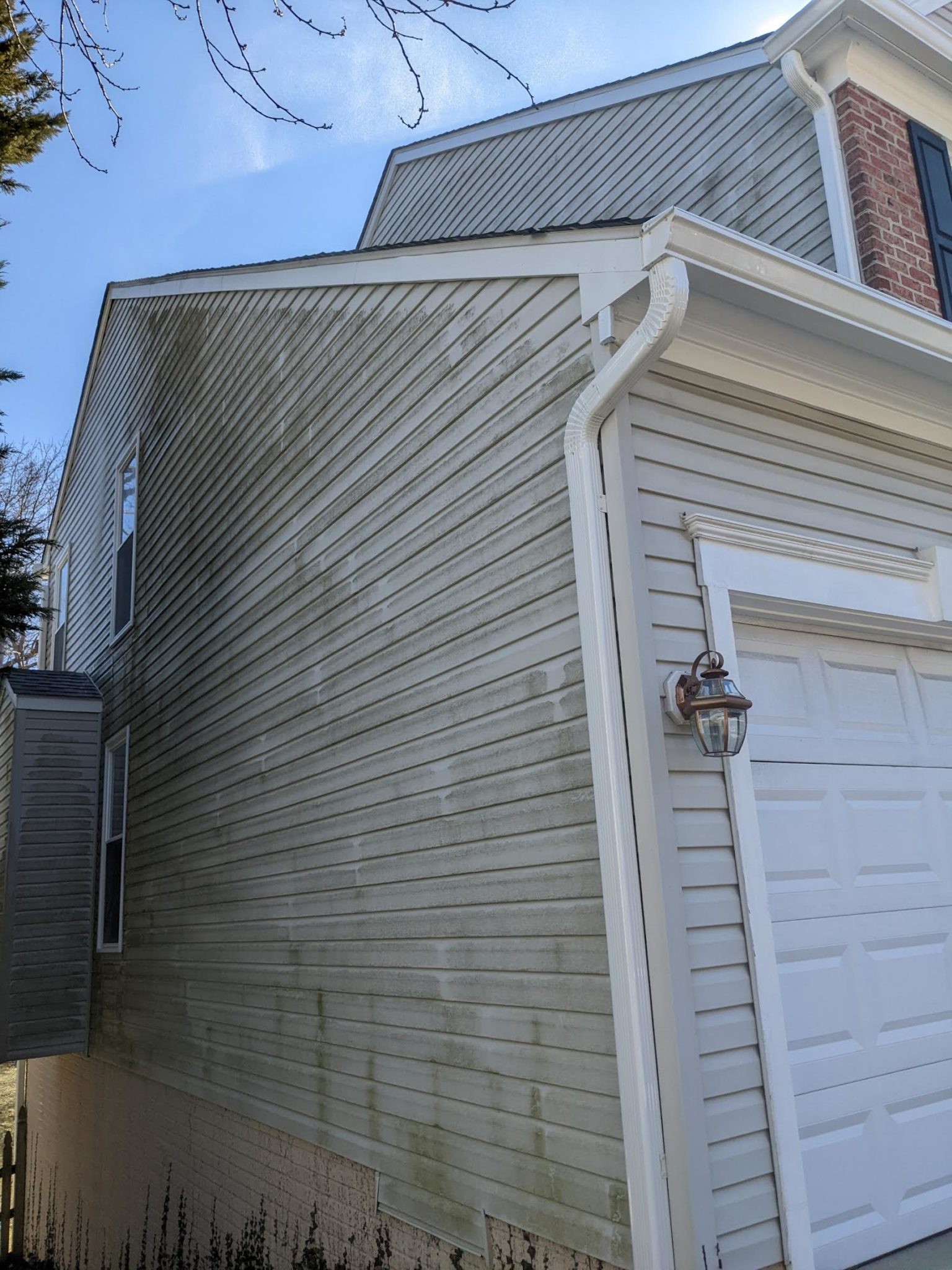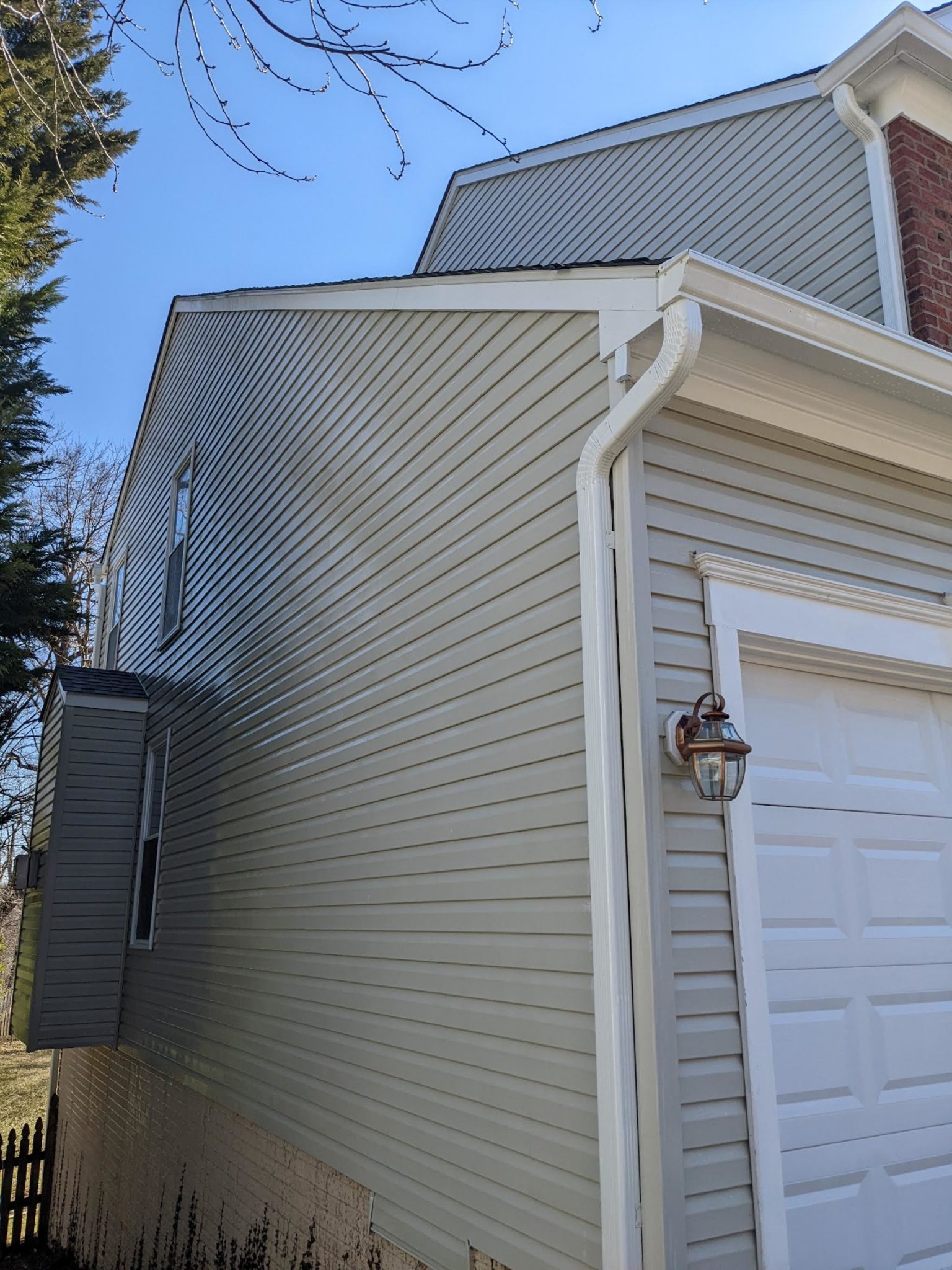 Howard County Pressure Washing Articles
There's a lot to keep track of as a homeowner: what that one weird light switch controls, where the breaker box is, how often to clean the filter in your A/C. Even homeowners who feel comfortable with most of it can struggle to know how to clean and restore their deck. Decks need a special…
Read More