Maryland Pro Wash is the #1 pressure washing company in Baltimore county! Pressure washing companies are a dime a dozen, so how do our pressure washing services and company stand out? Quick, high pressure cleaning can be hazardous to your property. Maryland Pro Wash provides pressure washing services that are specifically designed to clean your property without damaging it with high pressure. Our pressure washing technicians have been expertly trained and have the experience to clean your property and make it shine!
Learn more about what Maryland Pro Wash has to offer: 
Dirt and mildew do not make a home. They tear it down. With our professional house washing services, we can rid you of this stress! Our team of experienced professionals knows exactly what your home needs to remove all buildup and allergens on your exterior. 
Clean driveways and concrete surfaces significantly impact your property's curb appeal! This may seem complicated to achieve between all the cars, foot traffic, and buildup. Maryland Pro Wash has a solution. We use non-toxic products and detergent to loosen the stains or dirt and then pressure wash the surface, leaving it cleaner than ever.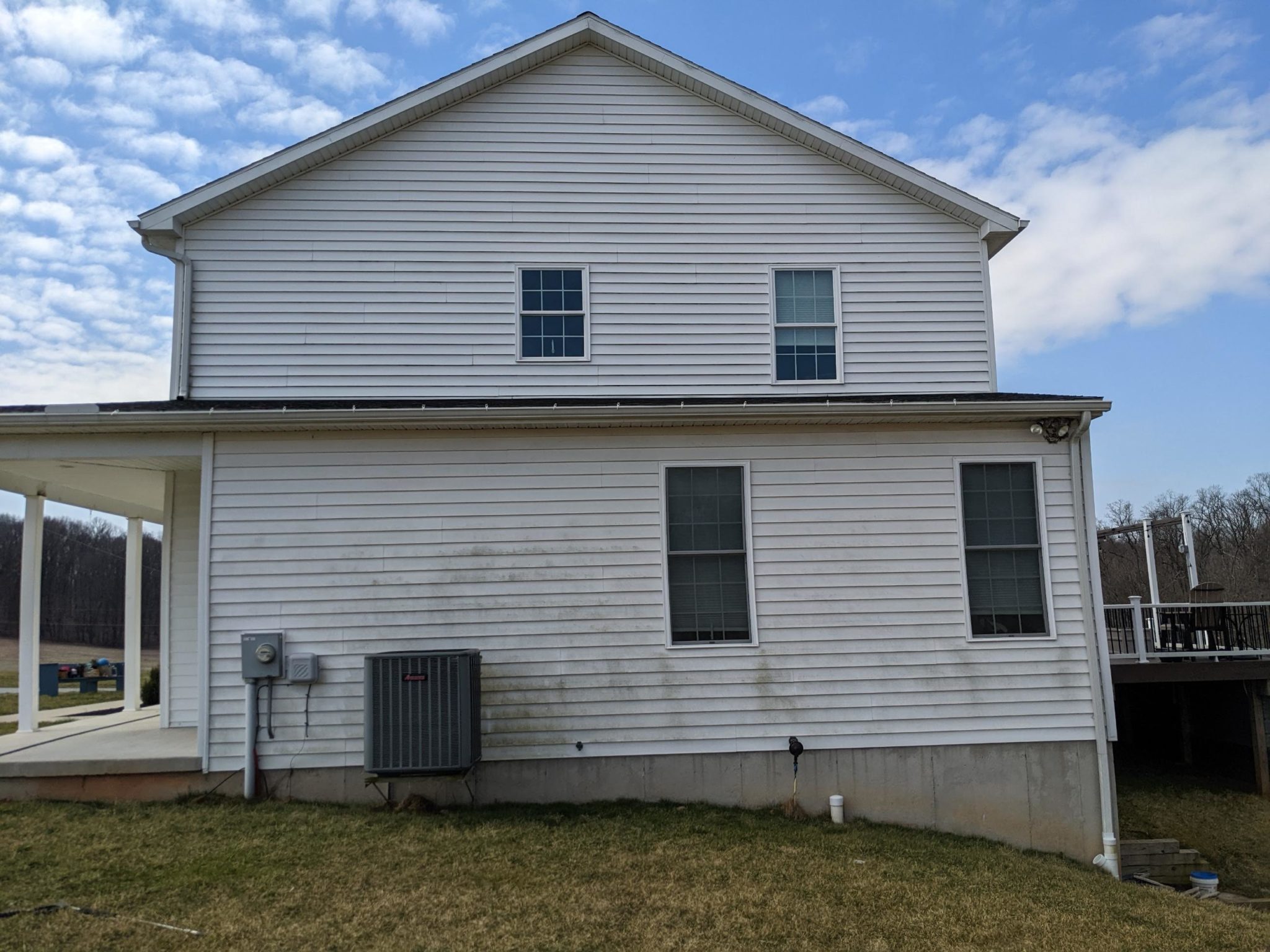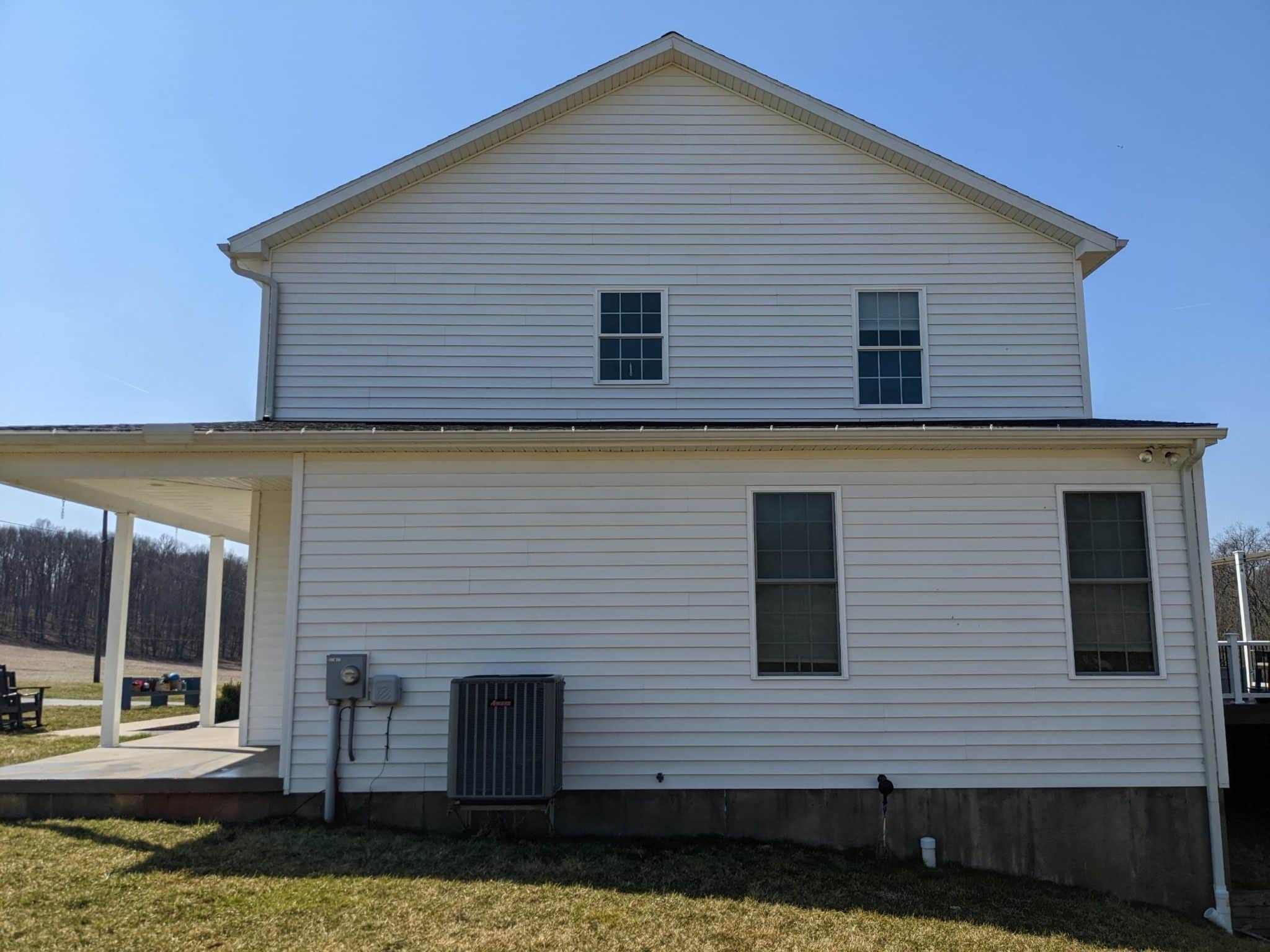 Wooden decks and fences are a great addition to your property, but without proper maintenance can be a dreadful sight! Wooden surfaces are susceptible to mold and mildew, especially when constantly exposed to moisture. Our professional services can cure this problem in no time. 
Patios are great places for a nice outdoor retreat with your family and friends. Over time though, these surfaces could use some professional attention. Our services will restore your patio to a like-new appearance and remove all dirt, mold, and stains that may have appeared! 
Get in Touch With Maryland Pro Wash Today!
Ready for your Chester County, PA property to get the desperately needed cleaning? Get a quote for any pressure washing needs you may have around your home or business. 
Apartment & Condo Pressure Washing
Professionally pressure washing your apartment, and condo complexes help attract more residents to your property. It also removes any buildups that may be affecting the exterior surface. Maryland Pro Wash has professionally trained and experienced professionals to complete the job. 
Your building is constantly up against the elements of the outdoors. Causing buildups of mold, mildew, and other fungi. If left untreated, this can eventually deteriorate the surface. Our commercial services can help with these issues and give you a significant boost in curb appeal. 
Pools are a great form of entertainment to have right in your backyard, but they require lots of maintenance! Our quality pressure washing services can help maintain a clean appearance and safe environment for your pool deck in Baltimore County all year round! 
Outdoor brick exteriors take little time to look dirty and unappealing. They are constantly exposed to outdoor elements, leaving them the perfect home for dirt, mildew, and other buildups. That is why our team provides professional brick cleaning services to help eliminate these pollutants.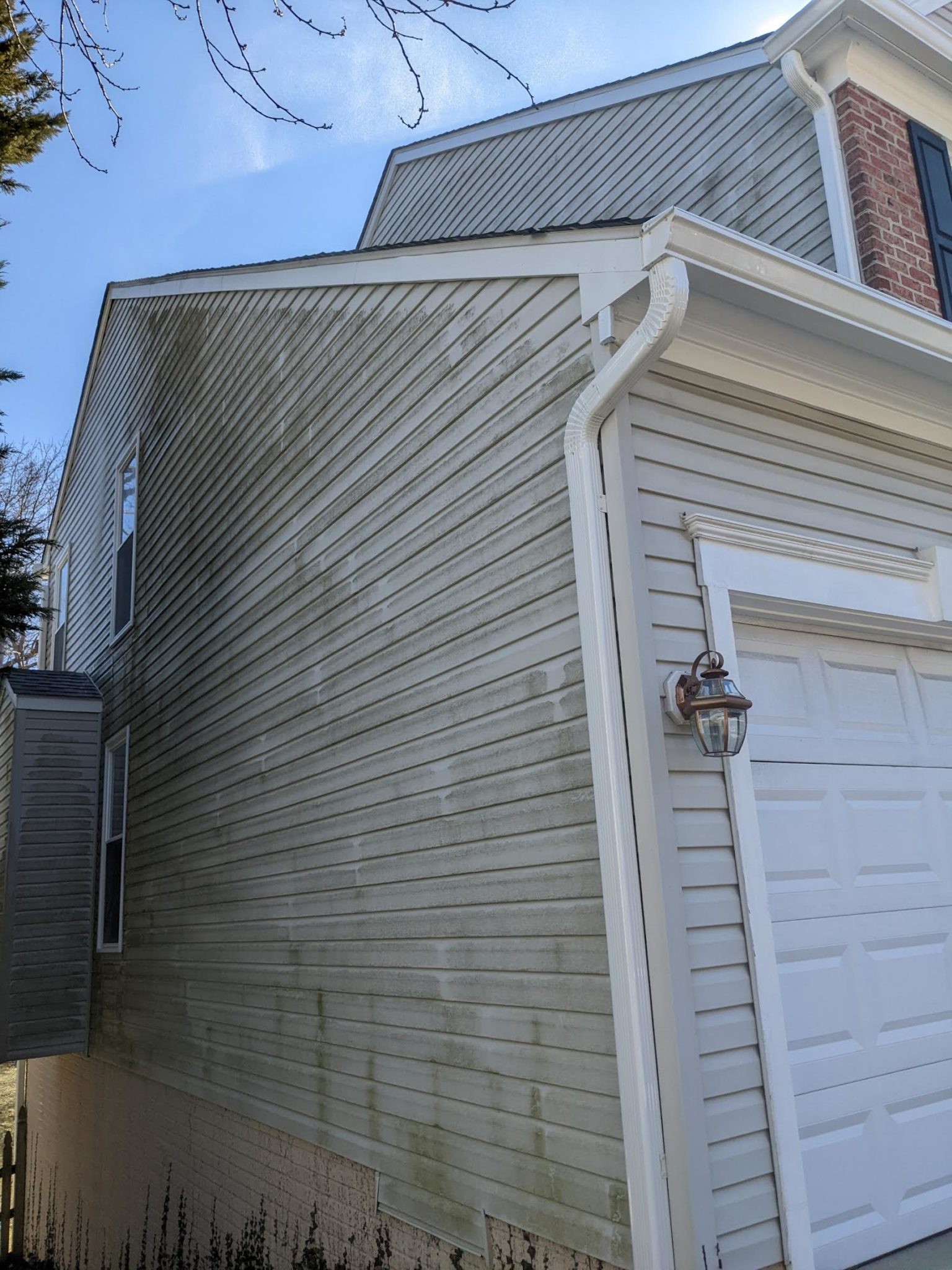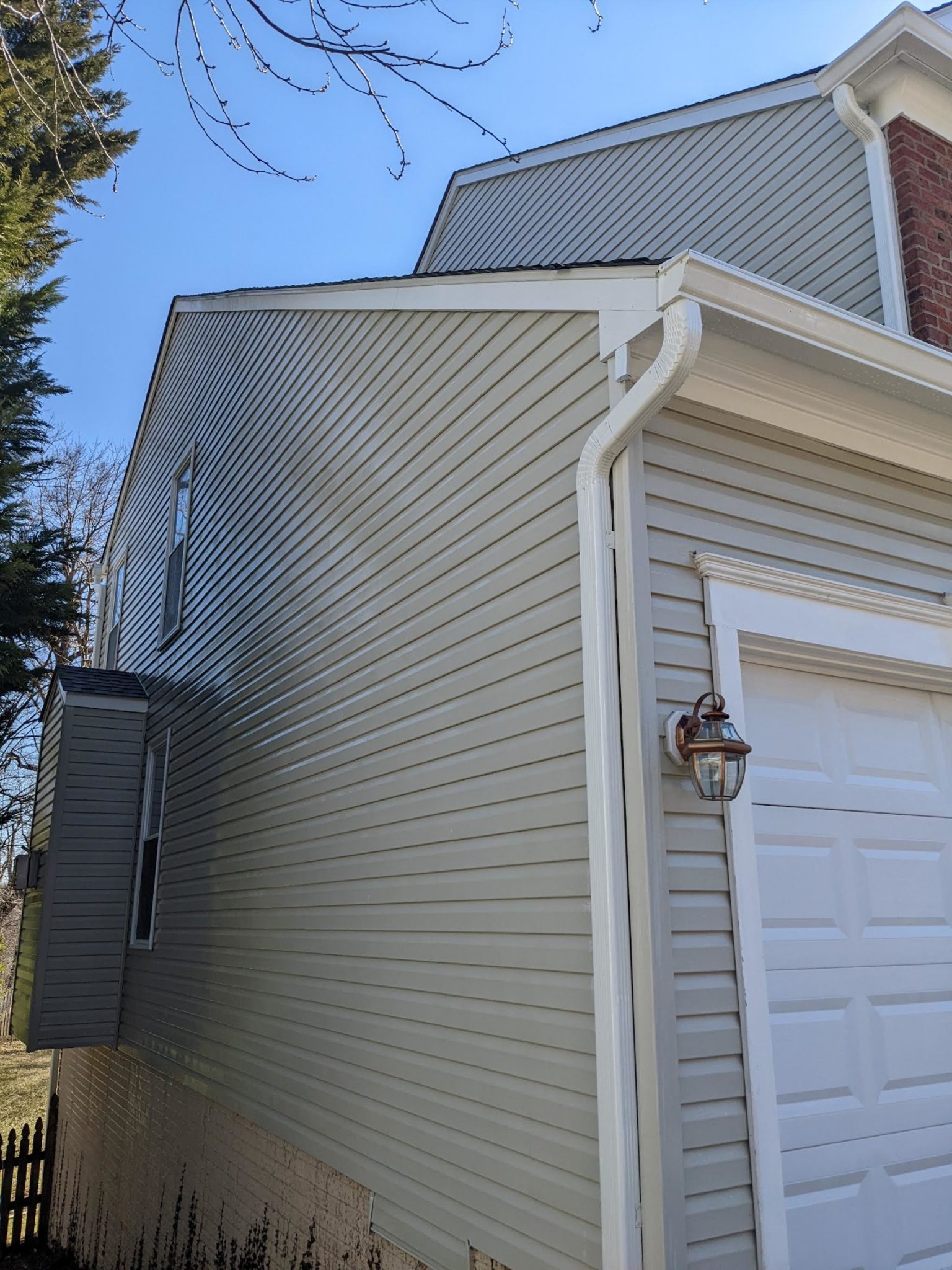 Baltimore County Pressure Washing Articles
There's a lot to keep track of as a homeowner: what that one weird light switch controls, where the breaker box is, how often to clean the filter in your A/C. Even homeowners who feel comfortable with most of it can struggle to know how to clean and restore their deck. Decks need a special…
Read More