Is it time to give your home exterior some TLC? Look no further than our pressure washing services in Delaware County, PA. Here's what you can expect from Maryland Pro Wash!
Dirt, mildew, or mold on your home's exterior can make your house look uninviting. When done right, pressure washing can remove the dirt, giving you a clean-looking home. Our team of experts takes their time to make sure all allergens are gone by the end of the service. We also remove nests, spider webs, pests, and anything you may not want to deal with.
You won't believe the difference a driveway and concrete cleaning will make. Our team at Maryland Pro Wash will restore your driveway to its former condition by removing any stains. We use non-toxic products and detergent to loosen the stains or dirt. The detergent is safe and won't hurt your family, pets, or plants. Then, we'll use a pressure washer to wash it all away.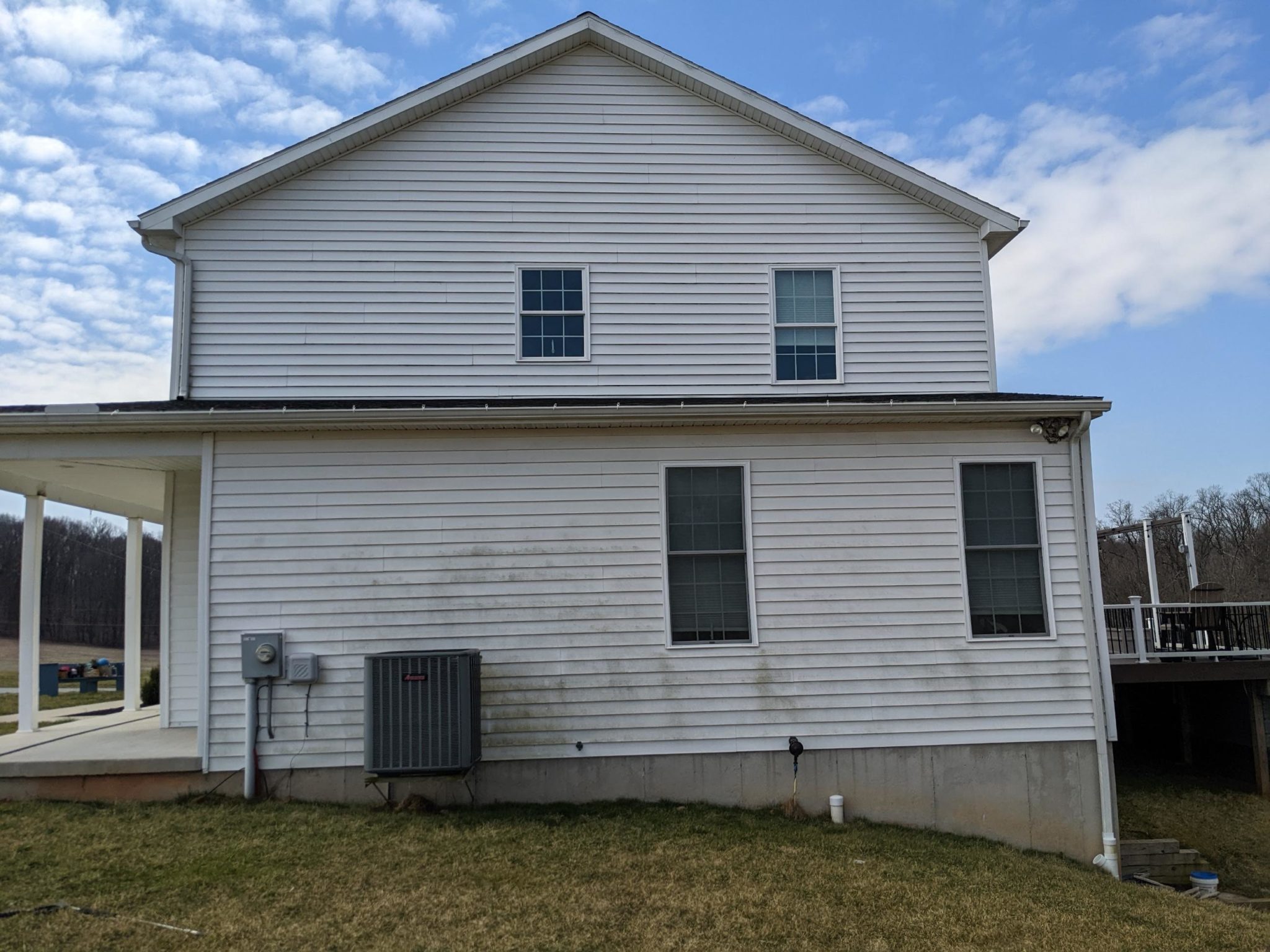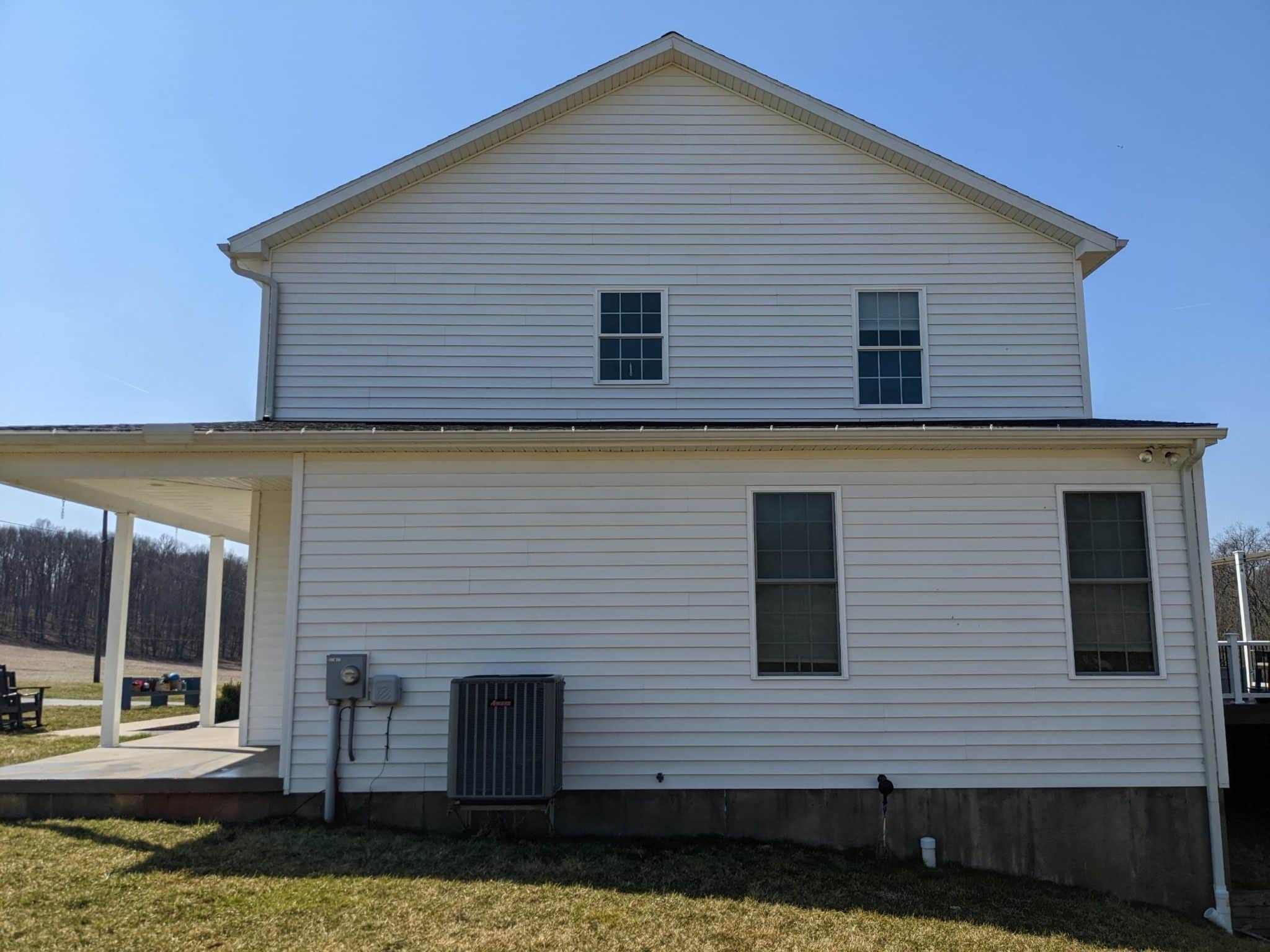 Like any other area outside your home, your deck and fence are exposed to pollution, moisture, pollen, and dirt. It will begin to show signs of wear when left unattended. Cleaning your fence is a bigger job than it seems and takes experience to do correctly. Our professional equipment allows us to control the pressure used during projects to preserve the fence.
Patios are a great place for friend and family gatherings. Our services will restore concrete, stone, brick, and paver patios to their original appearance. We use the latest technology tools and biodegradable soaps to make sure we remove all mold, dirt, and stains.
Get in Touch With Maryland Pro Wash Today!
Apartment & Condo Pressure Washing
There are many advantages that pressure washing gives your condo or apartment. It attracts more residents to your building and makes your properties healthier by removing allergens from the exterior. It also removes any mildew that can deteriorate the surface, whether:
Your building gets hit by rain, dirt, bird droppings, and more. You may also deal with algae, mold, and other fungi that can eventually destroy the material. Along with cleanings, we also provide rust removal services before it has the opportunity to affect your building.
Pools are popular in Delaware County, accumulating unwanted dirt and debris (even when they're not in use). Maintain your pool deck clean through quality pressure washing services. Get in touch with our team to learn more.
Whether it's mold, mildew, bird droppings, or weeds, it won't take long before your brick structure begins to look grimy. Brick can be complicated as it has a lot of nooks and crannies where dirt can hide. Our team provides professional cleaning to remove pollutants and mildew that may cause slips and falls on pathways.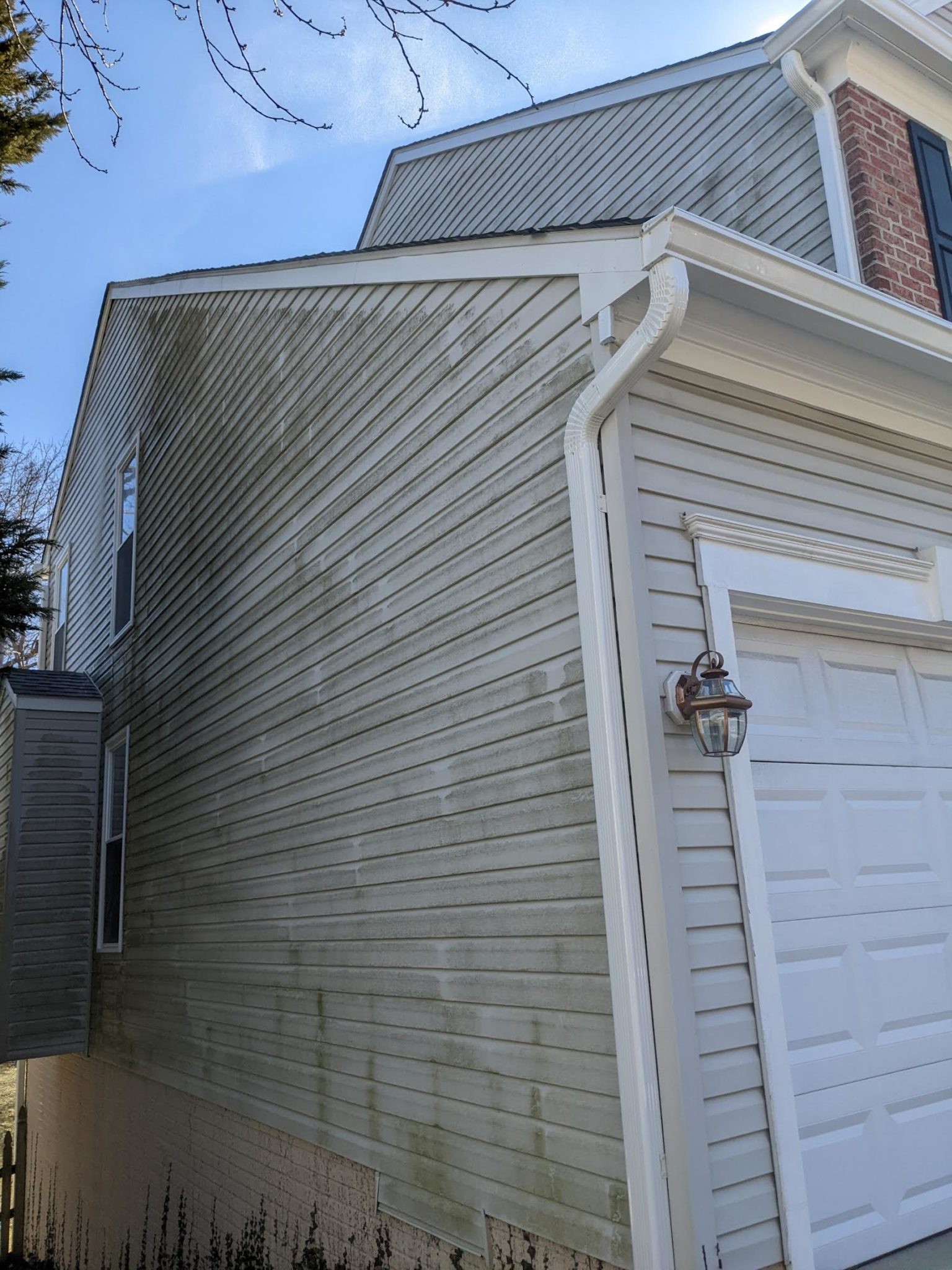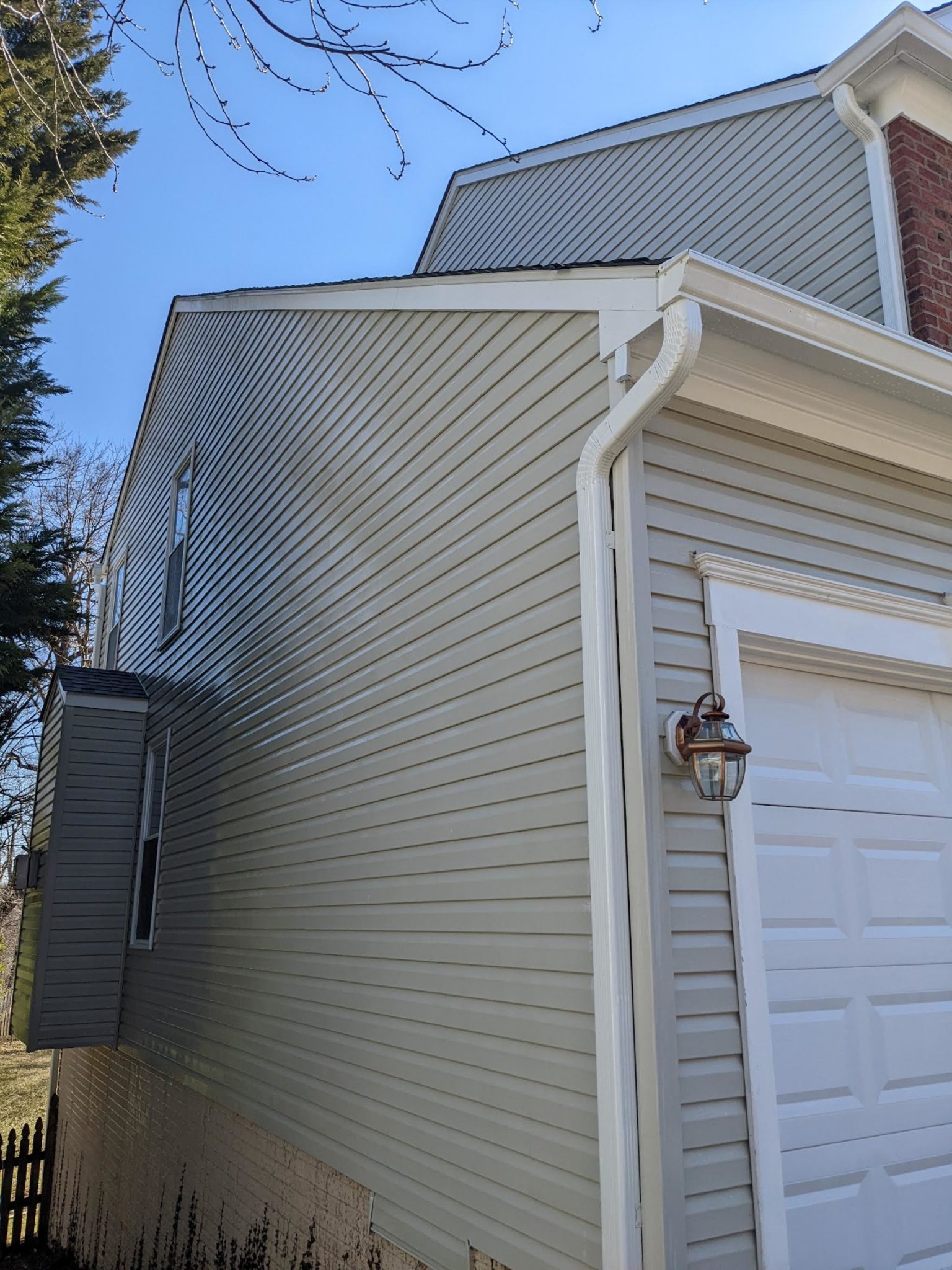 Delaware County Pressure Washing Articles
The weather is getting warmer, and for homeowners, that means it's time to clean the winter grime off their homes and yards. While you're making your outdoor spring cleaning list, don't forget about pressure washing! Read on to learn how a professional power wash can get your home ready for spring and how Maryland Pro…
Read More