Pressure washing your property is essential for its overall health and curb appeal. After all, your home is one of your most significant investments! Keeping your home looking as new as possible is always an ongoing task.
Maryland Pro Wash has the pressure washing services you need to keep your Carroll County property in that "like-new" condition! 
If your siding looks dirty and faded, rest easy knowing that we can take care of it. When you have your house/siding professionally pressure washed by us, you are increasing home value and removing potential allergens and pests. 
Your driveway and concrete surfaces are constantly exposed to any and all outdoor elements, drastically reducing your home's curb appeal. 
Having these surfaces cleaned annually or semi-annually helps tremendously and prevents damage in the long run. Call us for driveway cleaning today!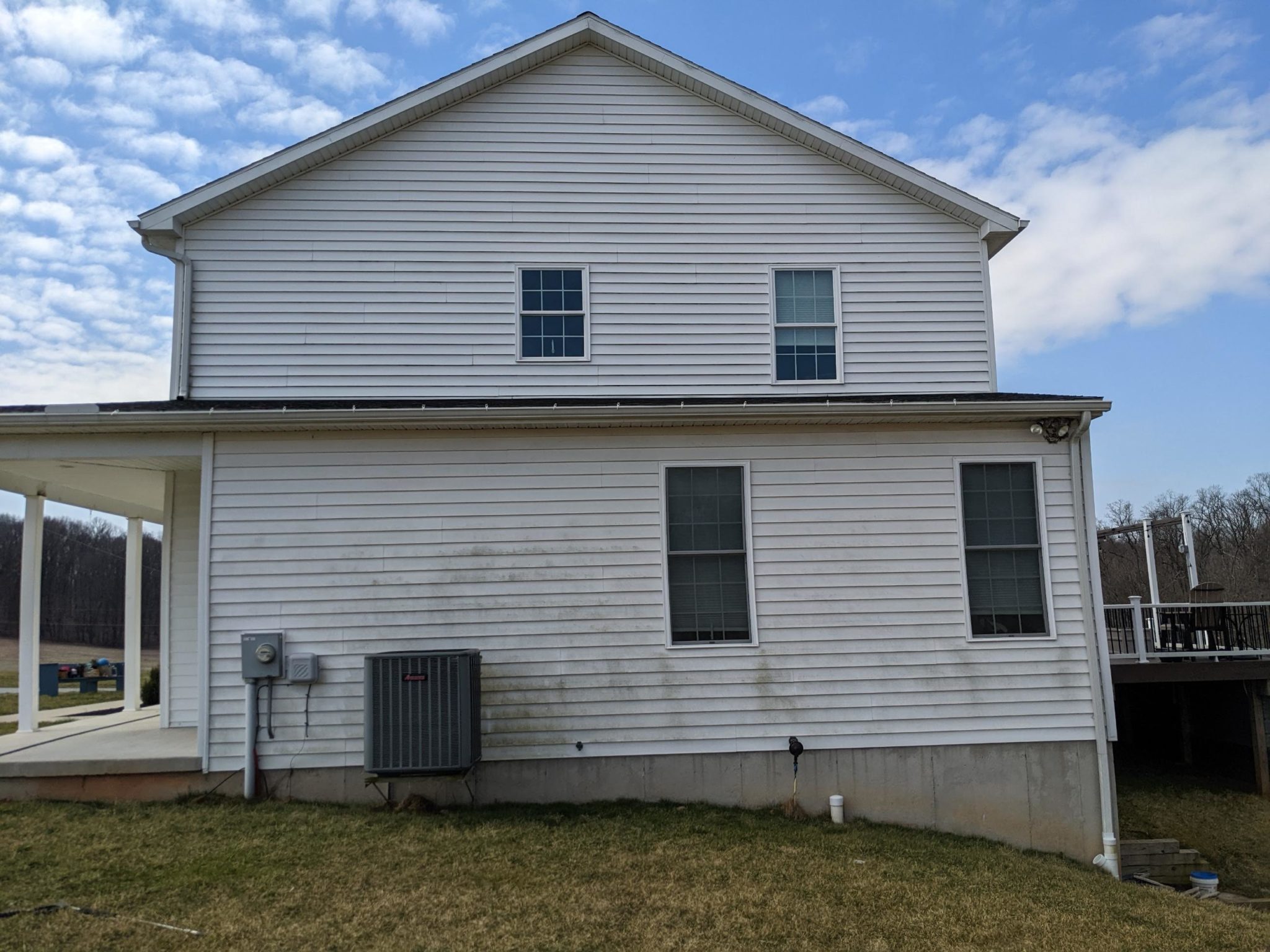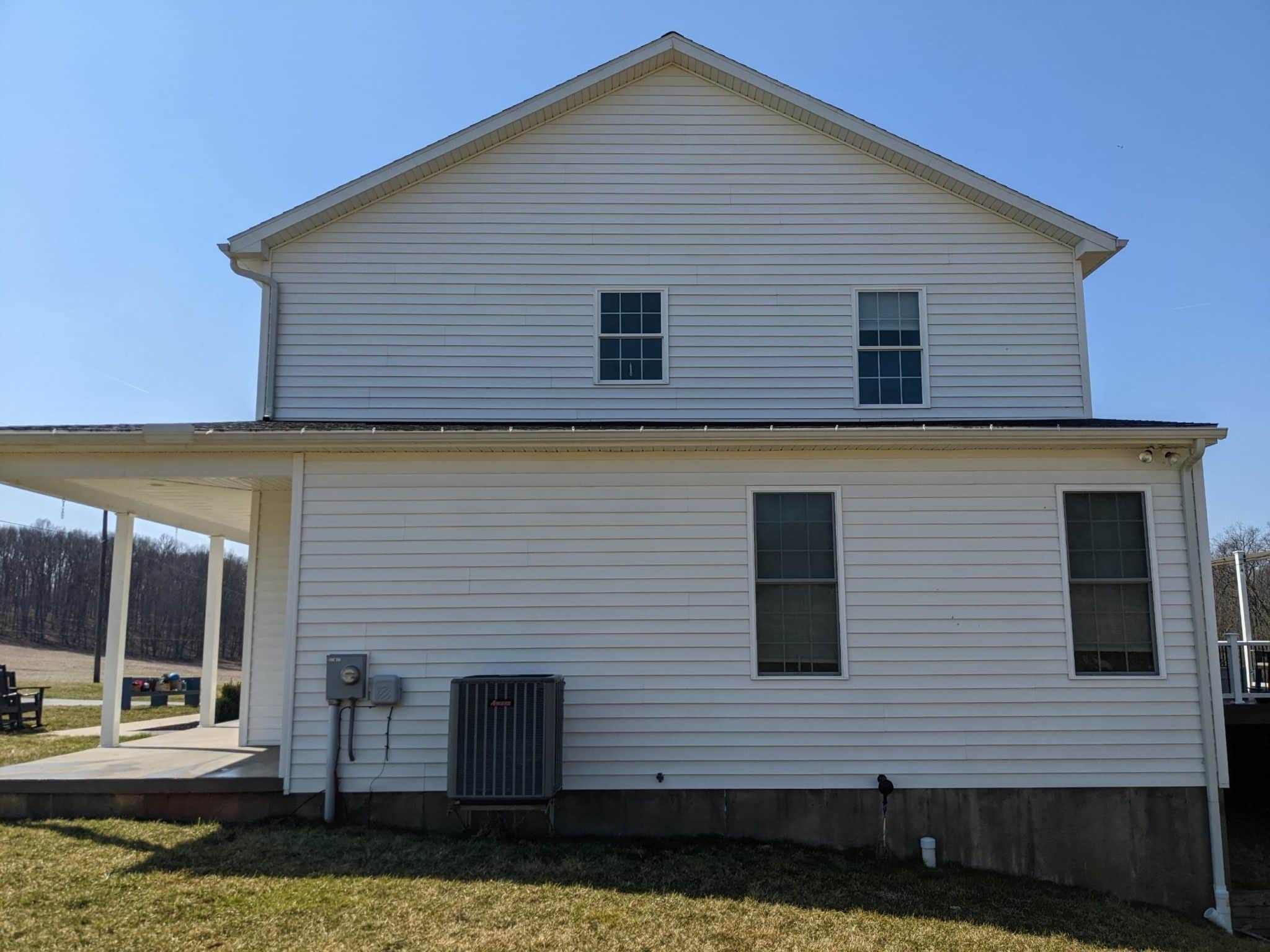 Decks and fences are some of our favorite parts of our property. They give us a relaxing and private place to retreat for some good times with our friends and family. But most are made from wood materials, making them more susceptible to mildew buildup and other issues! 
By having Maryland Pro Wash pressure wash these surfaces regularly, there is less risk of buildup. Pressure washing will extend the lifespan of your decking and fencing. 
Patios are one of the most beautiful aspects of any home! Don't let their beauty fool you, though. They require a lot of quality care to keep them in good condition. We offer specialized pressure washing services for pavers, brick, stone, and concrete materials. We will ensure your patio is cleaned safely and free of all buildup and damage that may be there.
Get in Touch With Maryland Pro Wash Today!
Now that you know all that we have to offer, are you ready to have your Carroll County, PA, property pressure washed? Get a free quote from one of our staff members today! 
Apartment & Condo Pressure Washing
Managing apartments & condos can be a lot of work and tricky to keep clean. We can help out! Some of the benefits of our services include:
If you are the owner of a commercial property or business, you know the importance of an excellent first impression. Regular top-to-bottom cleaning is a necessity to keep your space in perfect condition. 
Having us come out for pressure washing services guarantees you a clean and inviting space to welcome more customers to your business.
Maintaining a clean pool deck is vital! These surfaces are constantly around water and moisture, creating the perfect environment for slippery hazards such as mold and mildew. This is especially dangerous for small children as they risk slipping and falling into the pool! 
To avoid this, Maryland Pro Wash can regularly pressure wash these surfaces for you! 
Brick surfaces are some of the most beautiful exteriors and have been around for thousands of years! Without proper maintenance, your brick cannot live up to its full potential. Maryland Pro Wash has the perfect pressure washing solution to prevent your brick home or building from having a dirty and outdated look.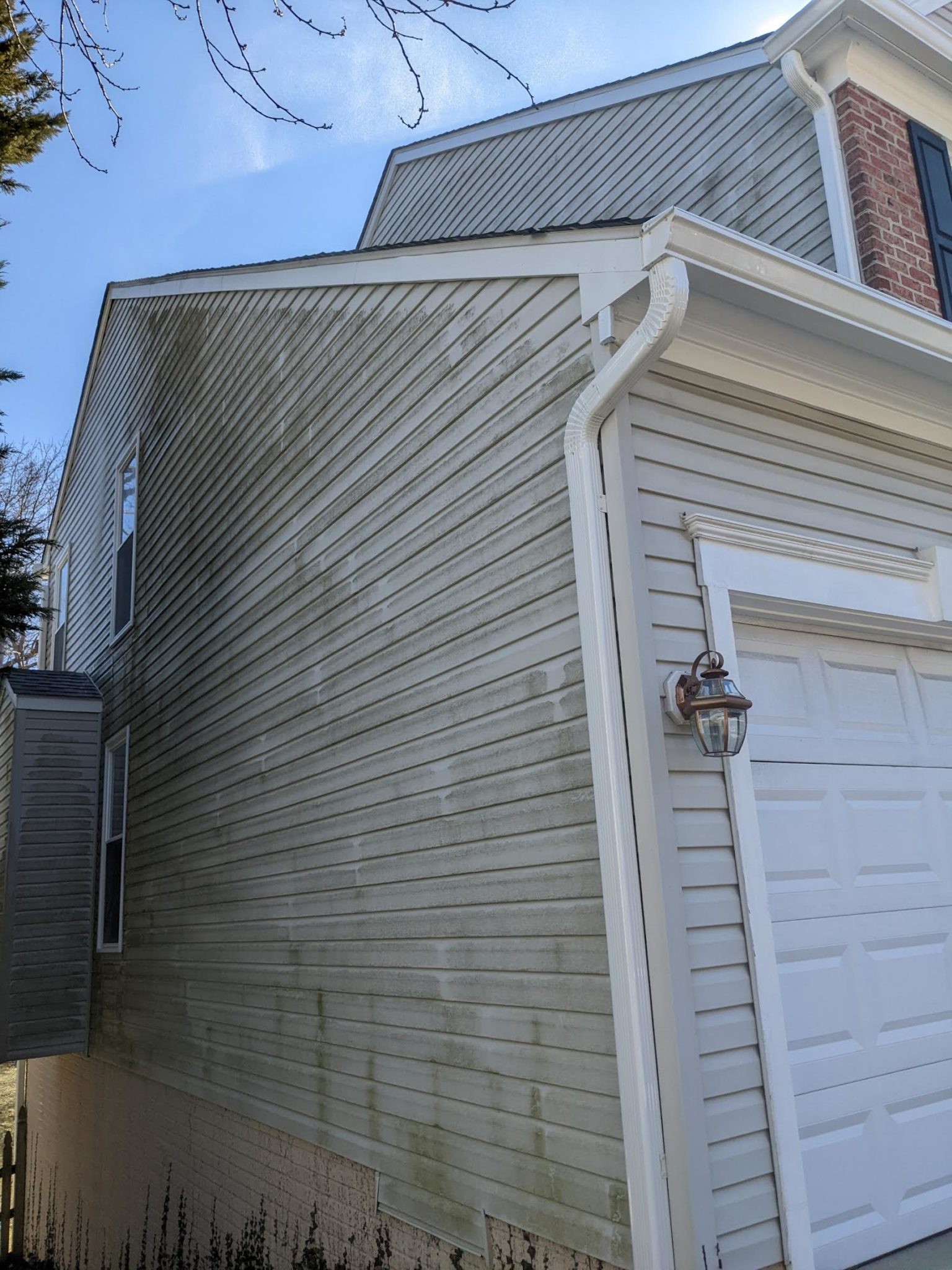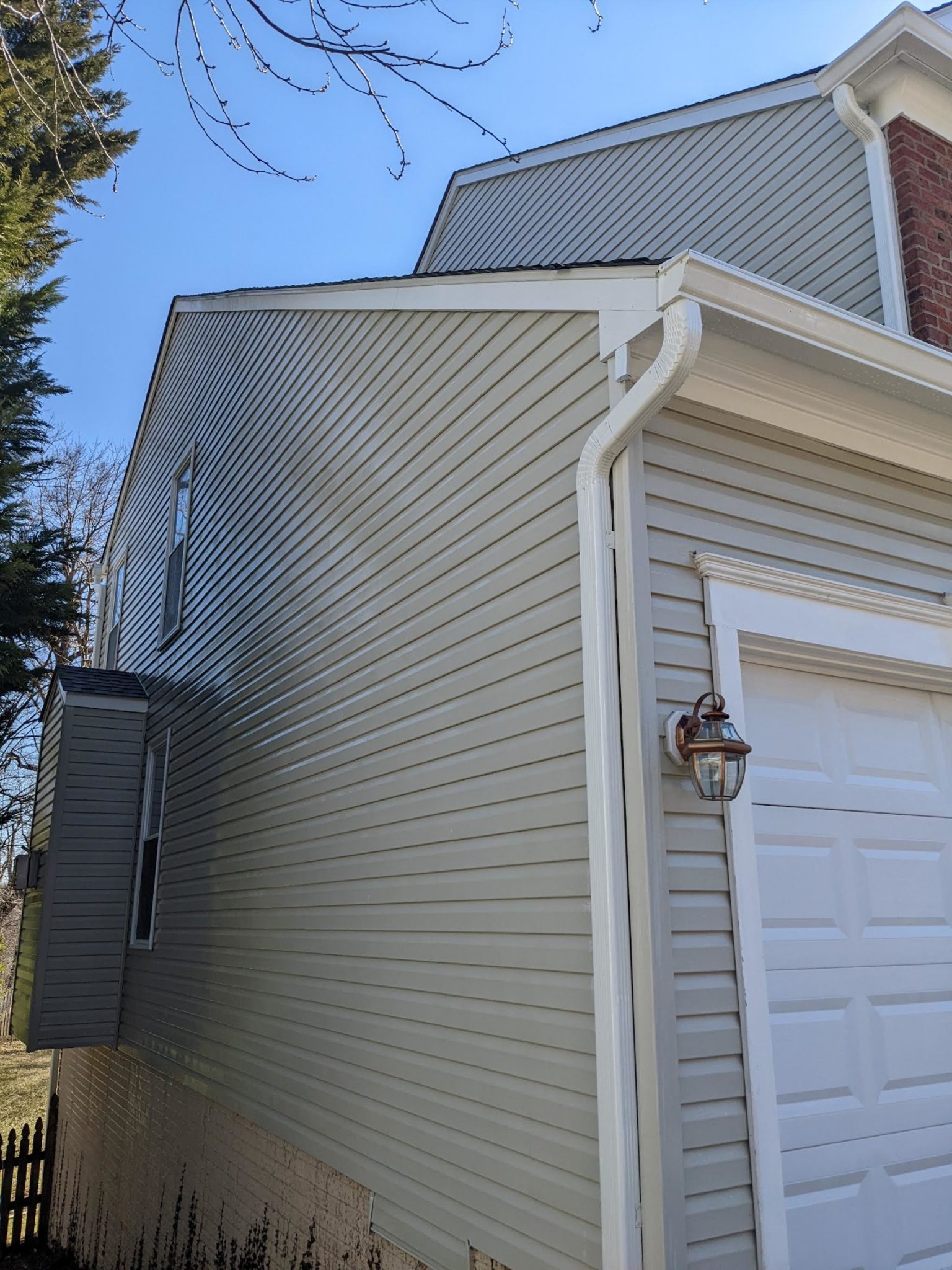 Carroll County Pressure Washing Articles
There's a lot to keep track of as a homeowner: what that one weird light switch controls, where the breaker box is, how often to clean the filter in your A/C. Even homeowners who feel comfortable with most of it can struggle to know how to clean and restore their deck. Decks need a special…
Read More