Pressure washing is an important part of keeping your home's value high and looking tidy! It is also important for businesses, concrete, and rental units too.
Regardless of your needs, Maryland Pro Wash is there to help. For more information about our services, keep reading below.
We offer a great variety of options for Broomall, PA homes, no mayor your homes siding. Depending on the material you have on your siding, we can adapt to make sure it looks clean and fresh without damaging any of the delicate materials underneath.
Keeping your driveway in good shape is a reliable way to ensure that your home has a high value and curb appeal. Curb appeal refers to the first impression your home gives when someone drives by the curb at the end of the driveway and is good for selling a home and being happy in your home.
Our top-notch techniques will leave you with a driveway looking like its brand new in just one visit.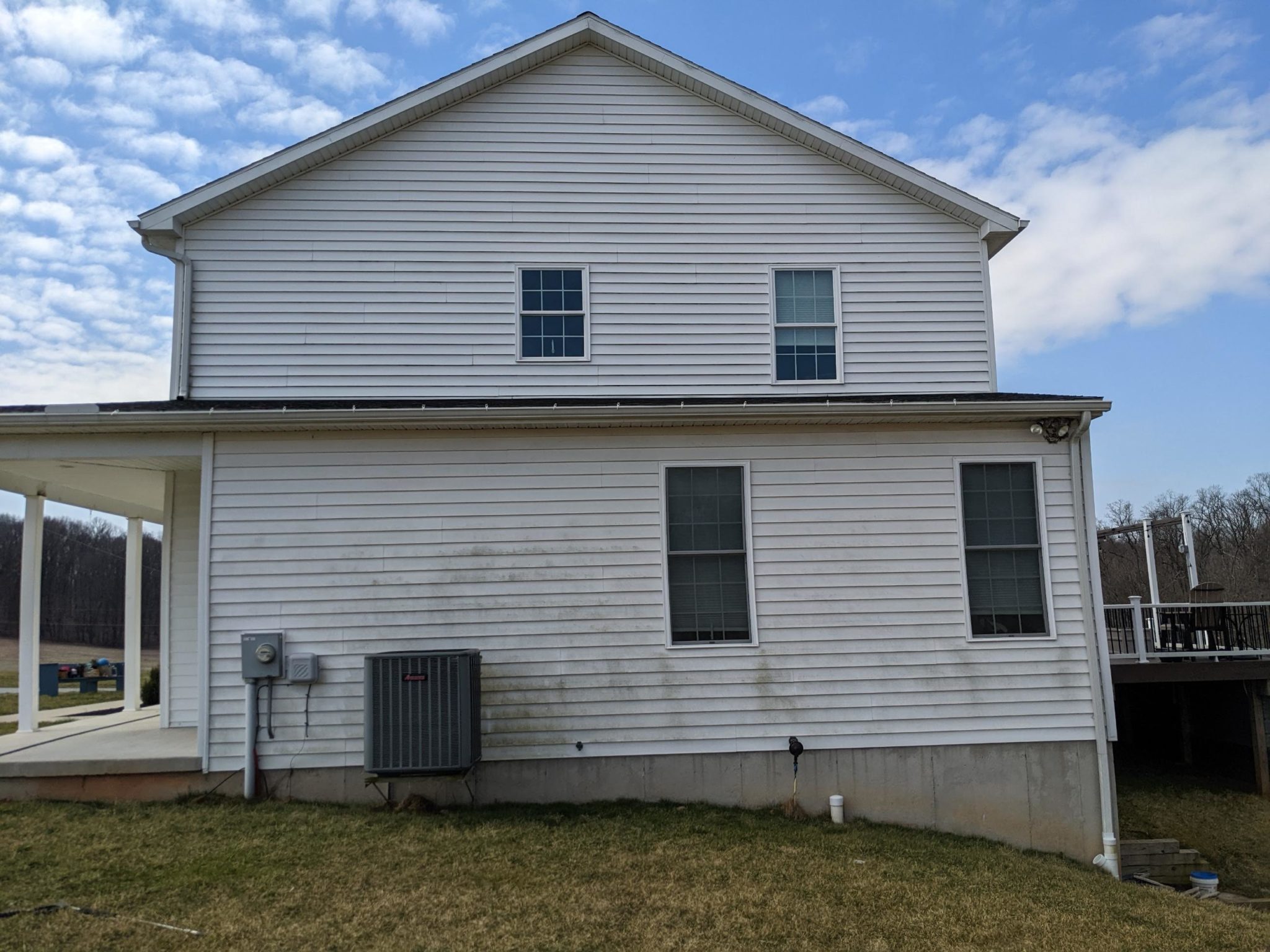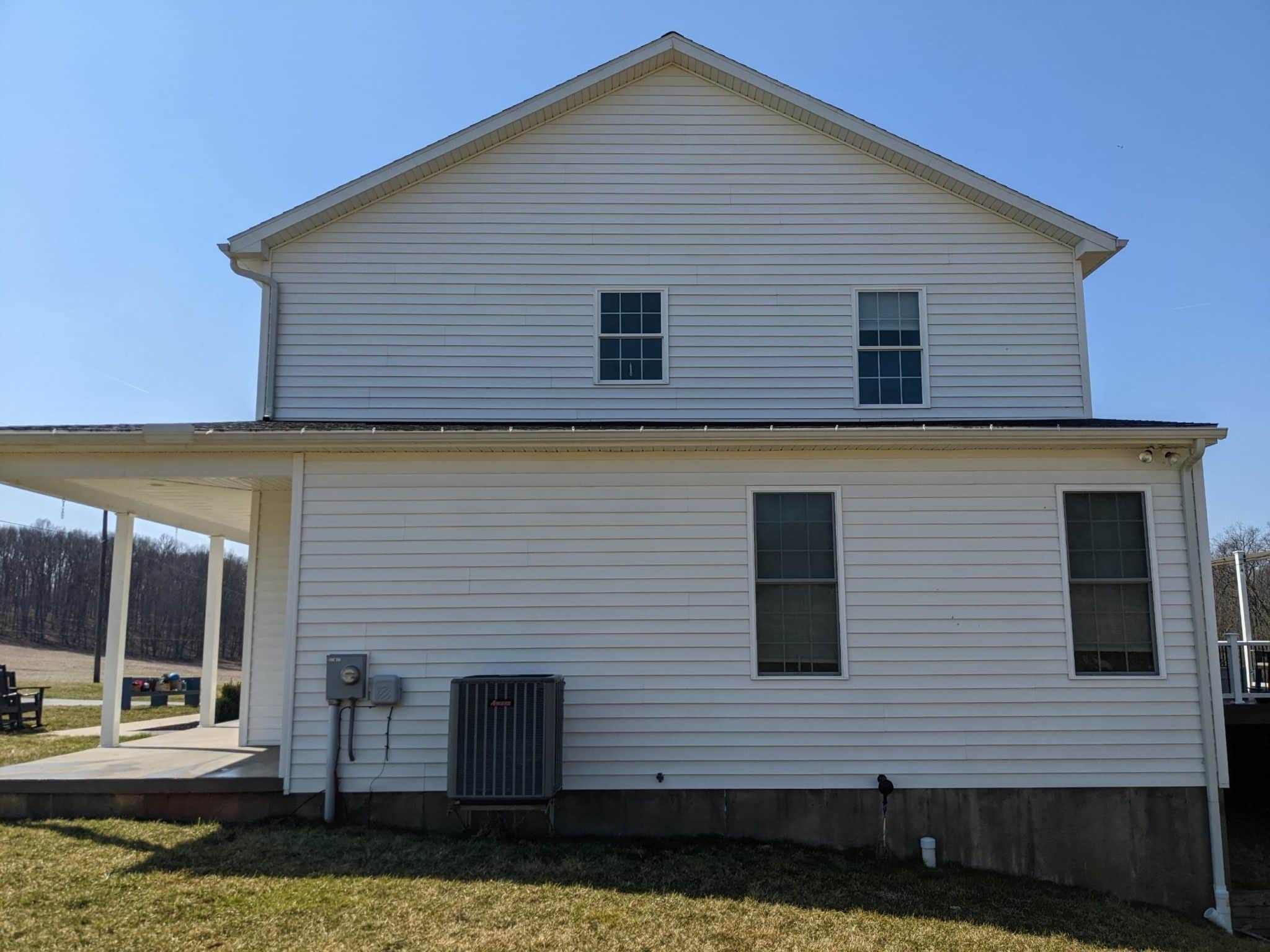 Decking and fencing are tricky because it is typically made from wood, which will need to be treated carefully due to the fragility of the material.
Here at Maryland Pro Wash, we have specialized equipment to only use the exact amount of pressure that is safe for your deck and fence. We also have specially formulated chemical that are non-toxic and provide a gentle cleanse.
Keeping your patio clean is another service we offer at Maryland Pro Wash, which will help keep your home looking tidy and clean overall. We will pressure wash and remove any dirt to make your patio look brand new right away.
Keeping apartments and condos clean in Broomall, PA, is a big job. You can rely on our technicians to guarantee it will be clean and tidy, just how you want it.
Clean-looking buildings will tend to attract new customers more regularly than old or dirty, unkempt commercial buildings. If you want to grow your customer base, a good place to start is with Maryland Pro Wash.
We can use a variety of techniques and equipment to make the exterior of your commercial building look clean and welcoming to your customers!
You need your pool deck to be clean all the time! Pool decks are near water, so they are at high risk of developing mold or mildew buildup.
If this happens around your pool, it could be a major slip risk. Keeping your deck clean means reducing the falling risk around your pool and keeping everyone safer.
Brick homes are classics, but dirty brick can make a home look very dated very fast. To prevent your beautiful brick home from looking like it's centuries old, call up Maryland Pro Wash. We will give it a brand new clean look to bring back the beautiful brick style.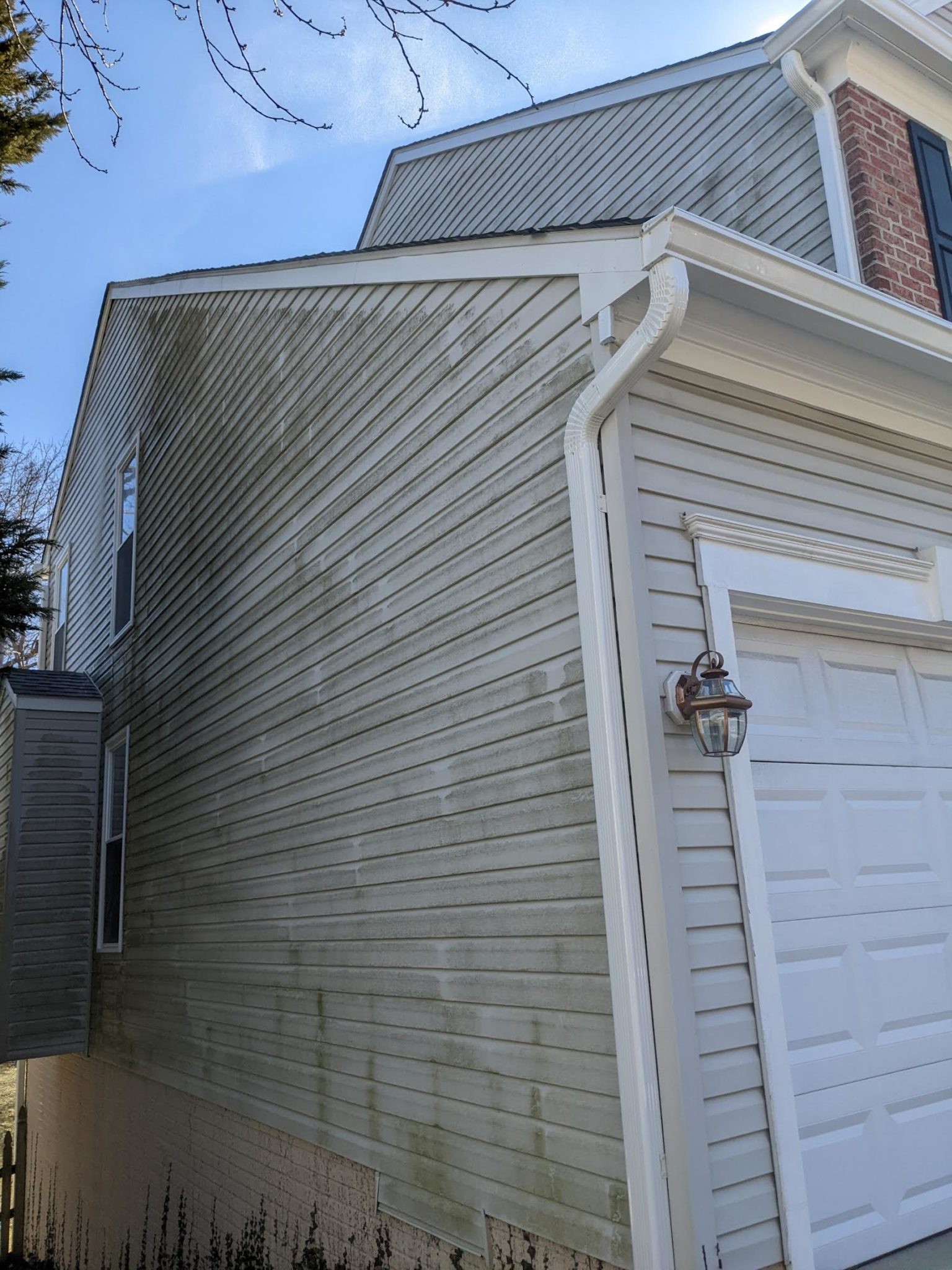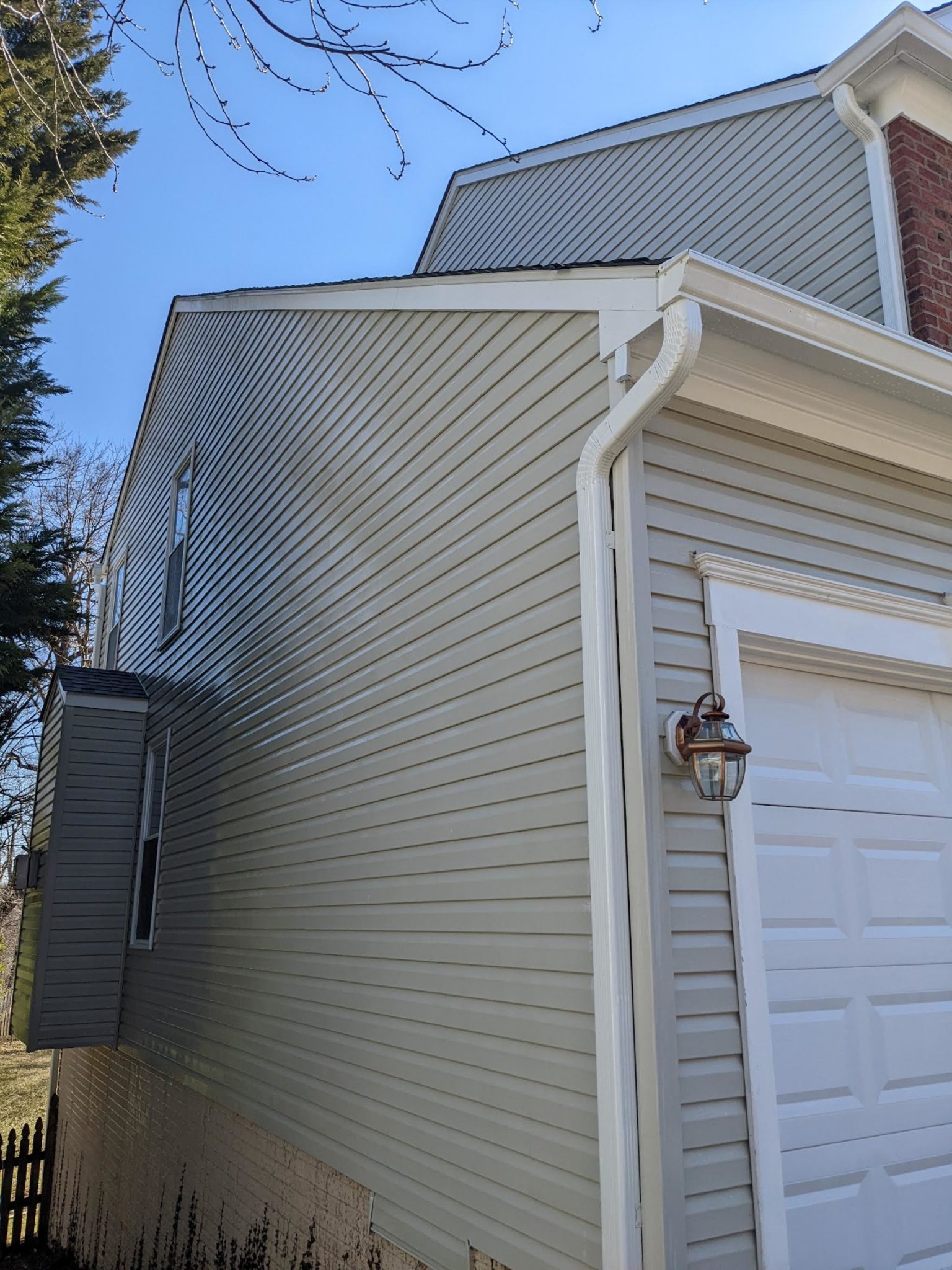 Get in Touch With Maryland Pro Wash Today!
For any of your pressure washing needs in Broomall, PA, get a free quote from us and see what we can do for you.