Your home comes into contact with dirt, pollen, and pollution every day. Eventually, the grime can affect your home's beauty and your family's health. Maryland Pro Wash provides house washing services that will eliminate troublesome pollution, pollen, bird droppings, and other items on your homes exterior.
You won't believe how amazing your home looks after we wash it.
Improve Your Home's Curb Appeal
It doesn't take long before constant exposure to the elements makes your home's exterior dirty. Even the rain contains pollutants that get left behind when it evaporates. Only a thorough house washing can make your home look as beautiful as it was on the day you bought it.
Maryland Pro Wash uses state-of-the-art pressure washing equipment that lets us control how much pressure we use while cleaning your home's exterior. Having control makes it easier for our trained employees to clean your property well without causing any damage. Even if you have deep stains, we can clean your home without damaging walls or windows.
Protect Your Property and Guests
Over time, the mildew and grime that collects on your home's exterior can cause damage that costs a lot of money to fix. For example, mold left on your home for a year or longer can stain vinyl siding.
Dirt, mold, and pollutants can also harm the people inside your home. We remove the allergens so your family members and guests won't feel sick.
When we encounter grime that doesn't want to come off, we use a non-toxic detergent that loosens stubborn dirt and mildew. The detergent won't hurt your plants, pets, and family. We use the same product when we clean our own homes, so you know that we trust its safety.
Schedule Your Next House Washing with Maryland Pro Wash
Maryland Pro Wash currently has a $199 special for all homes up to 2,500 square feet in size. We're a fully insured and licensed company that serves Maryland, Delaware, and Pennsylvania.
Contact us today to schedule your next house washing with Maryland Pro Wash. You can reach us by sending a message through our secure website or dialing (443) 752-1754.
We look forward to showing you how wonderful your home can look after it gets cleaned by a team of professionals!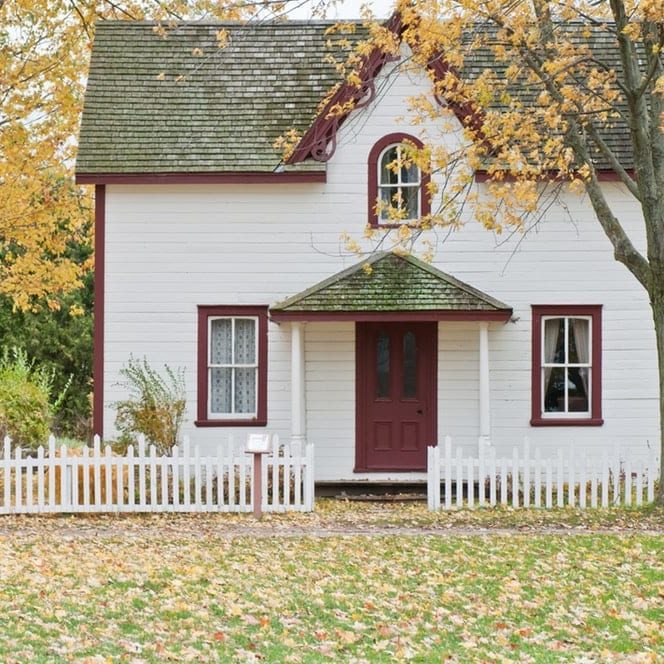 Posted in
Anne Arundel County, Maryland
,
Baltimore County, Maryland
,
Brook Haven PA
,
Broomall PA
,
Carroll County, Maryland
,
Cecil County, Maryland
,
Chester County, Pennsylvania
,
Chester PA
,
Chester Springs PA
,
Coatesville PA
,
Delaware County, Pennsylvania
,
Downington PA
,
Drexel Hill PA
,
Exton PA
,
Glen Mills PA
,
Harford County, Maryland
,
Havertown PA
,
Howard County, Maryland
,
Lima PA
,
Malvern PA
,
New Castle County, Delaware
,
New Castle DE
,
Newton Square PA
,
Oxford PA
,
Springfield PA
,
Swarthmore PA
,
Wayne PA
,
West Chester PA
|
curb appeal
,
house washing
,
pressure washing
,
professionals