As the temperatures are warming up, that means it's time to head outside! From summertime barbecues to relaxing on the patio, your backyard may be the top summer destination in the neighborhood. But before calling over your friends for a party, it's important to make sure your property is clean and looking great! For outstanding fence cleaning and pressure washing services, turn to the experts here at Maryland Pro Wash! We're a professional cleaning company serving Edgewood, MD, and the entire surrounding area.
Enjoy Your Beautiful Deck Today!
With the sun shining and birds chirping, now is the perfect time to enjoy your gorgeous deck. Here at Maryland Pro Wash, we utilize the latest pressure washing equipment in the industry. In fact, we can even control the pressure we use for every project. As many decks are made of wood, this feature is very valuable. Our innovative machines provide a delicate wash on wood, which removes mildew, moss, and other fungi. This cleaning process also prevents stains, improves safety, and removes spiderwebs and other signs of pests.
Safe and Effective Cleaning Services
While many pressure washing providers out there use unsafe chemicals for their cleaning services, Maryland Pro Wash does things a little differently. Instead, we choose safe, non-toxic detergents that help keep your pets, kids, plants, and property protected. Not only will you be blown away by the cleaning results, but you'll also have peace of mind knowing your deck is safe!
Professional Washing Solutions
Over time, the Maryland weather can wreak havoc on your deck. This can cause discoloration, damage, and a very unpleasant appearance. To help protect this investment and do what's right for your property, call the experts here at Maryland Pro Wash. We can give your deck the professional clean it needs, leading to a beautiful backyard that's full of life. We allow you to once again enjoy your beautiful deck!
Contact Maryland Pro Wash today to schedule your deck cleaning appointment!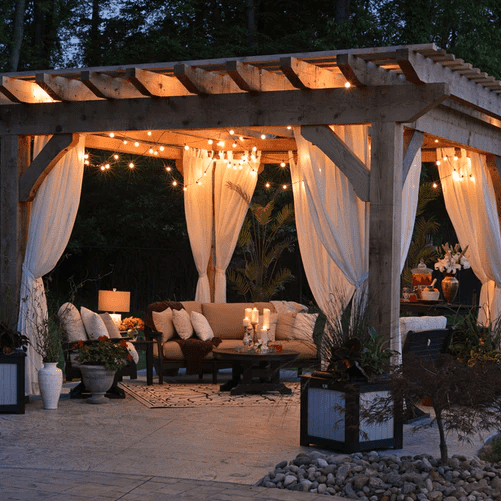 Posted in
Anne Arundel County, Maryland
,
Baltimore County, Maryland
,
Brook Haven PA
,
Broomall PA
,
Carroll County, Maryland
,
Cecil County, Maryland
,
Chester County, Pennsylvania
,
Chester PA
,
Chester Springs PA
,
Coatesville PA
,
Delaware County, Pennsylvania
,
Downington PA
,
Drexel Hill PA
,
Exton PA
,
Glen Mills PA
,
Harford County, Maryland
,
Havertown PA
,
Howard County, Maryland
,
Lima PA
,
Malvern PA
,
New Castle County, Delaware
,
New Castle DE
,
Newton Square PA
,
Oxford PA
,
Springfield PA
,
Swarthmore PA
,
Wayne PA
,
West Chester PA
|
Deck cleaning
,
Residential
,
wood restoration