When you want to ensure that your commercial building looks clean, inviting, and makes a great first impression, you need professional commercial building washing services. Maryland experiences all types of weather throughout the year, and this can leave a lasting effect on the exterior of your building.
Your commercial building is not only an important investment, but it can also affect your reputation if it looks unsightly and unprofessional. Weather conditions and other factors can quickly cause a buildup of dirt, mold, mildew, and other debris and contaminants that not only make your building look terrible but can also be unsafe for visitors.
Maryland Building Owners Trust Maryland Pro Wash
Our highest-rated pressure washing services have helped commercial building owners and managers keep their buildings looking their best for many years. Using the latest industry techniques, as well as environmentally friendly detergents, our team will protect your property from the damaging effects of mildew, mold, and other fungi.
Professional commercial building washing also makes the building healthier by removing pollen and other substances that can cause allergic reactions and improves employee morale by giving them an attractive place to work.
In addition to cleaning and removing stains from the exterior of the building, your signage, and your awnings, our commercial cleaning services include:
Removing grease, gum, grease, or other unsightly substances from sidewalks and entrances
Walkway, sidewalk, parking lot, and driveway cleaning
Dumpster area cleaning
Drive-thru cleaning
Contact us today for more information and to receive a free estimate.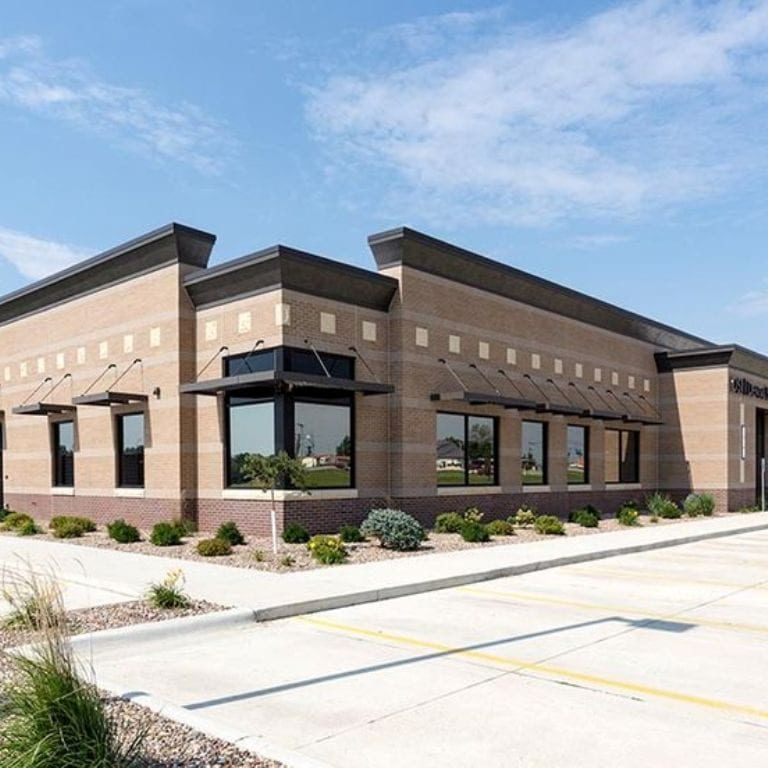 Posted in
Anne Arundel County, Maryland
,
Baltimore County, Maryland
,
Brook Haven PA
,
Broomall PA
,
Carroll County, Maryland
,
Cecil County, Maryland
,
Chester County, Pennsylvania
,
Chester PA
,
Chester Springs PA
,
Coatesville PA
,
Delaware County, Pennsylvania
,
Downington PA
,
Drexel Hill PA
,
Exton PA
,
Glen Mills PA
,
Harford County, Maryland
,
Havertown PA
,
Howard County, Maryland
,
Lima PA
,
Malvern PA
,
New Castle DE
,
Newton Square PA
,
Oxford PA
,
Springfield PA
,
Swarthmore PA
,
Wayne PA
,
West Chester PA
|
commercial cleaning
,
exterior building cleaning
,
pressure washing