It's Christmas time! Are you ready for everything that this season brings? Lots of delicious Christmas dishes, plenty of football on the television, ugly sweaters, "Christmas Vacation", and so much more?
We're here to wish you the holliest, jolliest Christmas imaginable. Wherever you are, we hope for nothing but the best, happiest day for you, surrounded by friends, family, good cheer, and plenty of holiday warmth. It's been a long year for all of us, and we hope the end of the year and these holidays allow you to step back, pause, and appreciate all the good things in life.
On another note, we'd love to take the opportunity to extend a hearty "thank you" to all of our customers. In a long, busy, and challenging year, it's your support that helps us get through it all. You trust us with the opportunity to make your homes and businesses look their best for clients, customers, friends, and family. That's a big obligation, and it's one that we welcome. Beyond being our customers, you're also our neighbors and our friends. We couldn't do this without you!
So, one more time from the bottom of our hearts, the biggest "thank you" for the remarkable support you've given us this year, and a thank you for all your support in the years to come. It means so much to all of us.
What Maryland Pro Wash Can Do for You
One more thing as we move into the brand-new year: Don't forget about all our services! From cleaning your homes to your businesses, we're proud to be your main resource for efficient, high-quality washing services. Trust in our exceptional customer service, cutting-edge technology, proven methods, and so much more. 
Contact us today to see how we can help!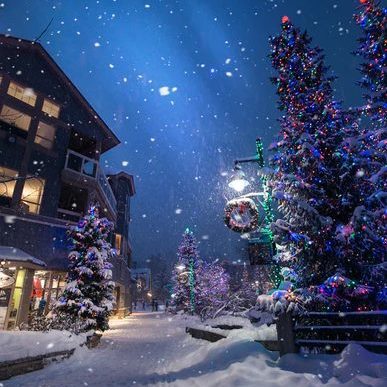 Posted in
Brook Haven PA
,
Broomall PA
,
Chester PA
,
Chester Springs PA
,
Coatesville PA
,
Downington PA
,
Drexel Hill PA
,
Exton PA
,
Glen Mills PA
,
Happy Holidays
,
Havertown PA
,
Lima PA
,
Malvern PA
,
New Castle DE
,
Newton Square PA
,
Oxford PA
,
Springfield PA
,
Swarthmore PA
,
Wayne PA
,
West Chester PA
|
Christmas
,
Happy Holidays
,
Thank you