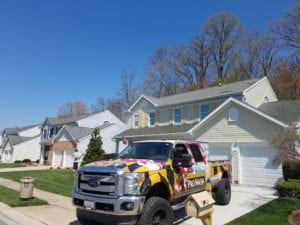 Maryland Pro Wash is a professional pressure washing company located in Edgewood, Maryland. While we are focused on the needs of our local neighborhood, we are happy to also serve those in Harford County, Baltimore County, Cecil County, and surrounding areas!
As we provide a wide variety of pressure washing solutions, professional house washing is one of our more popular services. Whether you want a routine cleaning of your property or you're looking to sell your residence, Maryland Pro Wash has you covered!
Increase the Value of Your Home
One of the most overlooked benefits of professional house washing is that it can boost your home's property value! Rather than selling a home with a dirty exterior, solid washing can make it look brand new! From our impeccable attention to detail to our thorough services, we're here for your pressure washing needs.
Here at Maryland Pro Wash, we have experienced pressure washing experts who have the skills and knowledge you can trust. Also, we're 100% insured and licensed to perform our top-notch services.
When looking for professional home washing solutions, choosing a less experienced company can be a huge mistake. To prevent any damage to your home, choose the experts here at Maryland Pro Wash! While our services can increase the value of your home, a clean property can also add value to yourself. Our customers feel happier when their home's exterior is spotless and dirt-free!
We Use Advanced Washing Techniques
Our team utilizes the latest technology to clean your home to the best of our ability. Our equipment allows us to choose the necessary pressure needed to clean your home's exterior, leading to a customized solution and exceptional results.
While other cleaning providers use dangerous chemicals, we use a non-toxic detergent. This substance is completely safe for your kids, pets, and plants.
You Won't Even Recognize Your Home!
Once our cleaning process is complete, you won't even believe your eyes! Most of our customers are totally blown away at the results.
Check out this 5-star review from one of our customers:
"Excellent service from beginning to end! Will definitely use them again."
After we provide our pressure washing services for your home, please leave us a review and tell us how we're doing!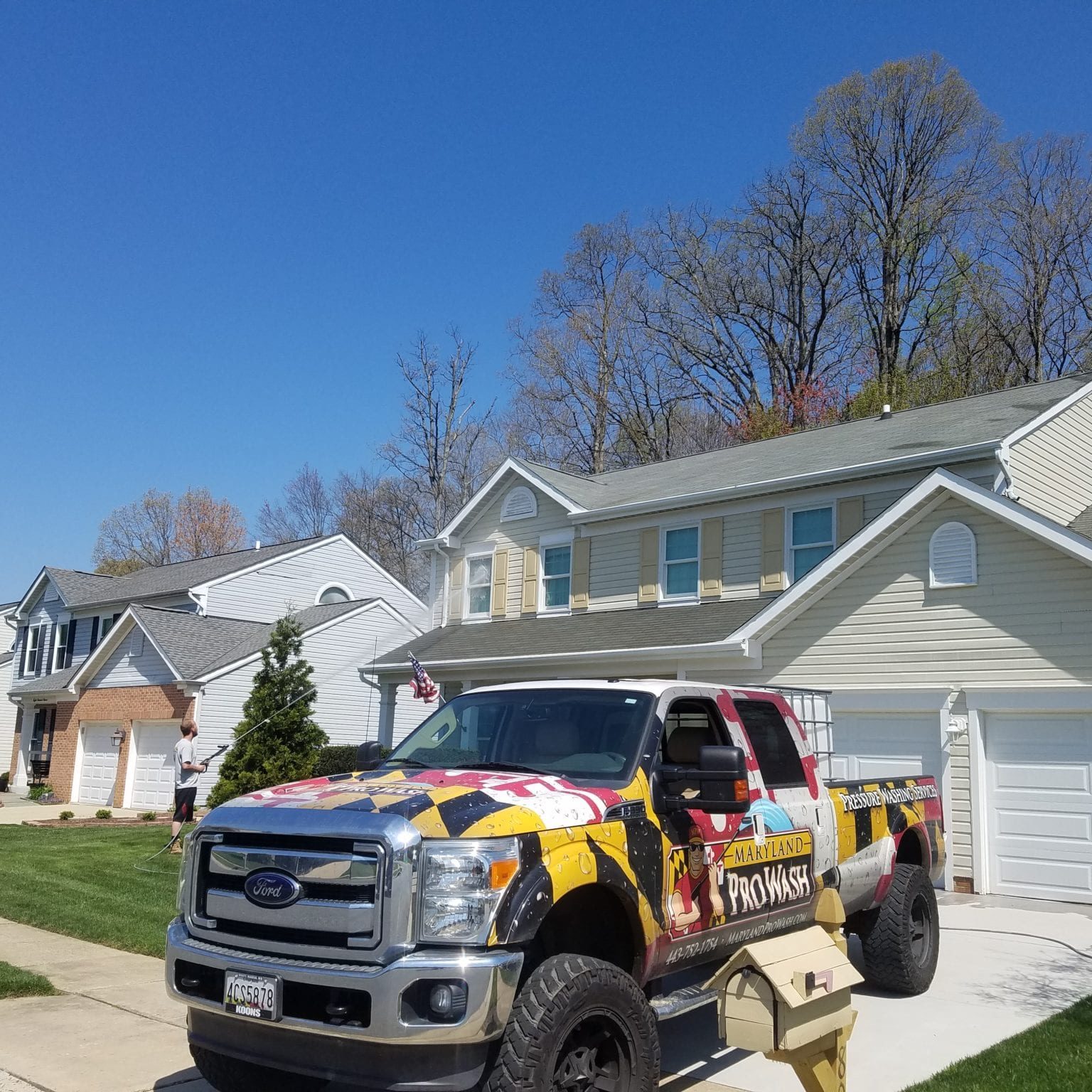 Posted in
Anne Arundel County, Maryland
,
Baltimore County, Maryland
,
Brook Haven PA
,
Broomall PA
,
Carroll County, Maryland
,
Cecil County, Maryland
,
Chester County, Pennsylvania
,
Chester PA
,
Chester Springs PA
,
Coatesville PA
,
Delaware County, Pennsylvania
,
Downington PA
,
Drexel Hill PA
,
Exton PA
,
Glen Mills PA
,
Harford County, Maryland
,
Havertown PA
,
Howard County, Maryland
,
Lima PA
,
Malvern PA
,
New Castle County, Delaware
,
New Castle DE
,
Newton Square PA
,
Oxford PA
,
Springfield PA
,
Swarthmore PA
,
Wayne PA
,
West Chester PA
|
curb appeal
,
equipment
,
house washing
,
Residential