Regular cleaning of your home's outdoor areas requires dedication and the right tools. A well-maintained exterior improves your building's curb appeal and property value while offering occupants a safer living environment. 
Unfortunately, DIY cleaning solutions (often containing toxic chemicals) may cause further damage to delicate components, resulting in costly repairs and replacements. By hiring a cleaning specialist like Maryland Pro Wash, you can eliminate the most stubborn stains from your outdoor areas in no time. 
Outdoor Areas That Require Professional Attention
Busy home or property owners may neglect some parts of their home exteriors, leading to unsightly build-ups from the weather and environmental pollutants. These neglected areas may include:
Pool Decks – The surrounding areas of your pool stay exposed to moisture, which might gradually compromise the surface of your flooring. Additionally, there's the build-up of dirt and debris that could contaminate your pool. Maryland Pro Wash applies advanced pressure washing techniques that will keep your decks clean and presentable regardless of the season. 
Fences – Your fences serve two primary purposes: security and aesthetics. However, the steady accumulation of mold, mildew, and moss prevents this structure from fulfilling both functions. Maryland Pro Wash's expert pressure washing approach will eliminate the most common contaminants and extend the life of those trusty security barriers.  
Driveways – Your driveway leaves a first impression on visitors, so you need to keep it in top shape, especially during holiday seasons. Tire marks, grease, mud, and paint splatters are common blemishes that ruin your asphalt's appearance. When left untreated, they also pose safety hazard risks. With Maryland Pro Wash's dedicated driveway cleaning, you'll prevent slips and accidents while keeping your property pristine.
Maryland Pro Wash offers comprehensive outdoor cleaning services that maintain the beautiful exterior of the place you're proud to call home. Reach out to our team for a free estimate today!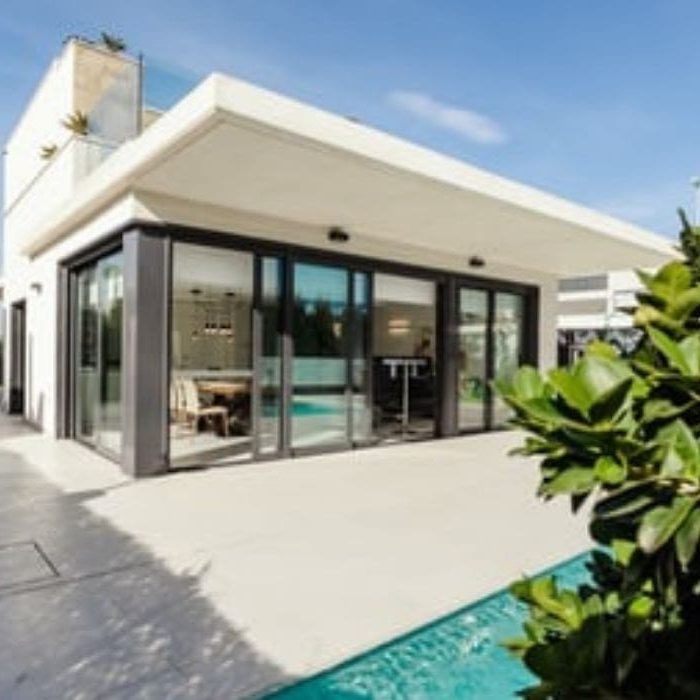 Posted in
Brook Haven PA
,
Broomall PA
,
Chester PA
,
Chester Springs PA
,
Coatesville PA
,
Downington PA
,
Drexel Hill PA
,
Exton PA
,
Glen Mills PA
,
Havertown PA
,
Lima PA
,
Malvern PA
,
New Castle DE
,
Newton Square PA
,
Oxford PA
,
Springfield PA
,
Swarthmore PA
,
Uncategorized
,
Wayne PA
,
West Chester PA
|
curb appeal
,
house washing
,
maintenance
,
power washing
,
pressure washing
,
professional
,
professionals
,
Residential
,
siding cleaning
,
Soft washing