Patio Cleaning Can Keep Your Patio Lasting as Long as Possible
Having a clean backyard patio is essential for summer get-togethers but cleaning it on your own can be difficult to do. Many of the cleaners sold in stores can be damaging to the patio and often don't work as well as professional pressure washing does. The following guide provides valuable information you need to know about having your patio cleaning done professionally.
Spring Is the Perfect Time of Year for Pressure Washing
Having your patio cleaned at the right time of year is important. If you have it washed during the winter, the entire surface could turn into a sheet of ice. If you have it done in the fall, leaves can land on the patio and cause staining to occur. Pressure washing in the spring ensures that the patio can dry quickly and decreases the chances of debris falling on it while it's wet.
Pressure Washing a Patio Is Beneficial for Many Reasons
Pressure washing helps to remove stuck on debris such as dirt, gum or dander from the patio. It can restore its overall look so that it looks great for your future gatherings. Pressure washing a patio on a regular basis can also ensure that it lasts as long as possible because dirt and debris can seep into the pores of the patio and cause it to deteriorate quicker.
Pressure Washing Should be Left to Professionals
There are pressure washers available that homeowners can purchase or rent to use on their own. This isn't a good idea though, because the cleaning solutions that are sold in most home improvement stores could damage the patio. Washing the patio improperly can leave lines or cause damage that can be difficult to repair. Hiring professionals to do your Maryland patio cleaning for you ensures that everything is done properly the first time.
When you hire a professional pressure washing crew to handle your patio cleaning for you, they will bring all of the necessary supplies to get the job done. Since they know what they are doing, the washing often takes far less time than if you tried to do it yourself and you'll be able to rest assured that no damage is being done to your patio during the cleaning process.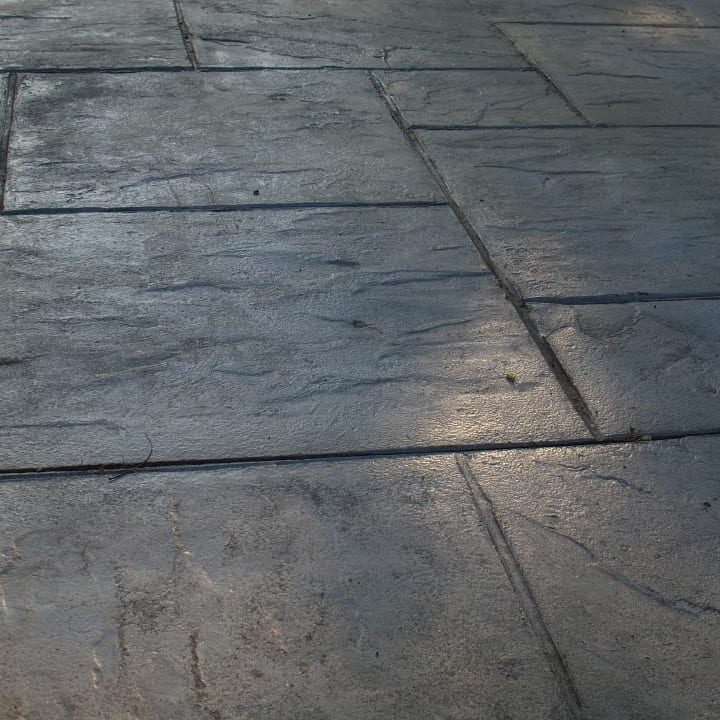 Posted in
Anne Arundel County, Maryland
,
Baltimore County, Maryland
,
Brook Haven PA
,
Broomall PA
,
Carroll County, Maryland
,
Cecil County, Maryland
,
Chester County, Pennsylvania
,
Chester PA
,
Chester Springs PA
,
Coatesville PA
,
Delaware County, Pennsylvania
,
Downington PA
,
Drexel Hill PA
,
Exton PA
,
Glen Mills PA
,
Harford County, Maryland
,
Havertown PA
,
Howard County, Maryland
,
Lima PA
,
Malvern PA
,
New Castle County, Delaware
,
New Castle DE
,
Newton Square PA
,
Oxford PA
,
Springfield PA
,
Swarthmore PA
,
Wayne PA
,
West Chester PA
|
concrete cleaning
,
Patio cleaning
,
Residential