Everyone strives for a beautiful home. Taking care of your property includes keeping up both the interiors and exteriors of your residence. If you have a residential property with a concrete driveway, this is the first things guests see upon arrival. That's why pressure washing is so important!
Your concrete pavement is the first place you might experience a sense of relaxation and arrival—that moment when you can finally destress after a long day at work.
Yet we all lead busy lives. Maintenance work, while recommended, isn't always convenient to do on your own. How much do you prioritize this part of your house? Is it still on your to-do list, along with many other home-improvements you would like to get around to, "someday"?
Why You Should Prioritize Concrete Driveway Cleaning
Maintaining this important part of your home can sometimes be a difficult task. Maybe it takes time out of your schedule—time that could be spent with your family, enjoying activities and hobbies, or time you need to relax and rejuvenate.
This is where a pressure washing company will boost your quality of life and contentment. If you decide to invest in professional services, here's what you can expect:
· A functional driveway that is safe and clean
· Increased property value on your home
· Skilled technicians who have expertise in private residential cleaning services
· Reliable company you can call on anytime
· Long-lasting and beautiful concrete
· Beautiful curb appeal
· Reduced accidents due to unattended concrete
Best of all, when you can delegate work to those who are specialized, it frees you to have more balance in your own personal life. Spend more time with loved ones, family or friends. Enjoy waking up every day, and spend more evenings relaxing.
Maryland Pro Wash Concrete Cleaning
Transforming the quality of your home can be as easy as having clean concrete! Maryland Pro Wash is proud to be staffed by professional cleaning technicians who will deliver those transformation results.
Experience a whole new home… Starting with your concrete. For questions, more information, and an affordable price quote call us today.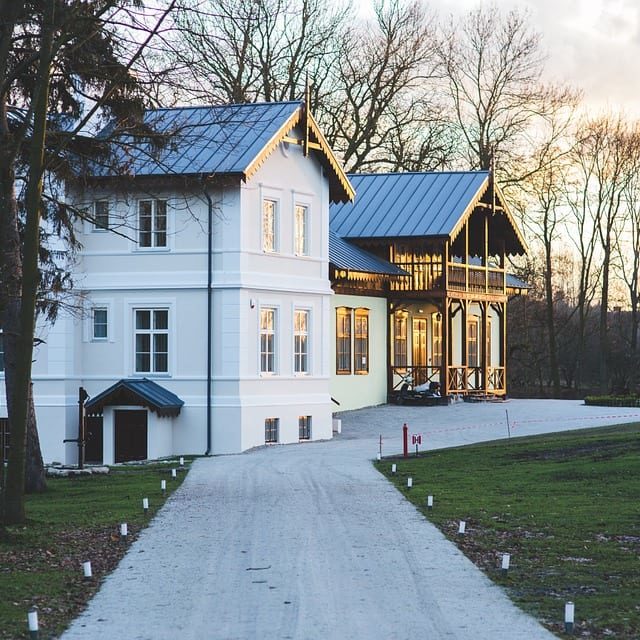 Posted in
Anne Arundel County, Maryland
,
Baltimore County, Maryland
,
Brook Haven PA
,
Broomall PA
,
Carroll County, Maryland
,
Cecil County, Maryland
,
Chester County, Pennsylvania
,
Chester PA
,
Chester Springs PA
,
Coatesville PA
,
Delaware County, Pennsylvania
,
Downington PA
,
Drexel Hill PA
,
Exton PA
,
Glen Mills PA
,
Harford County, Maryland
,
Havertown PA
,
Howard County, Maryland
,
Lima PA
,
Malvern PA
,
New Castle County, Delaware
,
New Castle DE
,
Newton Square PA
,
Oxford PA
,
Springfield PA
,
Swarthmore PA
,
Wayne PA
,
West Chester PA
|
pressure washing
,
Residential