Pressure washing is vital for maintaining the health and well-being of your home. However, amateur jobs and do-it-yourself projects have the potential to cause property damage and bodily injury.
 Do yourself and your property a favor and call the professionals at Maryland Pro Wash.
Maintaining the integrity of your home's walls is vital for longevity and value. With washing, enhance your property value and eliminate waste such as bird droppings, mold, mildew, and pollutants from the ambient air. 
Air pollution is a problem that affects many Brookhaven, PA homes. It doesn't take long for smog and other pollutants to permanently damage your home's siding, necessitating costly repairs. Protect the integrity and value of your home by getting it power-washed regularly.
Your driveway is the first impression visitors will get of your home. Don't let it be a bad one. Keep your driveway and other concrete surfaces in tip-top shape with regular washing.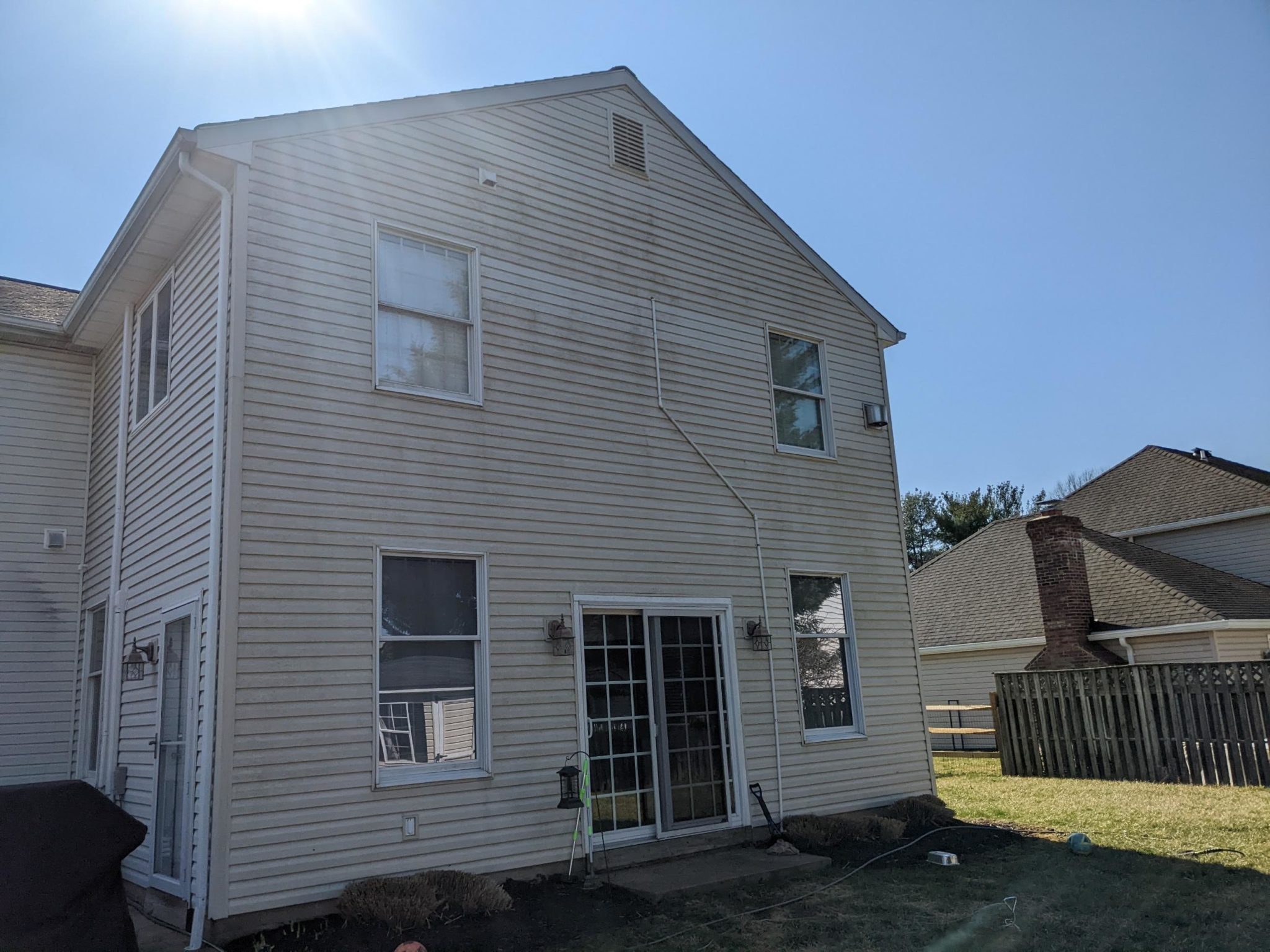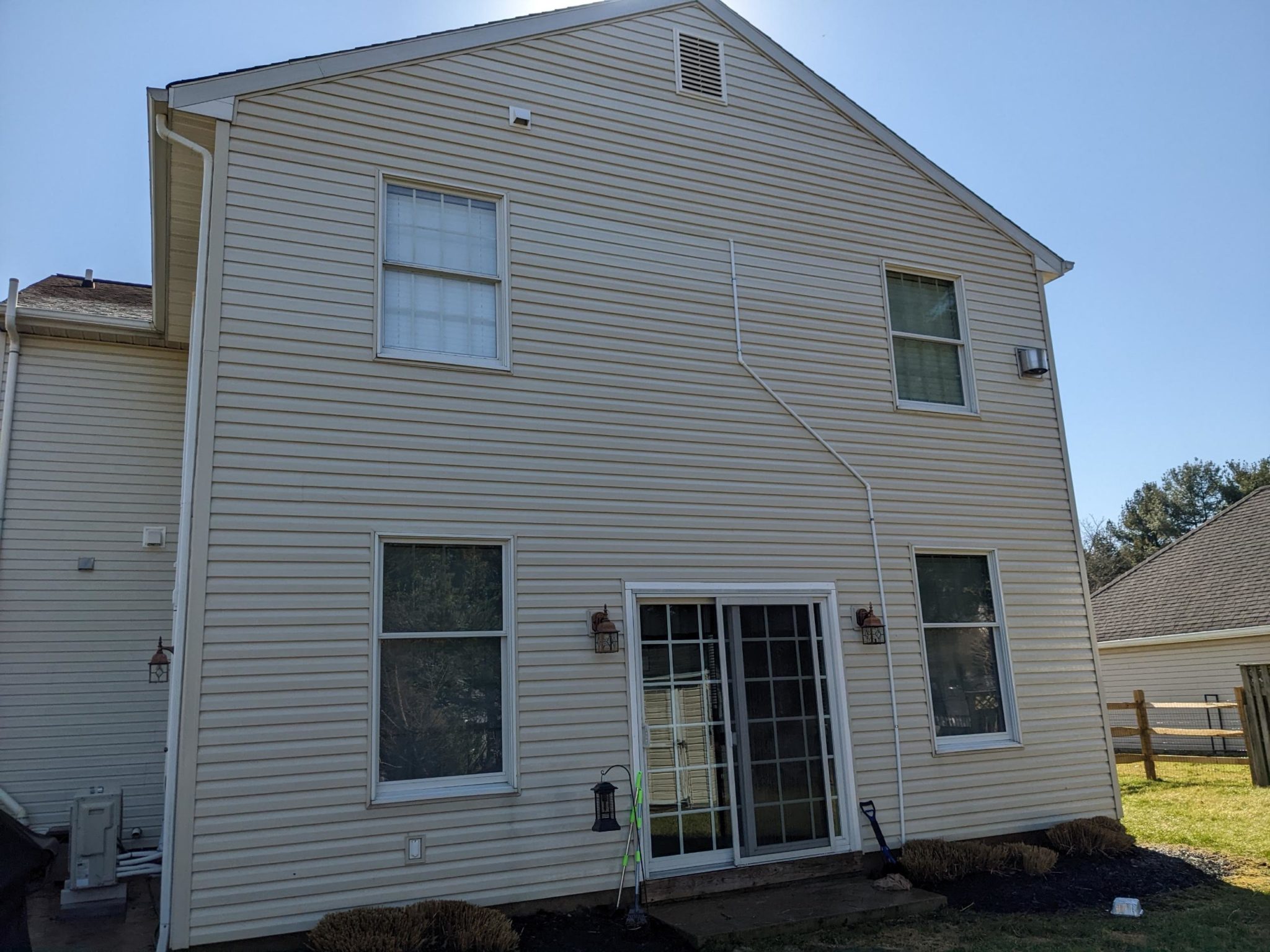 Decks and fences are especially susceptible to dirt, pollutants, mildew, and mold. Keep your Brookhaven, PA property clean and safe with Maryland Pro Wash.
Patios are unique places. They're essential for backyard barbeques, family gatherings, and children's birthday parties. Unfortunately, Brookhaven's wet weather means patios also often become home to mildew and mold. 
Take back your home and your life by calling Maryland Pro Wash today. The next time you step onto your home's patio to enjoy a hot cup of coffee on a crisp winter morning, you'll be glad you did.
If your Brookhaven, PA, home has a pool, you know how much fun it can be to take a dip during those hot summer months. However, mold and mildew are no fun. Hire the professionals at Maryland Pro Wash to protect your pool deck from rot and unsightly debris.
Mold, mildew, pollution, dirt, and even weeds can tarnish your building's otherwise beautiful brick exterior. Unfortunately, damage can accrue in remarkably short periods. Not only will this damage impact the curb appeal of your property, but it can shorten the lifespan of your exterior. 
Go with the professionals and save your brick siding before your home becomes an expensive eyesore.
Power washing isn't just for single-family homes. Apartment and condominium walls and patios still suffer from many of the same problems that plague houses. You must keep your multifamily unit in great shape, whether a property manager or owner.
Maryland Pro Wash isn't just for residential units. We know what it takes to keep your commercial property looking spic and span. Using a reputable power washing company ensures your business property will stand the test of time. An ounce of prevention is worth a pound of cure for building maintenance.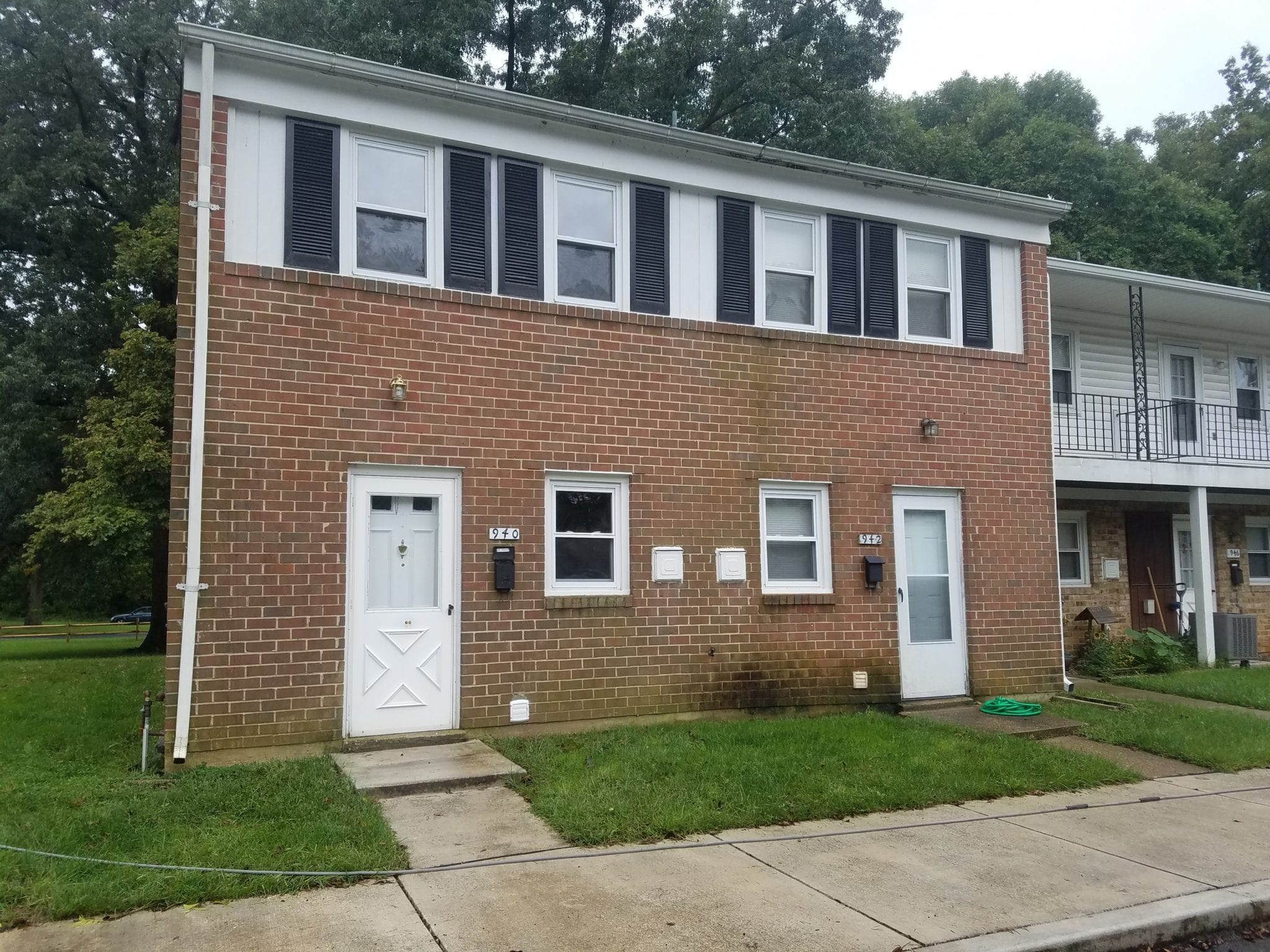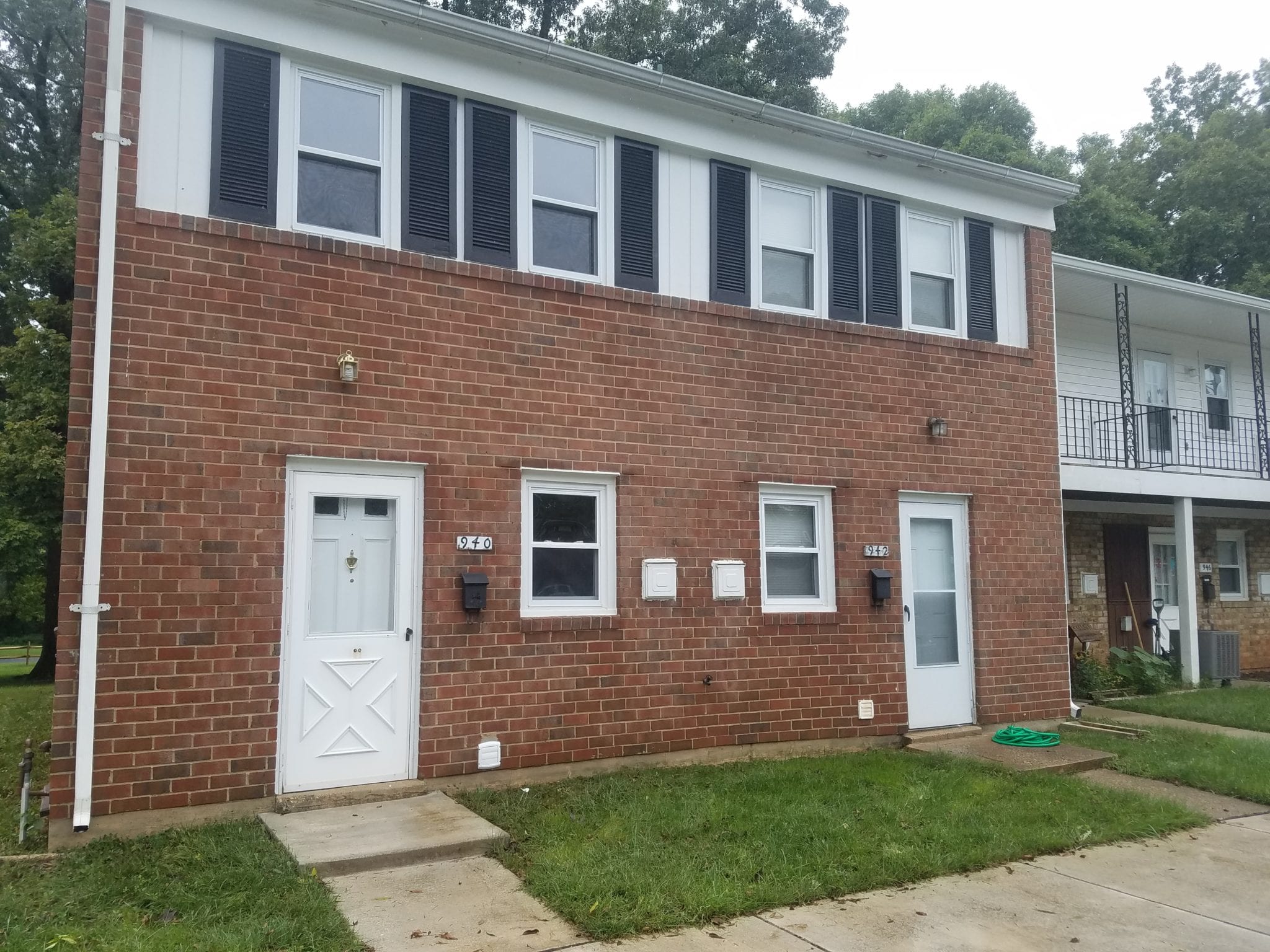 Get in Touch With Maryland Pro Wash Today!
If you're ready to have an exterior you can be proud of that's clean and looks great, trust the Maryland Pro Wash team. Get a quote today and see how we can help your property.