Pressure washing is one of the essential services for your property as it removes all types of dirt from surfaces, improving their look and extending their lifespan. 
Maryland Pro Wash is your best choice if you live in Chester, PA, and are looking for some TLC for your home or business. Learn more about our services, get a free quote, and discover how we can care for your property.
Pressure washing is crucial to clean sidings and gutters properly. This is necessary not only for aesthetics but also to prevent the color of the exterior walls from fading. Fortunately, here at Maryland Pro Wash, our house cleaning services can help.
Power washing your house's driveway protects the concrete from cracks caused by acids or algae. Lucky for you, our company has a group of high-skilled professionals with the most sophisticated pressure washing equipment to do the job efficiently.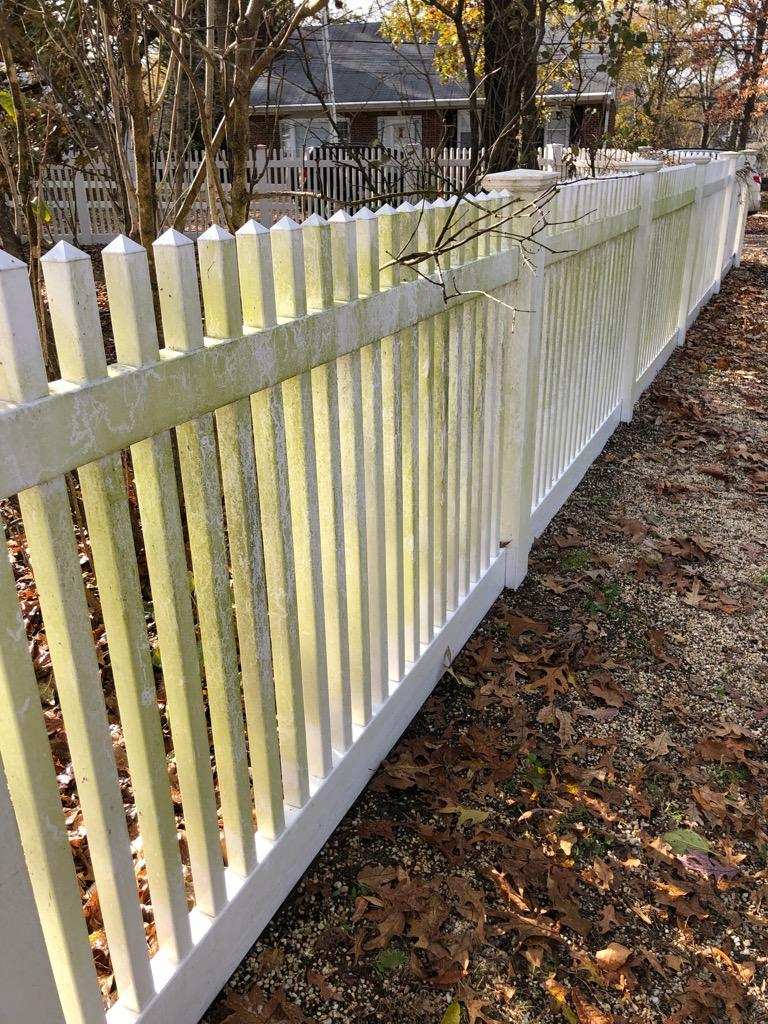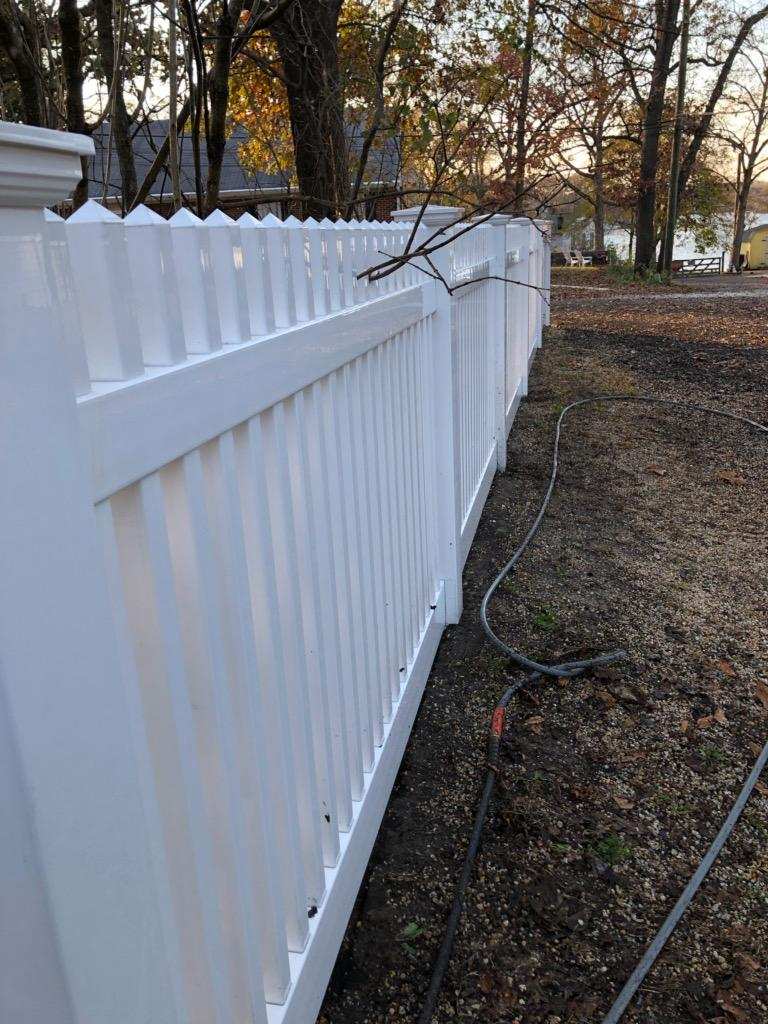 Our professionals at Maryland Pro Wash can easily clean your decks and fences quickly without damaging the wood. After all, we have the latest pressure washing equipment that allows us to control the amount of pressure for the best treatment for every job. We also use non-toxic detergents to protect everyone's health.
We can clean patios of all sizes and shapes, whether you're preparing for a big party or want a cleaner space. 
We can get it all done in time since we use the latest technologies in the pressure washing and power washing industries. Our bio-degradable soaps guarantee the removal of all debris, stains, mold, mildew, and dirt.
With the rapid weather changes in Chester, PA, pools are used for a limited time during the year. When not in use, the area accumulates all types of dirt. That's why our team at Maryland Pro Wash specializes in the exterior restoration of any pool deck, eliminating dirt and debris and helping you prepare your pool for the summer.
We can restore the beauty of your brick, in addition to eliminating mildew and even extending its life. We use the most sophisticated pressure washing equipment to clean the brick structures. We can use lower pressure to protect the brick and high pressure to clean it deeply if it's in good condition.
For the sake of your tenants, you need to keep your property clean to prevent the accumulation of pollen, dirt, and pollution. For the best results, our team has plenty of experience and the best pressure washing equipment to determine the correct amount of pressure to use.
Our company offers a wide variety of commercial pressure washing services to maintain the cleanliness and attractiveness of your property. We offer stain removal services, parking lots washing, concrete washing, building exterior, and top-to-bottom building washing.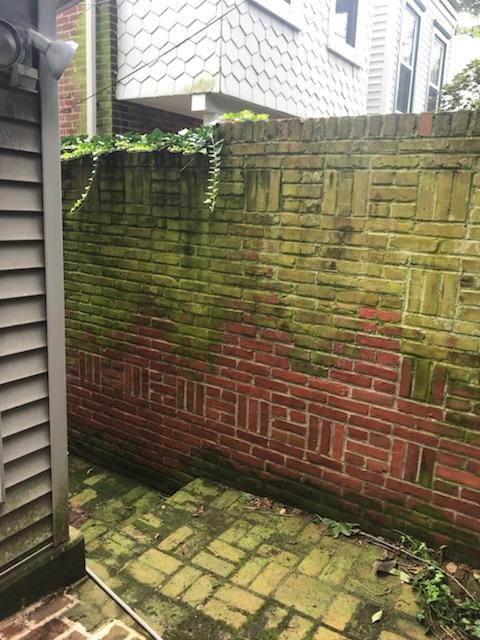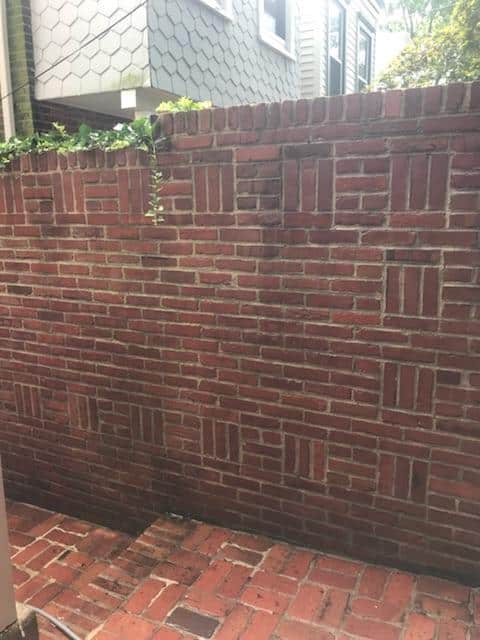 Get in Touch With Maryland Pro Wash Today!
We're just a phone call away when you need any of these services on your property in Chester, PA. Get a free quote from Maryland Pro Wash today!