Owning a home requires a lot of upkeep beyond the inside. Dust, mold, and other stains will eventually build up along the walls and wear them down. Keep your house spotless and protected with quality pressure washing in Chester Springs, PA, which is dedicated to making your residence look brand new.
Maryland Pro Wash offers various cleanings to ensure each point is addressed.
Your siding is the first thing people notice about your home. It will likely appear neglected and unsightly if it's stained or covered in other unpleasant substances. An excellent pressure wash can remove these layers of grime and surface the original color. 
Additionally, the build-up can contribute to structural damage or mold growth, so keeping your siding's condition in check is essential.
Your driveway and concrete walkways frame your home, so it's essential to upkeep their appearance. With neglect, they can get discolored and blend into the landscape. Over time, continued neglect makes removing these layers of stains more difficult. 
If you spot discoloring on your driveway or other concrete structures, address the problem early on to eliminate the difficulty in the future.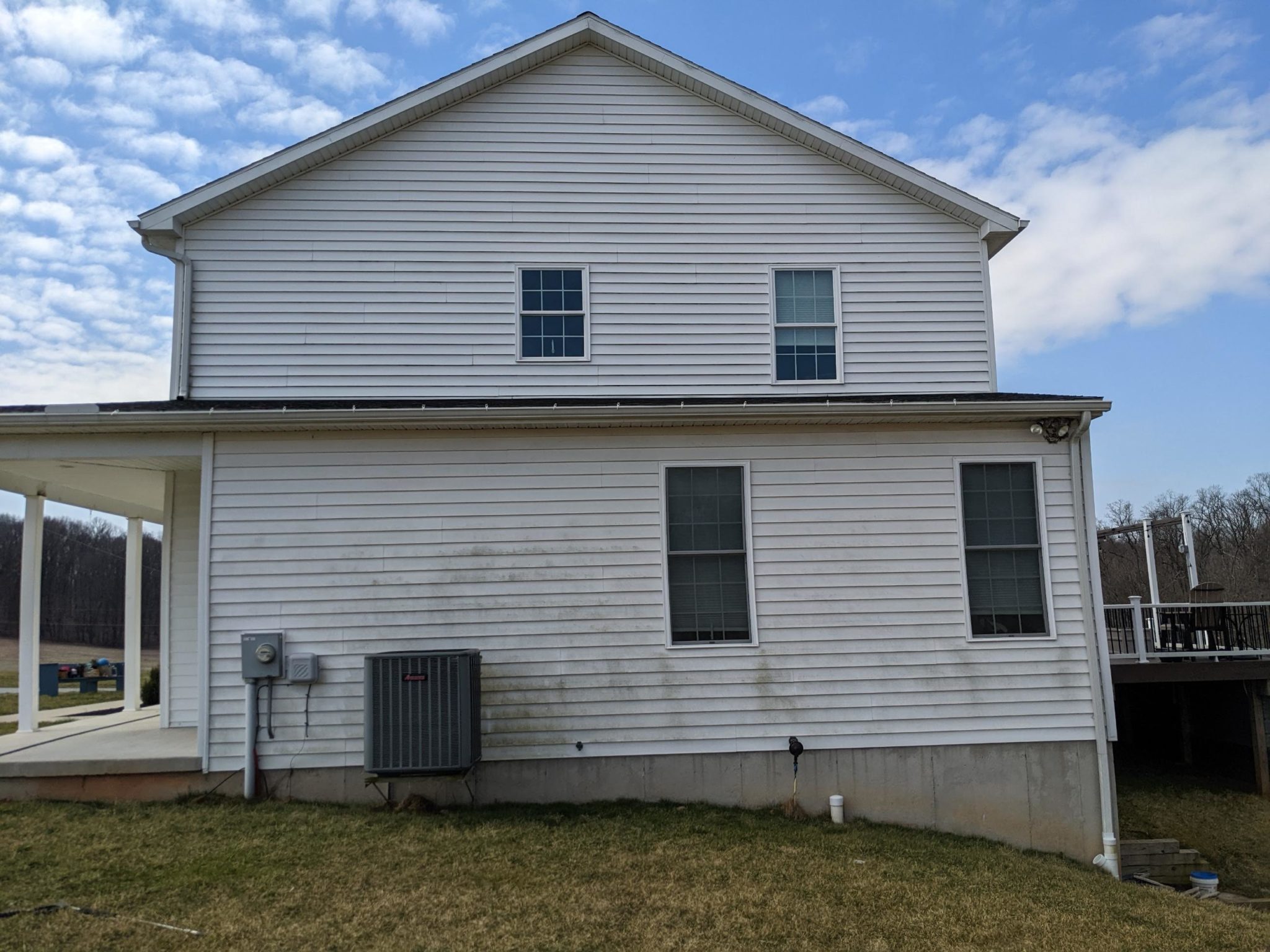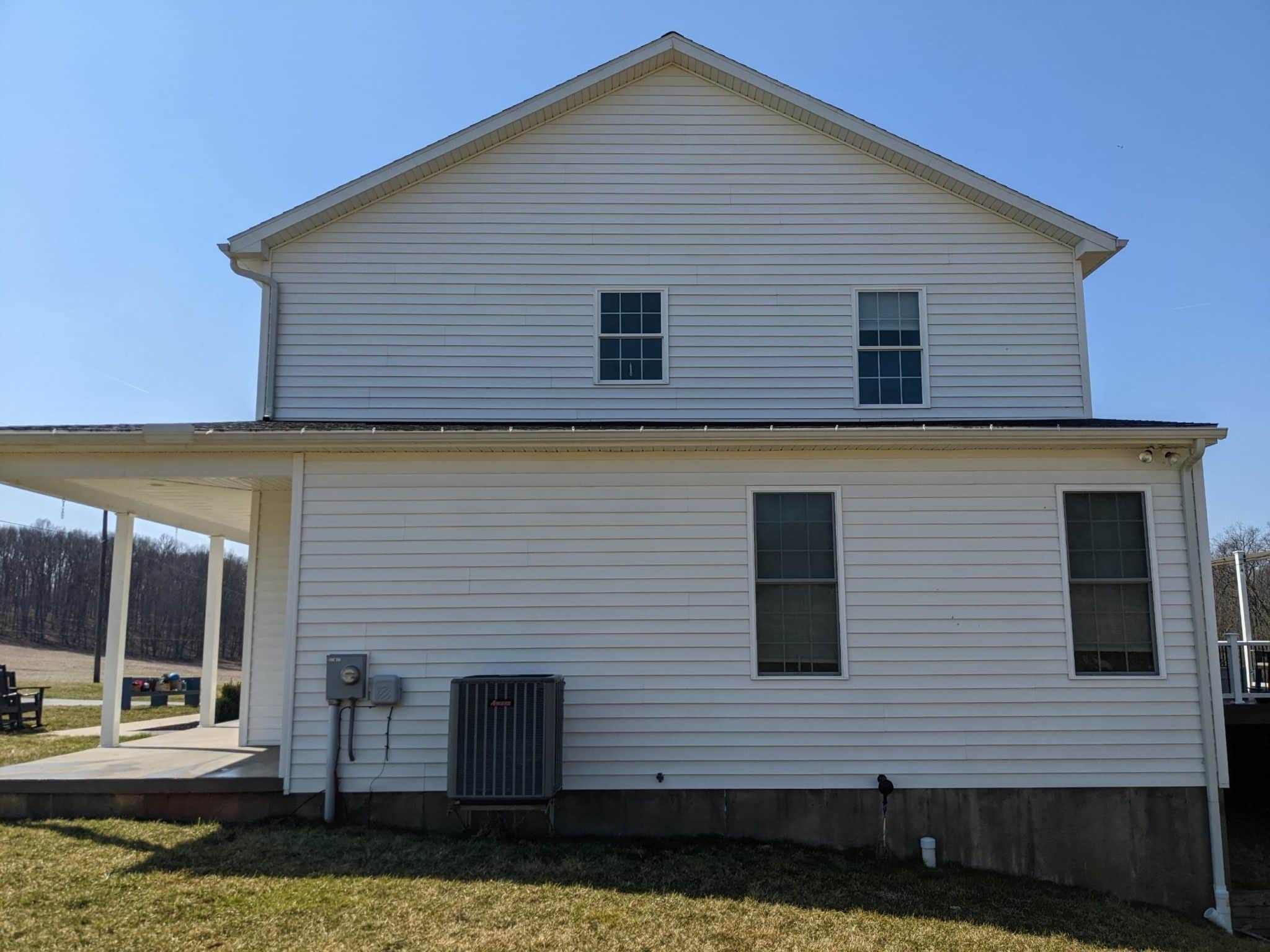 Your deck and fence are essential parts of your home. Please keep them in order with the power of pressure washing, restoring them to their original appearance and preventing damage to the materials.
Your backyard is a space to host guests and entertain. Don't let worn-down wood and mold growth keep you from enjoying your yard. The structure, typically composed of wood, can weaken over time and become a hazard. 
Prolonging a pressure wash can contribute to further damage, which will cost more down the line to repair.
Keep your pool looking its best with a nice pressure wash. The stones around your pool frame it and draw attention to the center. Additionally, they provide a safe walkway to prevent slipping. Neglecting this feature can create slipping hazards as well as aesthetic consequences.
Bricks are a beautiful addition to a building or pathway and come in various shapes and colors. Don't let them get overshadowed by neglect and overuse. Contact a professional today to bring back their original color and prevent the build-up of muck and other substances.
Every structure can benefit from proper cleaning, whether in a home or a rental space. As a landlord, keeping your walls and walkways clean will ensure happy residents. It will improve the property's appearance and add more value to the land.
In business, appearance plays a massive role in how customers perceive your company. Having unkempt walls and storefronts can dissuade patrons by presenting a lazy tone. Keep your brand in check with a proper power wash and see what fresh walls can do for your business.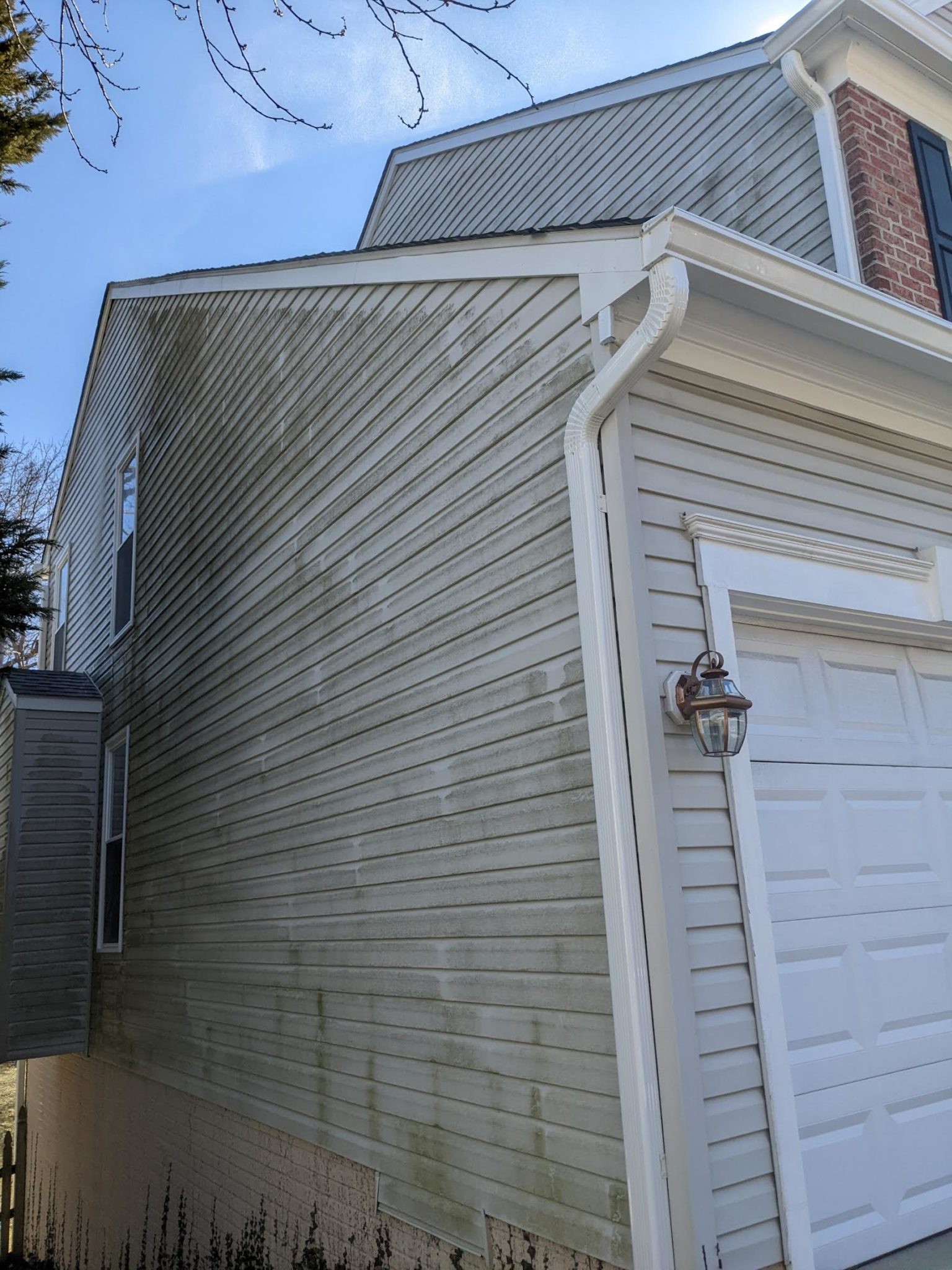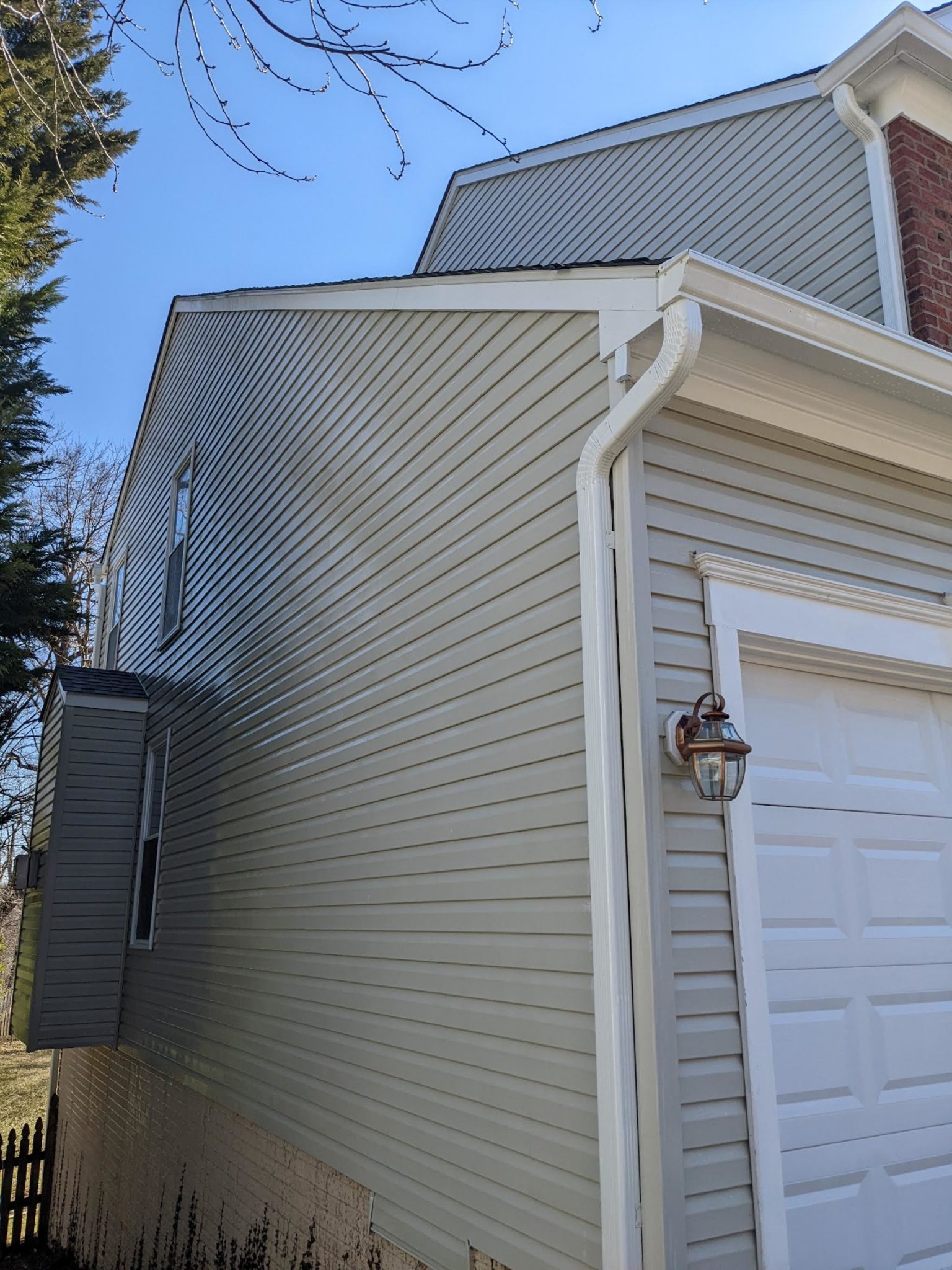 Get in Touch With Maryland Pro Wash Today!
Don't procrastinate getting your space clean. Build-up gets worse with time and can lead to damage that racks up your bills. Contact a Maryland Pro Wash team member today and get an estimate on any type of structure needing a proper, thorough power wash!