Christiana, De Pressure Washing
Pressure washing is a crucial service you need to maintain your home or business. It removes all dirt from hard-to-clean surfaces, like concrete and siding.
When you need pressure washing in Christiana, DE, our company can make it happen on your schedule. Learn more about the variety of services we offer.
Pressure washing is essential for cleaning the siding and gutters of your home. Your siding and gutters give your guests the first impression of your home. If the siding is faded or the gutters overflowing with debris, people notice.
At Maryland Pro Wash, our services ensure your property always looks its best. Get a quote for our siding and gutter cleaning services today.
The driveway of your property needs to always look as clean as possible. This way, you protect the pavement and concrete from cracks which can be an expensive repair.
Pressure washing helps by cleaning out algae and acids. These grow on your property's driveway and create unsightly cracks. However, our company is ready to ensure you have clean, strong pavement.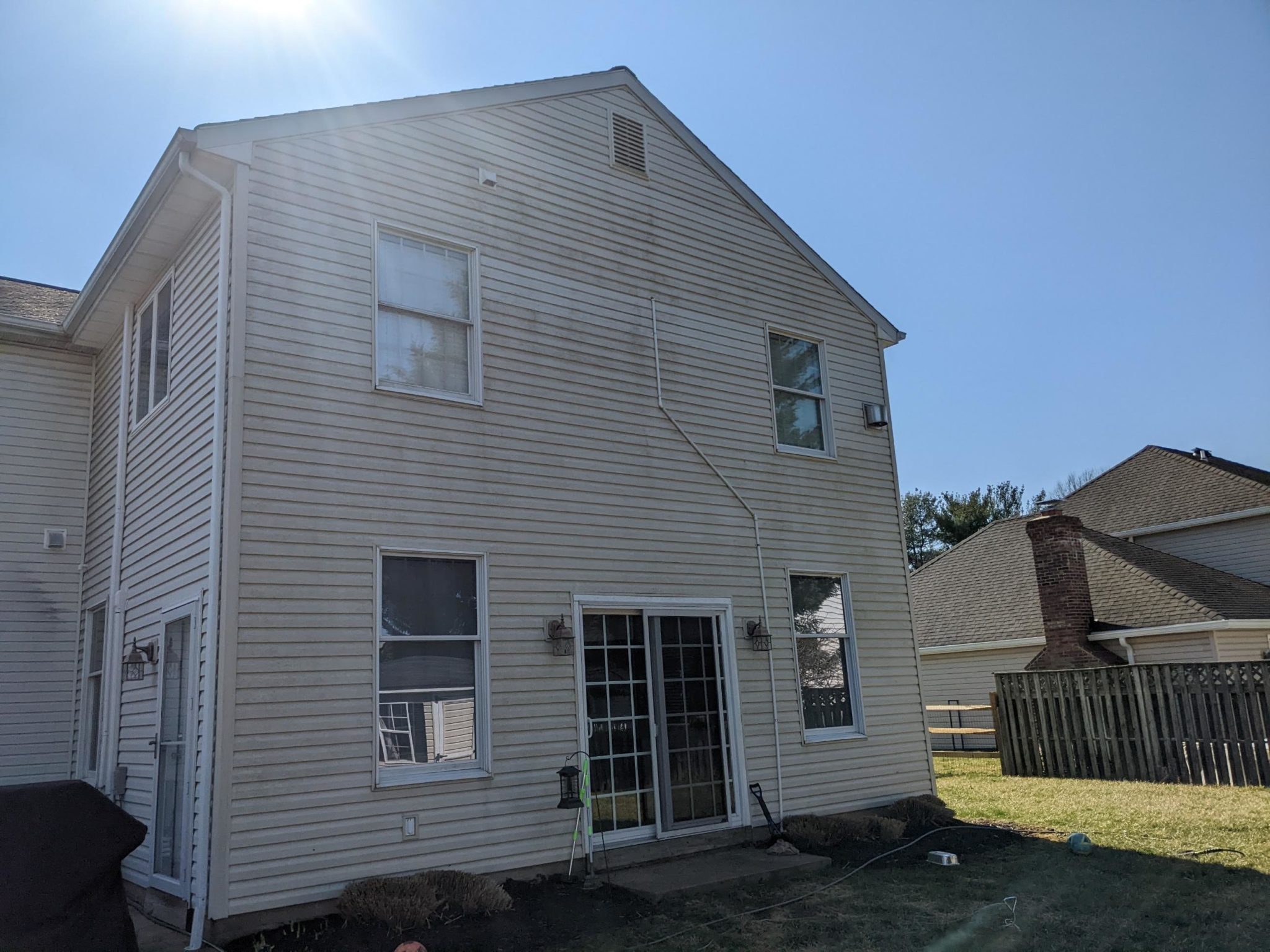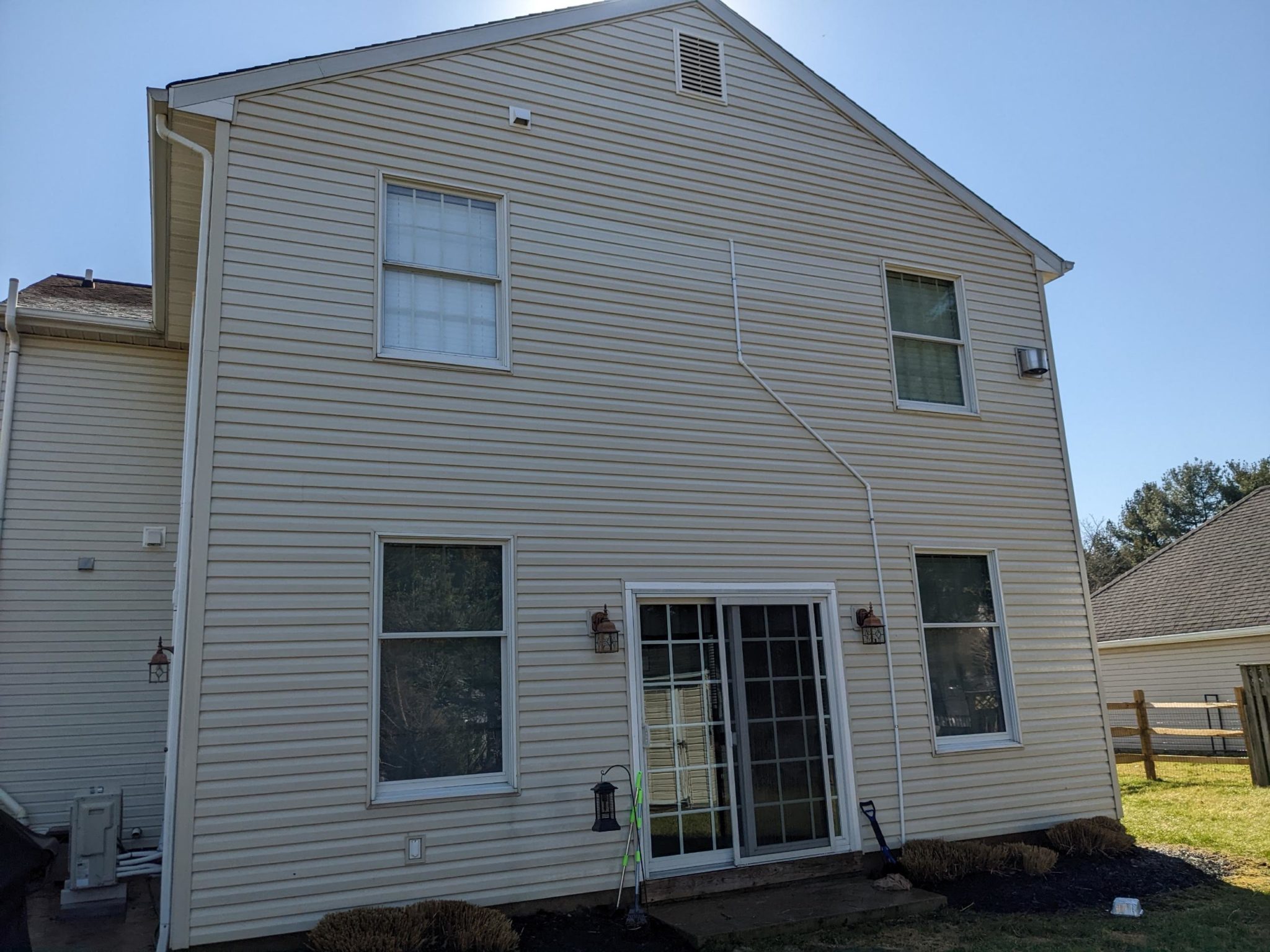 Cleaning decks and fences are one of the services we offer at Maryland Pro Wash. In fact, our group of professionals can get the job done fast without damaging your wood. We have top-notch pressure washing equipment and always protect the health of all clients by using non-toxic detergents.
When you need a good patio cleaning, It's time to contact us. We use the latest technology in pressure washing so you get the best clean. Better yet, we use bio-degradable soaps to remove all debris, mold, dirt, mildew, and stains.
Any condo building owner knows that having the exterior clean is always a headache. After all, the accumulation of dirt, pollution, and pollen can happen really fast if you don't clean it properly.
Fortunately, Maryland Pro Wash can get this job done in no time and with the best results.
Our company offers various commercial pressure washing so the property you own can maintain its beauty. Maryland Pro Wash offers top to bottom services, including:
• Building Cleaning
• Stain Removal Services
• Concrete Washing
• Building Exterior Services
• Parking Lot Cleaning
When it's the off-season for pools in Christiana, DE, dirt accumulation is inevitable. But don't worry, we offer an easy solution! We can provide an expert team that will restore your pool deck's surface.
We specialize in restoring the beauty of your bricks. Our company can even eliminate the mildew on your bricks to extend their lifespan.
For top-quality cleaning, our team is properly equipped with some of the greatest pressure washing tools in the market. Your bricks will look better than ever!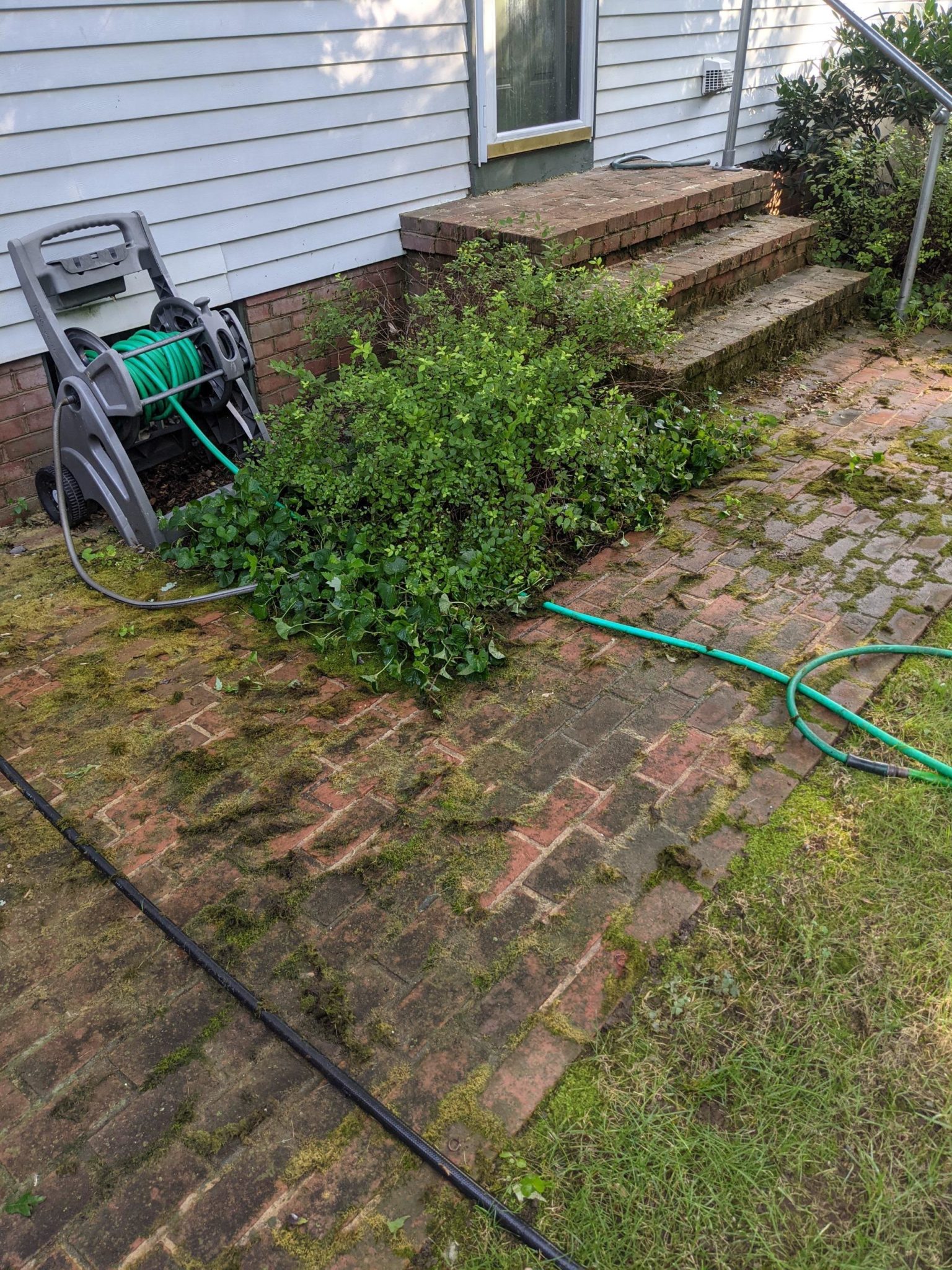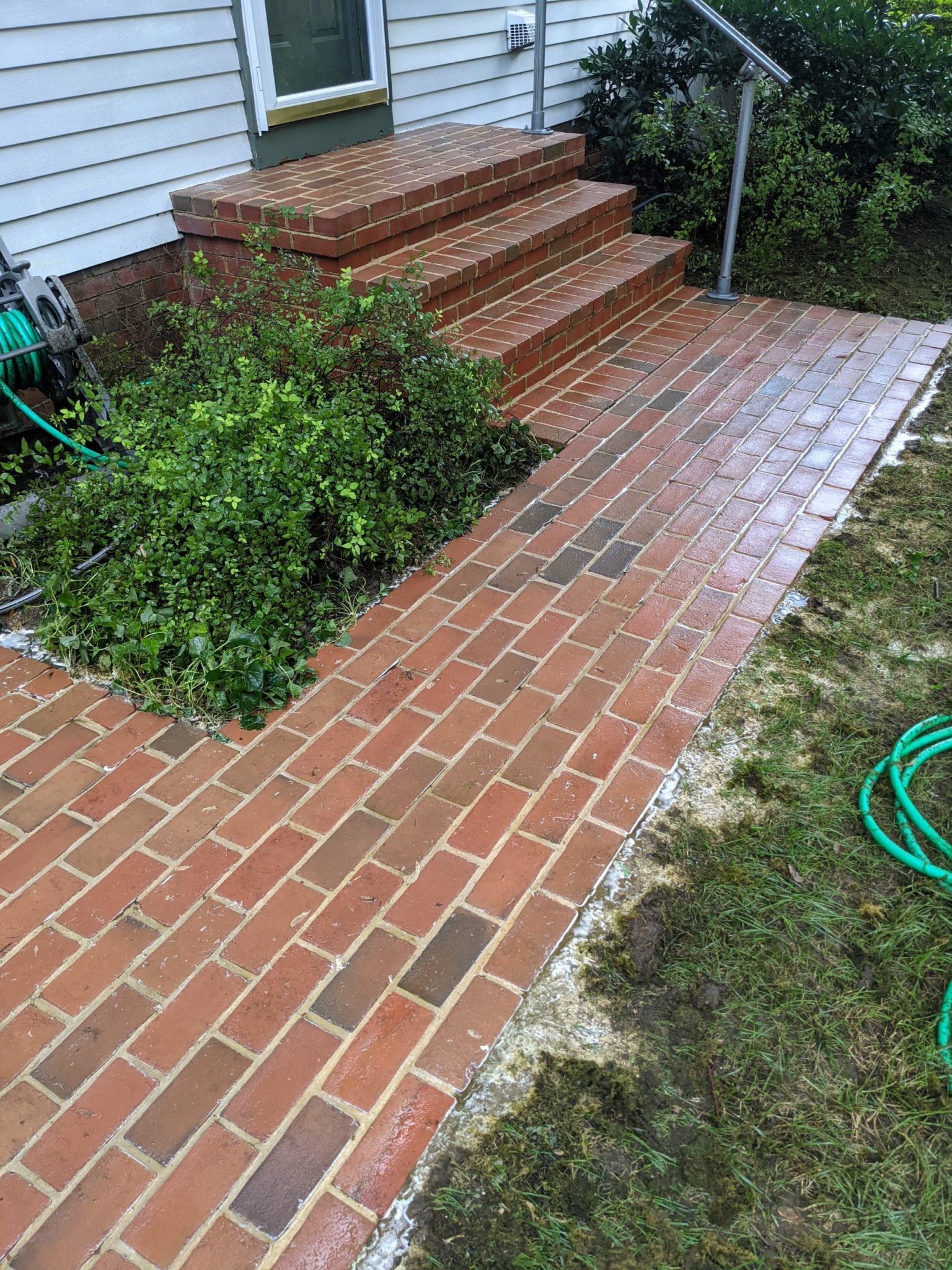 Get in Touch With Maryland Pro Wash Today!
When you need pressure washing services at Christiana, DE, don't hesitate to contact Maryland Pro Wash to get it done. Get a quote today, and see what a difference a professional cleaning makes.