Are you looking for local pressure washing services in Coatesville, PA? Our team at Maryland Pro Wash is here to help you with all your pressure washing needs. 
Our team conducts an assessment before they start pressure washing to determine the best course of action which will give the best results. Learn more about our services below, and give our experts at Maryland Pro Wash a call when you're ready to improve your property. 
The outside of your home deals with harsh weather and comes into contact with dirt and grime daily. Maryland Pro Wash offers regular cleaning of your house and siding in Coatesville, PA, which comes with many benefits. Our team uses their expertise to determine the best levels of pressure for your home's exterior.
Maryland Pro Wash will have your driveway gleaming in no time at all. Pressure washing your driveway removes dirt, grime, mold, mildew, and hard-to-get stains. Hoses and DIY can only do so much. Our professionals use state-of-the-art equipment which will give your driveway a whole new lease of life.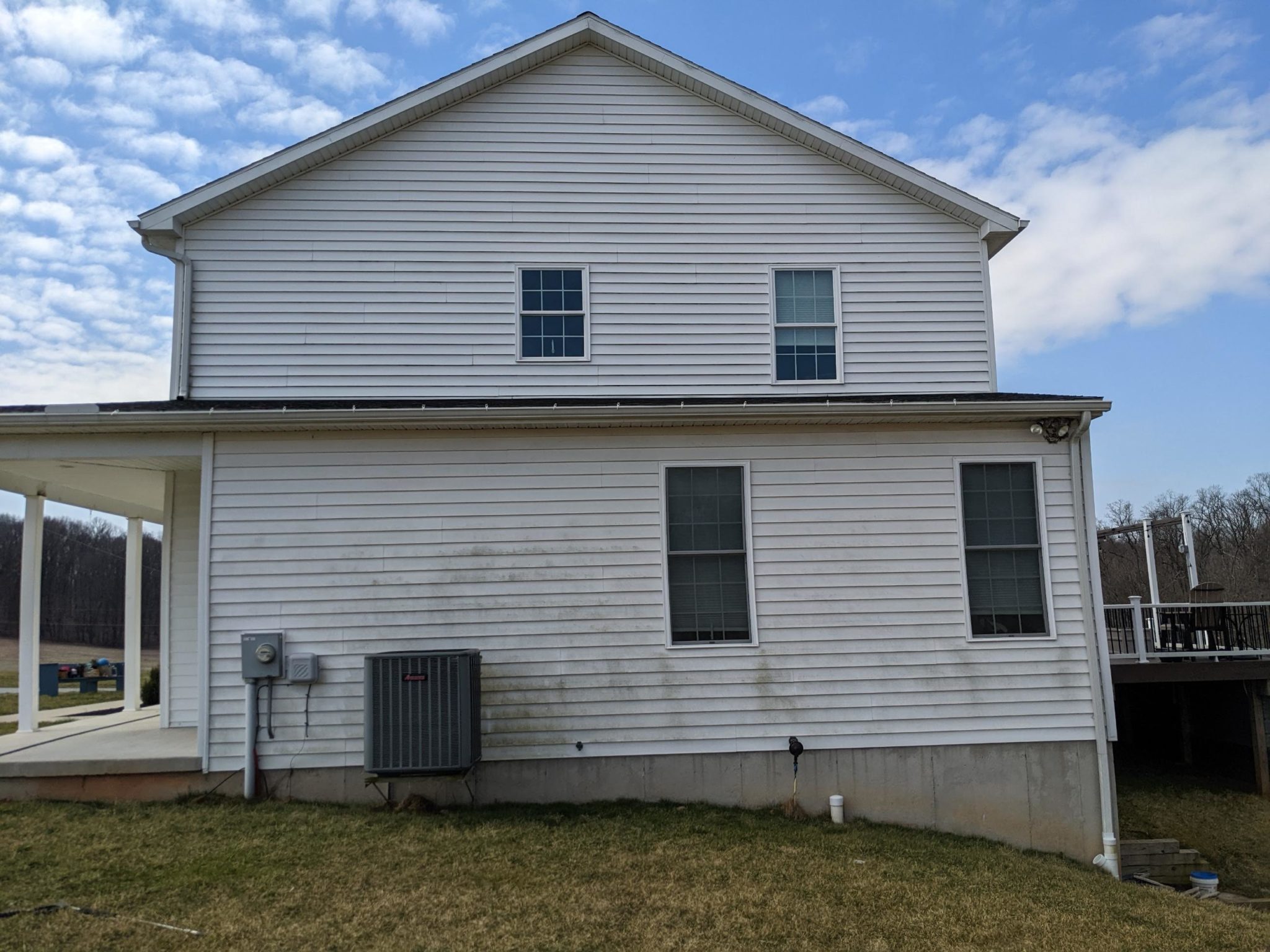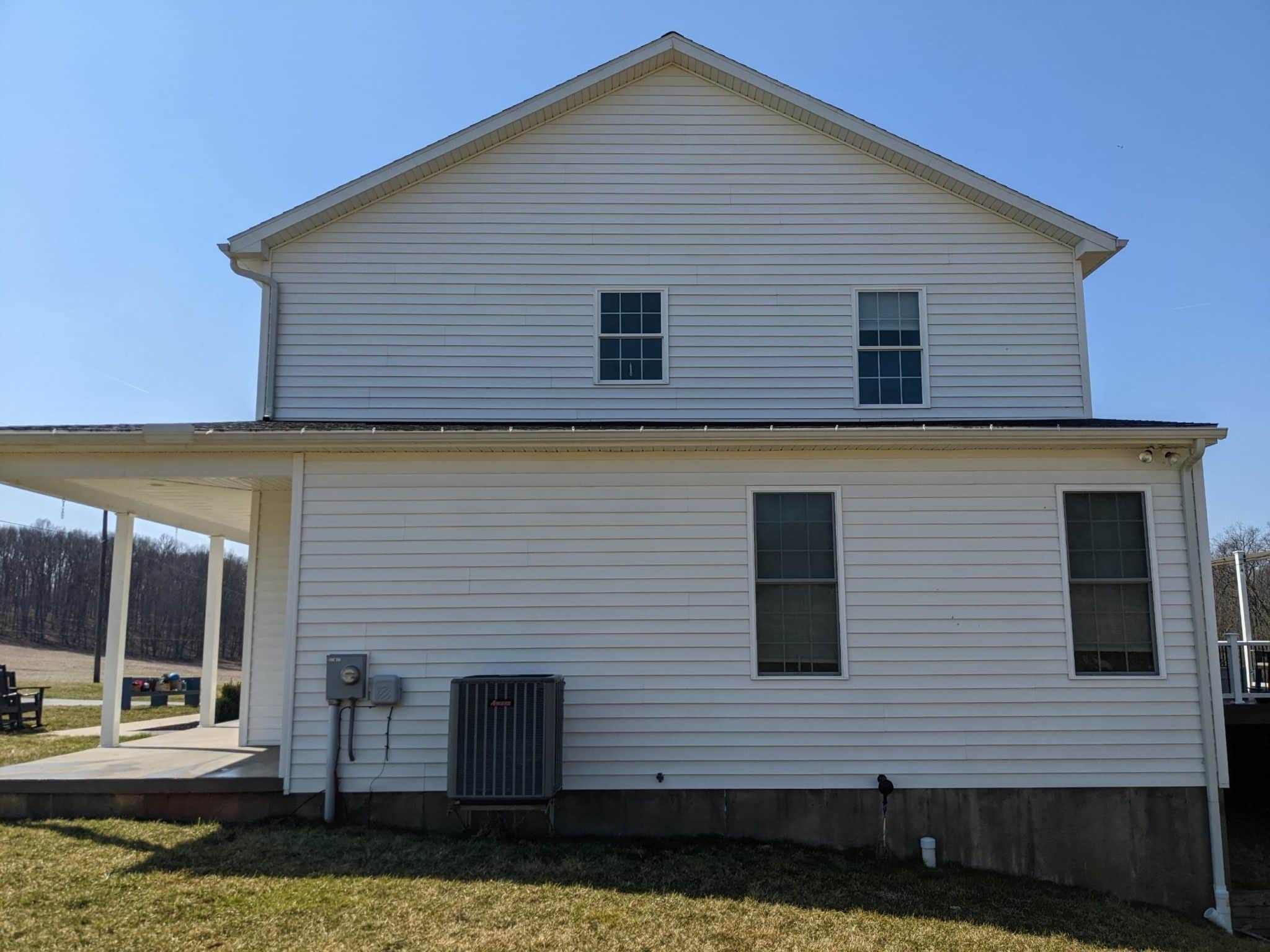 Decking and fences can acquire dirt and mildew, so it's a great idea to call in professionals to extend your fence's life. Moreover, regularly scheduled professional cleaning can prevent stains and improve the safety of decking and stairs. Our Maryland Pro Wash team will leave your fence and deck looking brand new.
Is your patio looking a bit drab? If you live in Coatesville, PA, you'll know that you want your patio to look its best for entertaining. Maryland Pro Wash restores concrete and patios to their original squeaky clean state. You won't remember how many stains and debris were on your patio before.
Pools in Coatesville are only used for half the year, meaning they're in dire need of tender loving care when summer rolls back around. Maryland Pro Wash specializes in cleaning poolside and pool decks. Our team will restore your pool deck exterior, so it's sparkling clean and ready for the swimming season.
Maryland Pro Wash offers brick cleaning services which will get in at all the nooks and crannies. Our professional team will remove all unwanted dirt and restore your bricks to their original beauty. Moreover, this process extends the life of your bricks and eliminates mildew.
Keeping the exterior of apartments and condos clean isn't an easy job. Our professional services will ensure that your buildings last longer, attract more residents, and eliminate pests. 
Maryland Pro Wash offers commercial services right here in Coatesville. We use the perfect amount of pressure to clean building exteriors, remove stains and even clean the concrete in parking lots.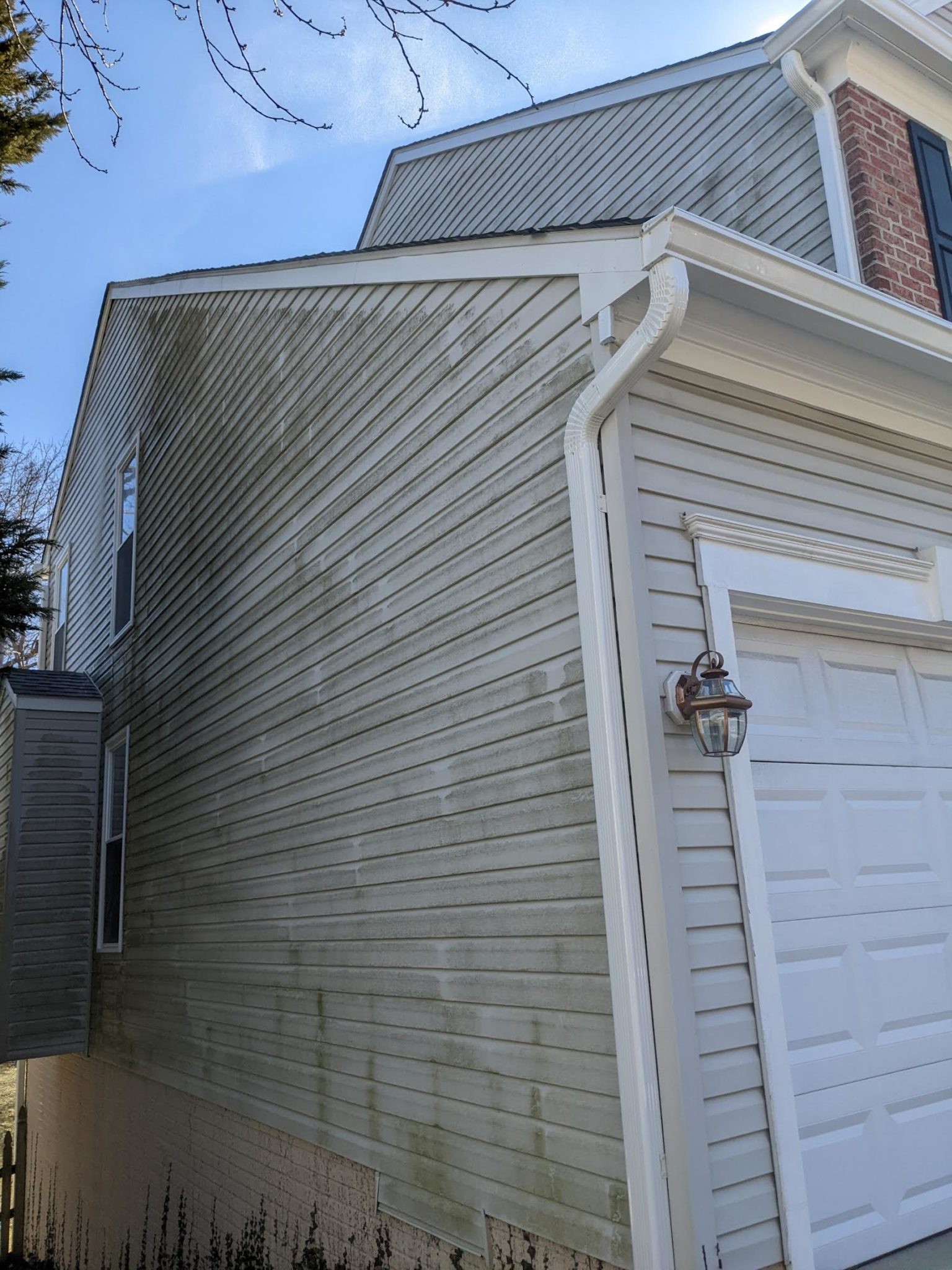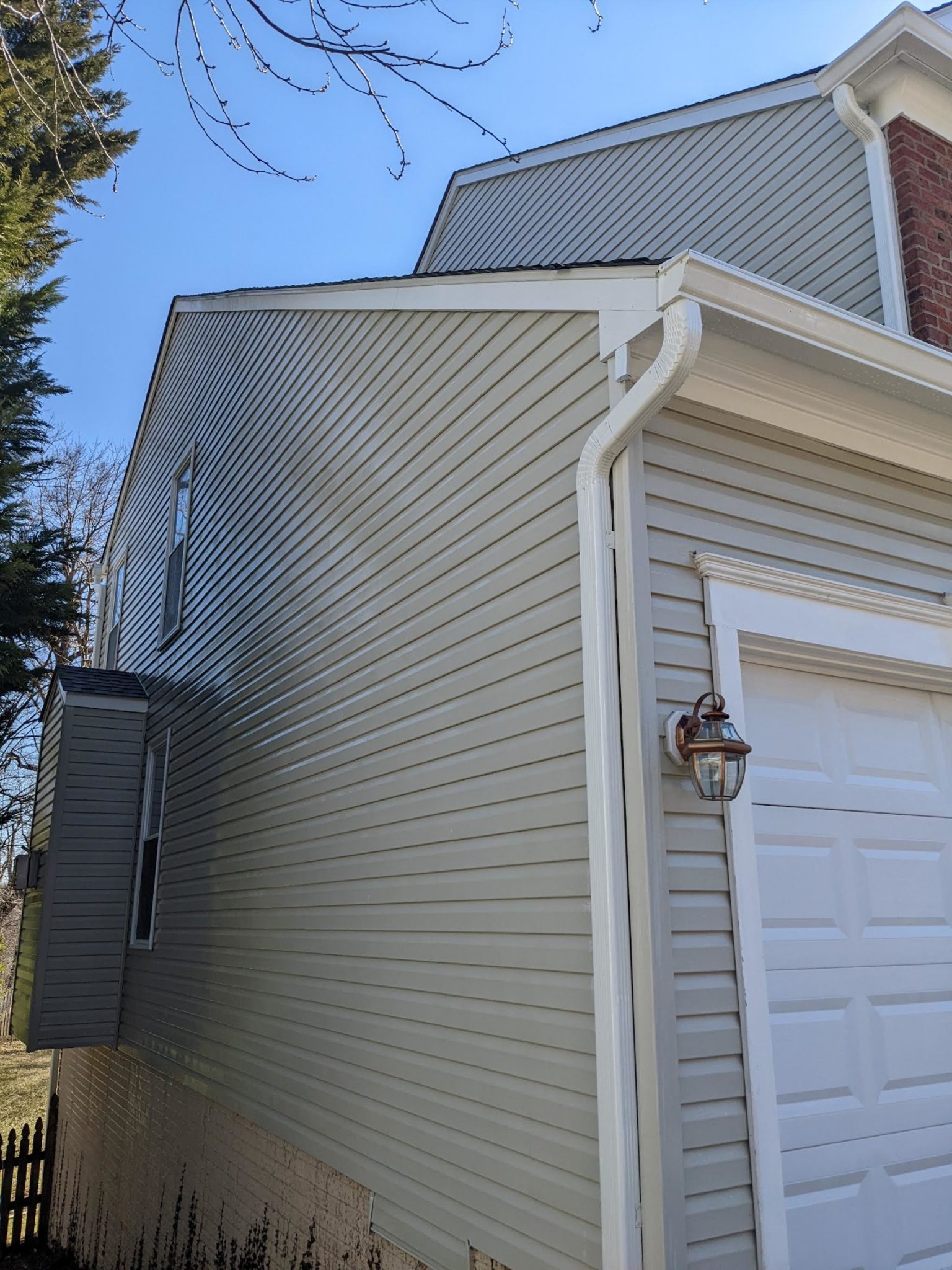 Get in Touch With Maryland Pro Wash Today!
Contact us at Maryland Pro Wash to get started with a quote and hear how our expert team can transform your building, concrete, and siding by pressure washing. We're happy to provide you with our advice and help here in Coatesville, PA.