As one of Maryland's top exterior cleaning companies, we've been providing gold-standard service in the pressure washing industry for years to thousands of satisfied customers. 
Check out some of the pressure washing services we offer in Drexel Hill, PA. 
Over its lifespan, the exterior of your home will come in contact with thousands of different kinds of blemishes and bruises that'll progressively take away that glistening look it once had.
Maryland Pro Wash has years of experience washing away the outsides of homes; we'll ensure that one visit will raise your home's aesthetic value, remove harmful allergens, and make you want to invite guests over more often. 
Your driveway will always be one of the dirtiest areas of your home. You wouldn't want your kids or pets wandering around on power steering fluid, oil, and grime.
That's where our team of experts in Drexel Hill, PA, can help. Our state-of-the-art equipment allows us to remove tough stains without damaging your driveway's concrete or pavement.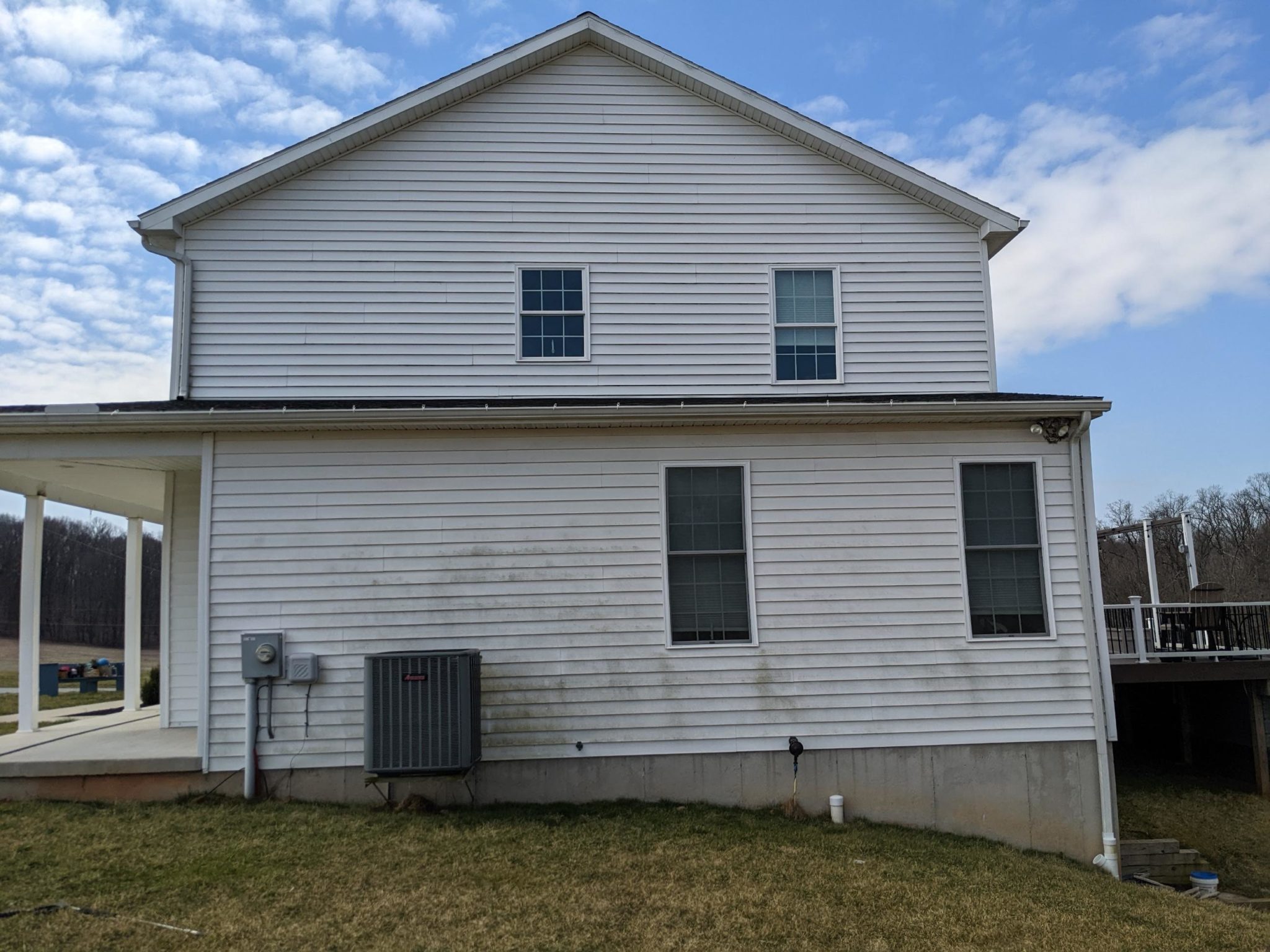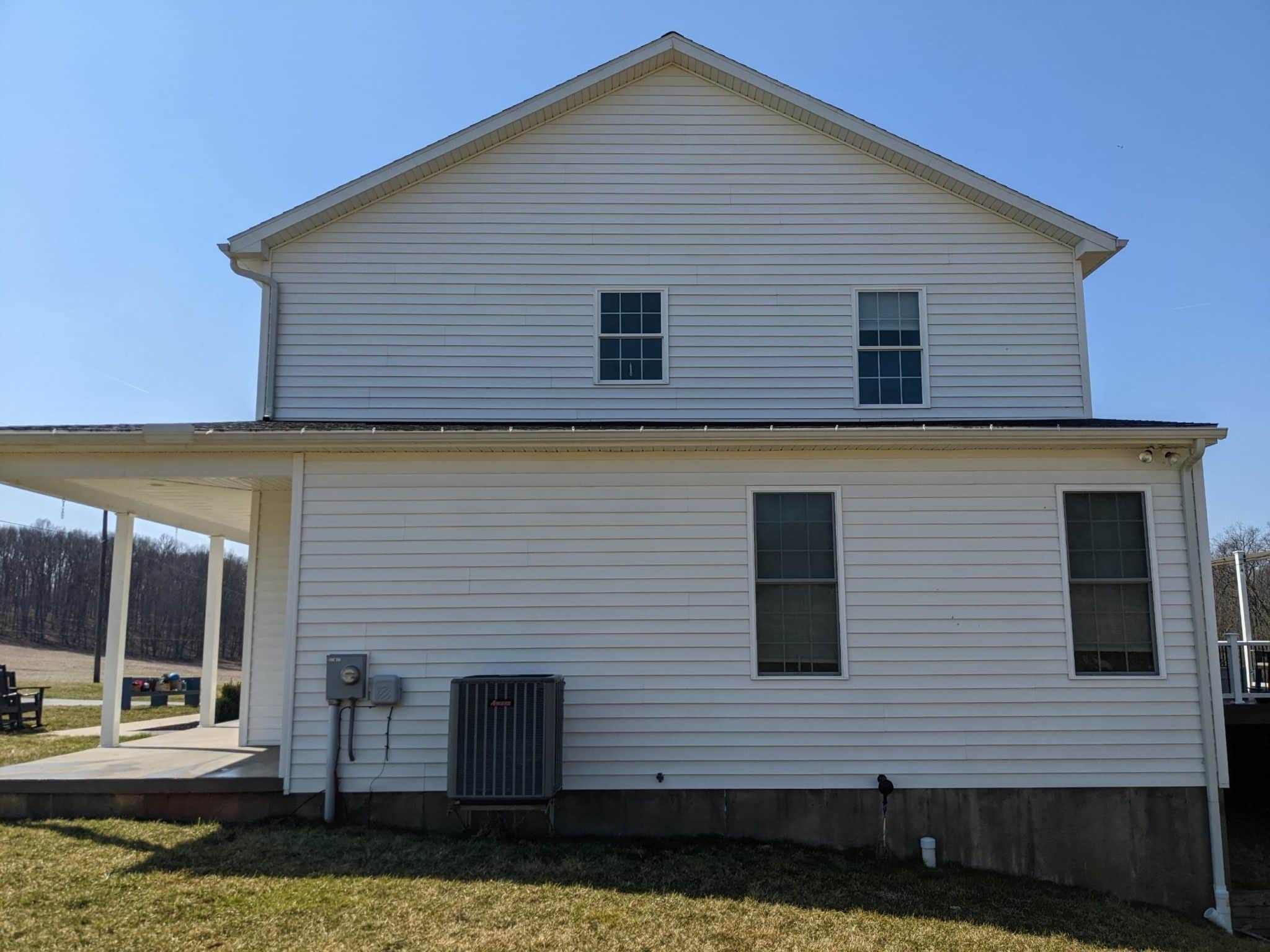 Having clean wooden decks and fences can improve a home's aesthetic factor exponentially when adequately maintained.
Give us a call to prevent your shiny wooden deck or fence from looking dingy and mistreated. Maryland Pro Wash can employ non-toxic detergent solutions to protect your pets and family members.
Patios make for an excellent entertaining space. However, adverse weather conditions can leave it subject to mildew and mold.
Using the latest pressure washing technologies and bio-degradable cleaning solutions, we'll have your patio fully functional and spotless in no time.
Pool areas and decks are excellent on hot summer days. But over time, loads of dirt, mold, and mildew are left behind.
Call us the next time you want to cool down and take a dip in the pool without being surrounded by ugly decking. 
Brick structures are excellent when freshly laid, but after a couple of years, they're subject to the same blemishes and contaminants all other exterior structures are prone to, especially within individual bricks.
Luckily, you can count on Maryland Pro Wash's years of experience to take care of these issues and extend the lifespan of your bricks.
We've also got you covered if you're a landlord in Drexel Hill, PA. A dirty apartment building is a disadvantage in more ways than one. Fortunately, there is a simple solution to this problem — let us handle it. We'll quickly take care of eliminating these blemishes and make your building retain some of its brand-new looks!
No matter what business you're running, one of the first things your customers will notice is the cleanliness of the exterior of your building. You wouldn't want to drive them away because of the look of your property, would you? 
Don't worry! Maryland Pro Wash gladly serves commercial customers as well.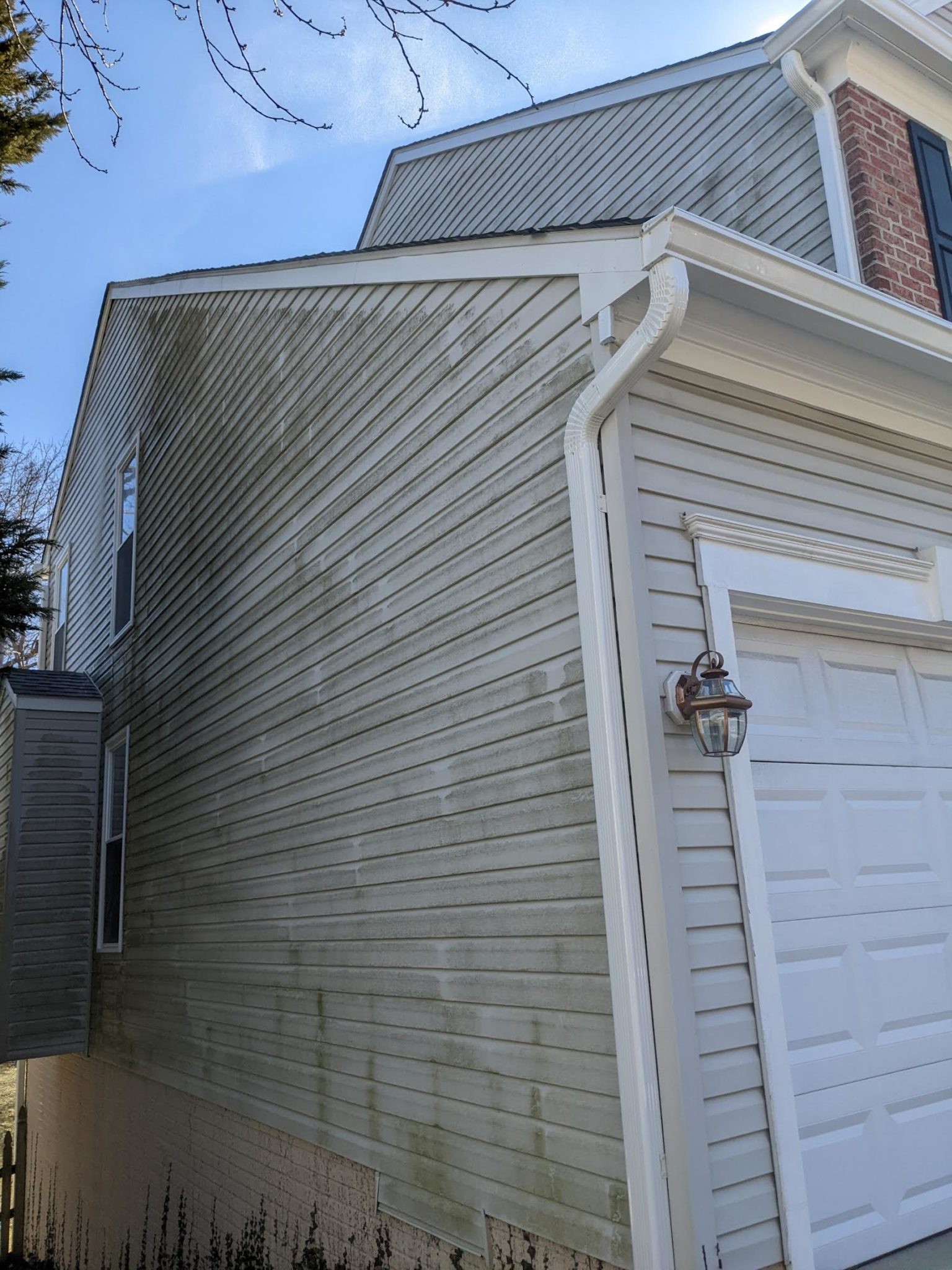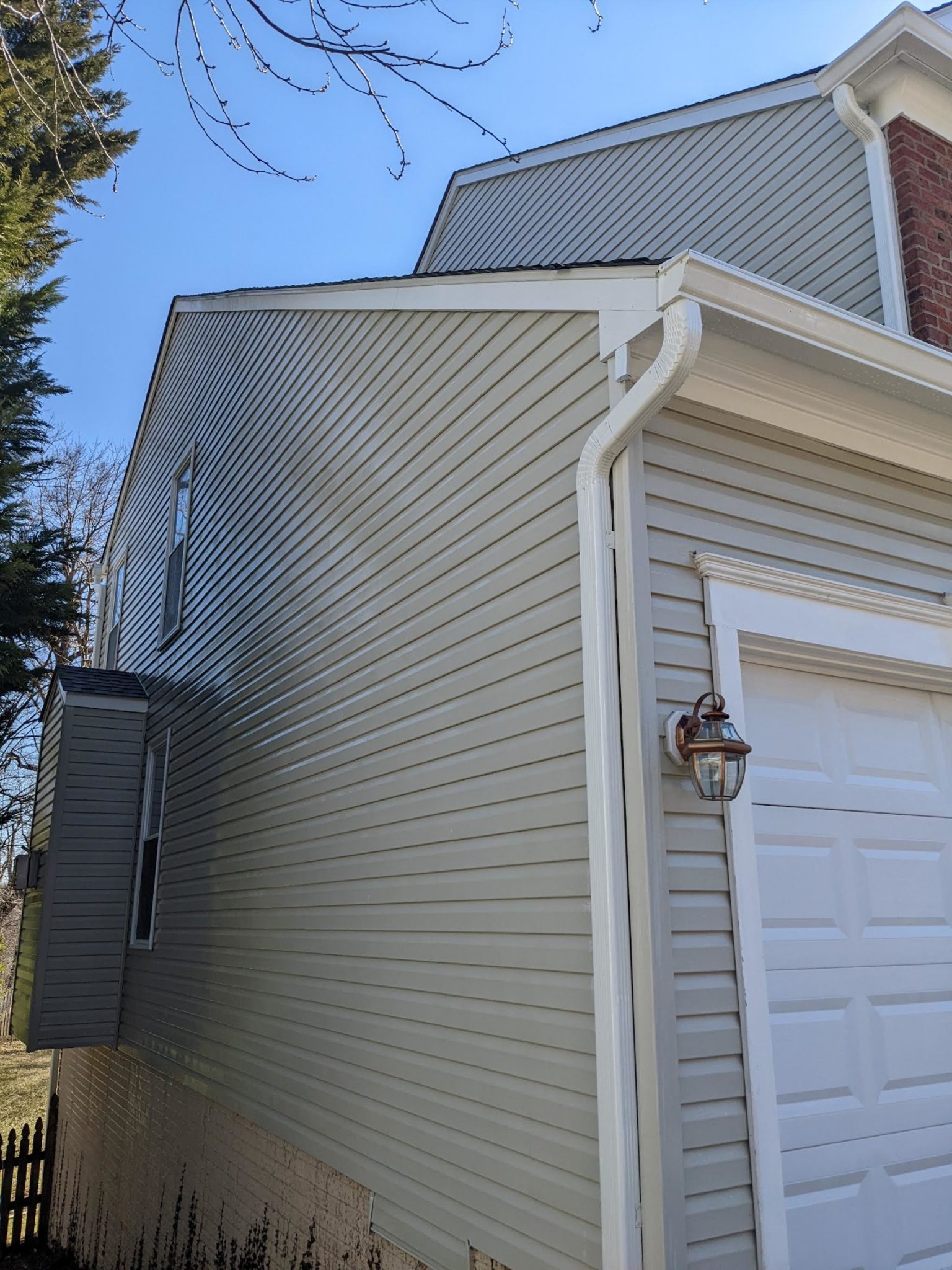 Get in Touch With Maryland Pro Wash Today!
When you need a pressure washing service, our team of industry experts at Maryland Pro Wash is delighted to assist you. Get a quote now by filling out our online form for services in Drexel Hill, PA.