Your home's exterior comes in contact with many things like dirt, allergens, bird droppings, insects, and other pollutants. There are many reasons clients get pressure washing services. 
Some of those include:
Removes allergens that can make you feel sick

Improves the homes curb appeal

Removes nests, spiderwebs, and pests
Maryland Pro Wash has years of experience and offers many pressure washing services. Learn more about what we can do for your Glen Mills, PA home. 
Our team uses professional pressure washing equipment to adjust the water pressure, so your home exterior isn't damaged. We make that decision based on your home's material, such as brick or vinyl siding. Our team uses non-toxic detergent that won't harm your family, pets, or plants. Contact us today to learn more. 
Pressure washing your driveway will make the area look almost brand new. It also removes mildew and grime that can be a safety hazard for slipping. Algae and acids can crack concrete, so it's best to protect your pavement and reach out to one of our team members.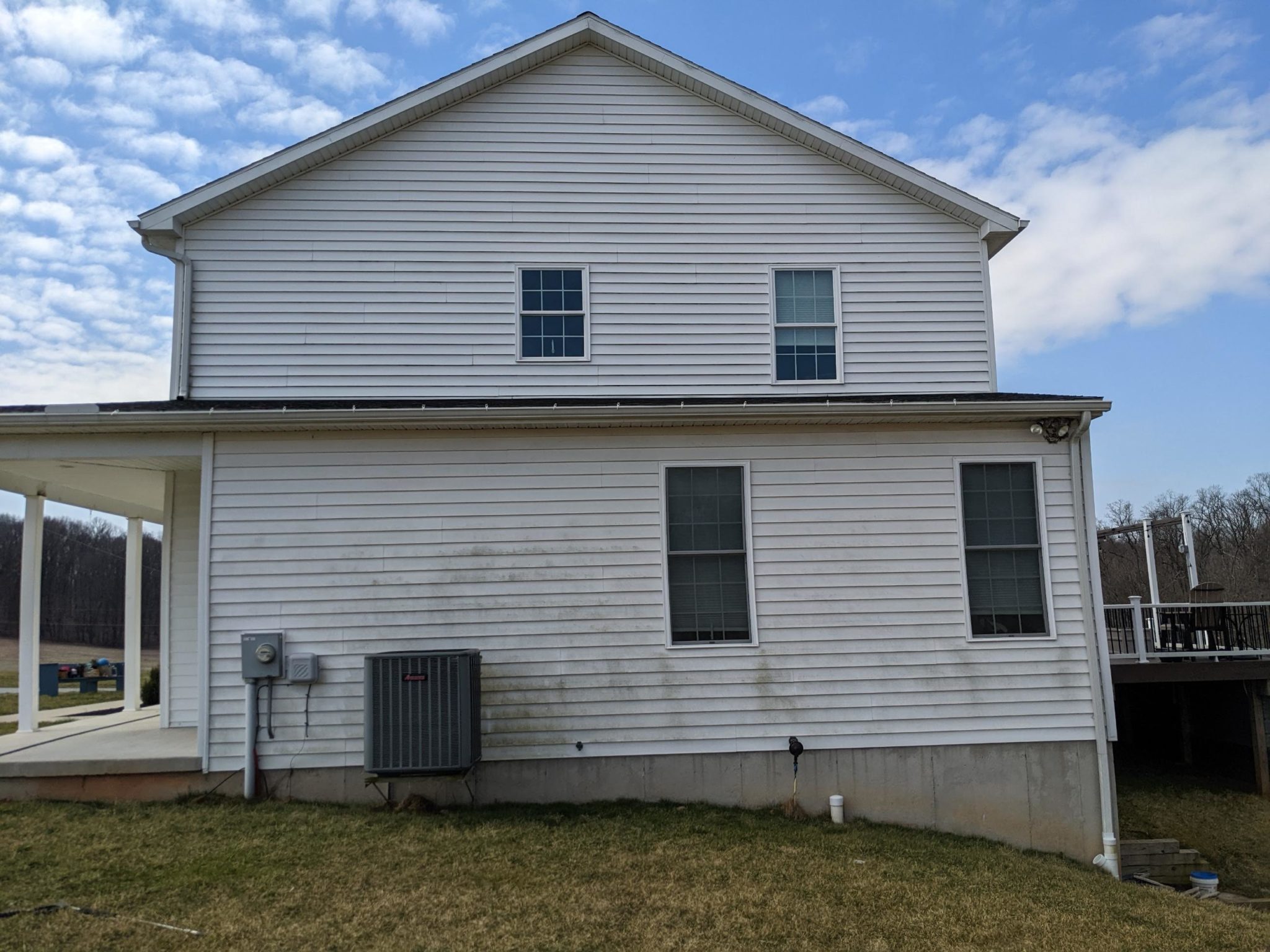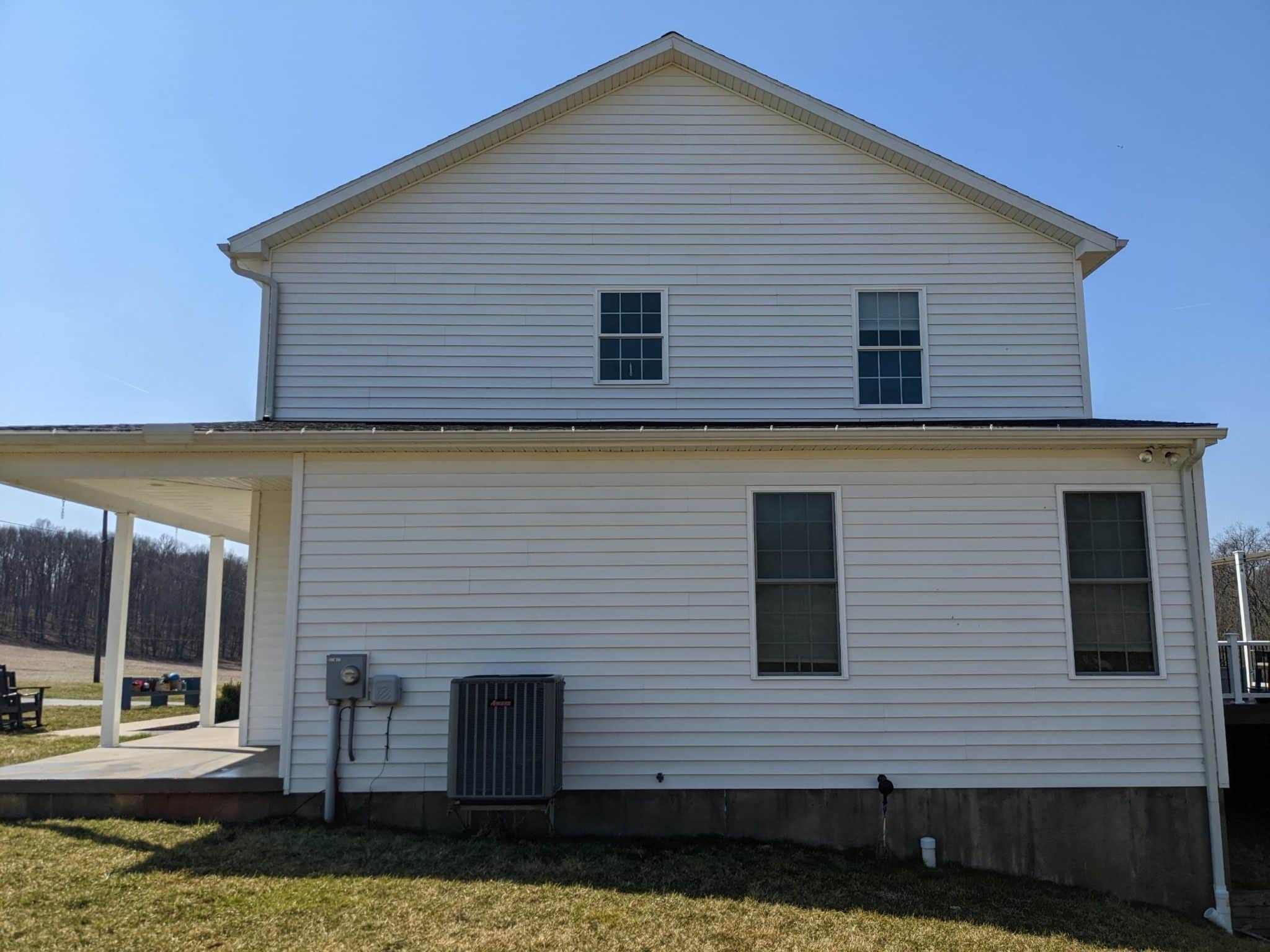 Eventually, you will begin to notice the effects of sun and weather exposure on your fence and deck. It may look dingy, and mildew will grow in dark corners. Pressure washing increases the wood's lifespan by eliminating fungi like mildew and mold.
You should at least pressure wash your fence once a year to prevent them from looking unattractive and remove spiderwebs and other signs of pests. 
The weather is ever-changing in Glen Mills, PA, which comes with a lot of mold and mildew growing on your patio. Maryland Pro Wash is able to restore stone, brick, concrete, and paver patios to the way they looked before.
If you're renting out apartments or condos, you want to attract potential residents. To do that, you should make sure its exterior isn't building up dirt and other types of grime. Mildew can also deteriorate certain materials, so book a pressure-washing service soon!
We offer many commercial services, from stain removal to parking lot pressure washing. Depending on the top of your building, you may find some fungi that can destroy the material. We also offer rust removal before it has the possibility to affect your building.
One of the best ways to cool off in the summertime is by spending time in your pool. Sadly, pools are only used half the year, and the other half is most likely accumulating mold, dirt, and more. It's time to clear away all that unwanted growth! 
Brick can be tricky as it has a lot of nooks and crannies. Because of this, there are many places where dirt, mildew, pollen, and more can hide. Let us get your bricks cleaner than ever.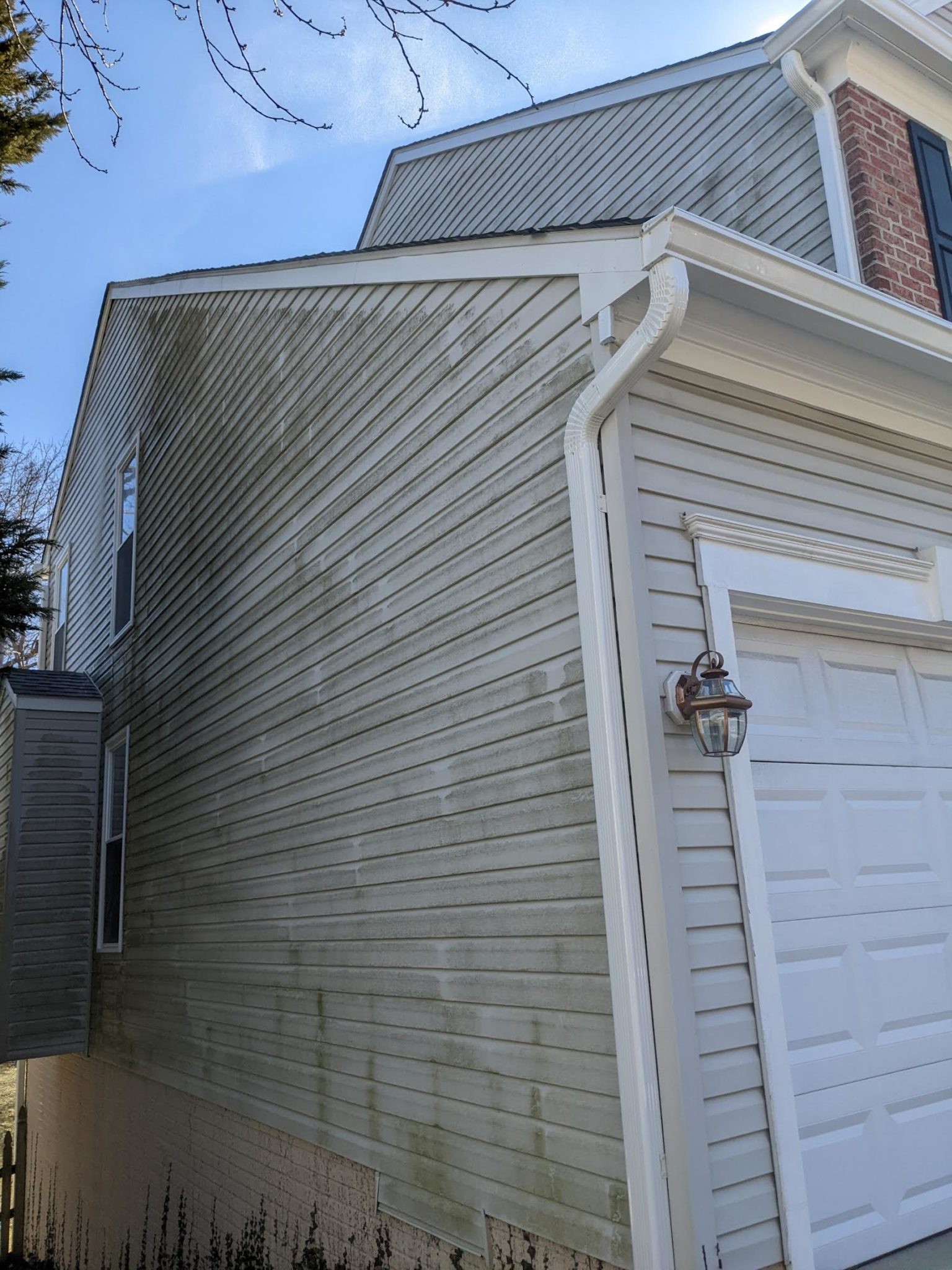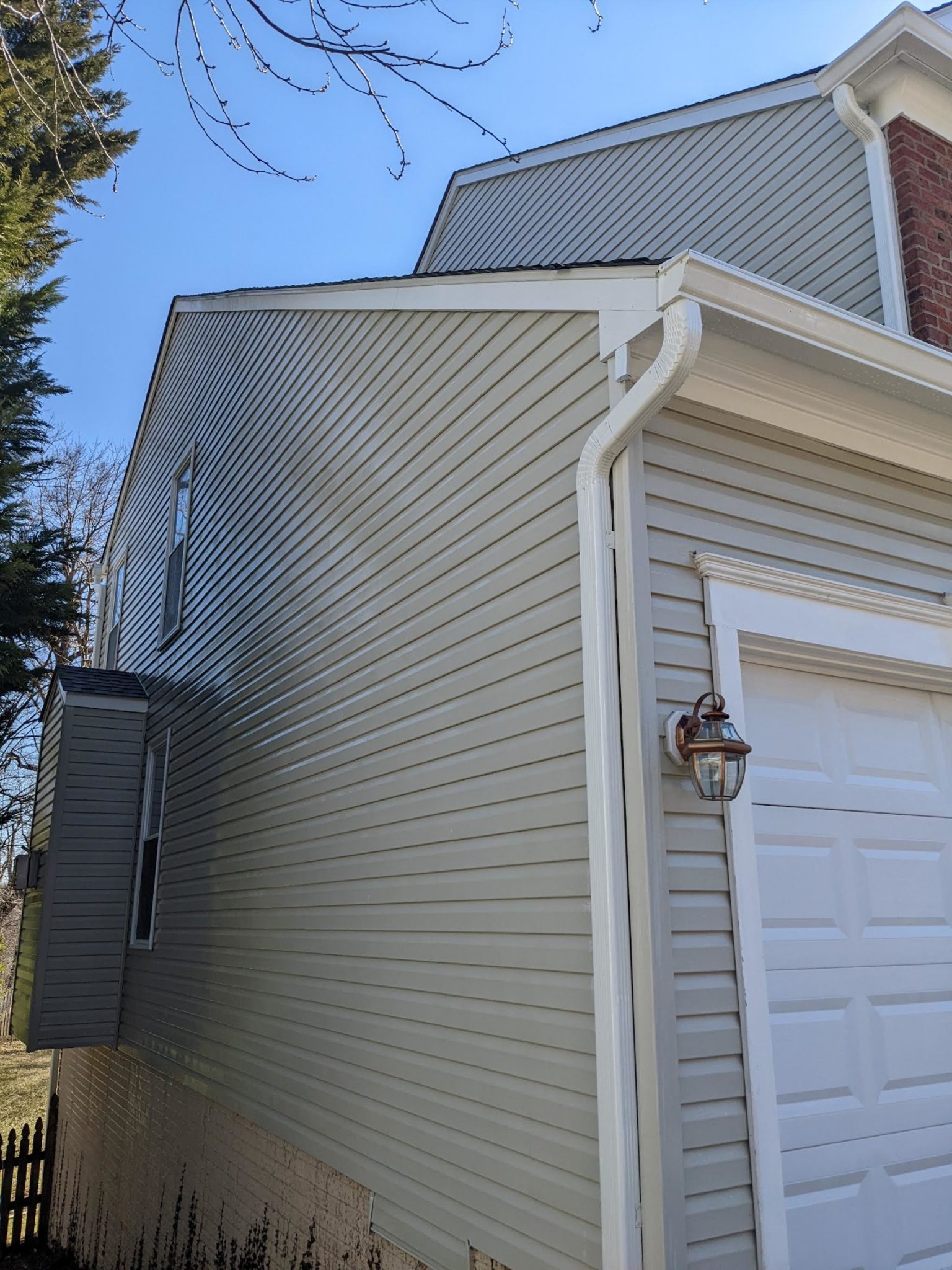 Get in Touch With Maryland Pro Wash Today!
Regardless of what you need to have cleaned for your exterior in Glen Mills, PA, get a free quote from Maryland Pro Wash. You'll love the results!