If you are looking for professional pressure washing services for your residential or commercial properties in Havertown, PA, Maryland Pro Wash has you covered. We have been serving the area for years and continue to be the pressure washing company of choice for our thousands of customers. Here is the extensive list of the services we offer in the area:
We know how important your home is to you. With our years of experience, we've power washed hundreds of houses in the Havertown, PA area with care and precision. Our equipment is state of the art, and we even use a non-toxic detergent for more demanding jobs, so you know your animals and kids are safe from harmful products.
Because of the frequent use, your driveway is one of the dirtiest places around your home. Power washing your driveway will eradicate mildew and grime and improve your curb appeal. Our crews are trained to tackle your driveway professionally and precisely.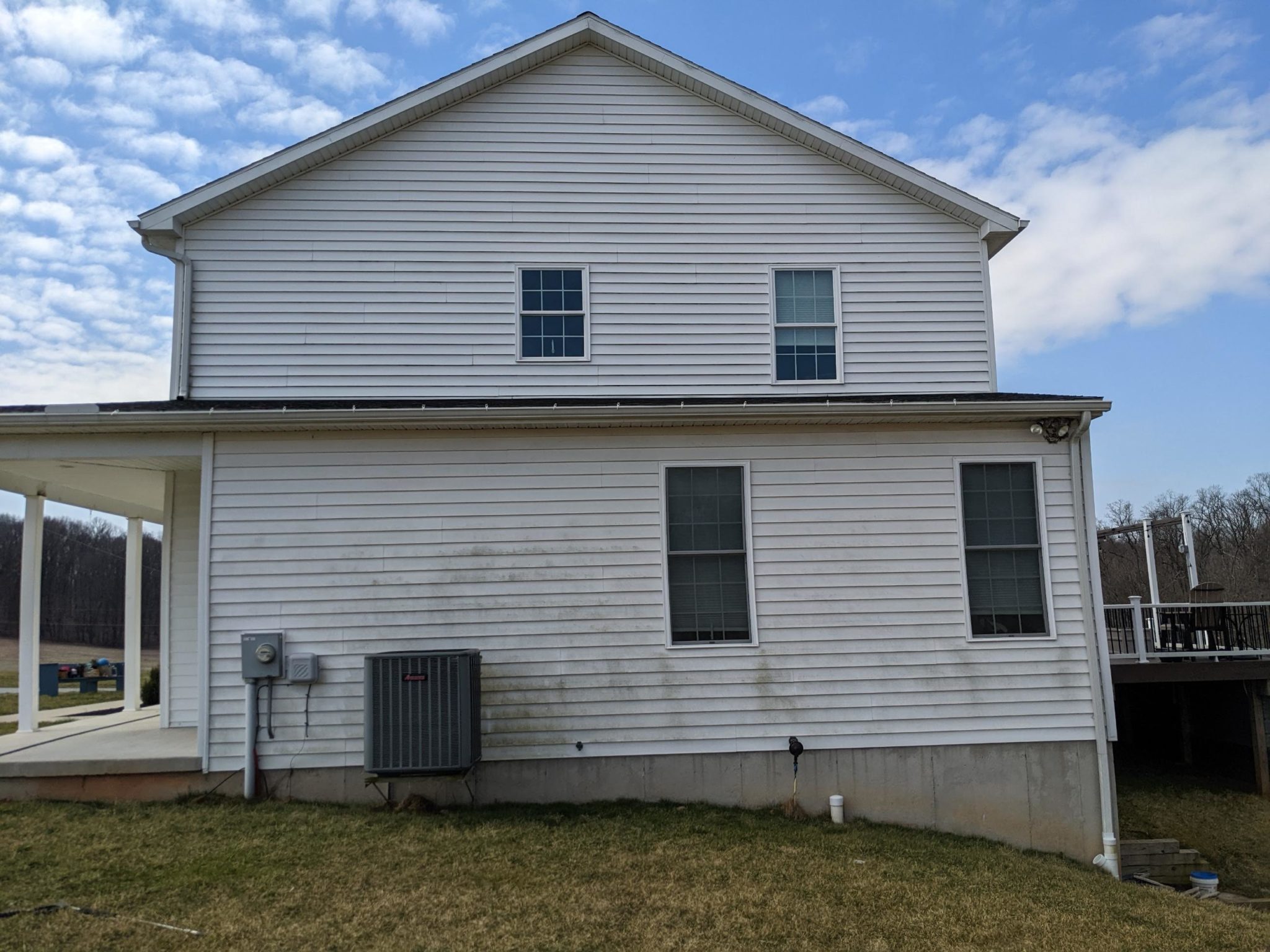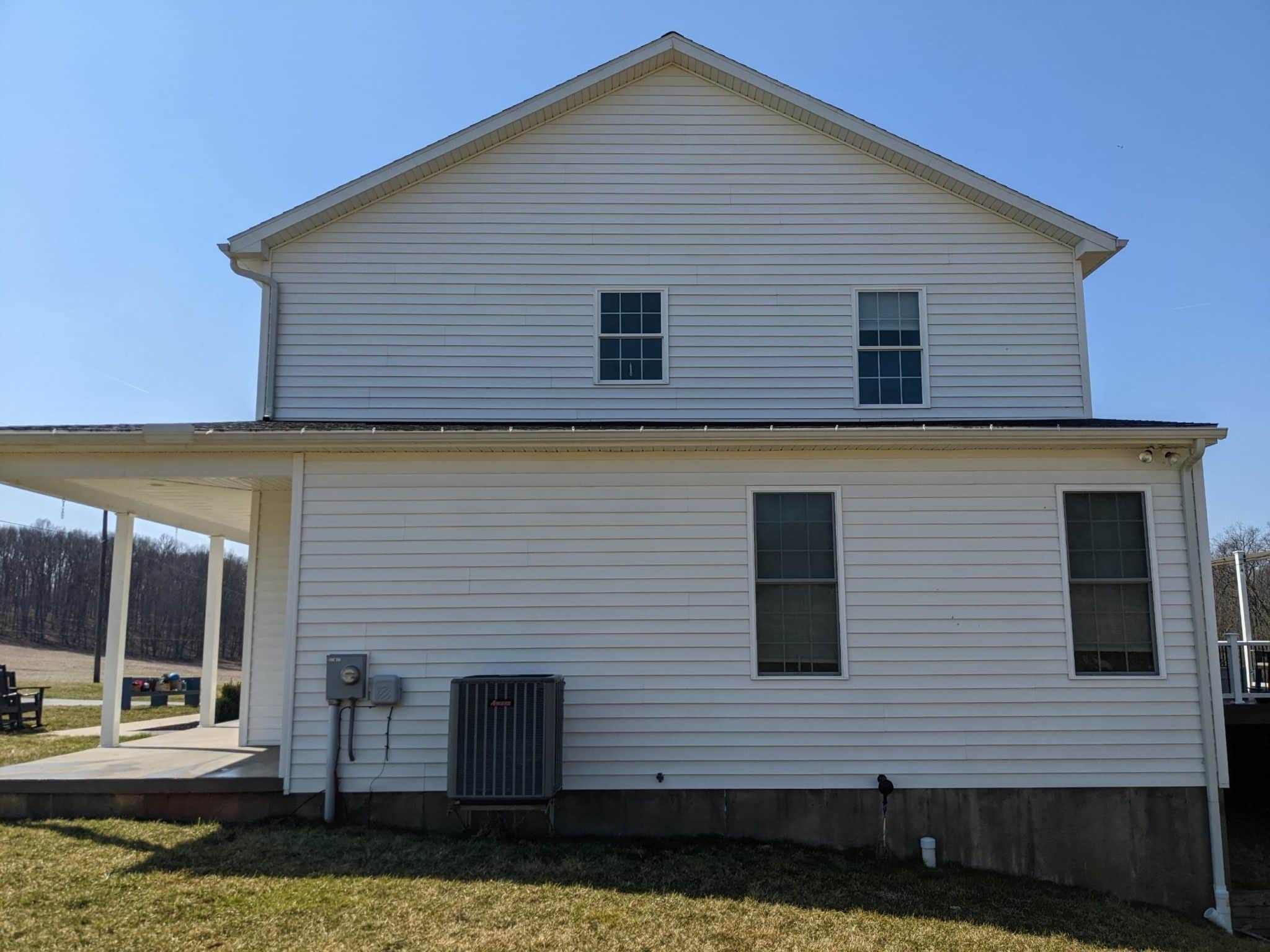 Increase the lifespan of your decks and fences by getting them pressure-washed regularly by our expert team of pressure washers. We only use safe detergents to remove all the dirt and grime, leaving your decks and fences looking new and leaving no harmful substances behind. 
Maryland Pro Wash restores your family gathering patios and improves the longevity of these particular areas. Because of the unpredictable weather in Havertown, PA, our Maryland Pro Wash team must restore your brick, stone, or concrete patios to free them of mold and mildew.
It's essential to keep your building looking inviting for your renters and future tenants. We have been cleaning buildings for many years and have the know-how to clean your facilities quickly and efficiently. We remove dirt and grime to leave your building shining.
Maryland Pro Wash services all commercial buildings in the Havertown, PA area. From stain removal, parking lot cleaning, building exteriors, and the concrete regions, we professionally clean your commercial spaces from top to bottom.
Everybody enjoys summertime lounging around a lovely pool area. Thankfully we specialize in pool deck cleaning so that you can relax around your clean and sparkling pool the whole summer. Our team knows just the proper pressure to remove dirt and debris from your pool deck.
Many things add grime to outdoor brick areas, like mildew, bird droppings, dirt, mold, weeds, and pollution. The Maryland Pro Wash team will return these structures and make them look like they were just installed.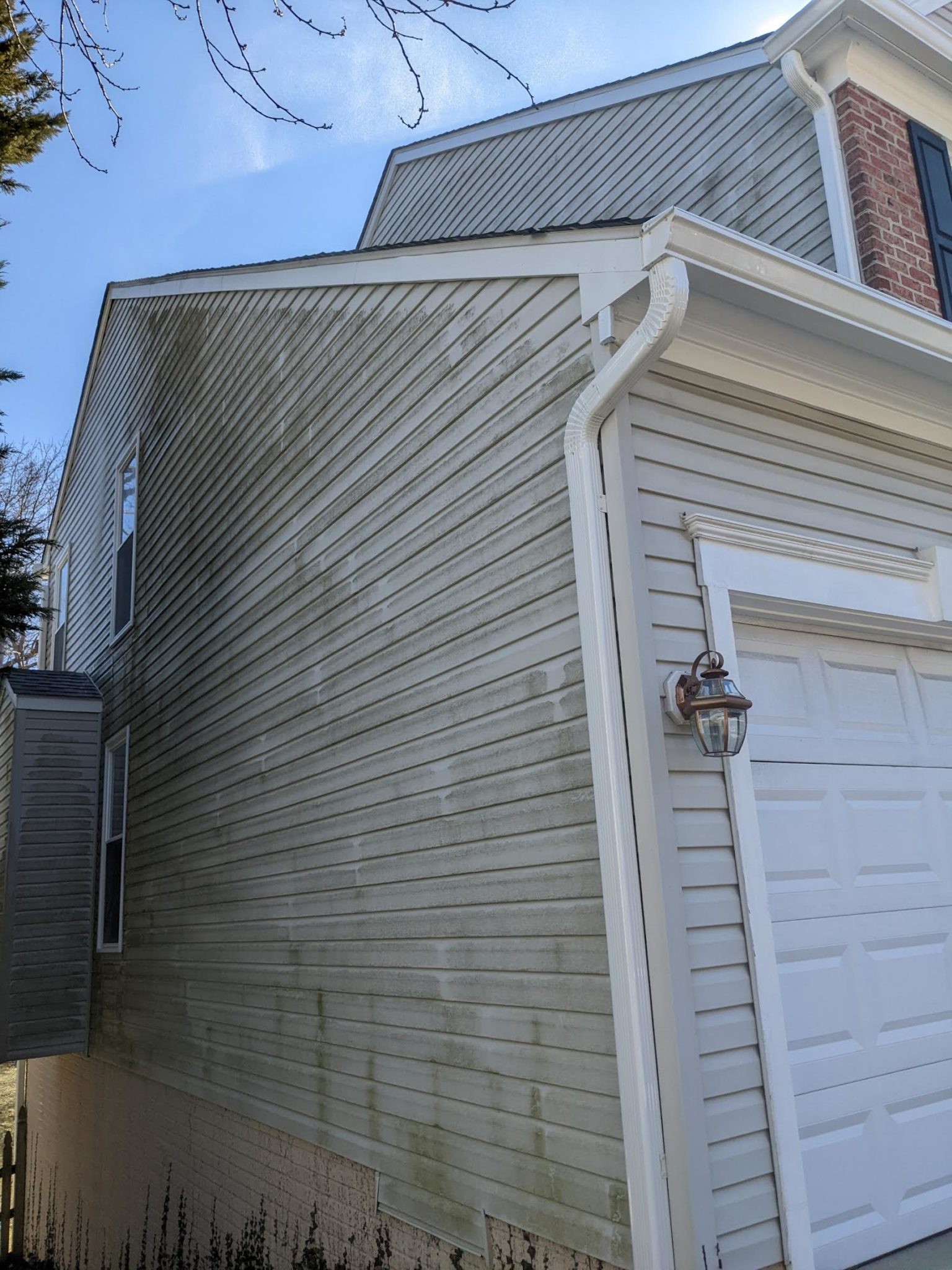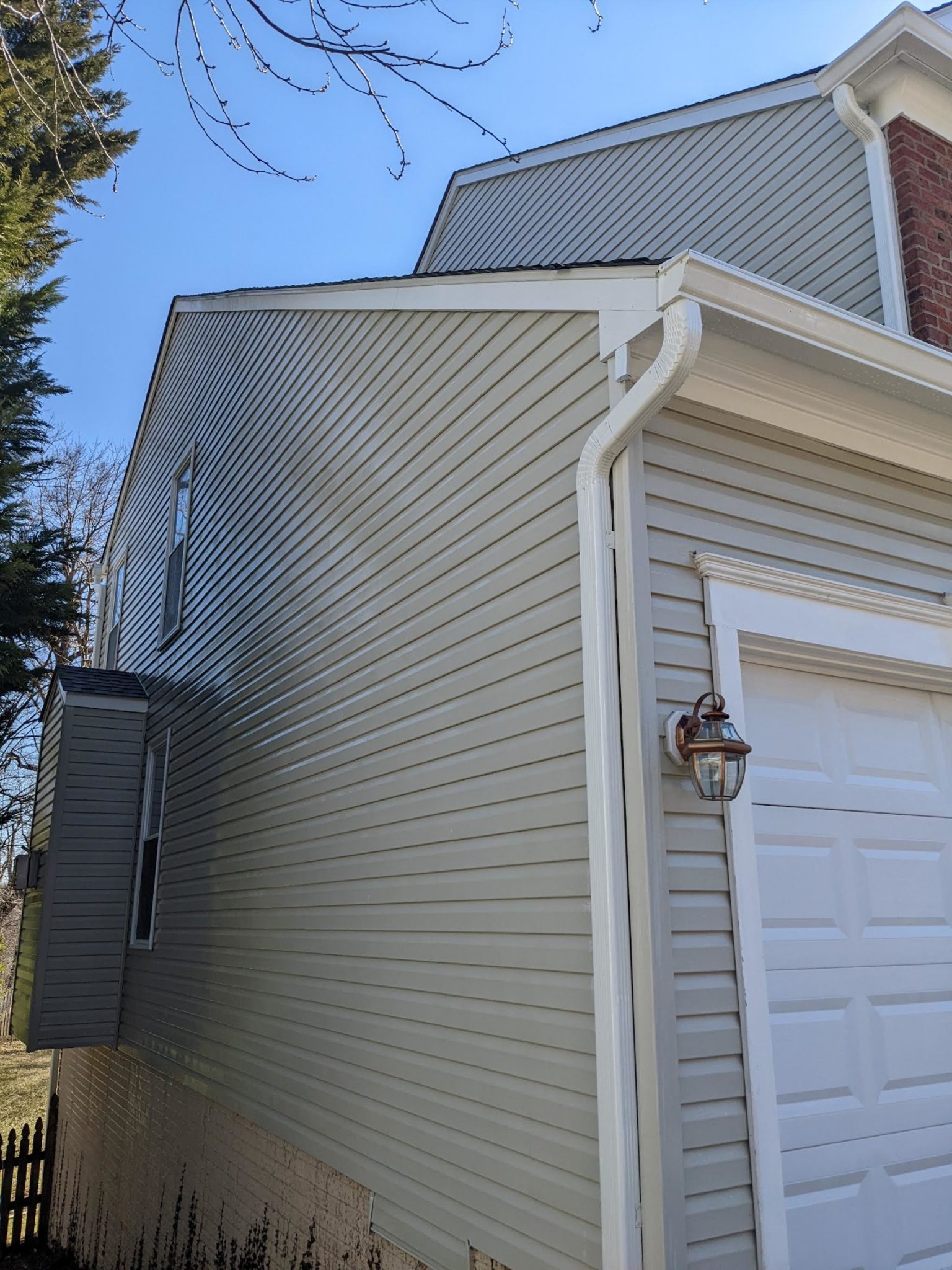 Get in Touch With Maryland Pro Wash Today!
Contact us today for all your residential and commercial pressure washing needs. Our team of professionals is on standby to help clean your most significant assets in the shortest possible time. Our competitive prices and commitment to our clients make us the number one choice for pressure washing in the Havertown, PA area. Contact Maryland Pro Wash today!