If you want to add value to your home, clean and modernize your business or commercial property, or improve your home's curb appeal, pressure washing services are just what you need.  
Pressure washing is a means of cleaning surfaces using high-pressure water. If you want to add professional pressure washing services in Lima, PA, to your commercial or residential property, read on for more information on Maryland Pro Wash services.
Many homeowners neglect the siding on their homes. It can become a problem when leaves, twigs, insects, and other debris fall on the surface of your home in autumn. Your siding can also be a magnet for pollen and other allergens, so cleaning it can help avoid allergies.
If your property has a concrete driveway or walkway, you know that it can quickly become a magnet for dirt and grime. Driveway washing is essential to cleaning services because it can significantly enhance your home's curb appeal. In addition, our cleaning agents are safe for concrete and won't cause any damage.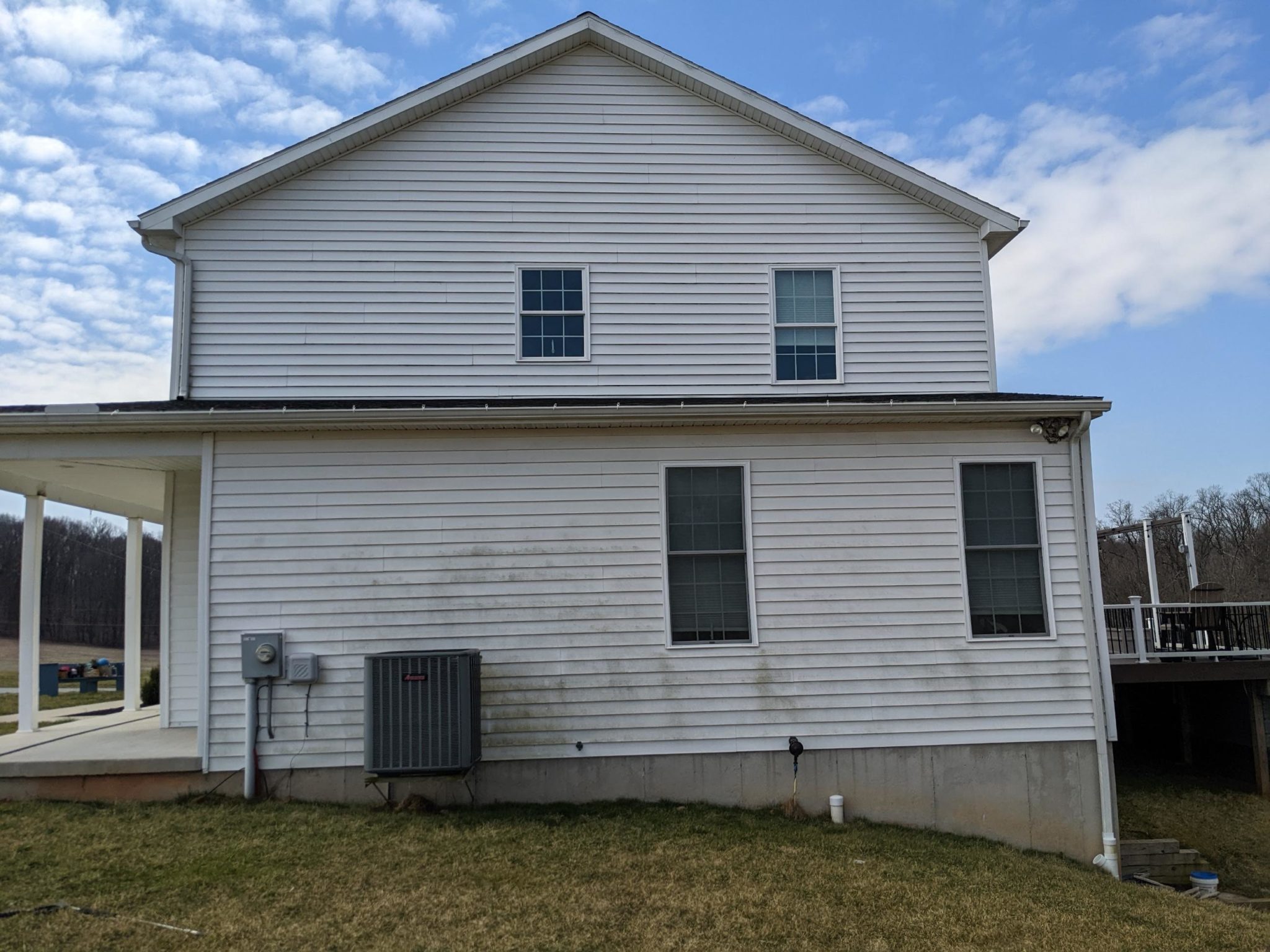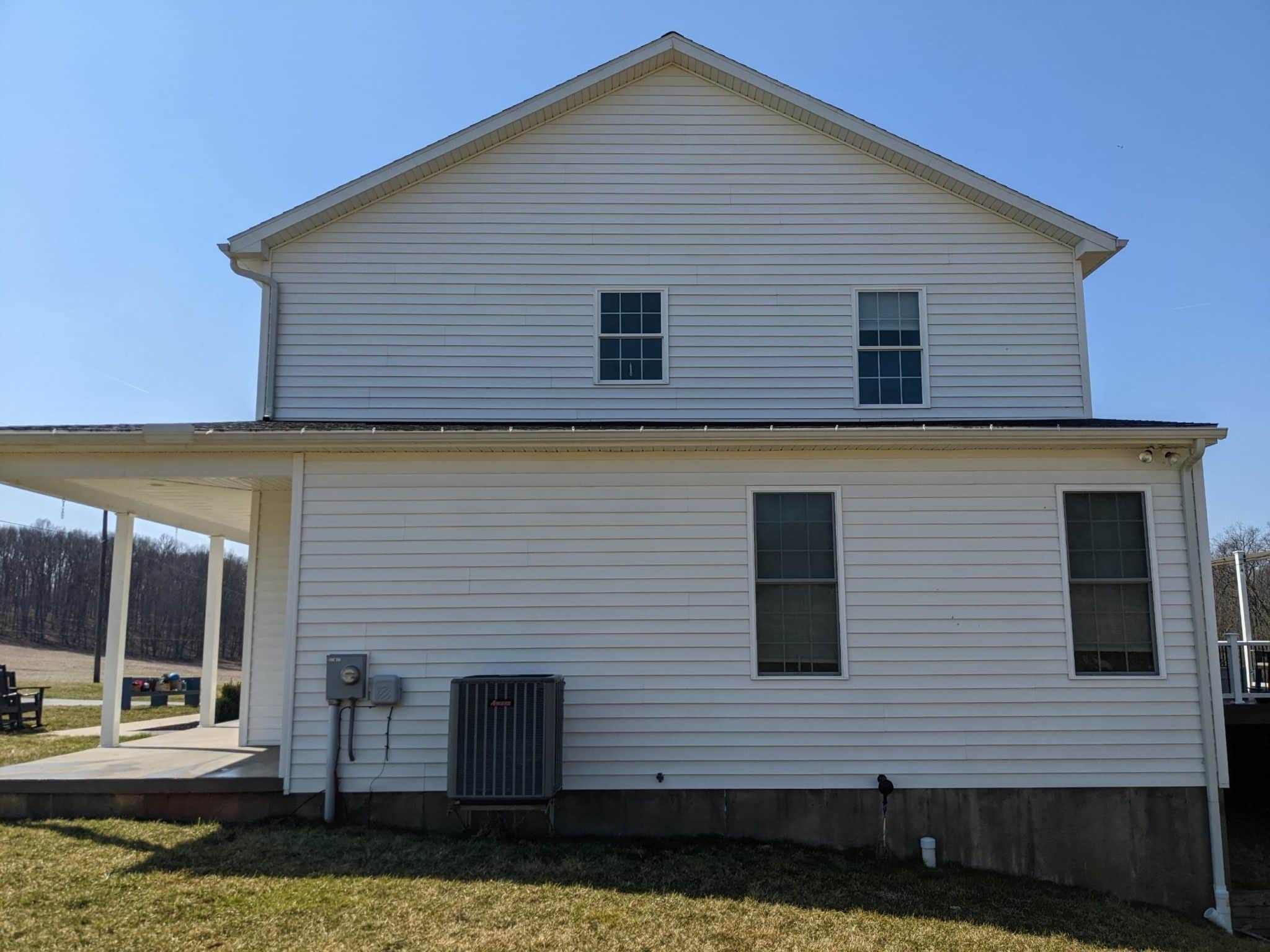 If you own a deck, fence, or other types of wood surface, you know that it's easy for it to get covered with dirt and grime. If your fence and deck get covered in mud, mold, and mildew, it can make your home look shabby. 
A sparkling fence and clean deck are much more enjoyable to be around.
Your patio is one of the best places to relax in your home. But unfortunately, dirt, mold, algae, and other unsightly stains can accumulate over time, making it less enjoyable to spend time outside.  
Thanks to our patio cleaning services, you can enjoy the patio area more often and reap the full advantage of its functionality. Adding patio cleaning to your cleaning services can also protect against algae growth.
If you manage an apartment or condo, you probably know that keeping your outdoor spaces clean can be challenging. Fortunately, Maryland Pro Wash offers pressure washing services for apartment complexes and condos to make them look brand new and keep tenants happy.
If you own a commercial property in Lima, PA, you know how important it is to keep your building clean. That is because if your building looks shabby, it can turn off customers and repel potential clients. So keep your facility looking modern and clean.
Your pool deck is an excellent place to spend time with friends and family. However, since your deck is outside, it gets constantly exposed to dirt, pollen, dust, and other pollutants.  
If you don't clean your pool deck regularly, it can become covered with stains that are hard to remove.  
Brick is one of the most beautiful materials used to build your home. But unfortunately, brick is a porous material, which means it's easily stained with algae and other grime over time. As a result, it can diminish your home's value and make it less appealing.  
Restore your brick to its former glory and protect it for years.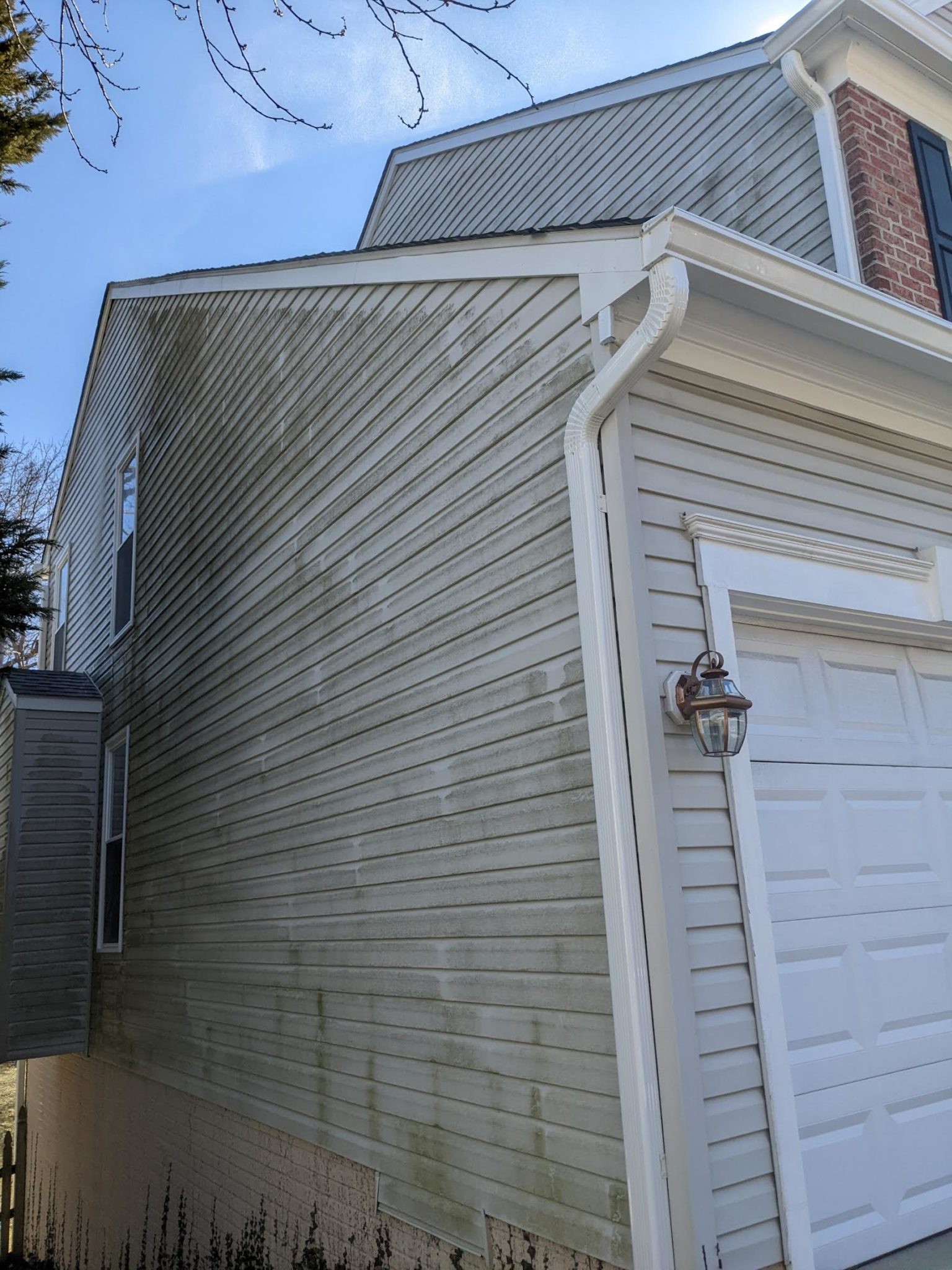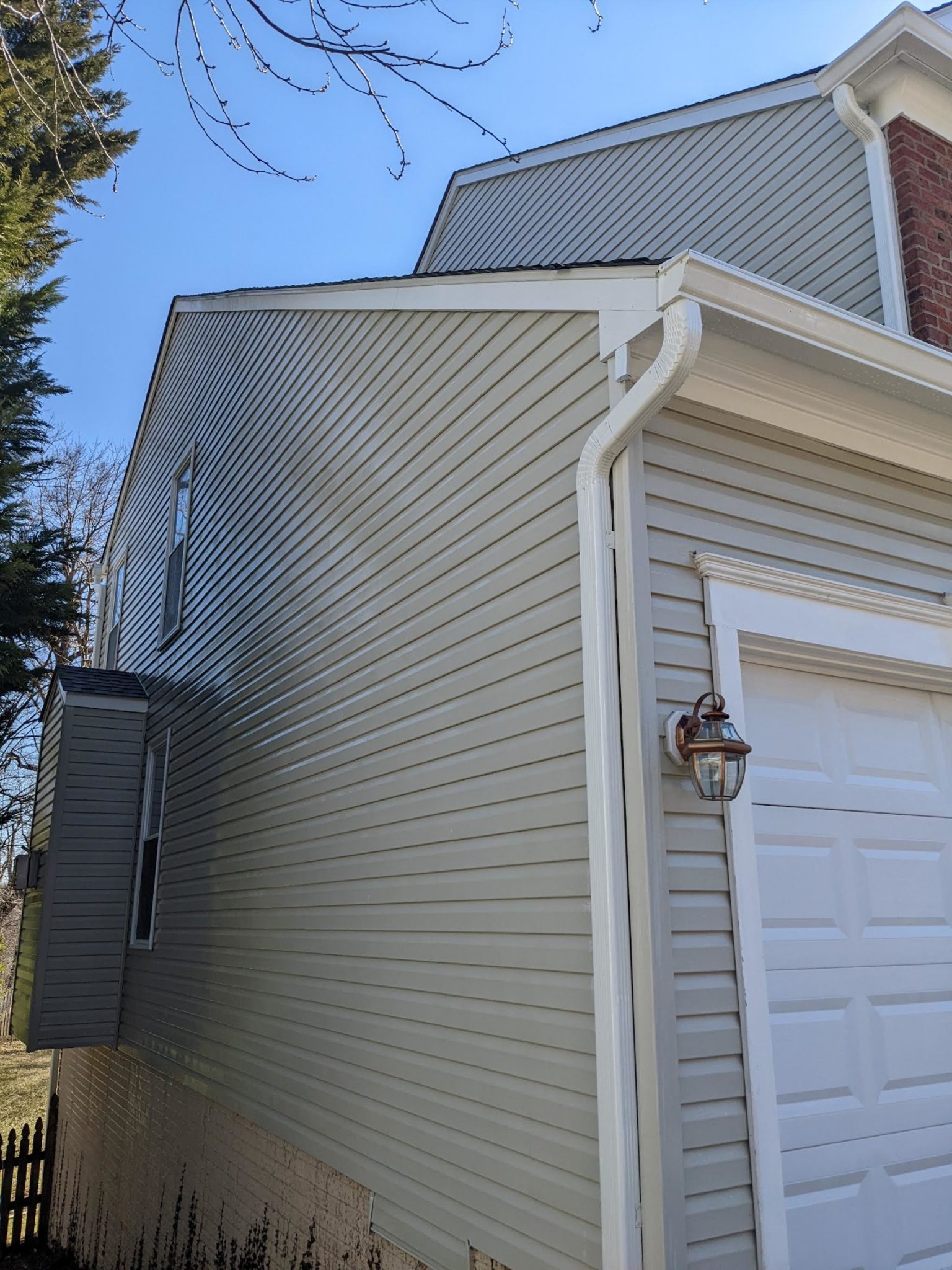 Get in Touch With Maryland Pro Wash Today!
If you want to add pressure washing services in Lima, PA, to your home or business, Maryland Pro Wash is the company you need. We mix some of the industry's best biodegradable cleaning agents with safe, low-pressure procedures. 
With Maryland Pro Wash pressure washing services, you can clean your property and protect the environment at the same time. Contact us today!