Are you interested in getting your home or business pressure washed? Check out our top-rated pressure washing services in Marcus Hook, PA. 
We take care of everything from deck to patio cleaning at Maryland Pro Wash. Learn more about our pressure washing services below and discover how we can help you. 
Our team of pressure washing experts will transform your home's siding. You'd be surprised by the difference a house and siding cleaning makes.  
We can select the proper treatment for cleaning your home's exterior based on whether you have siding on your house. This optimizes the cleaning without causing damage. 
Your home will look amazing after a professional house washing!
Our crews will efficiently and quickly remove any dirt, grime, or stains from your driveway without damaging the concrete or pavement. 
We only use state-of-the-art equipment to ensure that your driveway is left looking like new.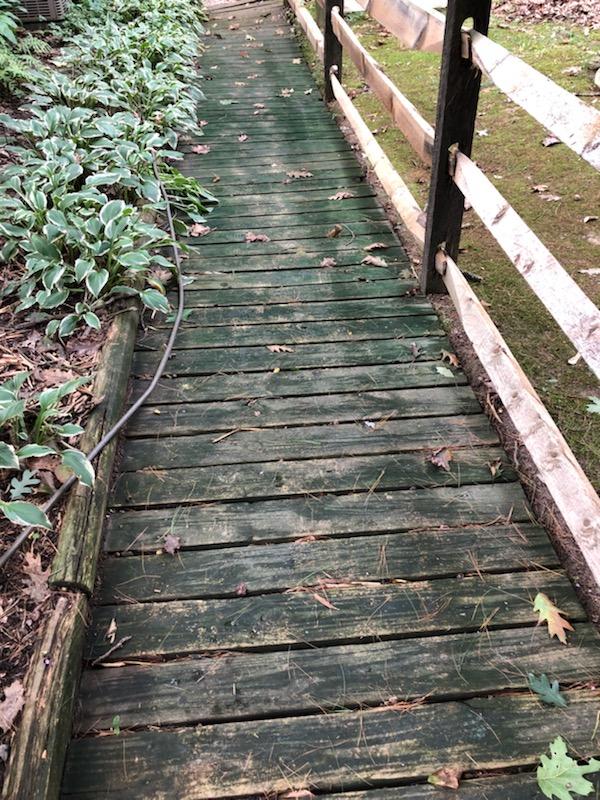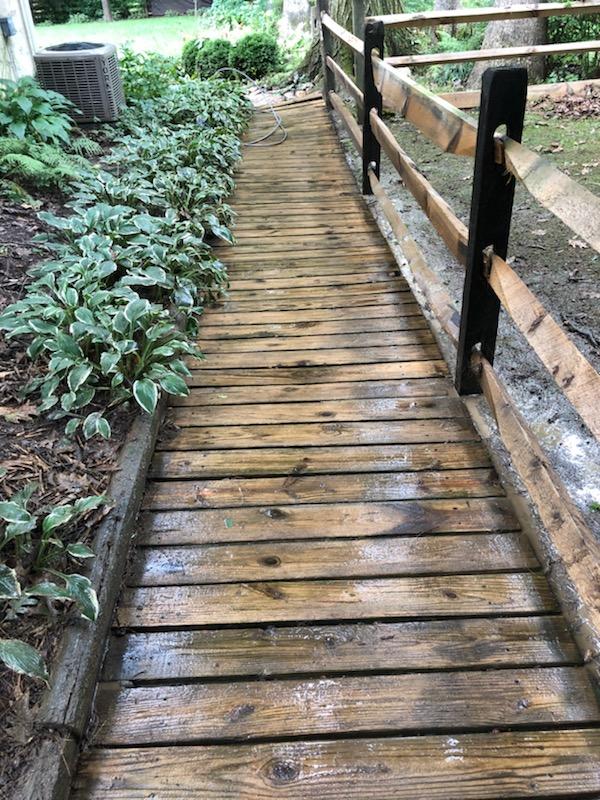 We strive to make your deck and fence look amazing. Our pressure washing equipment can control the amount of pressure used during a project. 
This means we can clean your decks and fences without worrying about damaging the wood.
Our professional pressure washing services can clean your patio and restore it to its original look. 
We use powerful equipment to remove dirt, stains, and debris from concrete, brick, stone, and paver patios.
While we love to cool down during the summer with a swim, the unfortunate truth is that many pools collect dirt and debris throughout the year. 
Our goal is to keep your pool deck clean and pristine with our exterior cleaning services. 
Enjoy summer days without worry of mold, dirt, mildew, algae, or debris interrupting your relaxation time.
Maryland Pro Wash uses up-to-date pressure washing technology to clean your brick structures. 
Our professionals are seasoned, so they understand how to alter the pressure to match the demands of your bricks. Depending on the situation, we utilize lower pressure to safeguard the bricks. 
If the brick is in fantastic shape, we may apply greater force to achieve a deeper clean using higher pressured water.
After years of cleaning business premises, we've discovered the most efficient method of washing apartment and condo exteriors. 
We have the most up-to-date pressure washing technology, allowing us to be precise. We can then remove all the dirt from your building without causing damage.
We also provide business-grade pressure washing services to keep your property clean and appealing. Here's a list of the services you'll find with us:
Top to bottom window washing

Removal of stains

Parking lots

Concrete

Building exteriors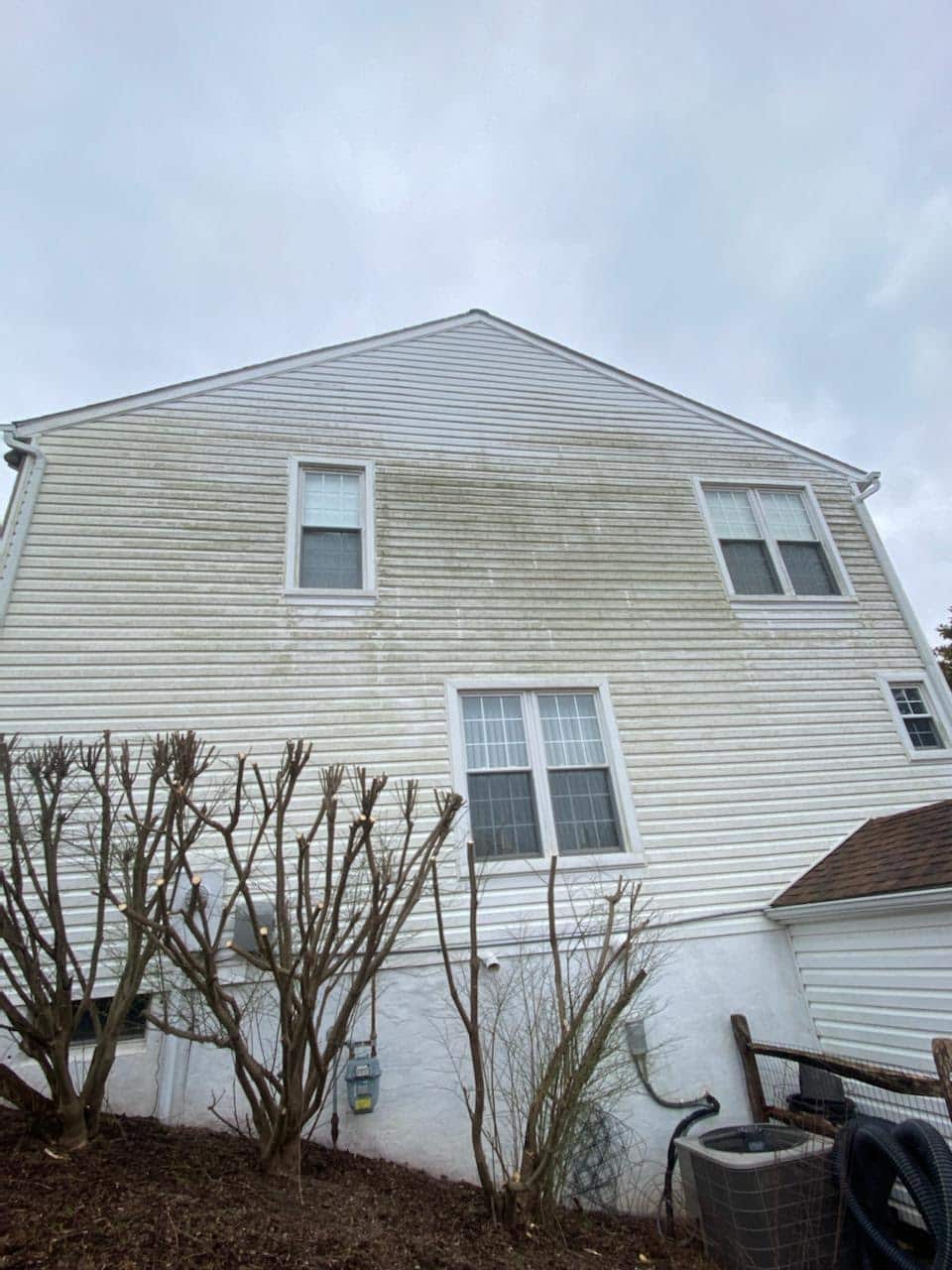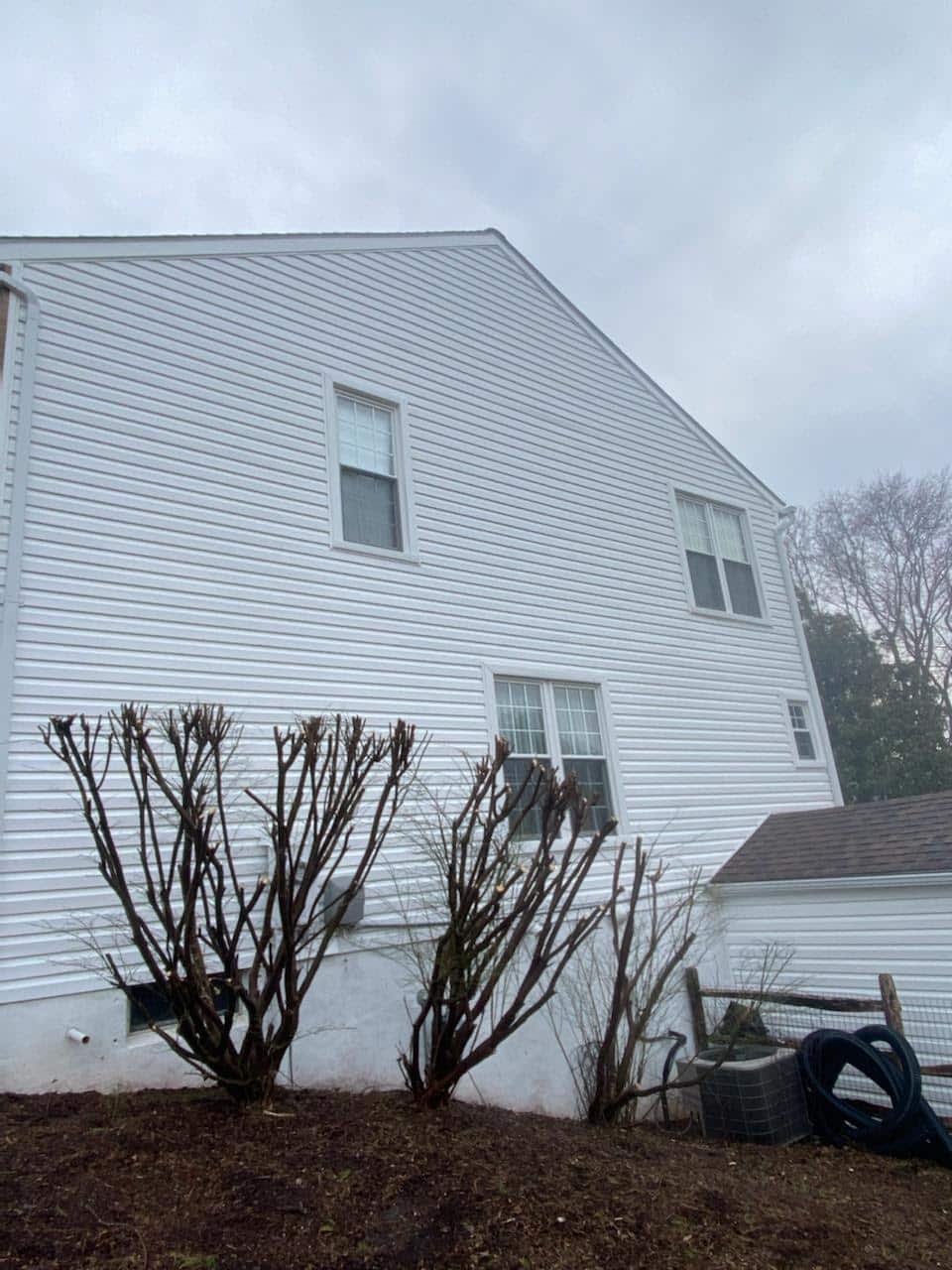 Get in Touch With Maryland Pro Wash Today!
At Maryland Pro Wash, we offer various pressure washing services for residential and commercial customers in Marcus Hook, PA. 
Our team is experienced in pressure washing, from driveways and patios to apartments and condos. We understand the importance of providing high-quality service that meets our customer's needs. 
Contact us today to get a free quote for the services you need in Marcus Hook, PA – we look forward to hearing from you!