Providing top-of-the-line service in the pressure washing industry, we've served thousands of customers as one of Maryland's top power washing and exterior cleaning businesses.
Check out some of the pressure washing services we offer in New Castle, DE. 
Over the course of its life, the outside of your home will be exposed to hundreds of different types of contaminants, gradually removing the gleaming appearance it once had.
Maryland Pro Wash has years of expertise in washing away the exteriors of homes; we'll guarantee that one visit will increase the curb appeal of your home, remove hazardous allergens, and make you want to bring people over more frequently.
Your driveway will always be one of the dirtiest parts of your house. You wouldn't want your children or pets to be exposed to power steering fluid, oil, and filth.
That is where our New Castle, DE professionals come in. We can remove difficult stains without harming your driveway's concrete or pavement, thanks to the cutting-edge pressure washing technology we employ.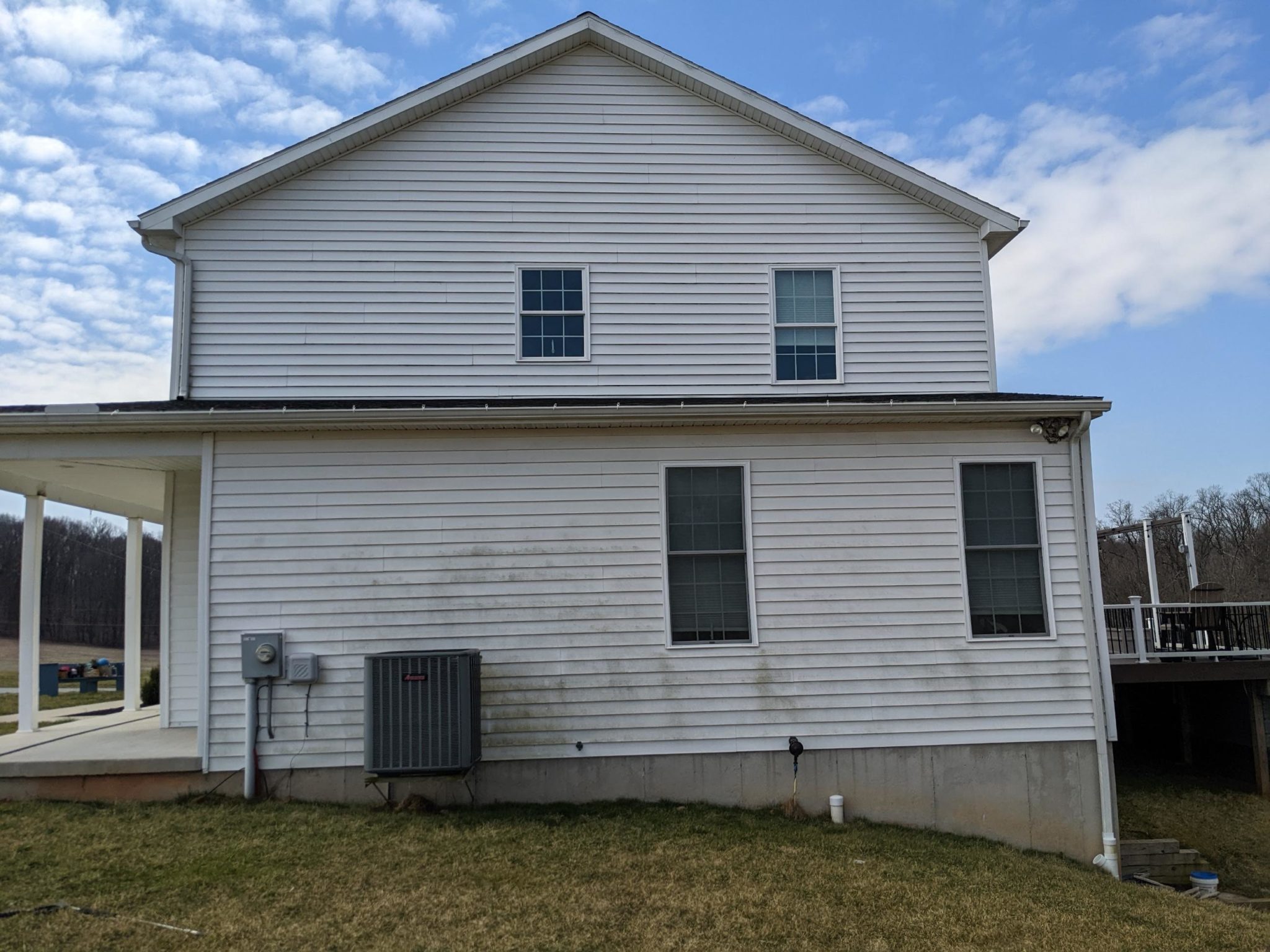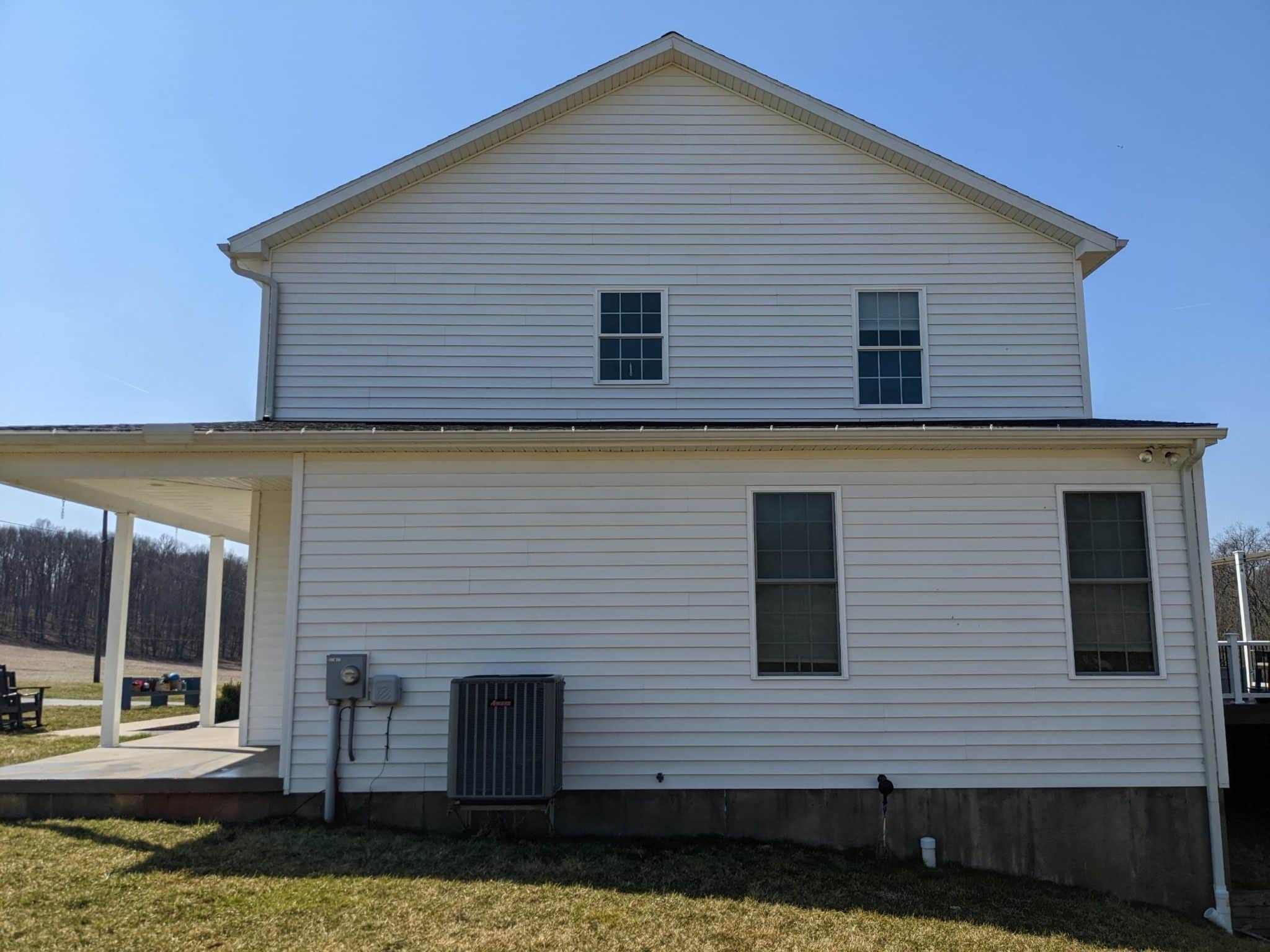 When properly maintained, clean hardwood decks and fences may increase a home's aesthetic aspect dramatically.
Give us a call to keep your gleaming hardwood deck or fence from looking dull and neglected. To safeguard your pets and family members, Maryland Pro Wash can use non-toxic detergent solutions.
Patios are ideal for outdoor entertainment. However, inclement weather can cause mildew and mold to grow.
We'll have your patio fully functional and pristine in no time by utilizing the latest in pressure washing methods and biodegradable cleaning products.
We also have you covered if you're a landlord in New Castle, DE. A filthy apartment complex can be a problem in more ways than one. This problem, however, has an easy answer – let us handle it. We'll quickly remove these flaws and restore your building's pristine appearance!
Whatever business you operate, one of the first things your consumers will notice is the cleanliness of your building's outside. Would you want to scare them away because of the look of your property?
Don't be concerned! Maryland Pro Wash welcomes commercial clients as well.
On hot summer days, pool areas and decks are ideal. However, masses of dirt, mold, and mildew are left behind over time. Call us the next time you want to cool down and swim in the pool without being surrounded by unsightly decking.
Brick constructions are great while they're new, but after a few years, they're prone to the same defects and pollutants that all other outside structures are, especially among individual bricks.
Fortunately, you can rely on Maryland Pro Wash's years of competence and overall experience to resolve these difficulties and extend the life of your bricks.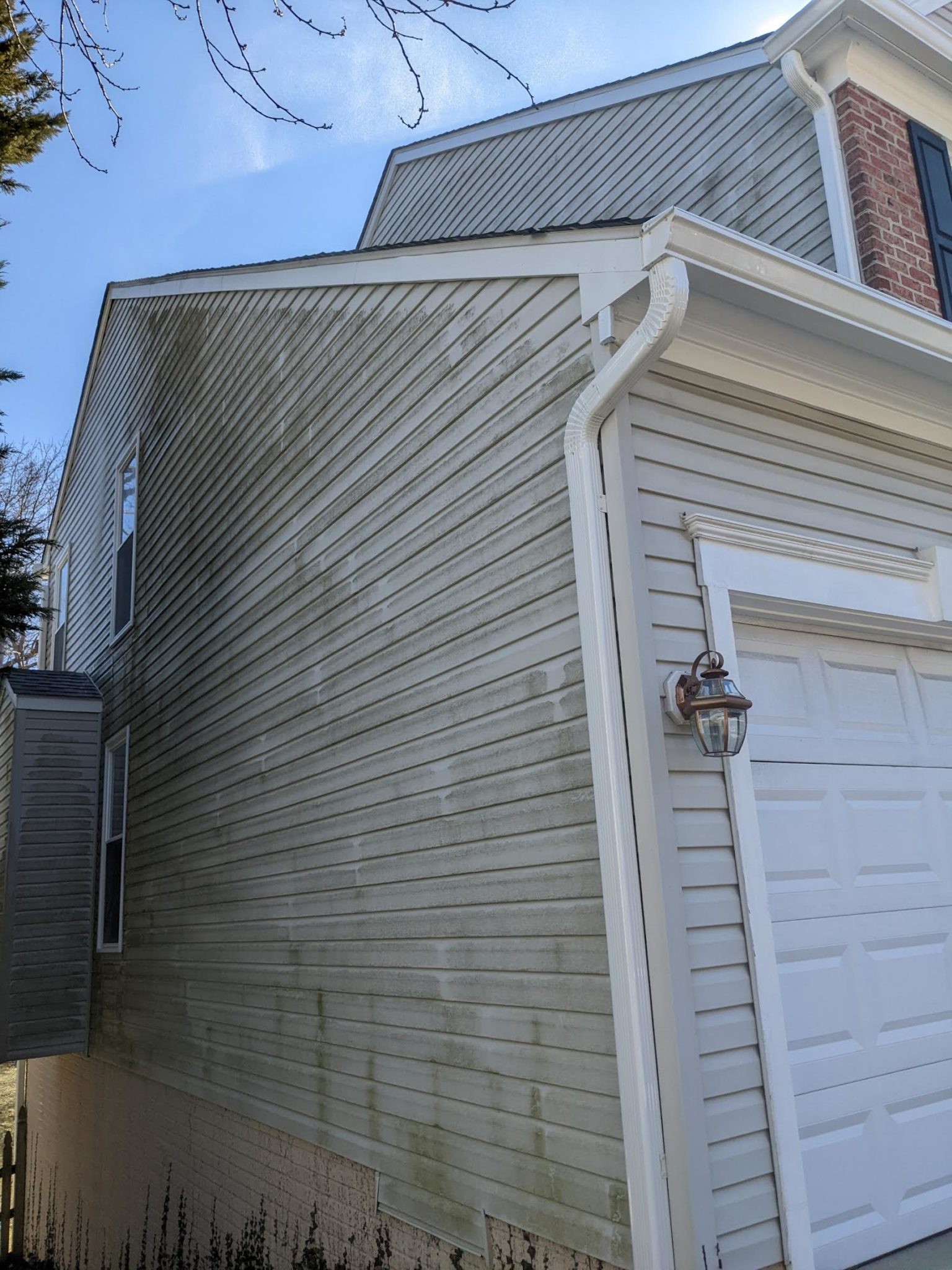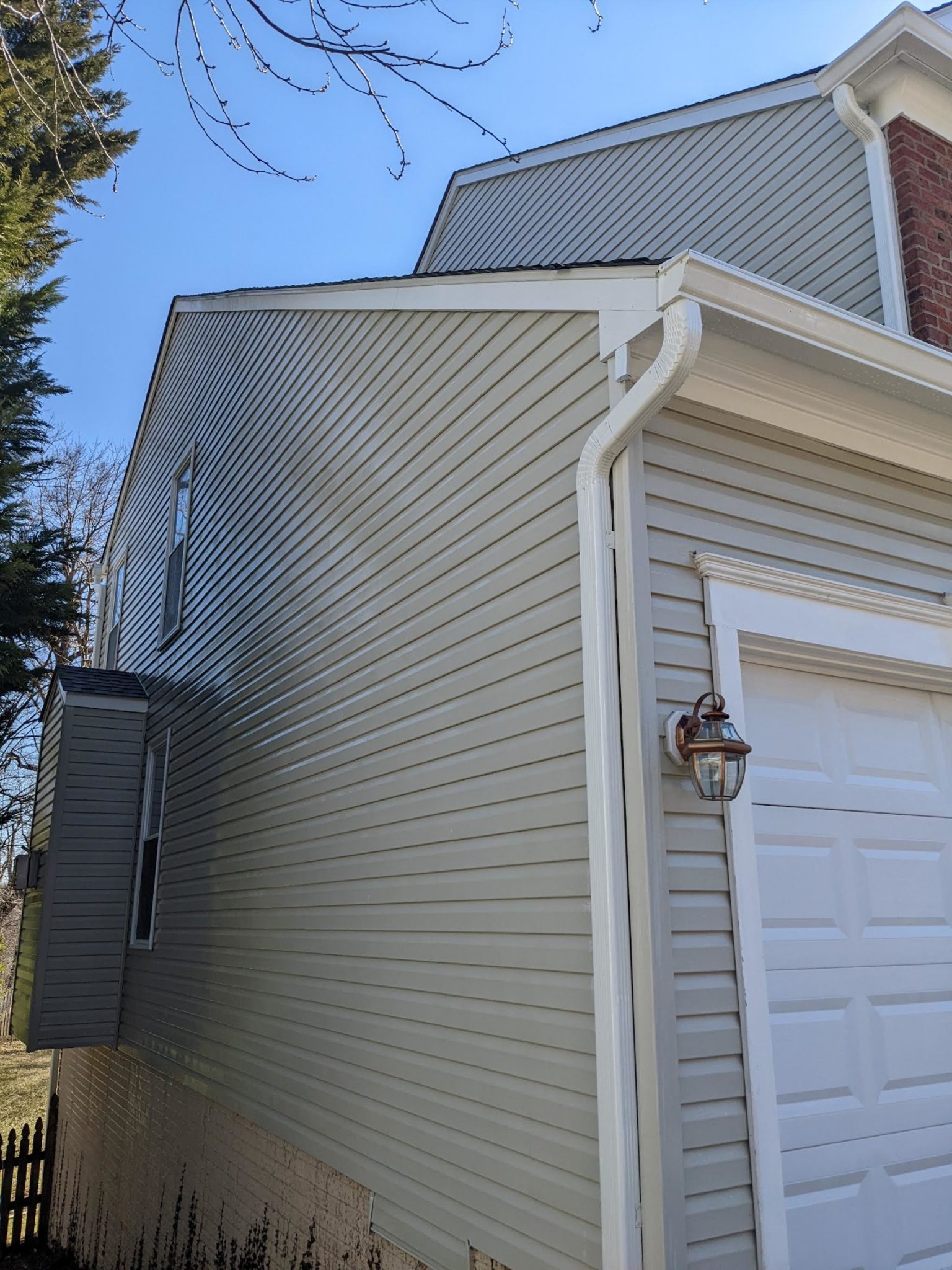 Get in Touch With Maryland Pro Wash Today!
Whenever you require a pressure washing service, our team of professionals at Maryland Pro Wash is ready to assist you. Get a quote now by filling out our online form for services in New Castle, DE.