Pressure Washing in Newark, DE
If you neglect to take care of your home, it can lead to severe and sometimes irreversible damage to your property. With all of the allergens, mildew, and dirt that accumulate on and around your home, you're likely due for a good cleaning. 
Maryland Pro Wash offers professional pressure washing services in the Newark, DE area to help you wash away all the stains and debris you don't want. Learn more about our Newark services and get a free quote today.  
Everything from changing weather to insects may infect and damage your housing exteriors and siding. Maryland Pro Wash services offer a professional pro-washing team that can handle any kind of debris. 
We use the correct pressure settings and apply non-toxic detergent to clear away dirt without damaging your home.
Continuous driving and weather wear down your concrete pathways and driveways. The usually black charcoal appearance can make your home appear less inviting. Grime can develop into more slippery or hazardous zones. 
Maryland Pro Wash's equipment tackles deep-seated grime on concrete surfaces. This can be done without damaging your driveway or concrete surfaces.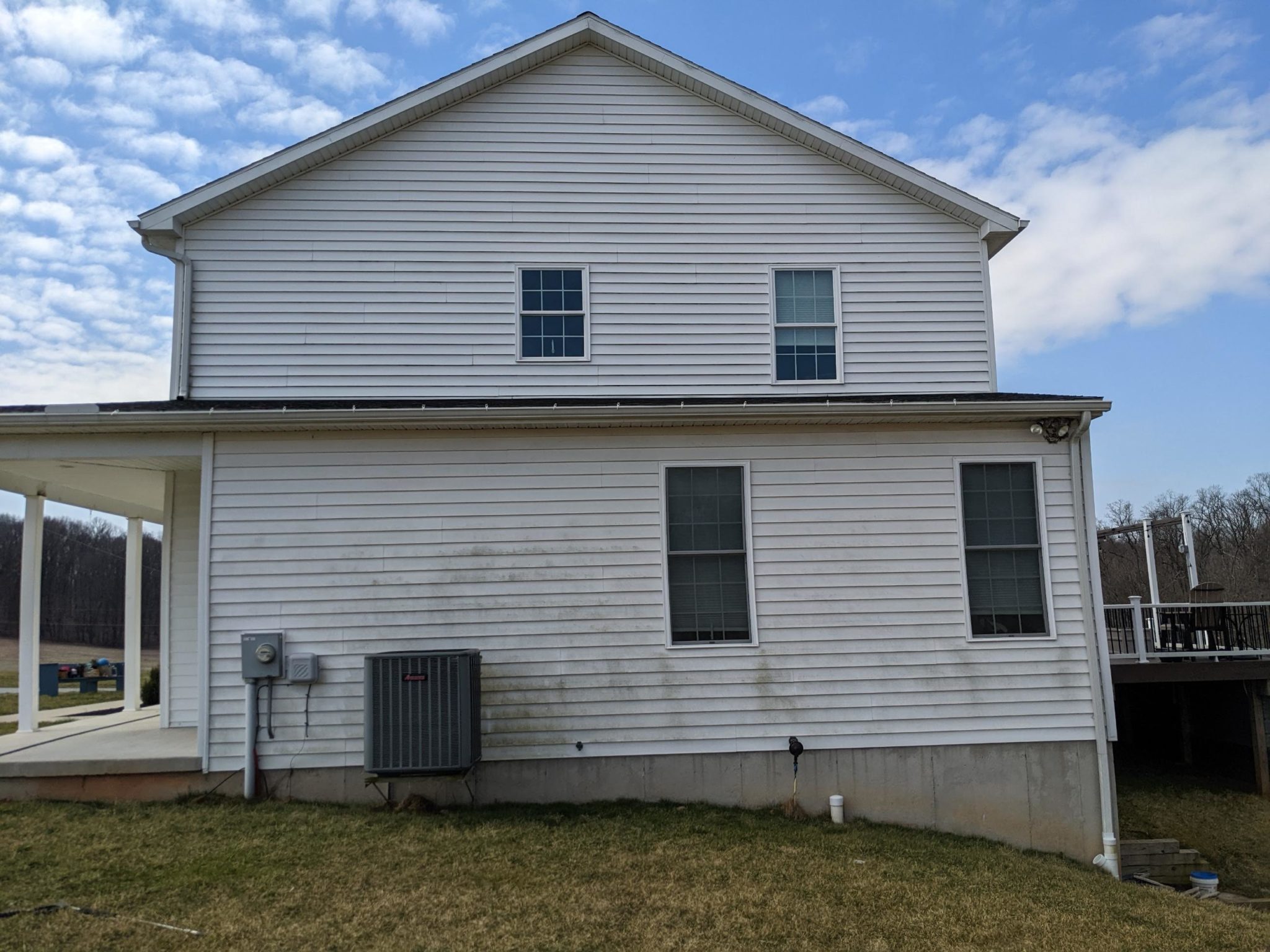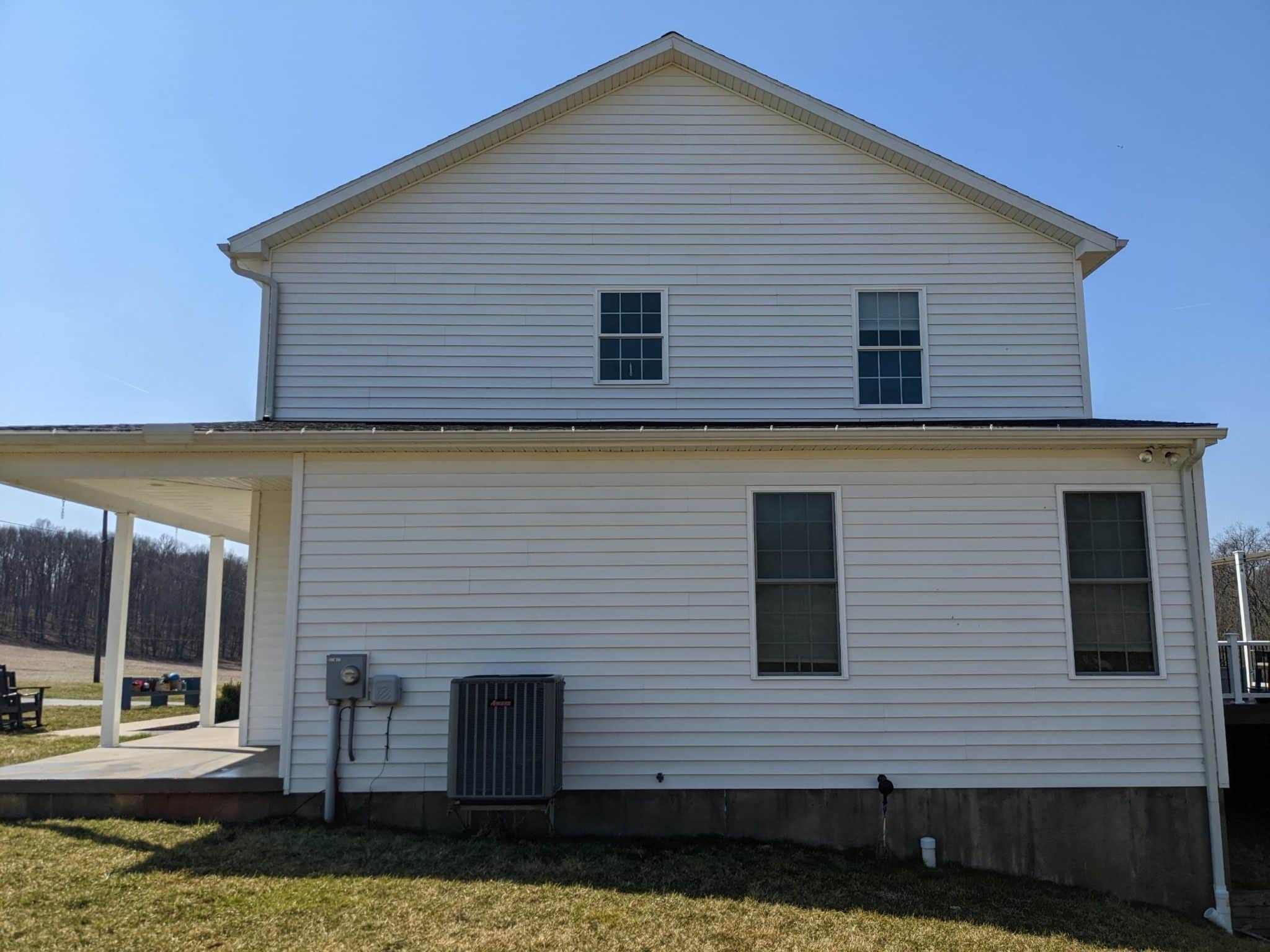 Decks and fences made of wood are especially vulnerable to the elements and other environmental damage. Things such as moisture and pollen erode your deck. It can also add mildew which needs to be broken down. 
Maryland Pro Wash renews your deck by choosing safe detergents and lowering the water pressure to prevent damage to any wooden material. 
A clean patio in Newark, DE is a must for any family and friends gathering together on weekends or holidays.
With the latest biodegradable soaps and pressure washing services, Maryland Pro Wash will help bring life back to any dirty patio. 
Apartments and condos need professional washing and renovation services to help bring more customers into businesses. Residents may also develop allergies from poorly maintained vinyl siding and brick. 
A clean exterior pressure wash will help give your residence an attractive new look. 
Maryland Pro Wash also offers commercial cleaning services, including building and concrete washing. This ensures you present a professional appearance to every potential customer. 
Pool decks are notorious for becoming filthy if they are even mildly neglected. These areas require a lot of attention and may develop bacteria that will seem uninviting to guests. 
Decks and poolside cleaning services will help clear out any debris that may enter the pool. 
Over time, brick houses and structures can accumulate a wide variety of problems. This inevitable dirt and grime will cause the brick structures to appear eroded. 
Professional washing services can help renew brick homes and give them a fresh, clean appearance. In addition, it will extend the life of the brick, giving you a return on your money.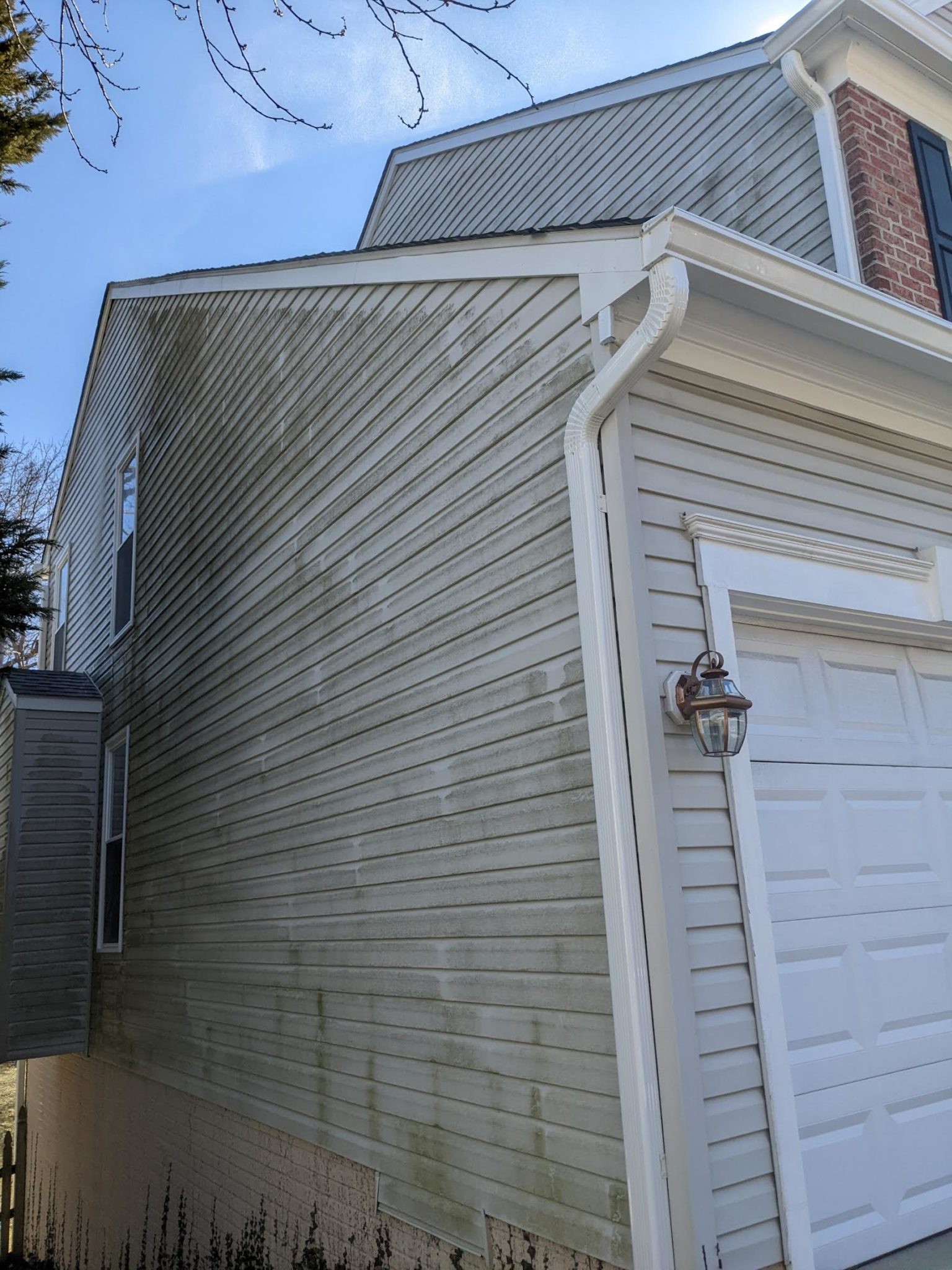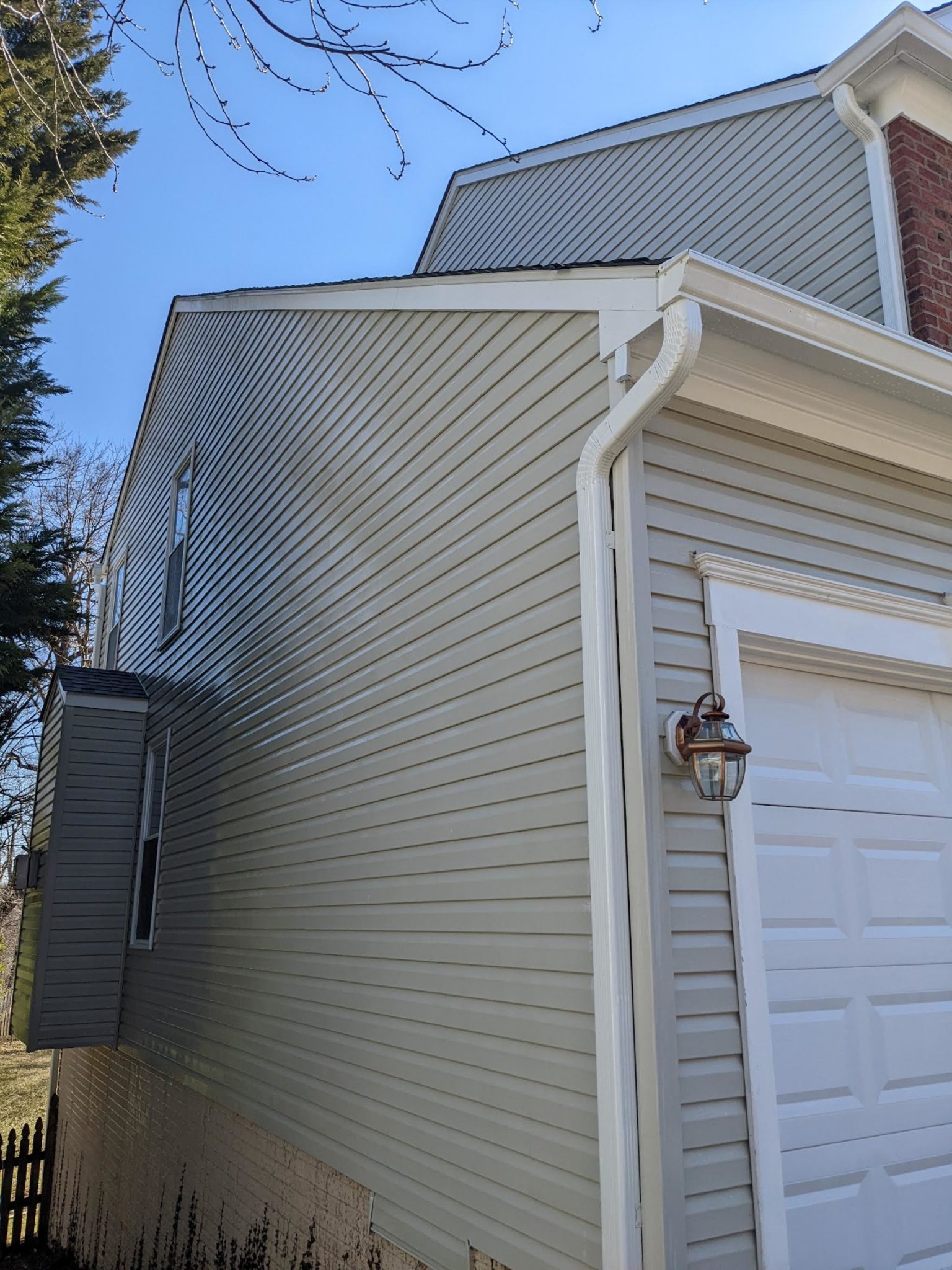 Get in Touch With Maryland Pro Wash Today!
Contact Maryland Pro Wash for more details on how to use professional pressure washing services for your home or business in Newark, DE. Get a free quote today!