Throughout the seasons, you may find yourself in need of pressure washing for your home or business. Stubborn and pesky mold can find its way into every corner of your home. Pressure washing can keep your outside paint looking fresh.
Learn more about how pressure washing services from Maryland Pro Wash can keep your Oxford, PA property looking its best. 
Over time, dirt, mold, and pests can cover your home and get into your siding. This not only hurts your curb appeal but can even damage the materials protecting your property. Maryland Pro Wash is able to handle every nook and cranny of your home with our pressure washing services.
Dirt and debris don't just apply to housing and siding. You may notice that your driveway has become discolored, molded, or covered in dirt after being exposed to the elements in Oxford, PA. You'll love the extra touch-up from our team on your driveway or sidewalk.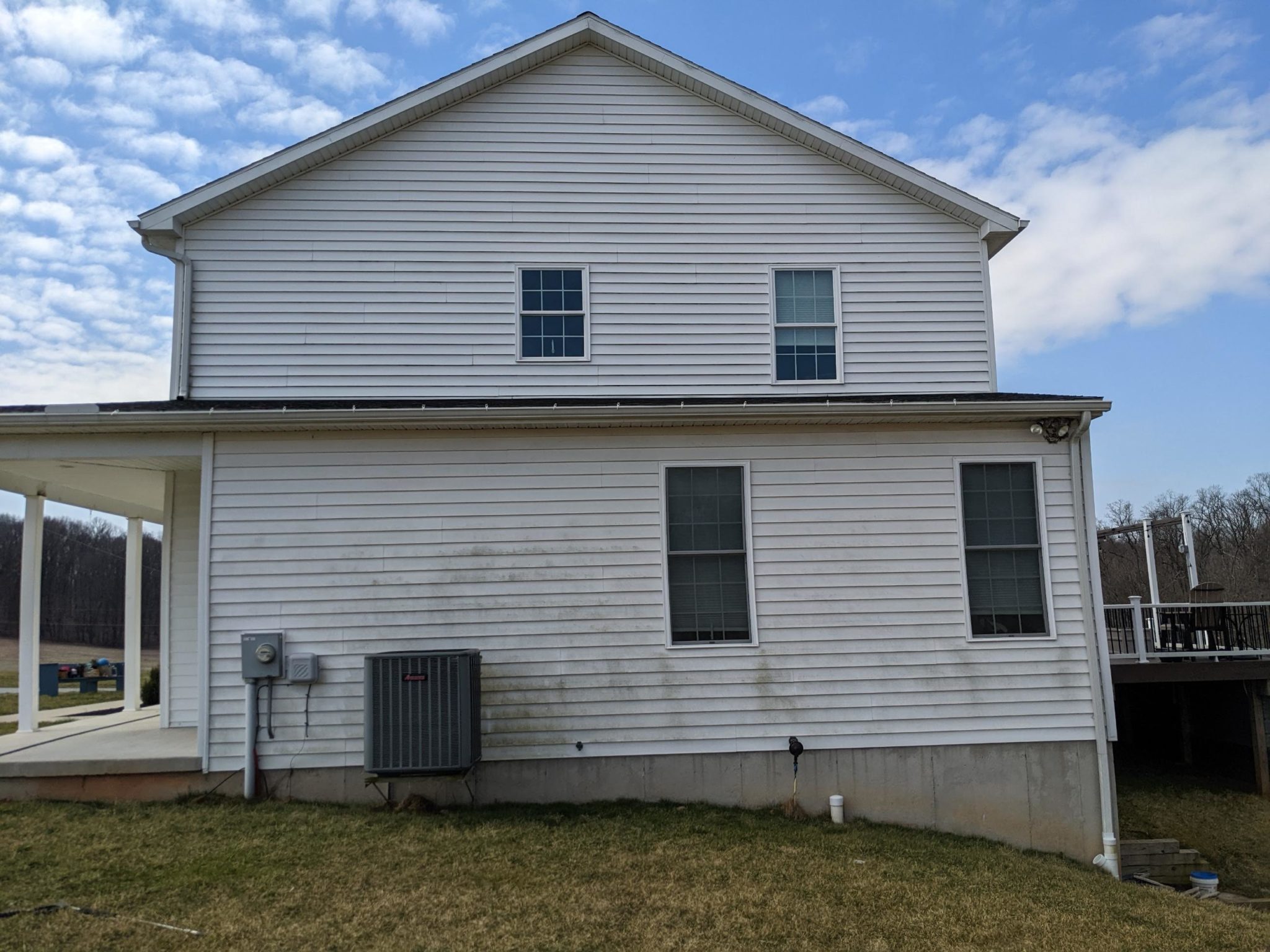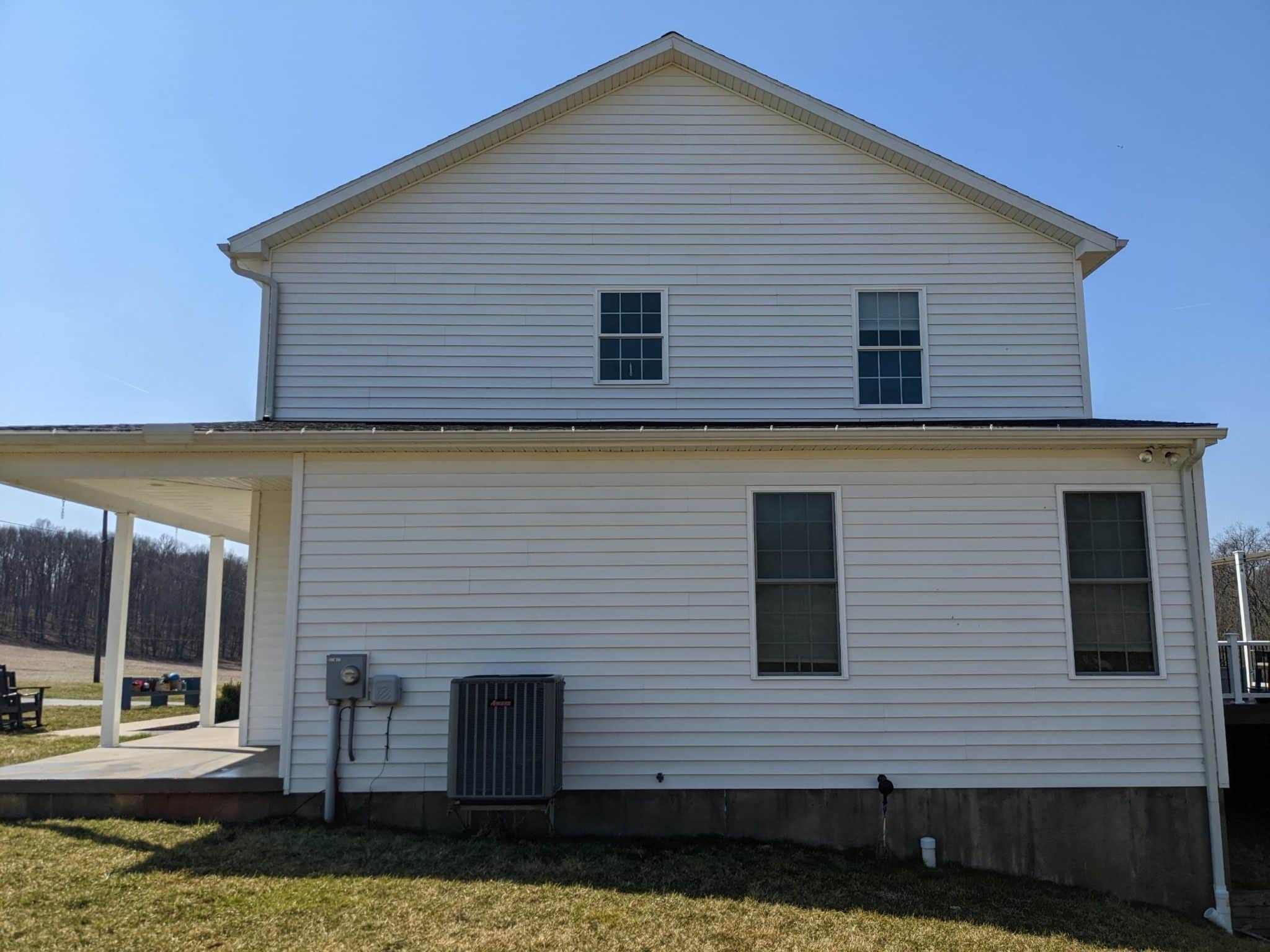 In particular, a deck or fence is exposed to all kinds of direct weather like rain, snow, hail, etc. This can lead to a buildup of grime over time. But it's no matter for Maryland Pro Wash. No matter the material of your deck or fence, whether it's wood, plastic, or another material, we can handle it.
If you're looking to spruce up your patio for outdoor gatherings, the perfect way to give it a brand-new look is with a good pressure wash. Having a clean and fresh patio makes it welcoming for guests, and provides the perfect outdoor gathering space.
With considerate care, Maryland ProWash is able to handle pool decks as well. Not only does your pool deck look fresh and shiny after a visit from our team, but the integrity of your pool water won't be compromised during the pressure wash.
If you have an older house or a house made of brick, it's time for a little TLC. You may find that your brick house is a bit more porous than a drywall house. However, even with these tough porous surfaces, pressure washing is the best bet for getting through the material.
If you happen to own an apartment complex or condo complex, Maryland Pro Wash provides affordable prices to cover the whole building. We cleam a large surface quickly make your apartment building look brand new to invite potential residents.
Large buildings, warehouses, and commercial services may be difficult to maintain. However, the size is no problem for Maryland Pro Wash. We ensure that delicate structures and painted designs can stay in place and free of chips.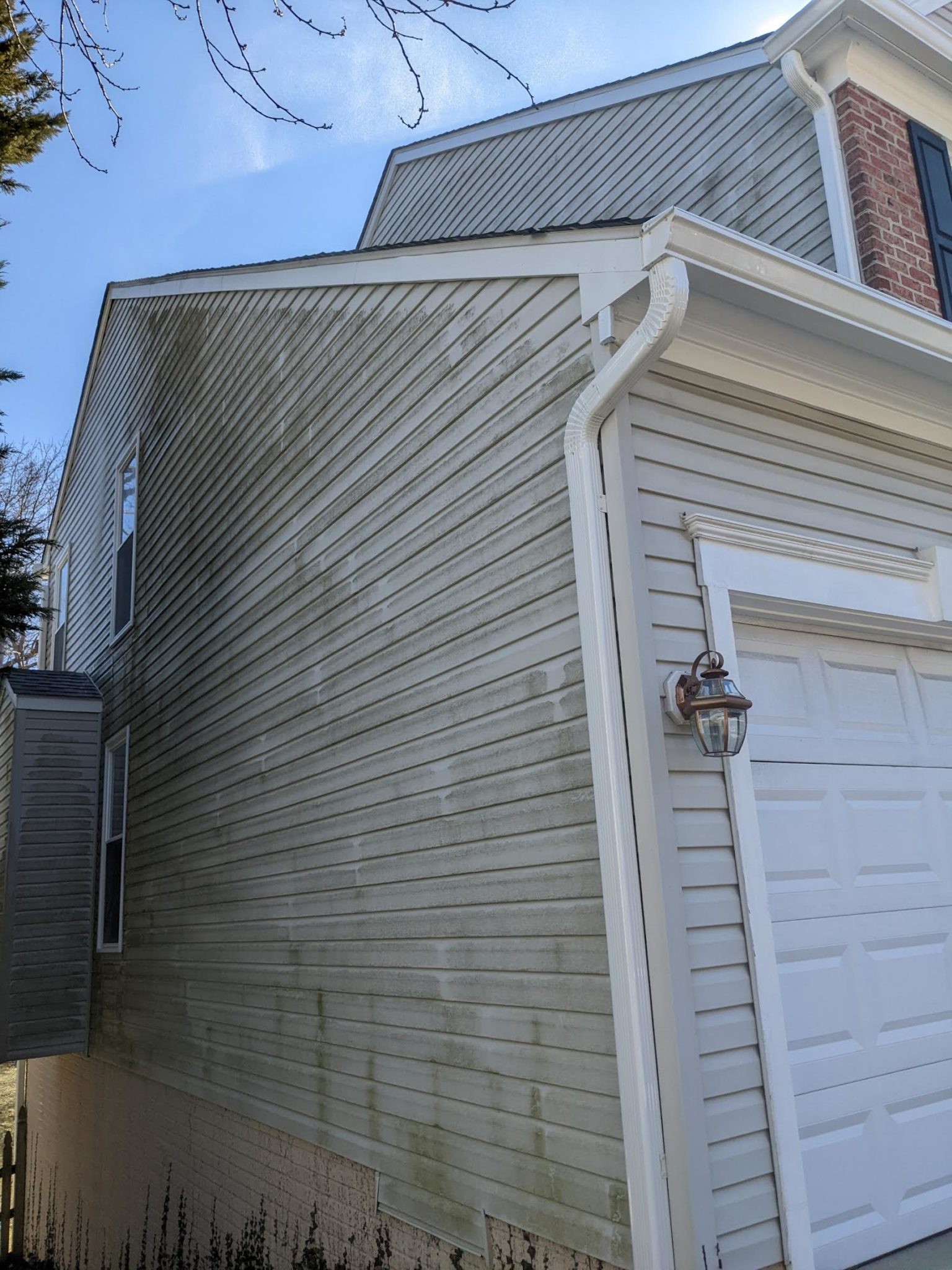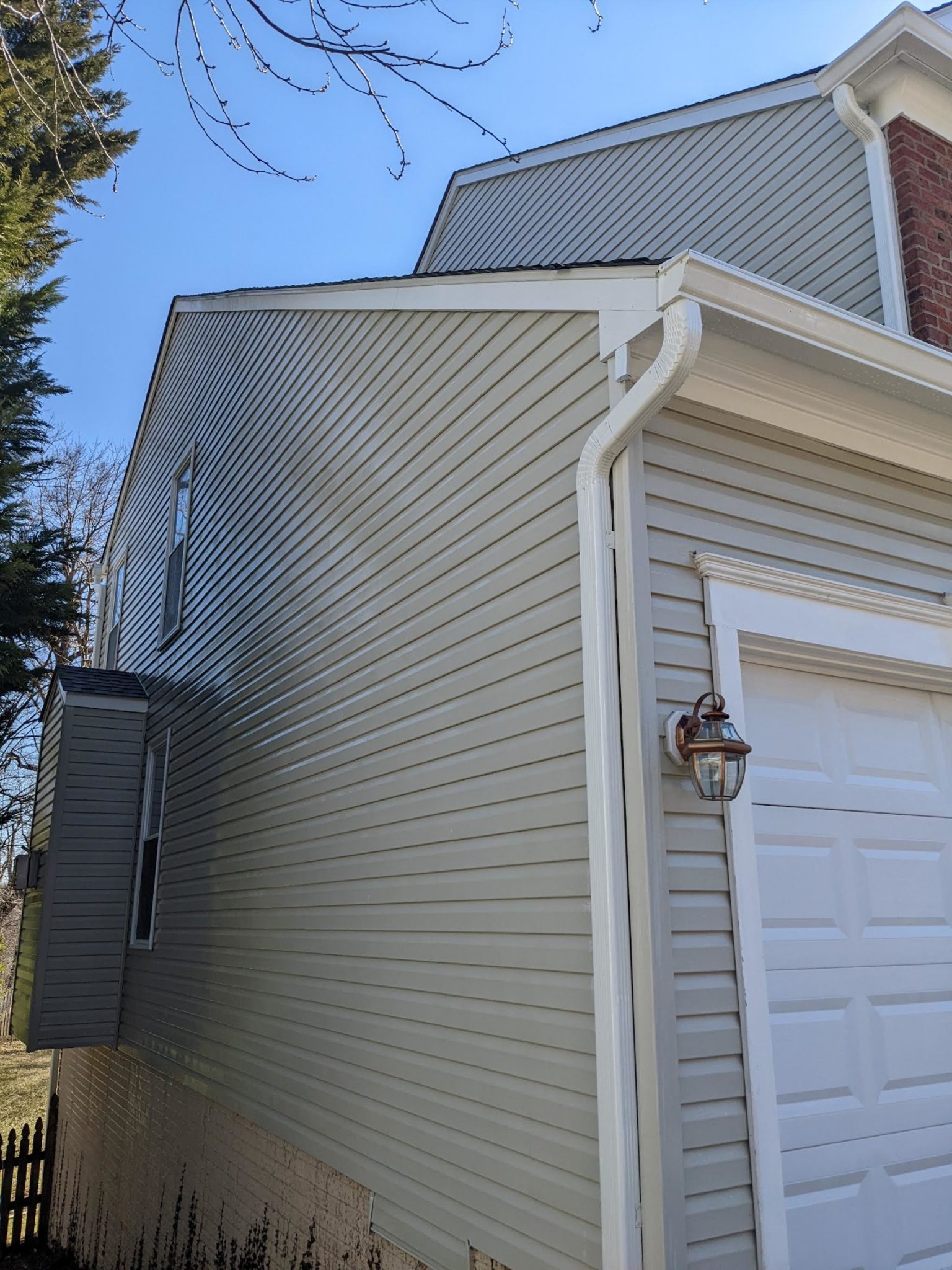 Get in Touch With Maryland Pro Wash Today!
Whatever the case may be, pressure washing services should be done by professionals who can ensure not only your safety but the safety of your property. Get a free quote today and discover how you can receive a quick and affordable pressure wash in Oxford, PA.