Pressure washing helps clean stubborn dirt from floors and surfaces, keeping your home or business clean and safe for people to live and work there. 
We provide pressure washing services to commercial buildings and homes in Springfield, PA, to ensure everyone enjoys a clean home or place of business. We also offer value for money with our carefully priced services to give you incredible benefits at an affordable rate. 
Learn more about the services we can provide your home or business.
Our state-of-the-art cleaning equipment and a team with years of experience are always ready to remove all allergens, spiderwebs, and insects from your home. The high-powered pressure washing equipment will also remove the grime, algae, and mud that basic cleaning might not manage.
We consider factors like the siding type in your home to choose a washing method that leaves your home intact but cleaner.
Most people overlook driveway cleaning because it is not considered part of the house. However, dirt buildup could transfer dust and other dirt to your home and expose your family to diseases and allergies. Let us help you clean the entire house, including driveways and concrete pathways.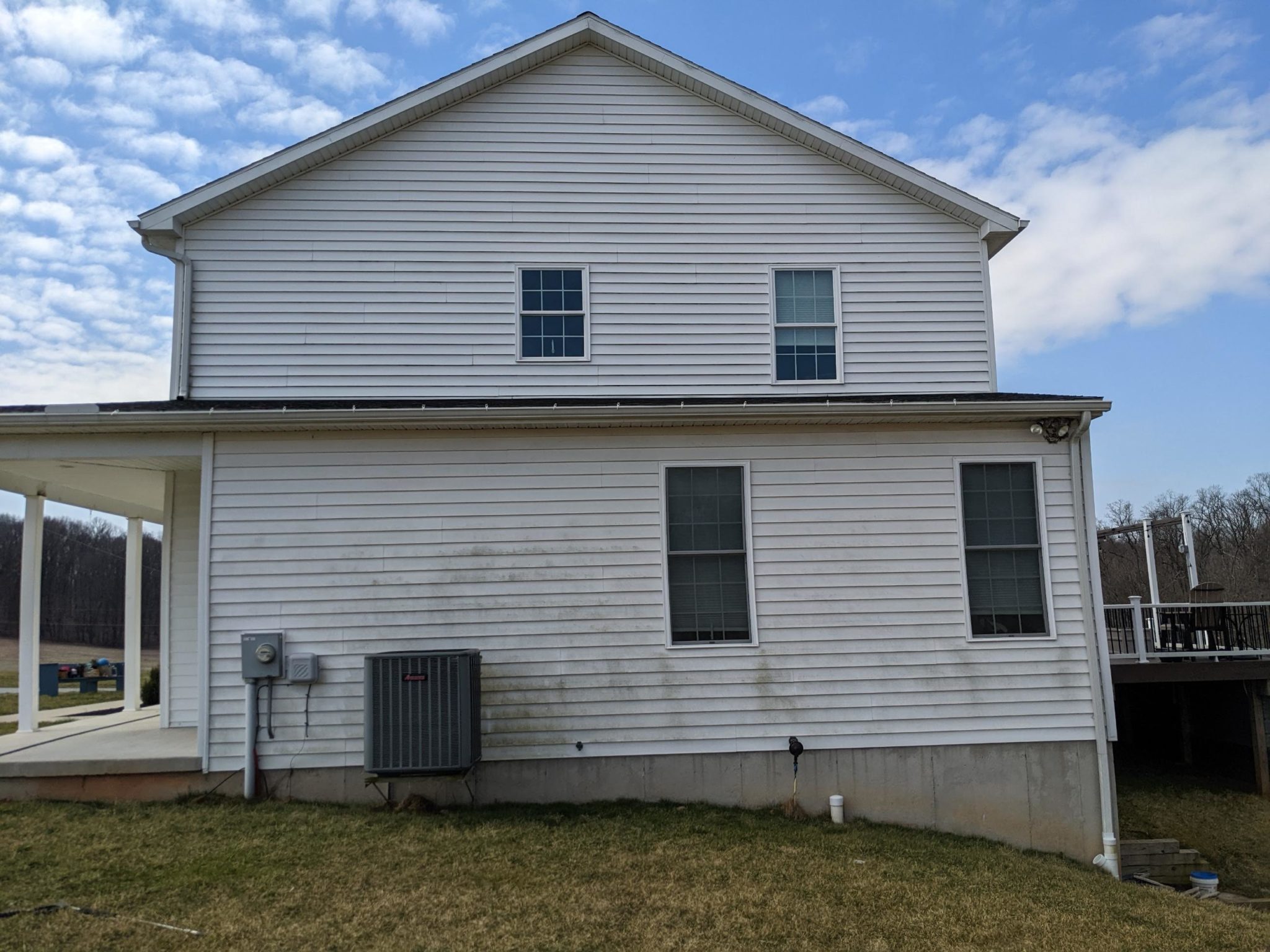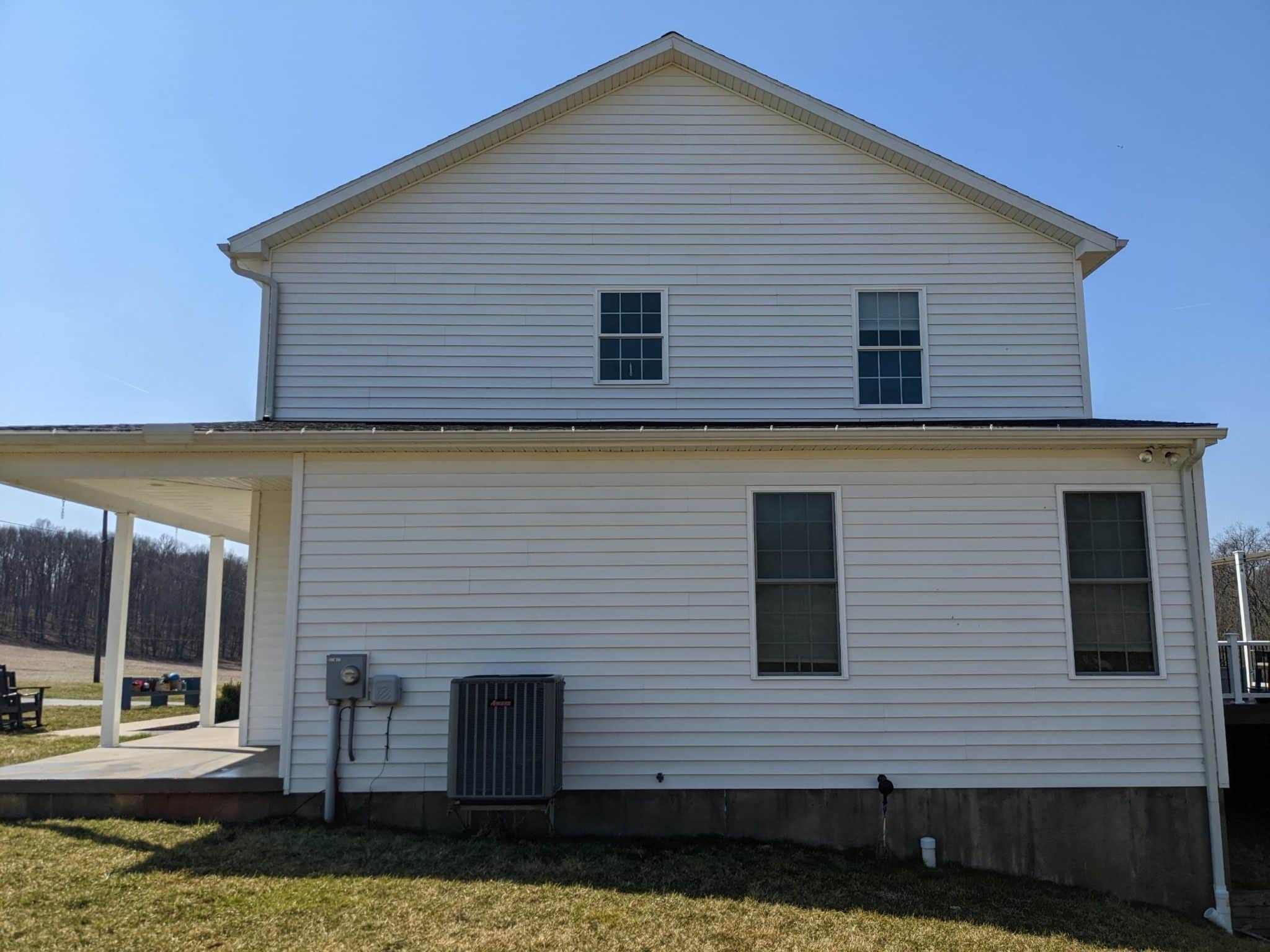 When was the last time you cleaned your decks or fences? If you can't remember, then the wood on your decks and fences could benefit from our highly efficient services to keep it safe and beautiful.
Mold and mildew are common on patios, especially in places like Springfield, PA, where the weather can be unpredictable. The best way to maintain a clean and beautiful place to relax with family is to have regular pressure washing from our team in Springfield.
No one uses their pool throughout the year, mainly because of the changing seasons. Dirt and debris could accumulate when the pool is not in use and damage the deck. We can help you maintain the pool deck by cleaning it, even when no one is using the pool.
Even bricks need thorough cleaning every once in a while to maintain the curb appeal of your building. We can make your bricks look as good as new with our personalized pressure washing services in Springfield, PA.
Everyone wants to move into a clean apartment or condo. Do not chase away potential tenants with dirty and stuffy apartments. Our team keeps your apartment building looking and smelling fresh through cleaning services.
The team we have in Springfield will wash your building from top to bottom and in all areas, including the parking lot and the stairs. Do not let your commercial building exterior look like an old abandoned building.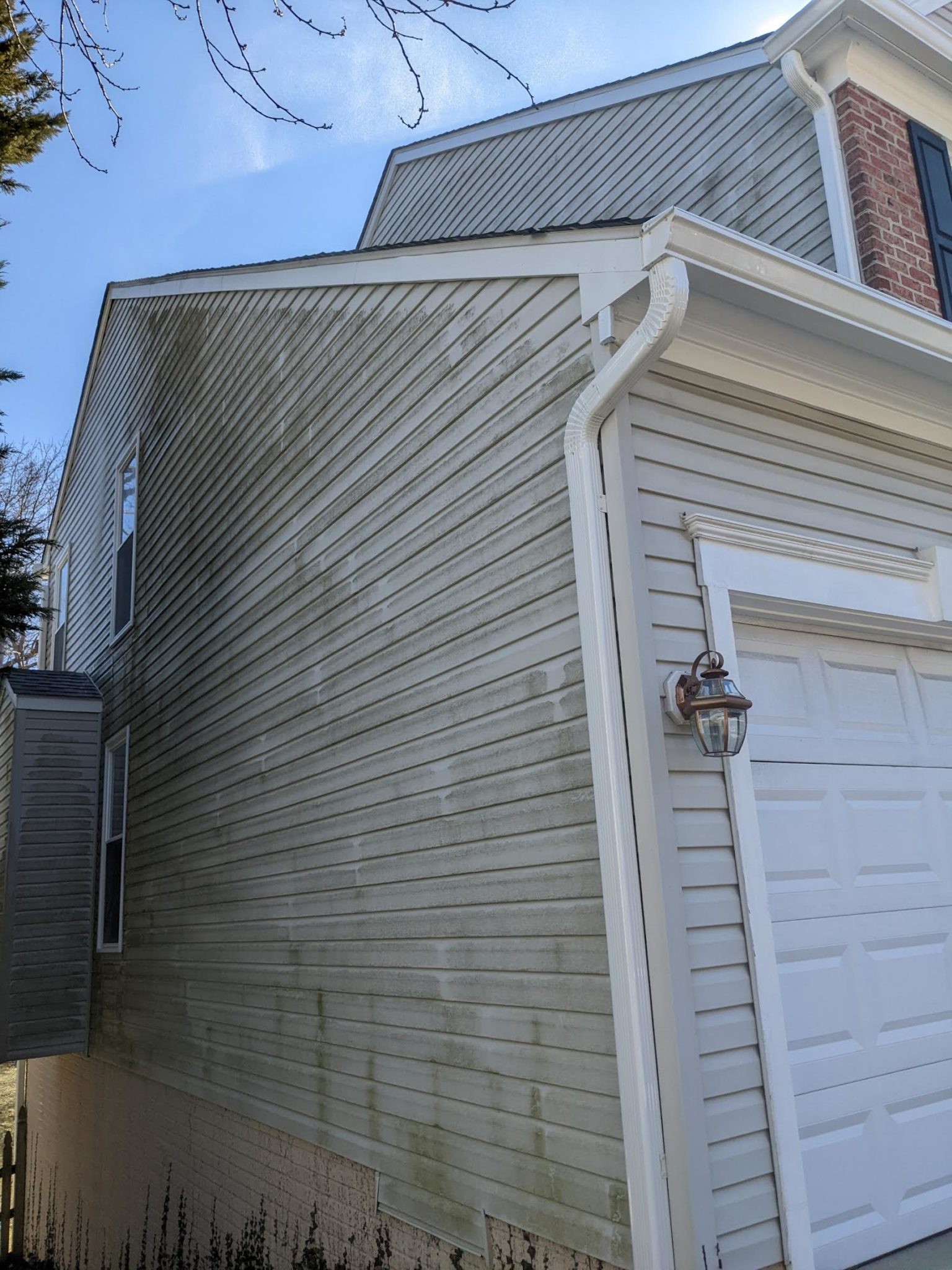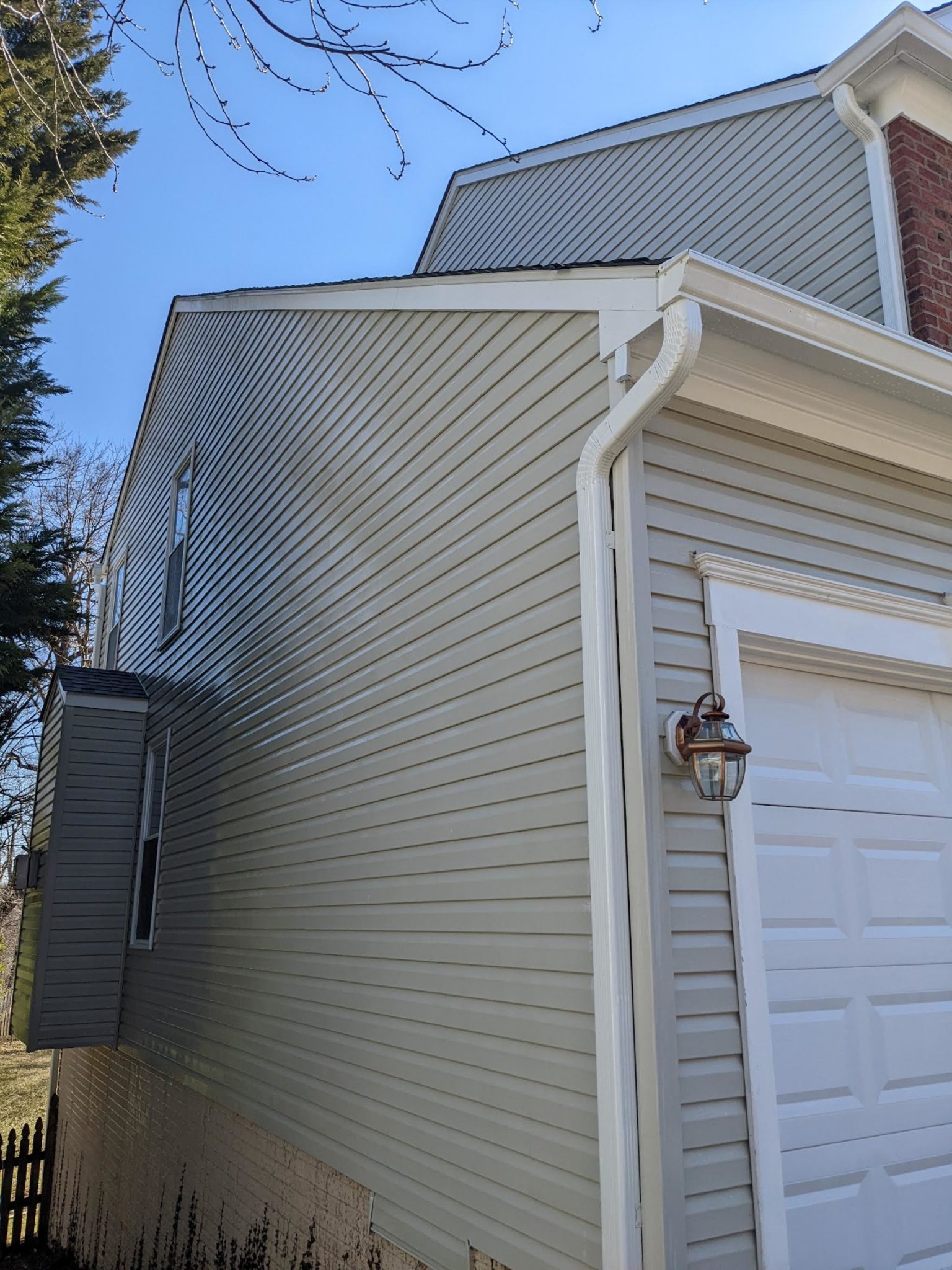 Get in Touch With Maryland Pro Wash Today!
Maryland Pro Wash is a pressure washing company with years of experience keeping homes and business buildings clean. We are certified and fully insured to keep your home clean and safe whenever you call on us. 
Get a free quote for your pressure washing project in Springfield, PA.