At Maryland Pro Wash, we are dedicated to restoring the original beauty of exterior structures through the magic of professional pressure washing. We offer residential and commercial pressure washing services to homeowners and business owners in the Swarthmore, PA area.
Mold, mildew, pests, and bird droppings can leave unsightly stains on your exterior siding. At Maryland Pro Wash, we know precisely what amount of pressure and cleaning products to use on any siding. We'll bathe your house and have it sparkling in no time.
Your driveway is one of the highest-traffic areas on your property, so it stands to reason the pavement will need some serious cleaning every now and again. Nothing cleans asphalt or concrete like a professionally-applied pressure washing in Swarthmore, PA. You'll be amazed at the difference a clean driveway makes in your home's appearance and curb appeal.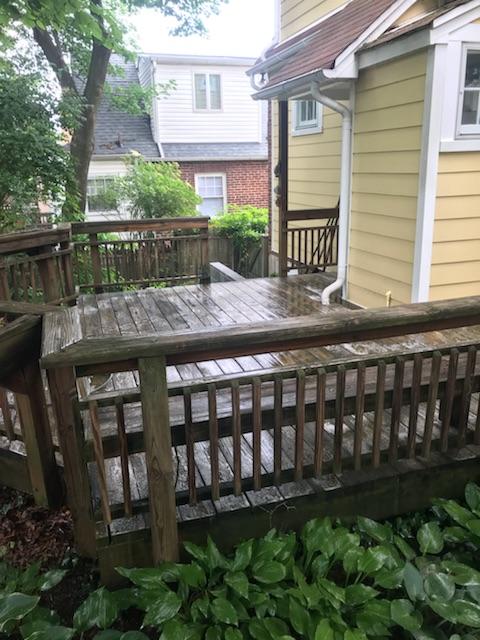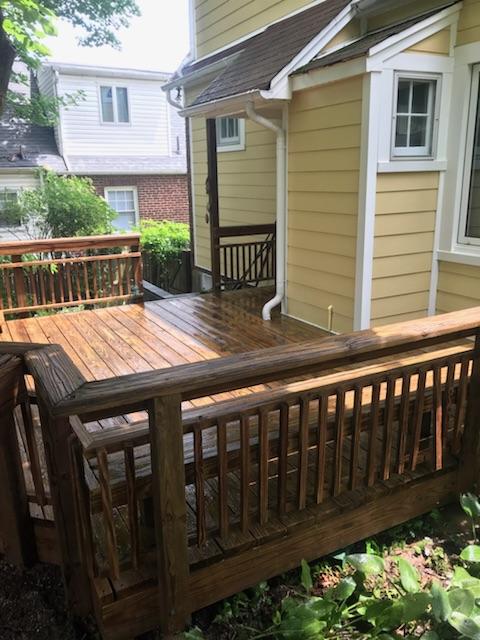 Wooden decks and fences are susceptible to rot if dead leaves and mildew are allowed to linger too long on the surface. In the hands of our experts, our top-of-the-line pressure washing equipment can be adjusted to sweep away unsightly and harmful obstructions from your deck or fence without harming the wood.
Patios were made for gathering, but they're also notorious for gathering dirt, dust, mildew, and other types of detritus and debris. Contact Maryland Pro Wash for a professional cleaning session that will beautify your outdoor dining space and make you excited about spending time on the patio again.
Pool season only lasts about a third of the year in Swarthmore, PA, and the deck around your swimming area can gather a lot of dirt when not in use. We offer expert pressure washing services to blast away any build-up of grime from the winter and spring and get your pool deck ready for the swimming season.
Brick structures, walls, and pathways have a timeless look that has cemented their popularity among homeowners. However, neglected brick can develop unsightly mildew and moss and quickly loses its warm, inviting color. We at Maryland Pro Wash are experts in brick care and restoration, and our pressure washing team can return your walls and walkways to their original glowing hue.
If you own an apartment building, you know the importance of a clean exterior for attracting new tenants and keeping current renters happy. We proudly offer professional pressure washing services for apartment buildings and condos in Swarthmore, PA. Our team promises quick and efficient service that won't disturb your tenants or leave them waiting around for results.
Need building washing, stain removal, or parking lot cleaning for your business? Maryland Pro Wash has got you covered with fast and systematic pressure washing that will leave your place of business glistening.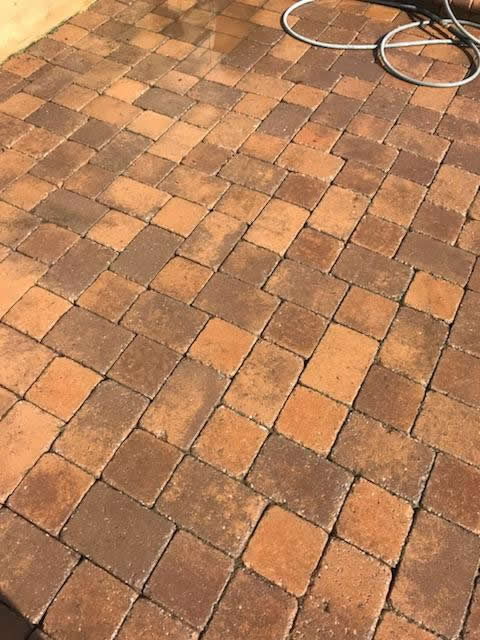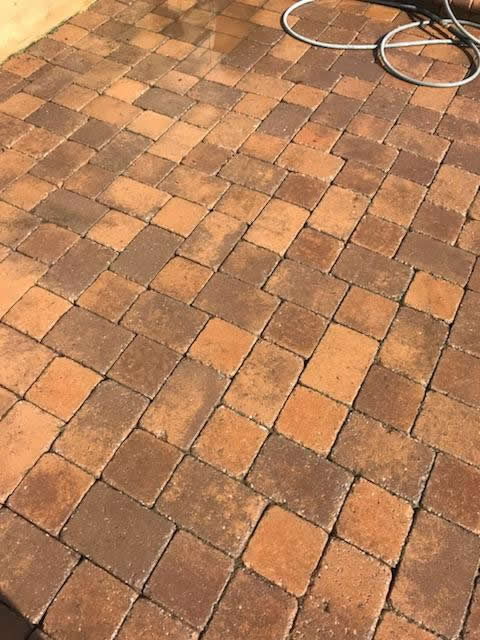 Get in Touch With Maryland Pro Wash Today!
Don't let unsightly grime and debris mar the beauty of your home's exterior or reduce the lifespan of your fences, patios, and walkways. Reach out to our professional pressure washers today and get a quote.