All the signs that your house's exterior needs pressure washing is there. Its color is dull. You're not fond of the smell. Your patio looks less appealing and more disturbing. But no more because we're here to help. 
Whether you need a quick boost in curb appeal or just want to give your house a shape-up, we've got you covered. Learn more about the services from Maryland Pro Wash in Wayne, PA. 
Dirt and grime aren't things to leave where they are. Not only is it an eyesore, but with enough time, it can start to erode the structure and stability of your walls. 
Keep it from getting to this point with the help of Maryland Pro Wash. We'll leave your house sparkling and a lot safer.
An unkempt driveway creates a desolate and even unsettling appearance and is the opposite of curb appeal. It's also a matter of safety. The buildup of leaves, branches, and other debris makes falls more likely. 
Go from "haunted house" to "the cover of a magazine" with just one visit from our team.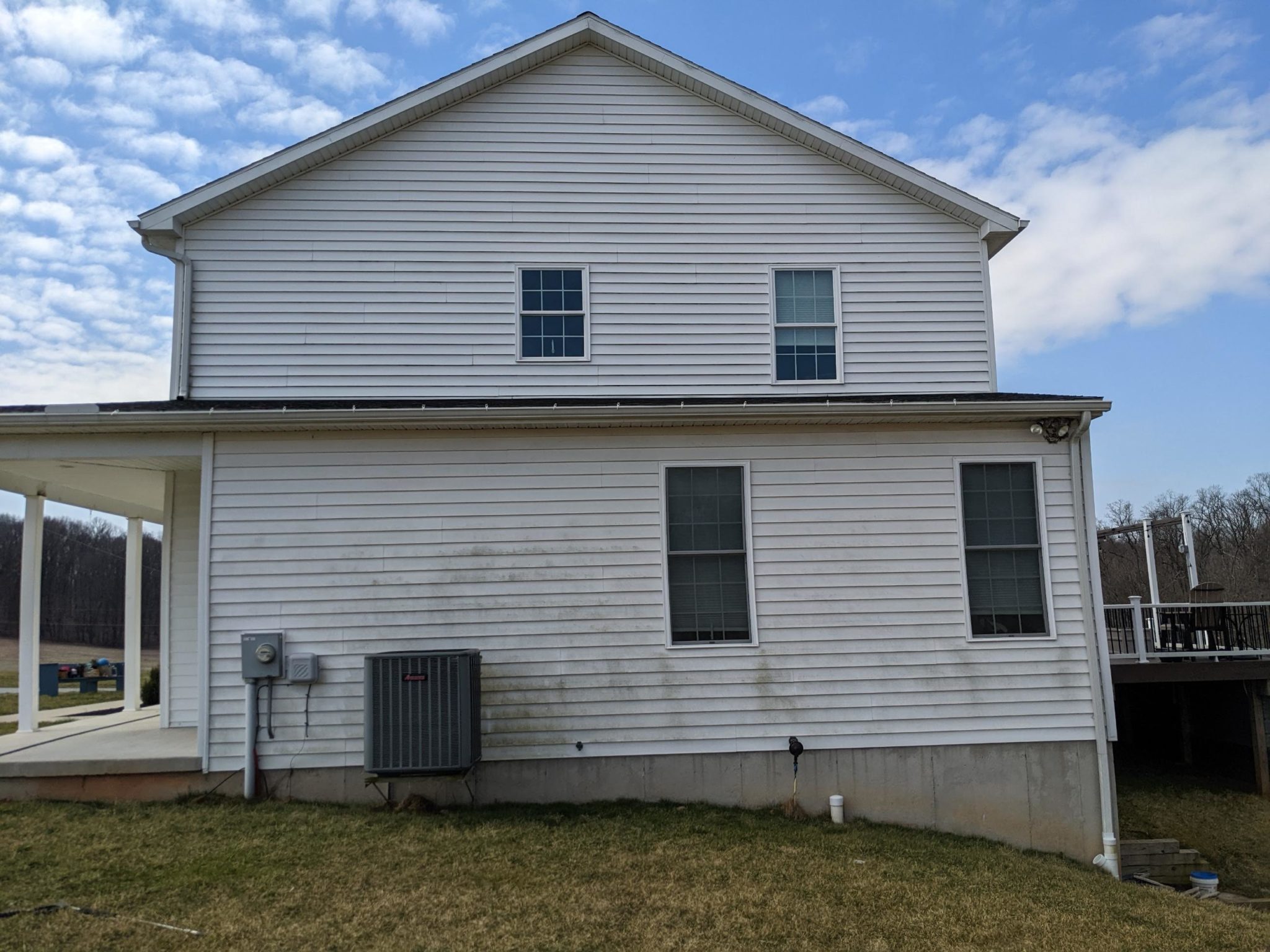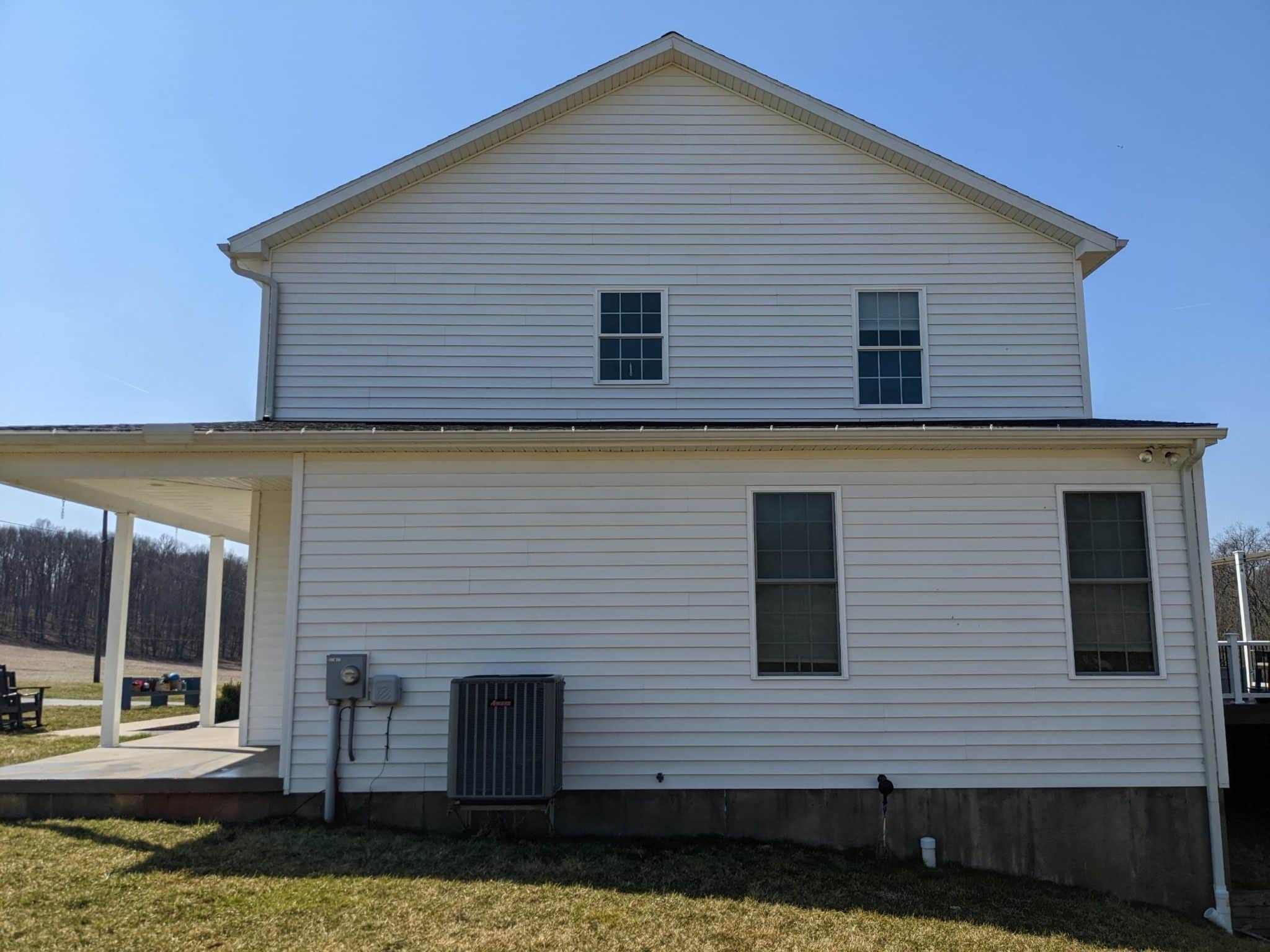 Your fence and deck do important and taxing jobs. They deter unwanted guests from accessing your house with ease and protect your privacy. A pressure washing from our team will strengthen the message you want your fence to send: welcome guests only.  
Your patio is the introduction to your home. Its condition will influence your mood every time you walk out the door. When its upkeep falls behind, social activities dwindle. 
After we're done, you'll celebrate your house as you walk in instead of looking away. 
We understand the importance of keeping your apartments nice. We also understand this can be difficult to do on your own. Luckily, you've found the company that can make this problem vanish into thin air. 
Our team will give you the pressure washing your property needs to attract tenants. 
When you see an unkempt building covered in dirt and dust, your first instinct is to pick up the pace to put it behind you. You've worked too hard for your business to suffer this fate. 
Get your flow of customers back with our pressure washing services, so your business will invite instead of repelling. 
How can you have a fun and relaxing family day at the pool when the deck is covered in slipper mildew?
You deserve better than to have a section of your house you can't spend time in. Let us bring your summer retreat back to life. 
A brick cleaning gives your property value a boost and lengthens the lifespan of your house's exterior.
Our services will provide the most thorough cleaning your house has ever seen, using special deep-cleaning substances that'll tackle unseen grime.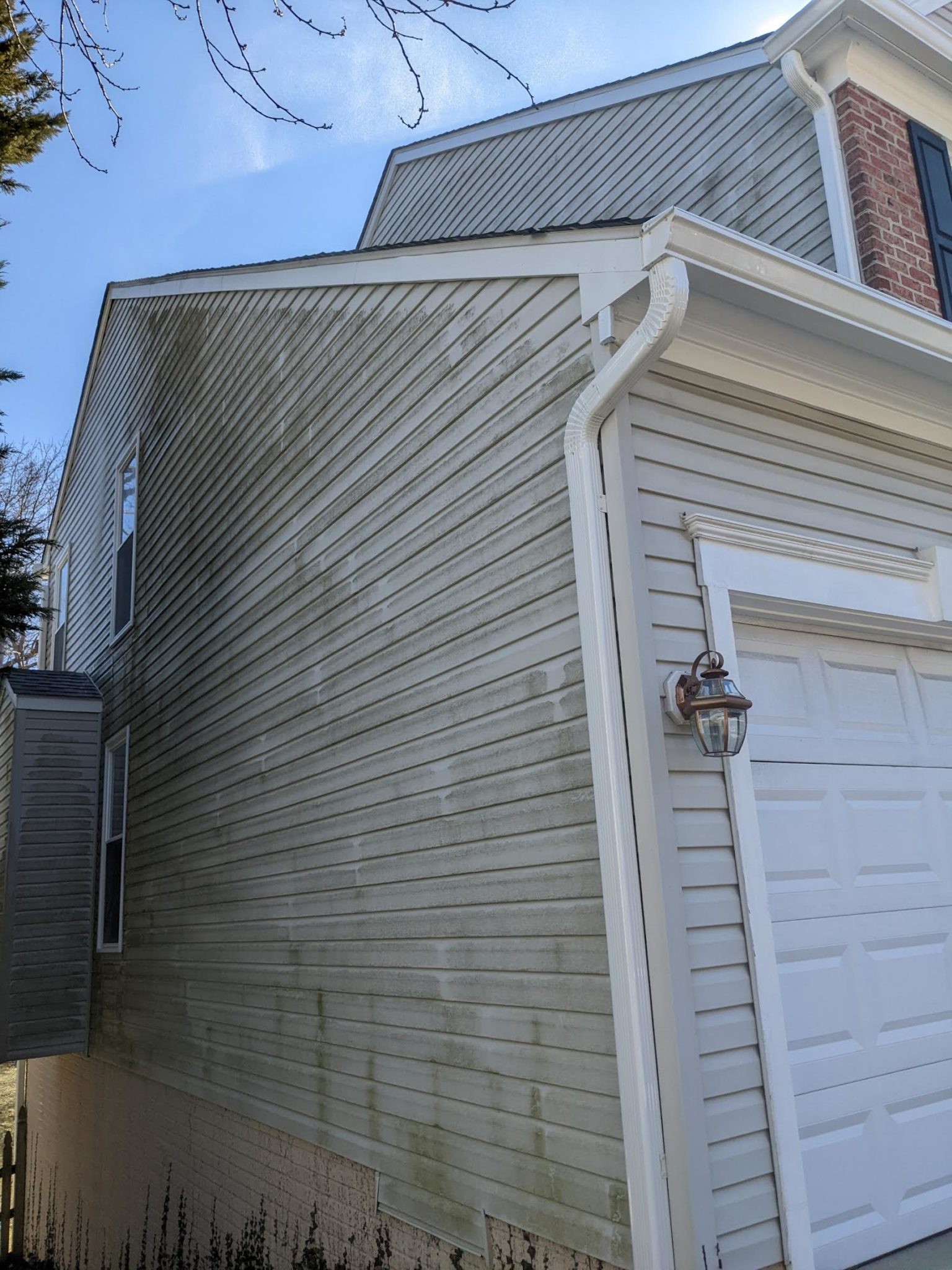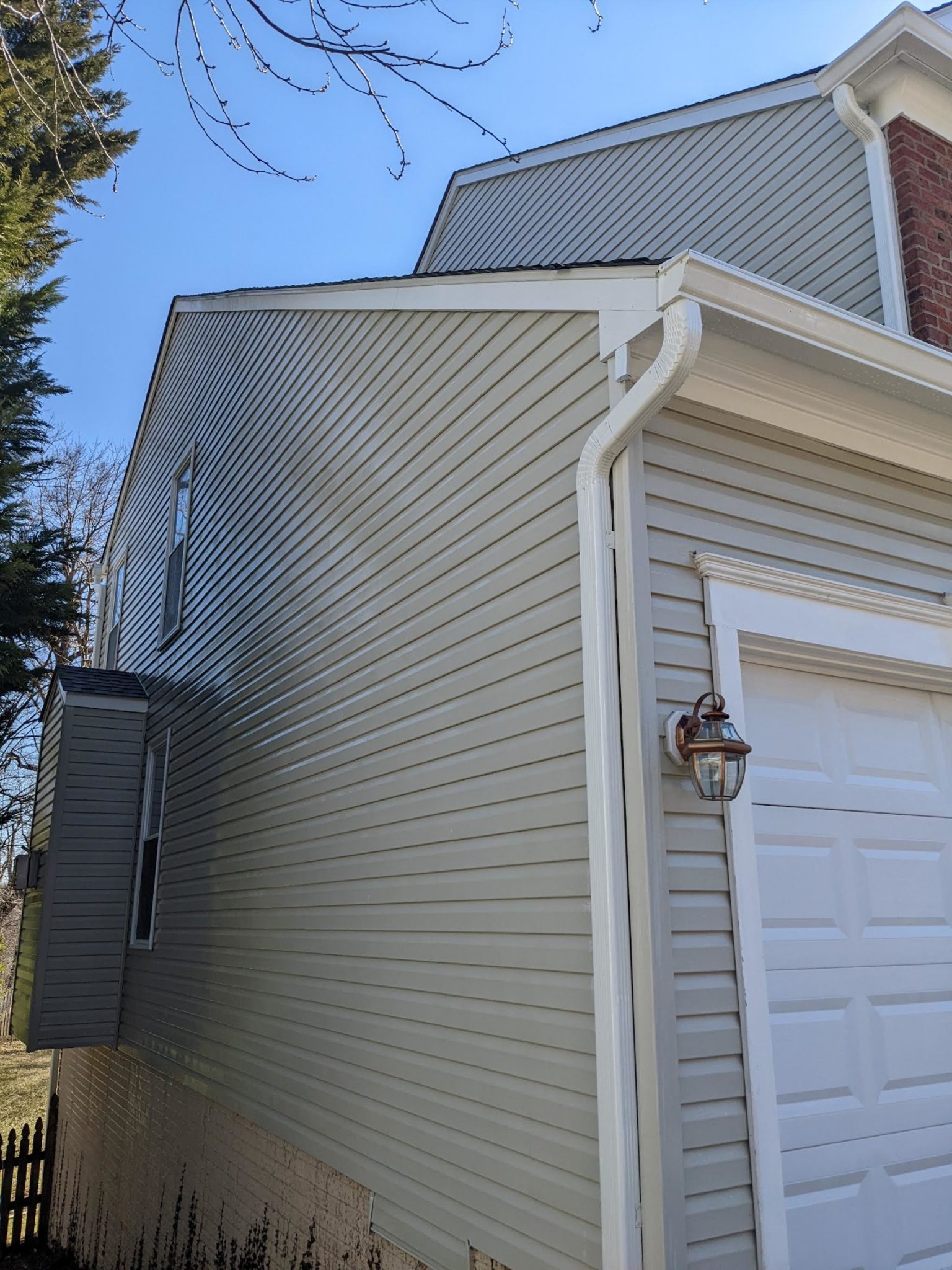 Get in Touch With Maryland Pro Wash Today!
You don't have to be unsatisfied with the look of your property. By the time we're done with it, the outside will look like it did when it was first made. 
Get a free quote for our Wayne, PA, pressure washing services today.