If your West Chester, PA, property needs some professional pressure washing to look its best, Maryland Pro Wash is the perfect choice to take on your project. We take pride in our work and strive to make our customers happy. 
Read on to learn more about West Chester, PA, pressure washing services from Maryland Pro Wash.
Pollen, dirt, and animal droppings can leave unsightly stains, making your West Chester home look uninviting. Maryland Pro Wash can get your home looking clean with our services. We use advanced pressure-washing equipment and non-toxic cleaning agents to rid your home's exterior of tough stains. 
If your home is beginning to look dingy, contact us today for a free quote.
As a West Chester resident, you know that dirt, pollen, and vehicle fluids can begin to cake onto your driveway, making it challenging to get 100% clean. When the sun bakes stains into your concrete driveway, you'll need a professional pressure wash to get them removed. 
Maryland Pro Wash uses the right level of pressure to rid your concrete of sun-baked dirt.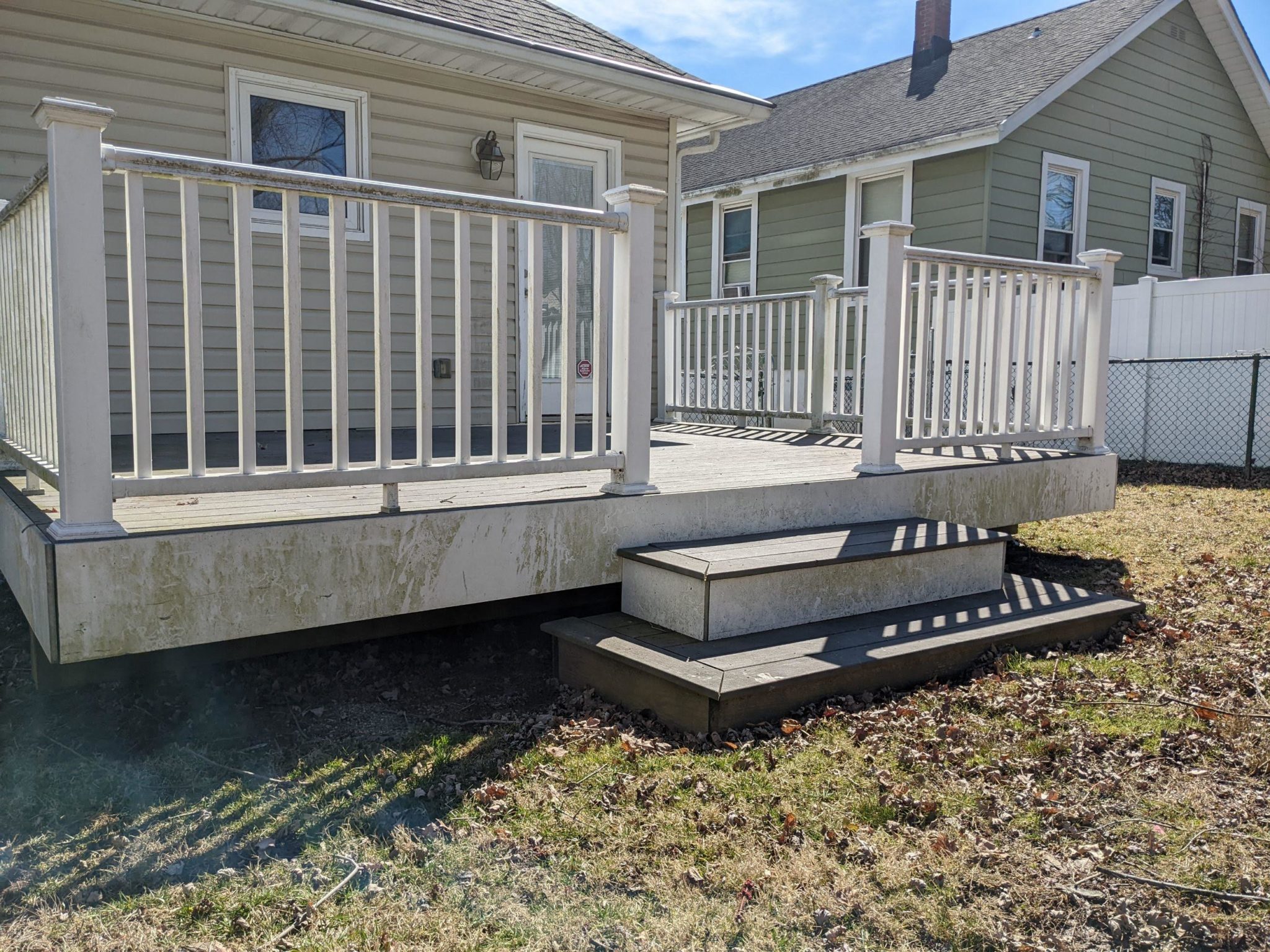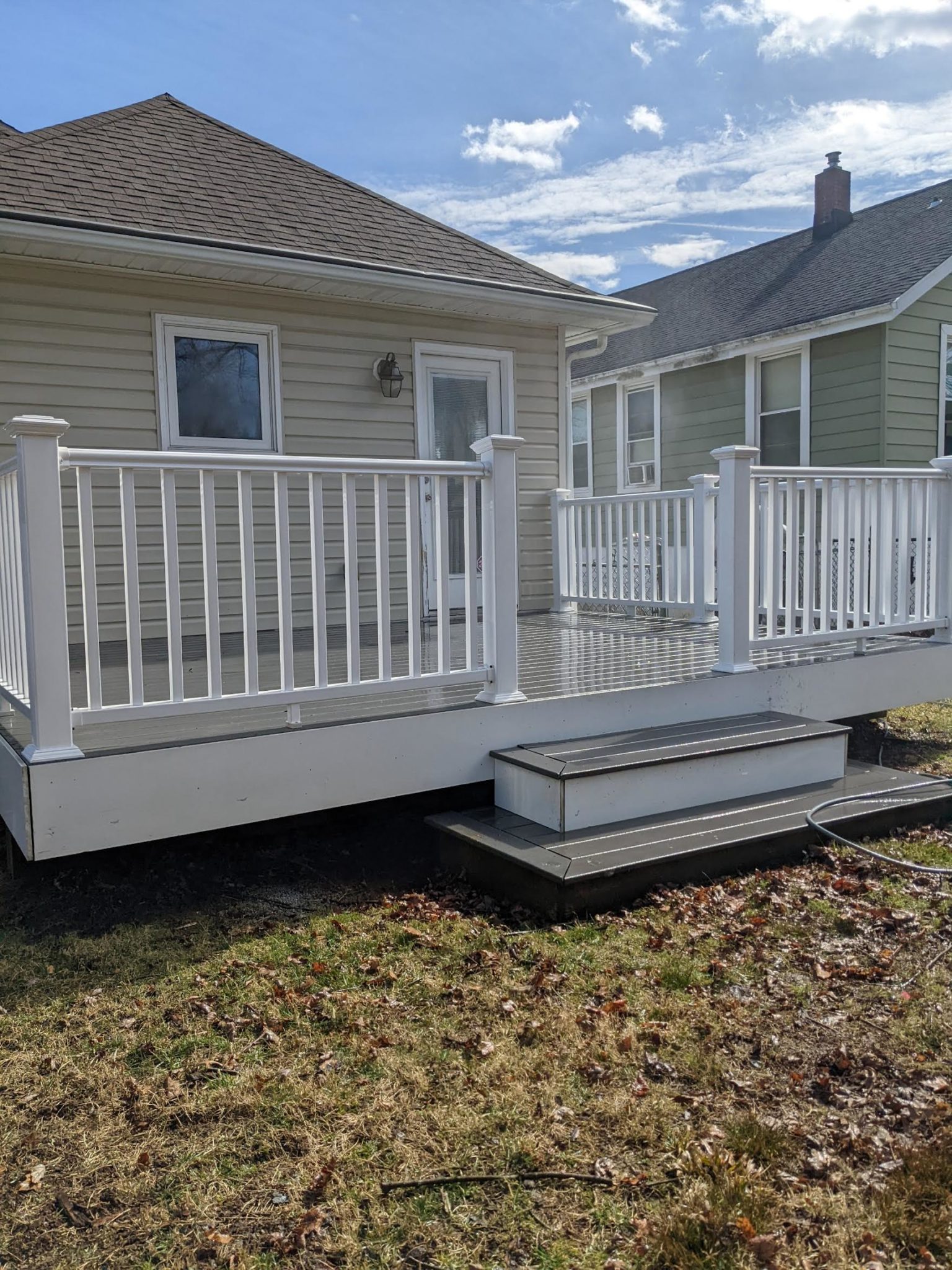 Extend your deck or fence's lifespan by getting it pressure-washed regularly. Here at Maryland Pro Wash, we effectively clean wooden surfaces without damaging them. Our pressure washing services keep your deck and fences safe and looking great!
As a proud homeowner in West Chester, PA, you want to be able to have barbecues on your patio without the embarrassment of visible stains. Before you invite anyone over, schedule a quick patio pressure wash service with Maryland Pro Wash! Using the latest pressure and power washing technology, we can get your patio looking spotless!
Maintain your West Chester pool deck by getting it cleaned. Pressure washing is a great way to keep mold and other fungi away, so schedule a pool deck cleaning with our team. We can keep your pool deck nice and clean, so you can get back to enjoying your summer fun!
Bricks can make a house look charming, but dirt and mold can build up in between them, causing them to look grimy. Don't let filth steal the beauty from your residence! Hire a professional power washer to get the job done. We use the perfect amount of pressure at Maryland Pro Wash to clean your brick walls, driveways, and more!
Need apartment or condominium cleaning in West Chester, PA? We've got you covered! Maryland Pro Wash has the expertise to get your property looking fabulous. Grime and dirt are no match for our team!
Perhaps you own your own business and need commercial services. You'll be happy to know that we also offer commercial pressure washing services! Make your property seem inviting by hiring us to keep it clean.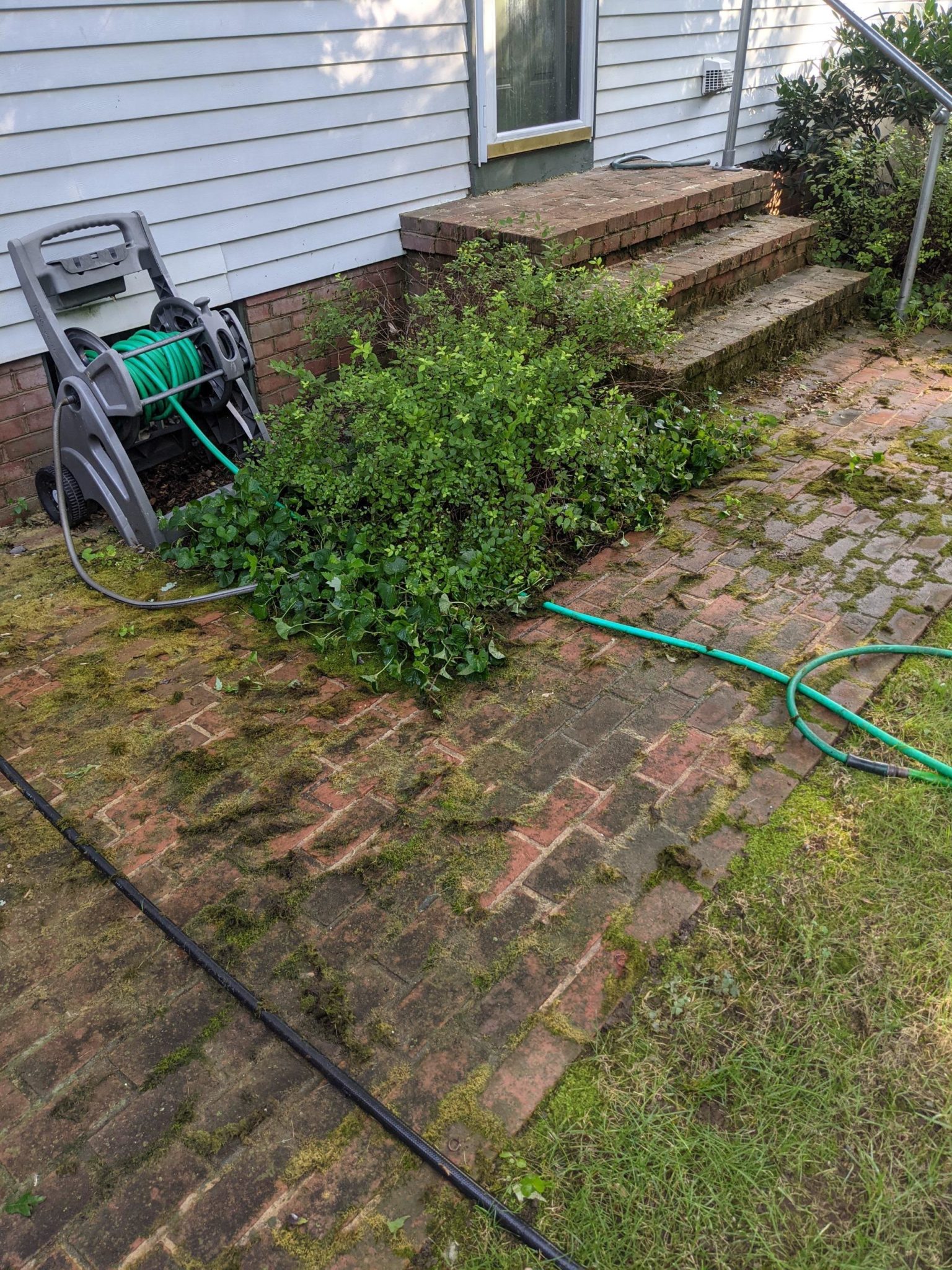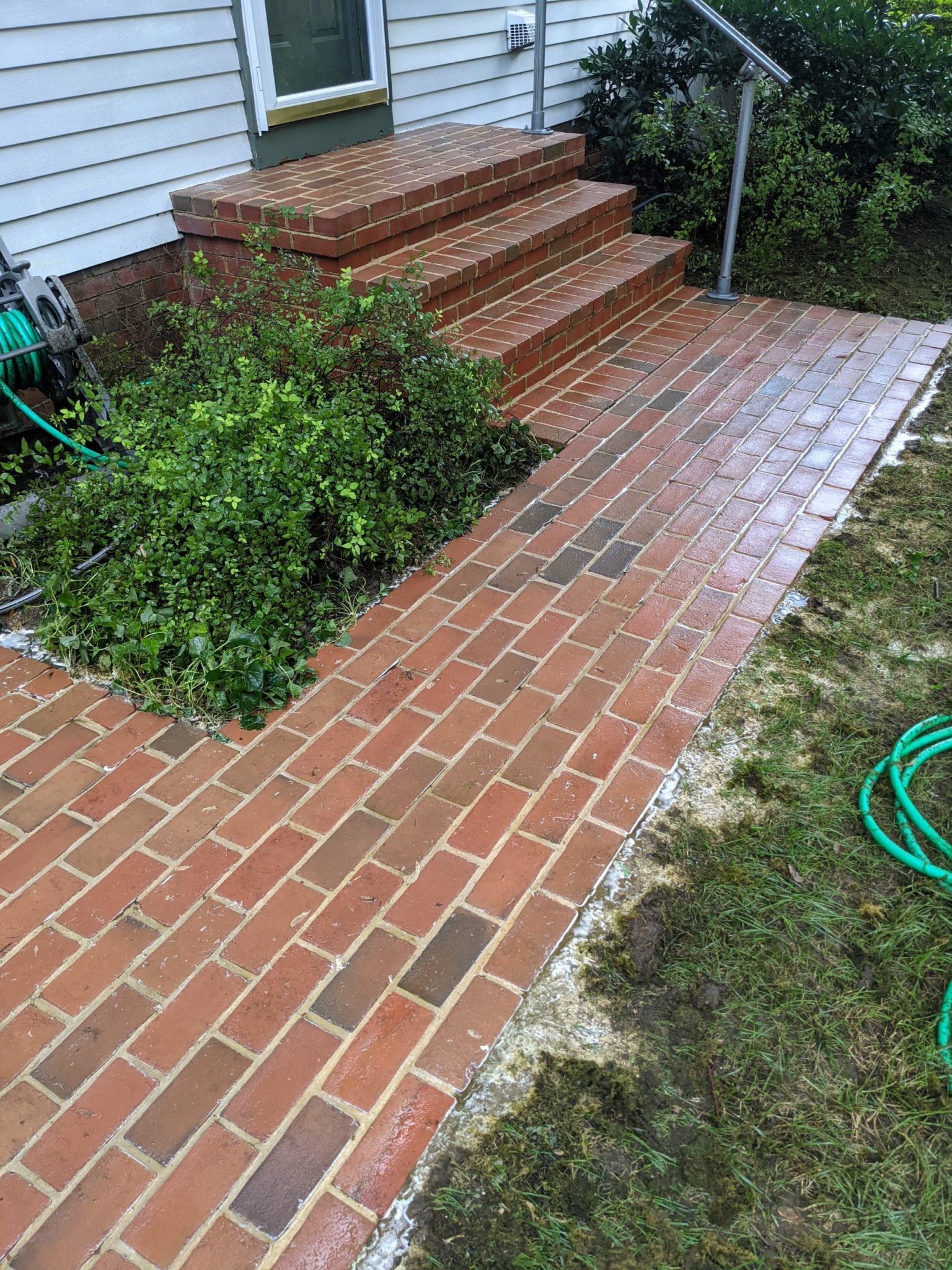 Get in Touch With Maryland Pro Wash Today!