A home's appearance communicates many things to the people visiting. Most of all, it helps them decide if they want to come in! It's essential to keep your home's exterior clean and free from dust, mildew, and mold.
It makes a big difference to hire pressure washing services once in a while to clean your home and remove all the hidden dirt thoroughly. That's what Maryland Pro Wash is here for.
Discover our services below and get in touch for a free estimate!
It pays to clean your exterior walls and siding regularly. It reduces the risk of rot and maintains the house's curb appeal. Proper cleaning with a high-pressure machine ensures that all stubborn stains and dirt are removed from the property's exterior.
Your driveway builds up plenty of dirt and debris over time. Cars, people, and even local wildlife pass over it frequently and leave marks. Leaving your driveway dirty for a long time will also make your home's interior dirty – people will unknowingly carry the dust from the driveway into your home. Time for a clean.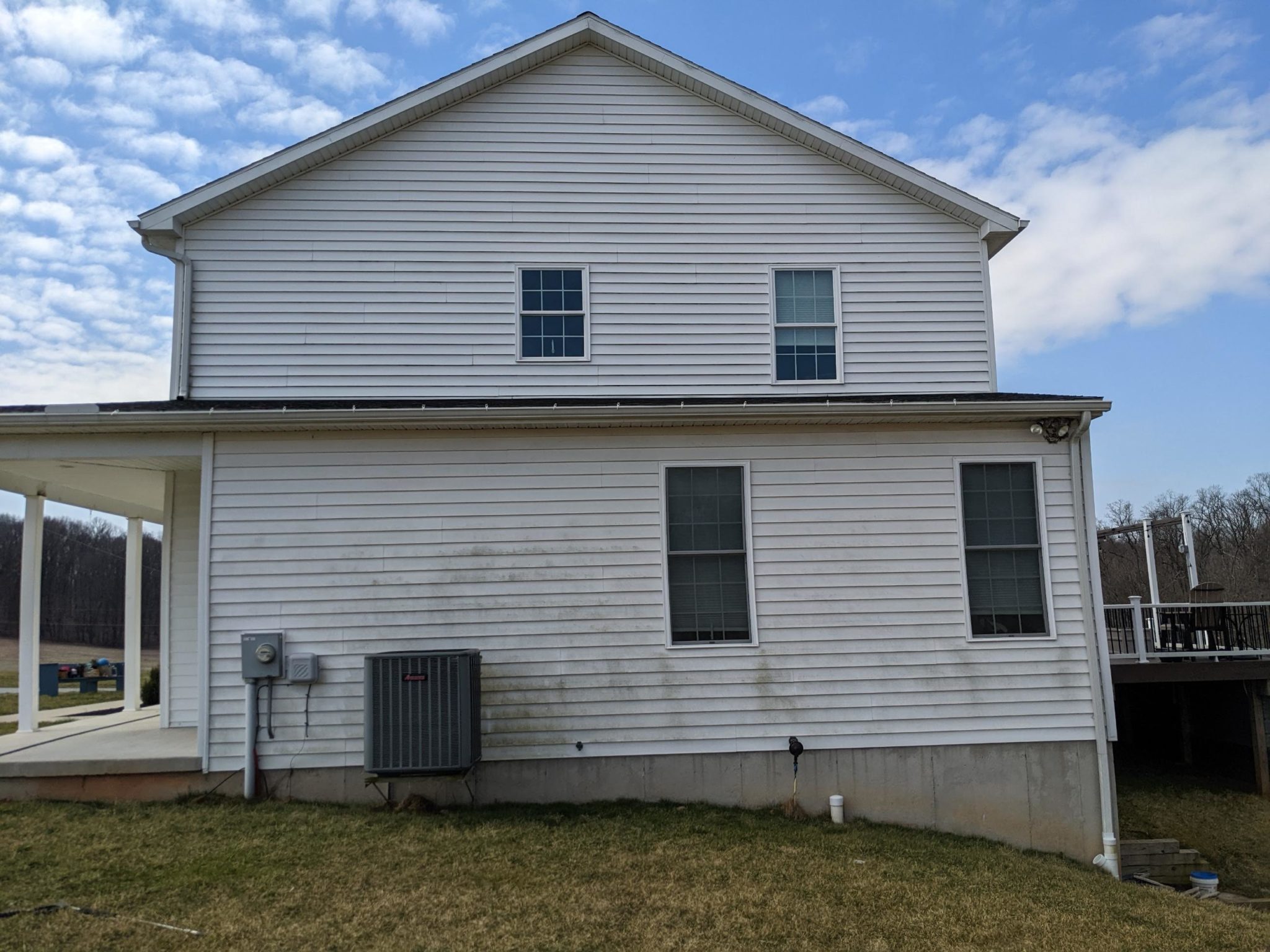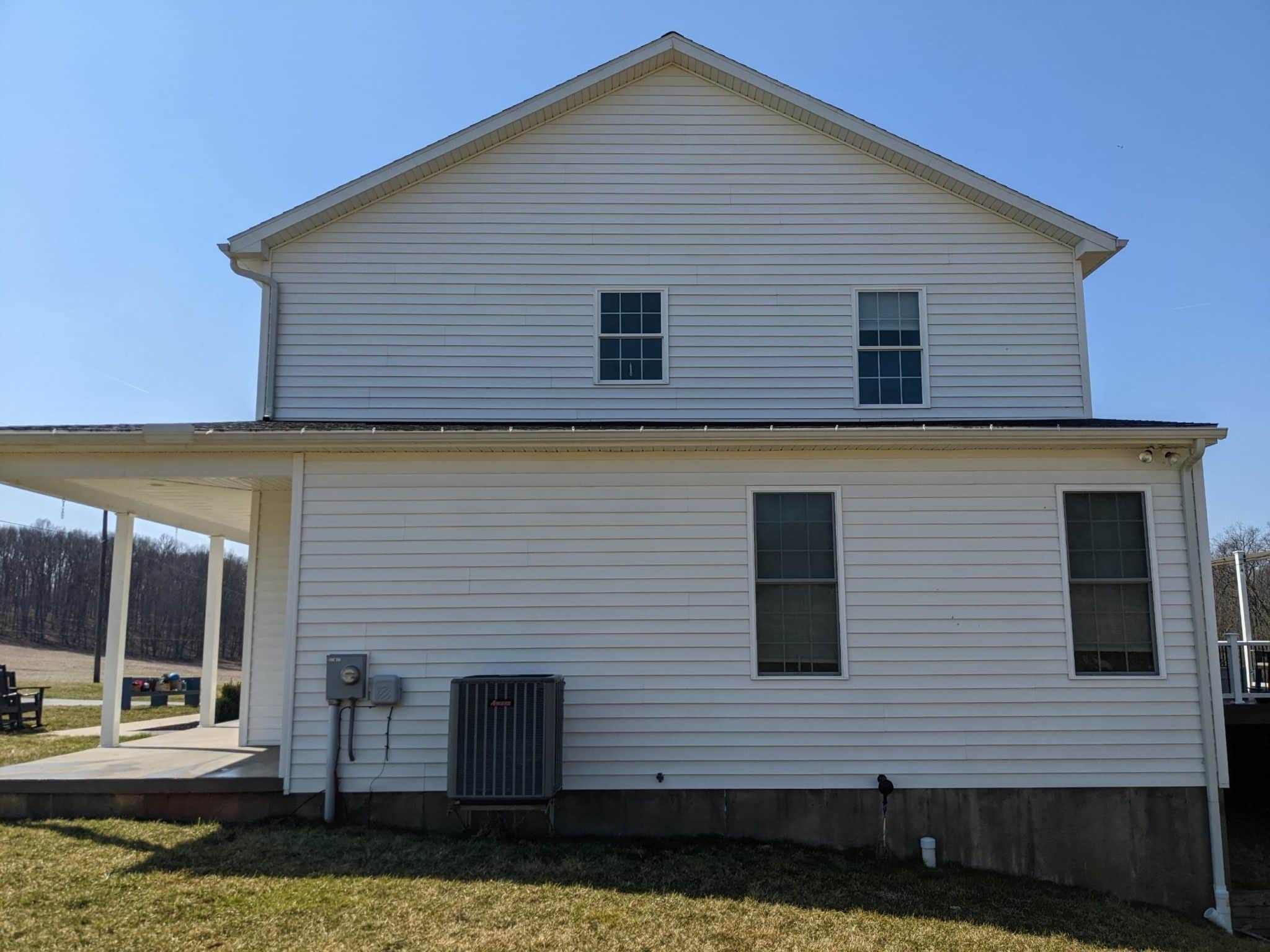 A sparkling deck is a heartwarming sight, and there's no better way to achieve this than with professional pressure washing. The deck is as important as any other part of the home, especially as a place to sit back and relax. We'll also clean your fence alongside the deck to keep your home sparkling all the way from the gate.
One of the other services we offer the people of Wilmington, DE, is patio cleaning. It's another area that sees plenty of footfall. Furthermore, mud and dust from your yard drift across the brickwork and are coated onto the patio by rain. See what difference a pressure washing treatment makes – get in touch.
If you have apartments and condos, don't make the mistake of trying to rush the job yourself. We have an experienced team with the right tools to help prepare your apartment building for tenants.
Our team offers top-quality commercial cleaning services for warehouses, offices, and other commercial buildings. Let us keep your place of business clean and help you appeal to customers!
The pool deck is often forgotten, especially when the weather is not suitable for swimming. We clean pool decks at any time of the year to help maintain their appeal, even during seasons when it is rarely in use.
Don't let your bricks stain with dirt and destroy your home's curb appeal. A house isn't much without its bricks – treat them well! Keeping them clean also helps prevent mold build-up.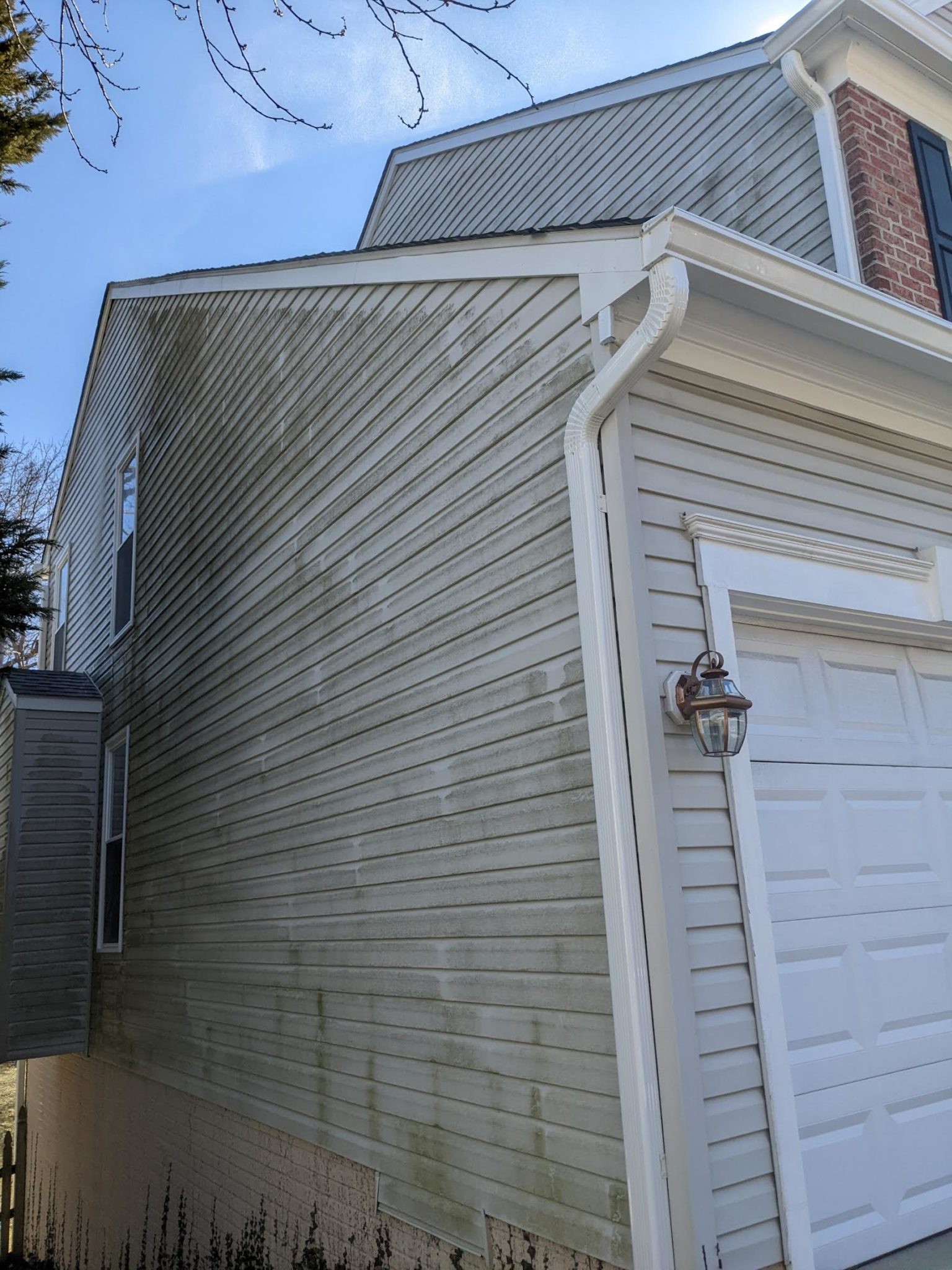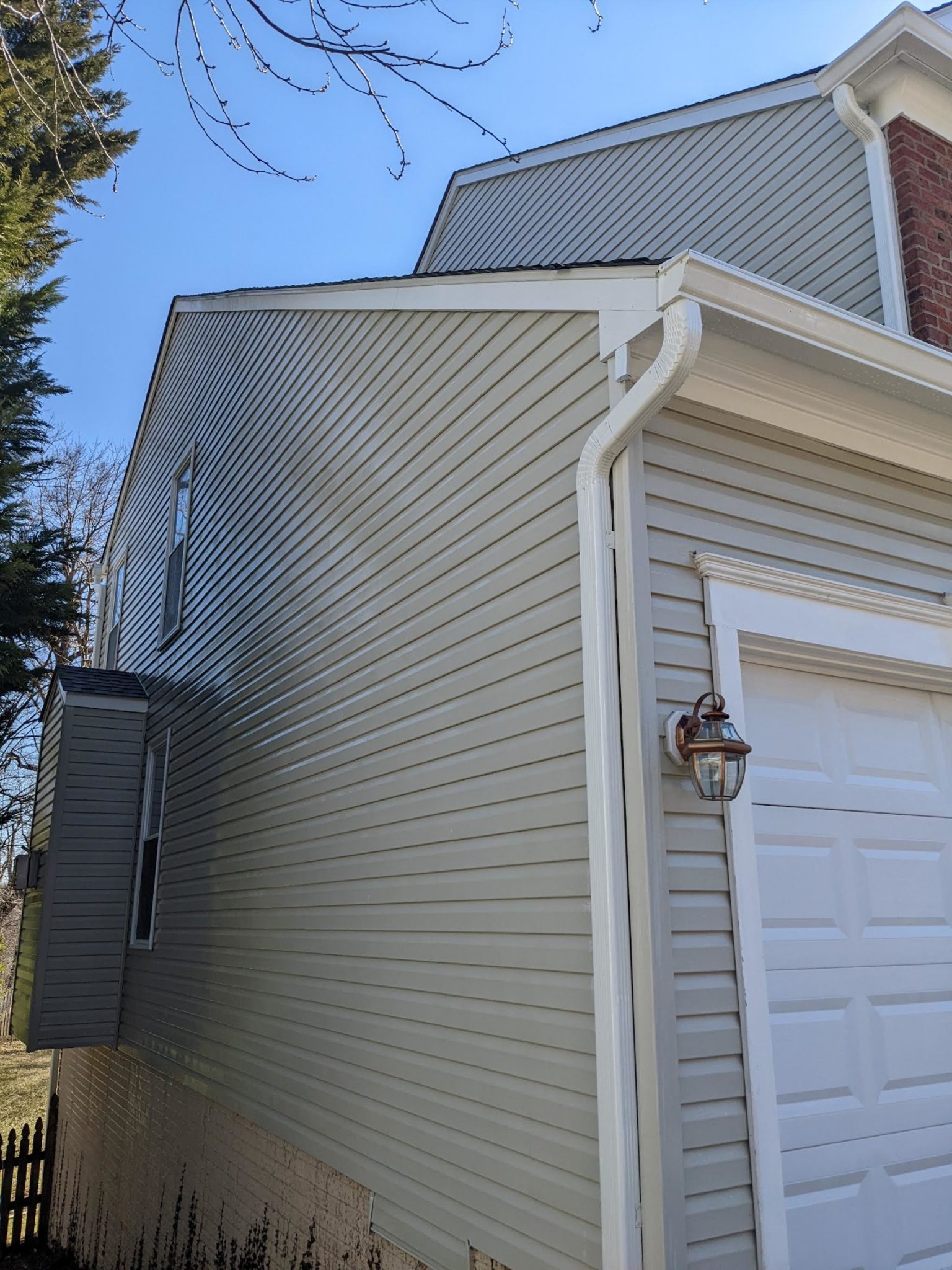 Get in Touch With Maryland Pro Wash Today!
Maryland Pro Wash is your #1 pressure washing service provider in Wilmington, DE. Call us today and let us transform your property with top-quality pressure washing services. We have a team ready to give you a quote on your cleaning requirements as soon as you call.