Add some curb appeal to your commercial or residential property with services from Maryland Pro Wash. As a reliable and professional power washing company in Elton, PA, we'll leave your property looking as good as new. 
Learn more about our pressure washing services in Elton, PA, and how we can help improve your space. 
We use eco-friendly cleaning agents and only industry-approved modern power cleaning methods to eliminate all the dirt. No matter the material your siding is made of, we'll choose the best way to clean it. 
We know that the driveway can accumulate a lot of germs and dirt. We also understand that driveways are made of different materials, so we apply appropriate pressure depending on the material used. Our technicians will ensure the cleaning process doesn't damage the driveway or concrete surface.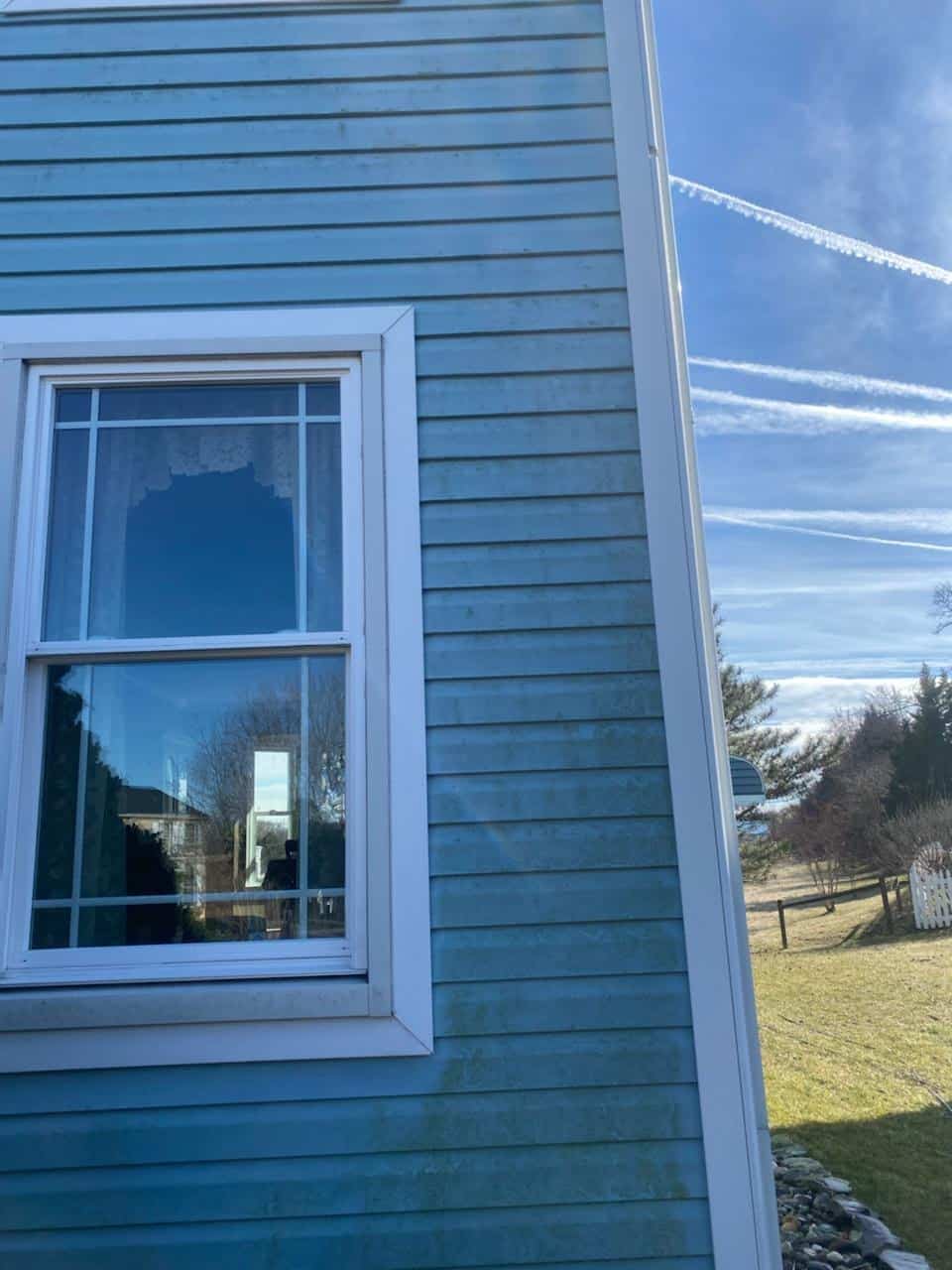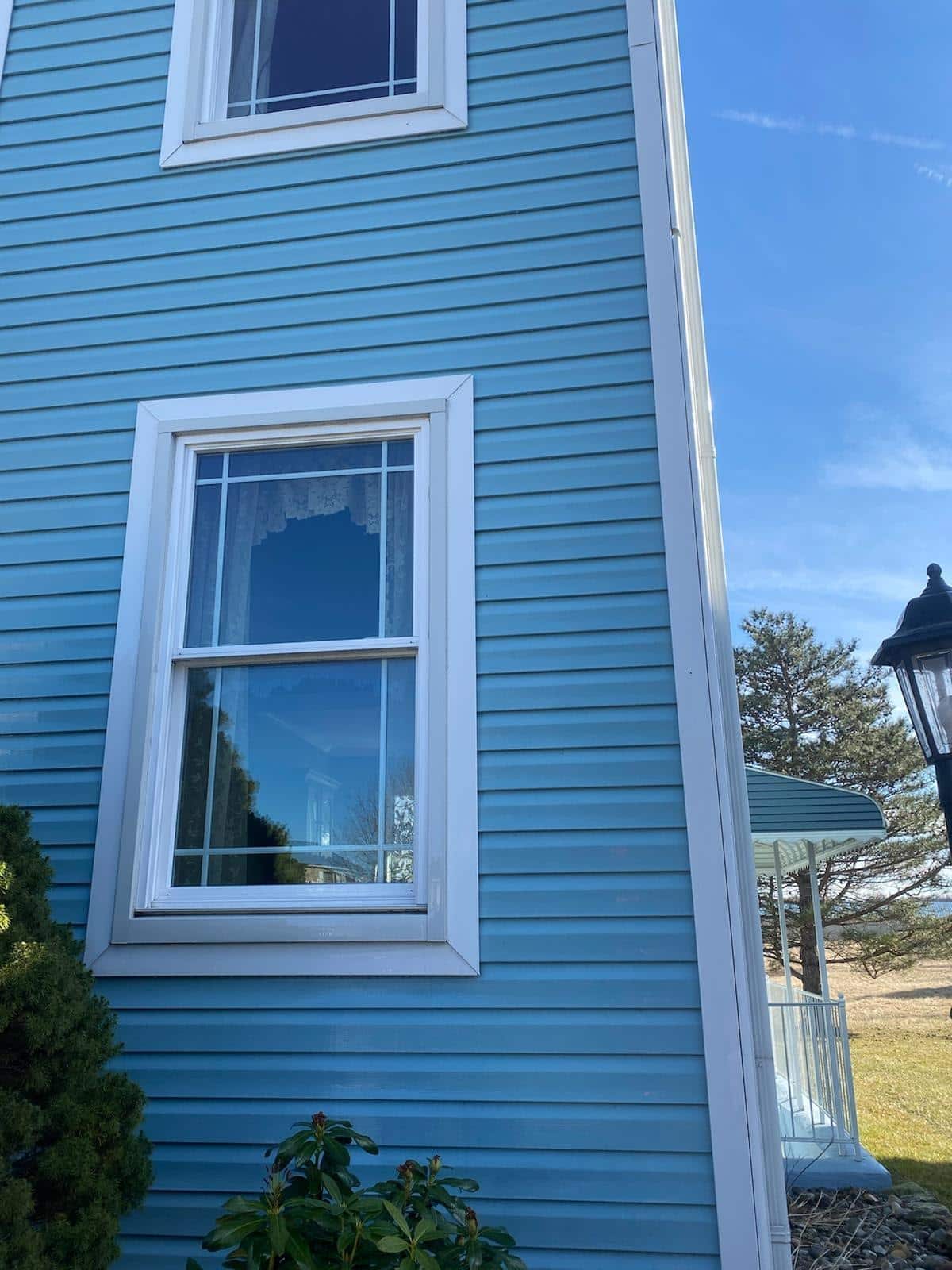 Your deck is a great place to gather with family and friends to chat and relax, or even for a special occasion. For this reason, it needs regular maintenance and cleaning to keep you and your friends safe from dirt, dust, and germs. 
Your fence also needs regular cleaning to keep disease-causing allergens at bay. Leave all these chores to us.
A patio in your garden is a stunning area for dining, entertainment, and fun. But who wants to hang out on a dirty patio? The ever-changing weather in Elton, PA, comes with lots of moss, lichen, algae, mildew, and mold. We use pressure washing to get rid of all these.
Maryland Pro Wash offers professional pool deck cleaning services that will restore the space around your pool. Using only mild detergents and water, our pressure washing method will break up years of dirt buildup on your pool deck, leaving it looking as good as new. 
The build-up of grime and dirt can damage your brick surfaces. That's why it's advisable to regularly pressure clean your masonry and brick surfaces. At Maryland Pro Wash, we have the experience, skills, and equipment to do the job without damaging your brick surface.
We use water and environmentally friendly detergents to better remove compacted dirt and oils in your apartments and condos. Pressure washers will blast water forcefully to remove dirt, grime, and mildew from your apartments.
Commercial properties experience a considerable buildup of chemicals, grime, grease, dirt, oils, etc. All these require professional cleaning. If not cleaned, all this dirt will make your facility unsightly and drive away your clients. 
Don't hesitate to call Maryland Pro Wash if you need commercial cleaning services. Our pressure washing technique will clear all this mess and make your facility safe for your customers and employees.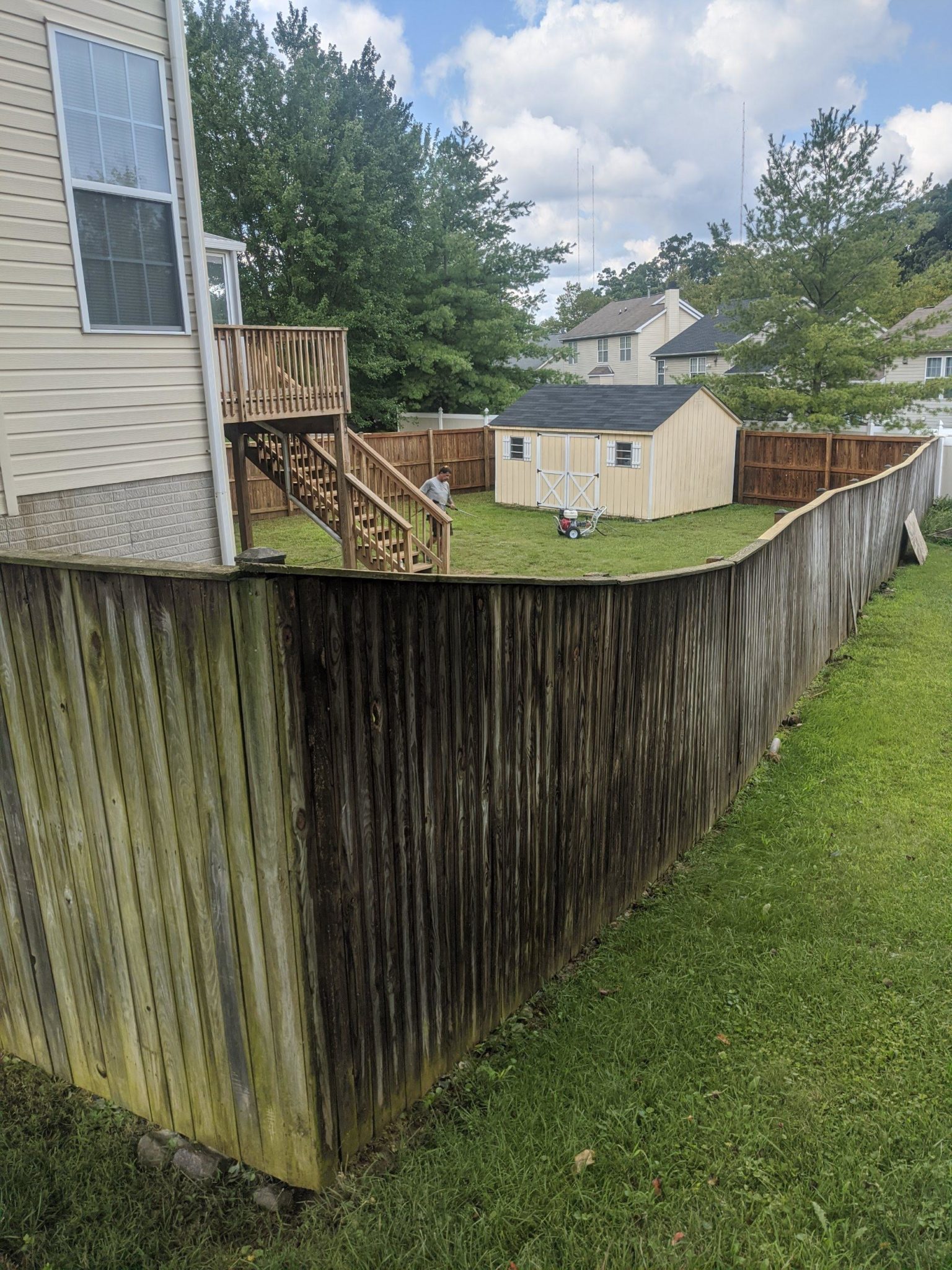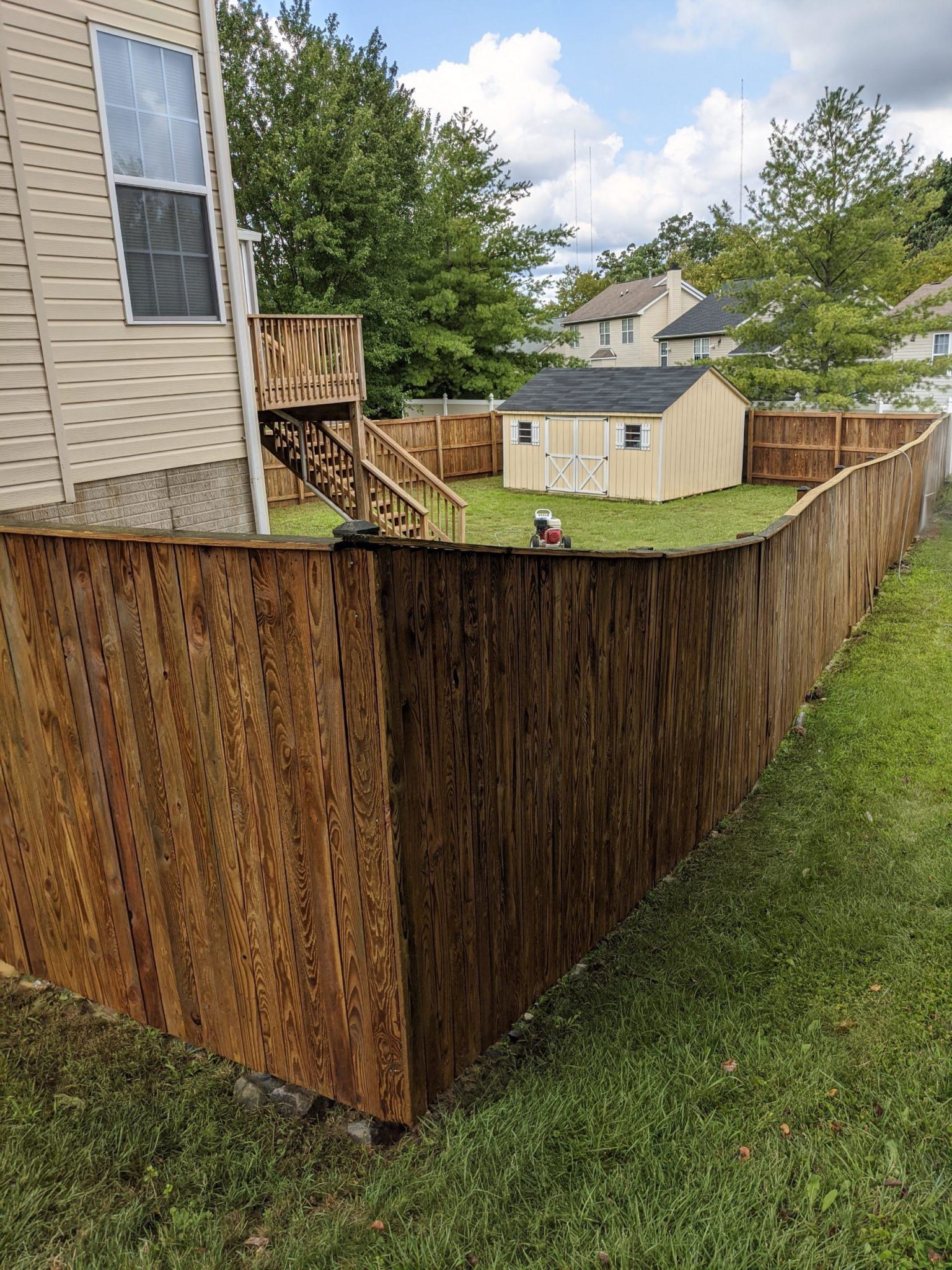 Get in Touch With Maryland Pro Wash Today!
If you need professional residential or commercial cleaning services, look no further than Maryland Pro Wash. We have trained, certified, insured, and bonded cleaners who will do thorough work while respecting your privacy.
Get a quote today for our pressure washing services in Elton, PA.