There are so many things to love about fall. This transitional season promises cooler months ahead, plenty of gathering for holiday celebrations, and lots of fun traditions. Along with its beauty, fall does come with its own set of home maintenance chores. Fall Cleaning is here! 
 You're already quite aware that there are leaves to rake, but there are a few other tasks you may want to add to your list. 
Clean the Gutters
Throughout the year, leaves and other debris can fall into your gutters, clogging them up and restricting water flow. Without a smoothly operating water drainage system, your home may develop problems caused by water collection near your foundation. 
You should have your gutters cleaned at least twice a year. Late fall is the perfect time for one of these cleanings when your trees have mostly shed their leaves for the year.
Tucked away at your roofline, it can be easy to ignore your gutters until they begin malfunctioning. Regular gutter cleaning safeguards your home from the damage caused by a clogged drainage system.
Siding Wash
We don't often think about cleaning the sides of our homes but take a look at yours. Chances are, you may not have realized that dirt and mildew have collected on your walls over time. Even with charming decor, a dirty home will always downgrade your curb appeal.
Our professionals clean your siding using proper washing pressures and a safe detergent.
Welcome your holiday guests this season with a clean home, inside and out.
Driveway and Sidewalk Cleaning
Dirt and mildew can also build up on your concrete surfaces. Not only is this unattractive, but it can become a dangerous, slippery surface as well. 
The Maryland Pro Wash professionals can remove this buildup and leave your surfaces sparkling. You will be amazed at how much filth has gathered on these surfaces once you see them clean. 
Taking care of your home maintenance tasks on a seasonal basis ensures that your home stays at its prime.
Fortunately, your involvement with these fall maintenance chores can be a one-step process. Contact Maryland Pro Wash today, and we'll complete the chore list for you.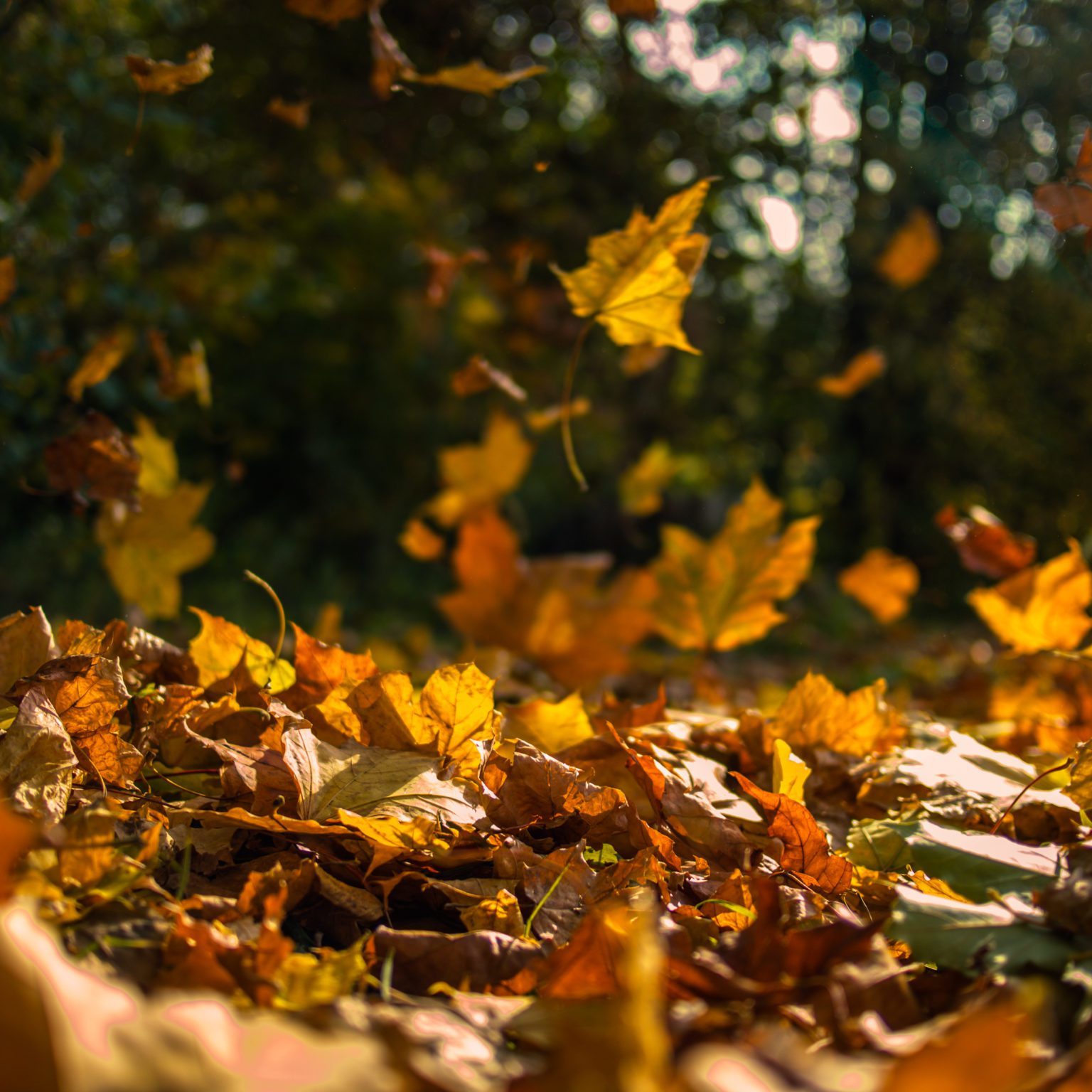 Posted in
Anne Arundel County, Maryland
,
Baltimore County, Maryland
,
Brook Haven PA
,
Broomall PA
,
Carroll County, Maryland
,
Cecil County, Maryland
,
Chester County, Pennsylvania
,
Chester PA
,
Chester Springs PA
,
Coatesville PA
,
Delaware County, Pennsylvania
,
Downington PA
,
Drexel Hill PA
,
Exton PA
,
Glen Mills PA
,
Harford County, Maryland
,
Havertown PA
,
Howard County, Maryland
,
Lima PA
,
Malvern PA
,
New Castle County, Delaware
,
New Castle DE
,
Newton Square PA
,
Oxford PA
,
Springfield PA
,
Swarthmore PA
,
Wayne PA
,
West Chester PA
|
fall cleaning
,
gutters
,
house washing
,
power washing
,
Residential