How your building looks from the outside could be affecting your health, your bottom line, and your employee's morale. A dingy, dirty building with mold on the roof could be turning customers away as well as making you and your employees sick, so much so that they dread coming to work. A seemingly minor thing like commercial building washing could yield big results, both to your employees and to your profitability.
Benefits of having your commercial building professionally washed
1. Reducing the damage for mold, fungi, and mildew.
Having your office, warehouse or other professional building pressure washed by a professional cleaning team not only makes your property look better, but it gets rid of the mold, mildew, fungi and other things that can cause your roof, siding, and mortar to age prematurely. By washing your building regularly, you'll extend the lifespan of your roof, your siding and other parts of your building's exterior.
2. Making your building healthier for visitors, customers, and employees.
Mold, fungi, and mildew can compromise the indoor air quality of your building, putting your health and that of your employees and visitors at risk.
3. Allowing your property to make a great first impression.
Your building's curb appeal is important. A dingy, dirty building could cause potential customers to drive on by and do business with your competitors, despite your stellar customer service and product line. A less-than-desirable-looking building might also deter the best-qualified employees from answering your help wanted ads.
4. Boosting employee morale by giving them an attractive place to work.
An easy way to perk up your employee morale without costing a lot of money is to give your workers a beautiful building in which to work. Keeping the exterior of your building will help make your employees proud to tell their friends and former co-workers that they work for you and make them look forward to going to work each day.
To learn more about our keeping your building healthy, safe and attractive with our Maryland pressure washing services and to schedule a free estimate,
contact Maryland Pro Wash.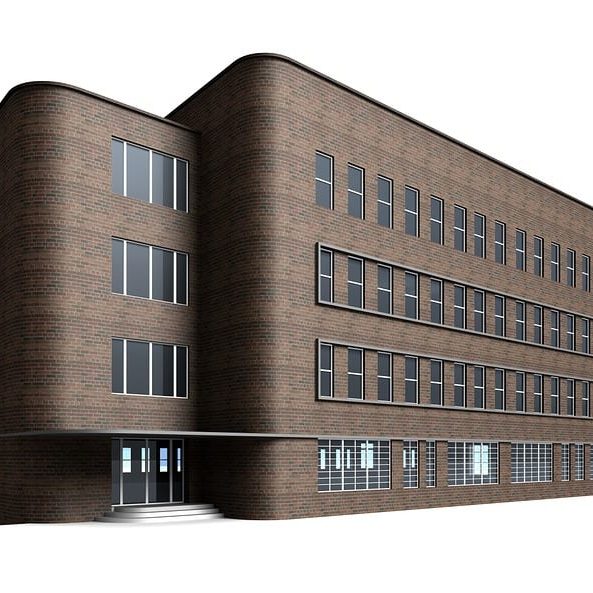 Posted in
Anne Arundel County, Maryland
,
Baltimore County, Maryland
,
Brook Haven PA
,
Broomall PA
,
Carroll County, Maryland
,
Cecil County, Maryland
,
Chester County, Pennsylvania
,
Chester PA
,
Chester Springs PA
,
Coatesville PA
,
Delaware County, Pennsylvania
,
Downington PA
,
Drexel Hill PA
,
Exton PA
,
Glen Mills PA
,
Harford County, Maryland
,
Havertown PA
,
Howard County, Maryland
,
Lima PA
,
Malvern PA
,
New Castle County, Delaware
,
New Castle DE
,
Newton Square PA
,
Oxford PA
,
Springfield PA
,
Swarthmore PA
,
Wayne PA
,
West Chester PA
|
commercial cleaning
,
exterior building cleaning