The holiday season is a special time for parties and celebrations, so it is important to give our property the most inviting appearance. While it might be tempting to seek DIY cleaning solutions, they seldom give the deep clean that your structures deserve. 
In worst-case scenarios, these over-the-counter products may corrode surfaces, resulting in the need for costly repairs and replacement work. 
Therefore, it is essential to reach out to a professional like Maryland Pro Wash for optimal results to make your home shine. Our technicians provide eco-friendly washing methods and exclusive industry expertise to eliminate the most stubborn stains and contaminants. 
House Washing
Maryland Pro Wash applies the latest soft wash techniques in revitalizing your property's exteriors, removing environmental pollutants such as mold, mildew, and moss that accumulate over time. We apply a specially prepared non-toxic detergent to persistent impurities, dissolving and flushing them out, so we ensure that no spot goes untreated! 
A pristine property provides the perfect canvas for holiday decorations that will impress your guests at first sight. 
Deck and Fence Cleaning
Wooden decks and fences are the direct connection between homes and the beautiful outdoors. Unfortunately, gradual exposure to the environment takes a toll on these structures, with contaminants such as dirt, moisture, and mildew eventually degrading their appearance. 
Specifically for fences, you should keep them well-maintained and functional. Common signs of damage such as gaps, slanted posts, and warped sections are risks for pest infestations or trespassing. 
Maryland Pro Wash's specialized pressure washing solutions extend the life of outdoor installations, polish their aesthetics, and keep your grounds safe for the holiday festivities. 
Request a free estimate from Maryland Pro Wash to enhance the hygiene and appearance of your home just in time for the biggest holiday parties of the year.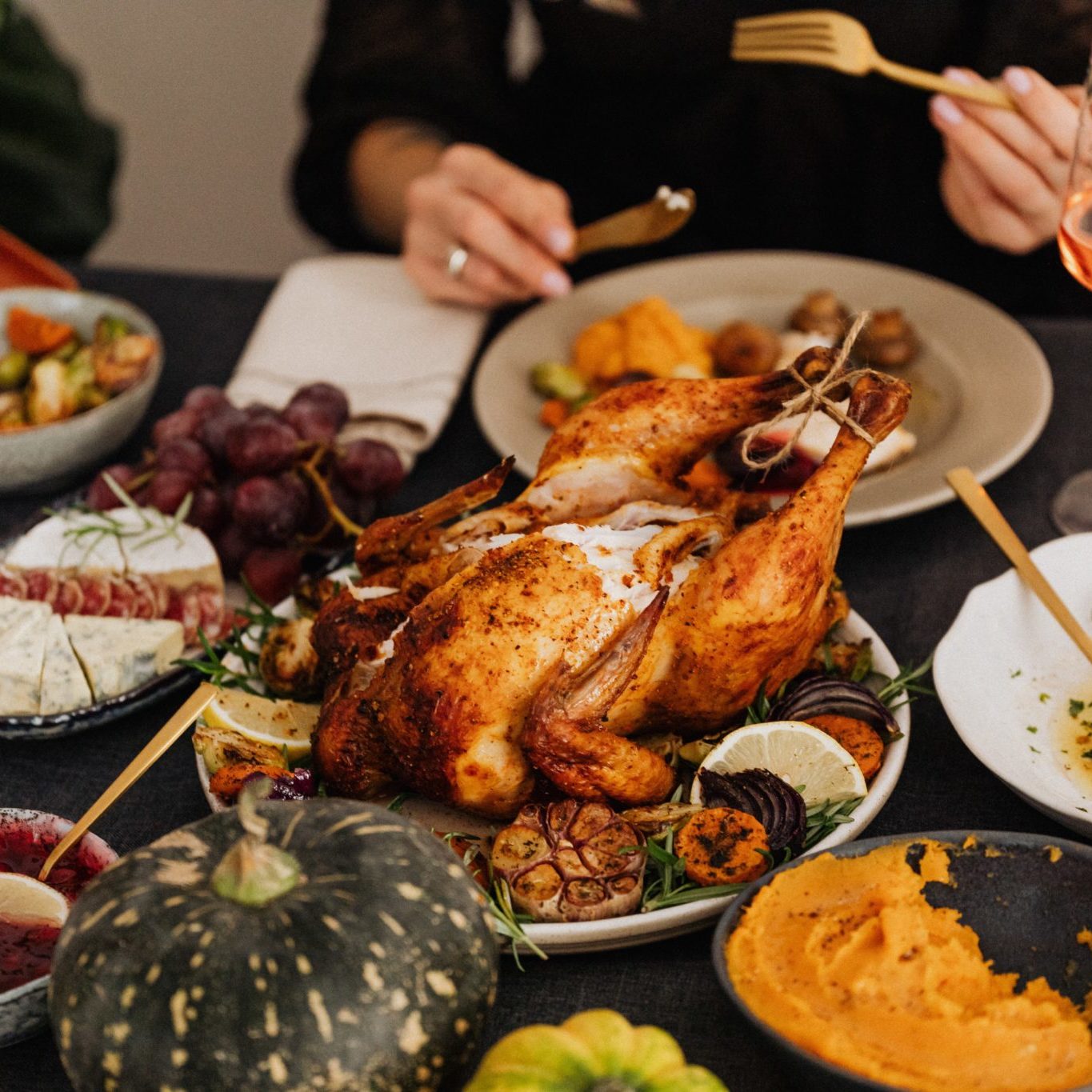 Posted in
Brook Haven PA
,
Broomall PA
,
Chester PA
,
Chester Springs PA
,
Coatesville PA
,
Downington PA
,
Drexel Hill PA
,
Exton PA
,
Glen Mills PA
,
Havertown PA
,
Holiday Prepping
,
Lima PA
,
Malvern PA
,
New Castle DE
,
Newton Square PA
,
Oxford PA
,
Springfield PA
,
Swarthmore PA
,
Wayne PA
,
West Chester PA
|
Holiday Cleaning
,
Holiday Prepping
,
pressure washing
,
Residential