Roof cleaning is a serious business. Without outstanding roof care, it's likely that moss and algae will grow all over.
Moss and algae are simplistic plants that lack stems and roots. They may look harmless, but they can actually present major risks to homeowners.
Green Menaces
Over time, moss and algae can hold onto enough moisture from rain and snow to rot shingles and damage roofs. Without those plants there, that moisture would just evaporate.
Indeed, moss and algae thrive in moisture, and the rain and snow of Baltimore and its surrounding counties are ideal for them. Plus, many of these species can easily survive the region's cold winters and hot summers. Then, in the spring and fall, they begin growing in earnest once again.
These plants grow best in dark, shadowy areas. Thus, the parts of your roof that are shaded by a tree, chimney or dormer are especially susceptible to them.
What's more, these pests can lead to stubborn black streaks and stains all over your roof. Of course, those marks are more noticeable on light-colored shingles.
Wash Those Problems Away
Fortunately, moss and algae are no match for Maryland ProWash, which services Harford County, Baltimore County, Cecil County, Howard County, Anne Arundel County, and Carroll County. This company offers an outstanding roof-cleaning package, one that comes with a two-year warranty.
Maryland ProWash utilizes a gentle low-pressure washing system to thoroughly cleanse every crevice of a roof without damaging or scratching shingles. And its special detergents are safe, non-toxic and biodegradable.
Consequently, your algae and moss will be history. Their stains and streaks will be gone and forgotten. And any other dirt or grime that's been building up there for ages will likewise be no more.
By contrast, if you were trying to accomplish this task yourself, you'd be in for many hours of scrubbing. Even worse, you'd be unlikely to approach the results that Maryland ProWash's high-tech tools and techniques can yield. On top of that, climbing ladders and maneuvering around roofs can be extremely dangerous for amateurs.
Maybe it's been a long time since your roof has seemed bright and new. Perhaps you've gotten used to seeing it a little drab and a little dingy. However, after a visit from the dedicated and courteous specialists at Maryland ProWash, that roof will gleam and glisten once again. And your entire property will seem to shine and shimmer.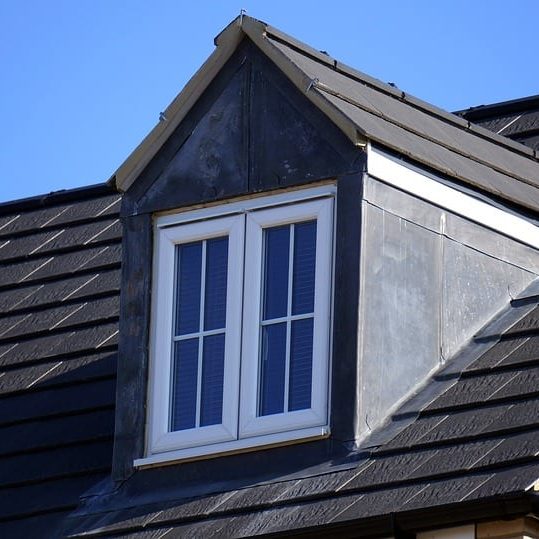 Posted in
Anne Arundel County, Maryland
,
Baltimore County, Maryland
,
Brook Haven PA
,
Broomall PA
,
Carroll County, Maryland
,
Cecil County, Maryland
,
Chester County, Pennsylvania
,
Chester PA
,
Chester Springs PA
,
Coatesville PA
,
Delaware County, Pennsylvania
,
Downington PA
,
Drexel Hill PA
,
Exton PA
,
Glen Mills PA
,
Harford County, Maryland
,
Havertown PA
,
Howard County, Maryland
,
Lima PA
,
Malvern PA
,
New Castle County, Delaware
,
New Castle DE
,
Newton Square PA
,
Oxford PA
,
Springfield PA
,
Swarthmore PA
,
Wayne PA
,
West Chester PA
|
roof cleaning