Spring in Maryland is a riot of color and flavor — a nice change from winter's dreariness — from bustling towns and neighborhoods to gorgeous gardens blooming beautifully. How is your outdoor area looking? Here are three spring cleaning tasks you might not have considered before, but that can really make the outside of your home sparkle.
Fence Cleaning
Fences aren't usually the first thing you'll think of when you consider spring cleaning, but they need attention at least once a year, if not more often. Wooden fences absorb pollution, which can make them dull and dirty. They also soak up water that can spread bacteria. Moisture can also lead to mold, fungus, moss, and lichen. Pressure washing experts can make your fences look new, with the added benefit that clean fences last longer.
Siding Cleaning
House washing or cleaning your siding is more important than you might think! Your siding protects your home from the elements and can even soak up pollution, making it seems dirty or older than it is. Getting your siding cleaned professionally gives it a new lease on life, makes it last longer and keeps your home healthy and safe.
Driveway Cleaning
Driveways that aren't carefully maintained can become cracked and uneven. A tiny fissure can fill with debris and dirt, forcing the crack to widen. Pressure washing removes dirt from the tiniest cracks, helping extend the life of your driveway by many years.
Have you booked your home's spring cleaning session yet? Talk to Maryland Pro Wash about expert pressure washing services in your area.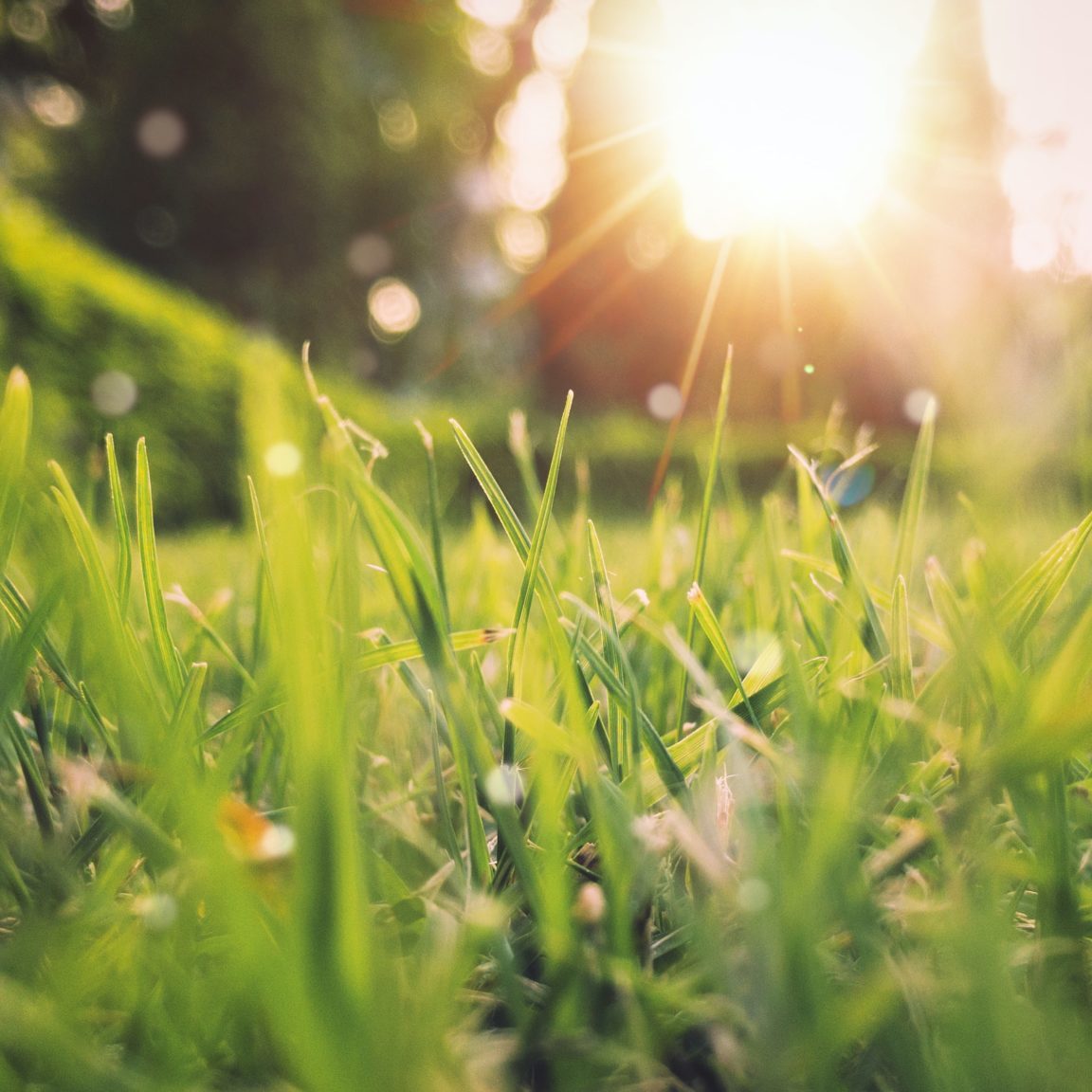 Posted in
Brook Haven PA
,
Broomall PA
,
Chester PA
,
Chester Springs PA
,
Coatesville PA
,
Downington PA
,
Drexel Hill PA
,
Exton PA
,
Glen Mills PA
,
Havertown PA
,
Lima PA
,
Malvern PA
,
New Castle DE
,
Newton Square PA
,
Oxford PA
,
Spring Cleaning
,
Springfield PA
,
Swarthmore PA
,
Wayne PA
,
West Chester PA
|
driveway cleaning
,
fence cleaning
,
house washing
,
siding cleaning