As a property manager, your daily to-do list may include tasks like checking in on numerous properties, scheduling repairs and routine apartment maintenance, and responding to inquiries from current or potential renters.
Our pros at Maryland Pro Wash can relieve your maintenance cleaning burdens. We offer regular cleaning services such as concrete cleaning, building washing, and roof washing. Our services can keep your apartment exteriors pristine clean, allowing you to focus your attention on more pressing matters. 
Concrete Cleaning
Apartment complexes have a lot of concrete. Driveways, sidewalks, parking lots, stairs, dumpster pads, pool decks, patios… the list can go on. These surfaces are all exposed to the elements and develop mildew, grime, and stains over time. Not only does this make your complex unattractive, but it can also cause slippery surfaces that are dangerous to tenants. 
Maryland Pro Wash can remove these surface stains with our concrete cleaning services. 
Building Washing
In the same way, the siding on your apartment buildings gets stained with mildew and dirt. This buildup is not only unattractive, but it can also cause deterioration of your surface materials over time, causing you to invest in costly repairs prematurely.
At Maryland Pro Wash, we use a soft wash solution that can safely remove surface debris without damaging your siding. Building washing removes insect nests and spider webs from your exterior, and can also remove allergens that can irritate residents. 
Roof Washing
Exposure to the elements can cause algae buildup and black streaks on your apartment roofs. Leaving this buildup in place not only makes your buildings unattractive but can affect the life of your roof as well.
We use a soft wash process that incorporates only products that are approved by both shingle and insurance companies.
With over a decade of experience in exterior cleaning, Maryland Pro Wash is the expert to trust with your apartment cleaning services. Contact us today to schedule your maintenance cleanings.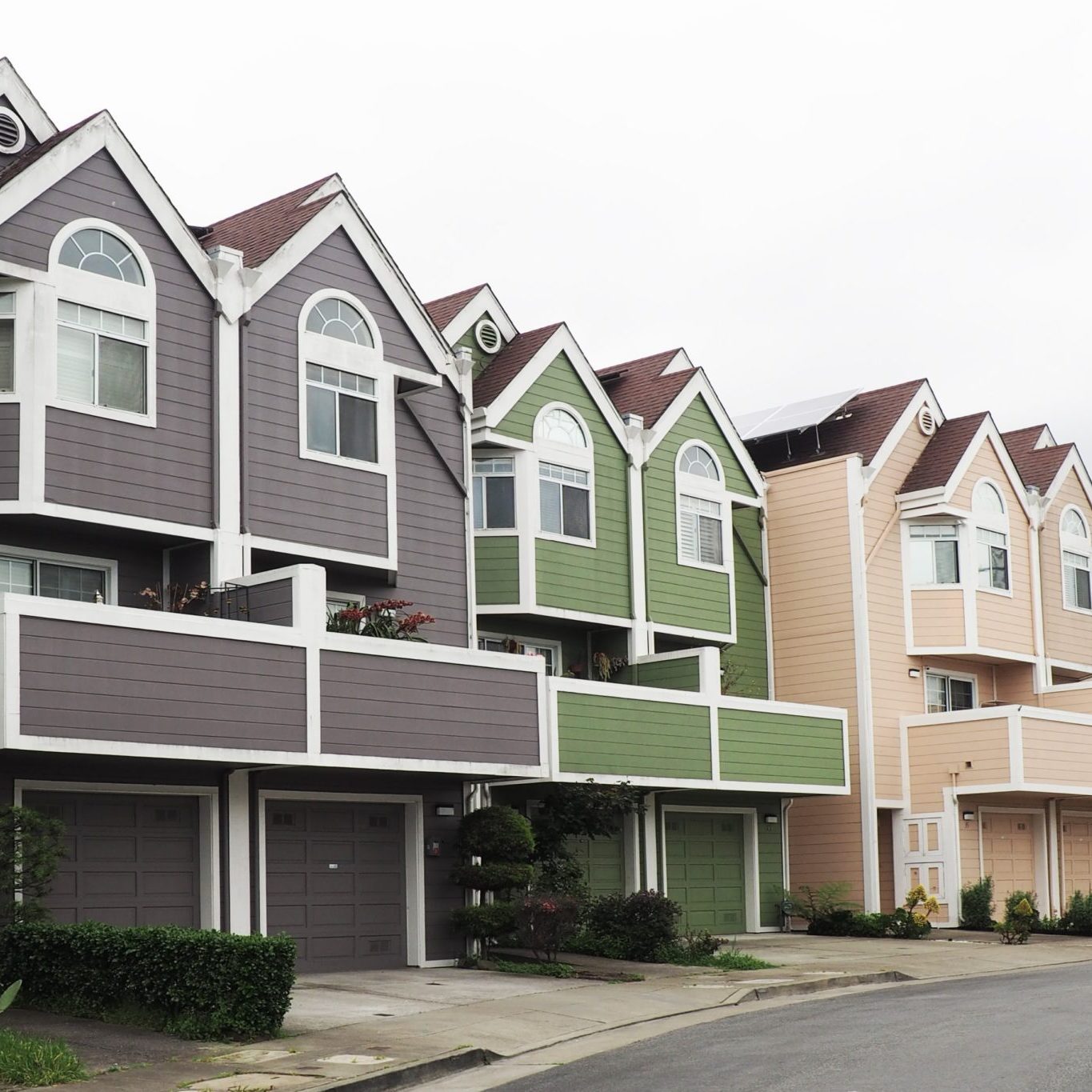 Posted in
Anne Arundel County, Maryland
,
Apartment Cleaning
,
Baltimore County, Maryland
,
Brook Haven PA
,
Broomall PA
,
Carroll County, Maryland
,
Cecil County, Maryland
,
Chester County, Pennsylvania
,
Chester PA
,
Chester Springs PA
,
Coatesville PA
,
Delaware County, Pennsylvania
,
Downington PA
,
Drexel Hill PA
,
Exton PA
,
Glen Mills PA
,
Harford County, Maryland
,
Havertown PA
,
Howard County, Maryland
,
Lima PA
,
Malvern PA
,
New Castle County, Delaware
,
New Castle DE
,
Newton Square PA
,
Oxford PA
,
Springfield PA
,
Swarthmore PA
,
Wayne PA
,
West Chester PA
|
Apartment Building Cleaning
,
apartment cleaning
,
apartment complex cleaning
,
power washing
,
pressure washing