It's summertime – and that means it's time for plenty of relaxation out on the patio! Unfortunately, if you live in Baltimore, Wilmington, or anywhere else in Pennsylvania, Delaware, and Maryland, you know that the ever-changing weather can play havoc with the state of your patio. The new season brings about it plenty of sunshine – but also a great deal of mold and mildew to plague your patio relaxation. Patio cleaning by Maryland Pro Wash solves that problem!
Don't let that ruin your summer! Give the pros at Maryland Pro Wash a call. Our crew – boasting years of experience – can show you just how beautiful your house can look after a professional cleaning. With the industry's latest-and-greatest pressure washing and power washing technologies and bio-degradable soaps, the professionals at Maryland Pro Wash quickly, effectively remove all mold, dirt, mildew, debris, and stains from your patio.
Don't wait – get your appointment scheduled now before the summer calendar of bookings fills up! As one of Maryland's top exterior cleaning companies, we're proud to service our community and treat every home like our own. Our service area includes Harford County, Baltimore County, Cecil County, Howard County, Carroll County, Anne Arundel County, Maryland, Wilmington DE, New Castle County Delaware, Delaware County PA, and Chester County Pennsylvania.
If you're in any of these areas, give us a call today or visit our website to get a quote! We also offer a full range of cleaning services – from a residential driveway and house washing to commercial stain removal, brick cleaning, and pressure washing. Let us know how we can help!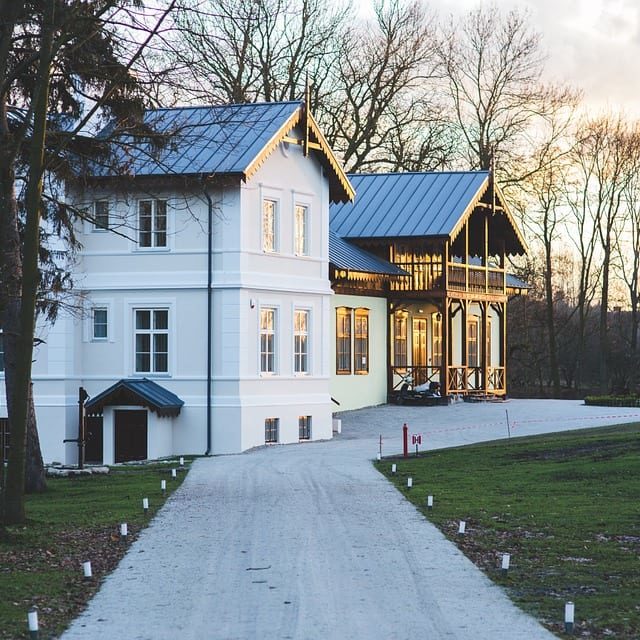 Posted in
Anne Arundel County, Maryland
,
Baltimore County, Maryland
,
Brook Haven PA
,
Broomall PA
,
Carroll County, Maryland
,
Cecil County, Maryland
,
Chester County, Pennsylvania
,
Chester PA
,
Chester Springs PA
,
Coatesville PA
,
Delaware County, Pennsylvania
,
Downington PA
,
Drexel Hill PA
,
Exton PA
,
Glen Mills PA
,
Harford County, Maryland
,
Havertown PA
,
Howard County, Maryland
,
Lima PA
,
Malvern PA
,
New Castle County, Delaware
,
New Castle DE
,
Newton Square PA
,
Oxford PA
,
Springfield PA
,
Swarthmore PA
,
Wayne PA
,
West Chester PA
|
Patio cleaning
,
Residential
,
summer