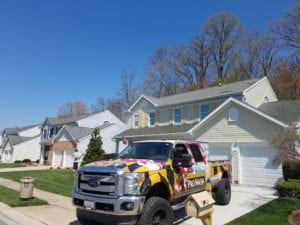 Is your house beginning to look like a cave because of many days without a deep wash? Clothes are piling up, the windows are caked in dirt, and there is a funny smell that you can't trace the source. You do not have to fuss over cleaning your house, as Maryland Pro Wash will give your house a proper clean while you lounge leisurely. Below are the benefits of hiring professional house washing services.
Removing allergens that make family members sick
Houses that have spent many days without a proper wash can accumulate allergens that make you and your family members sick—wondering why your cough just won't end, or why you keep sneezing when you enter a certain room? The reason could be allergens that a proper wash will get rid of.
Protecting the value of the home
To prospective house buyers, a dirty looking home is less valuable than a clean home. As such, having your house washed professionally could increase its property value and fetch you additional sums if you are looking to sell.
Improving the house's curb appeal
You want your house to look nice and desirable to passersby. A neat looking house will also make you feel proud of inviting people into your home.
Removing spider webs, nests, and pests that you don't want to deal with
Getting a professional wash deals with the creepy crawlies that you occasionally see in your home but just don't want to deal with. As a bonus, your home gets to look sparkling clean.
Get your house a professional wash now
Get professional house washing services from Maryland Pro Wash, and you won't believe how amazing your home looks. A clean house is healthier, free from creepy crawlies, and desirable to the people who pass by or visit your home.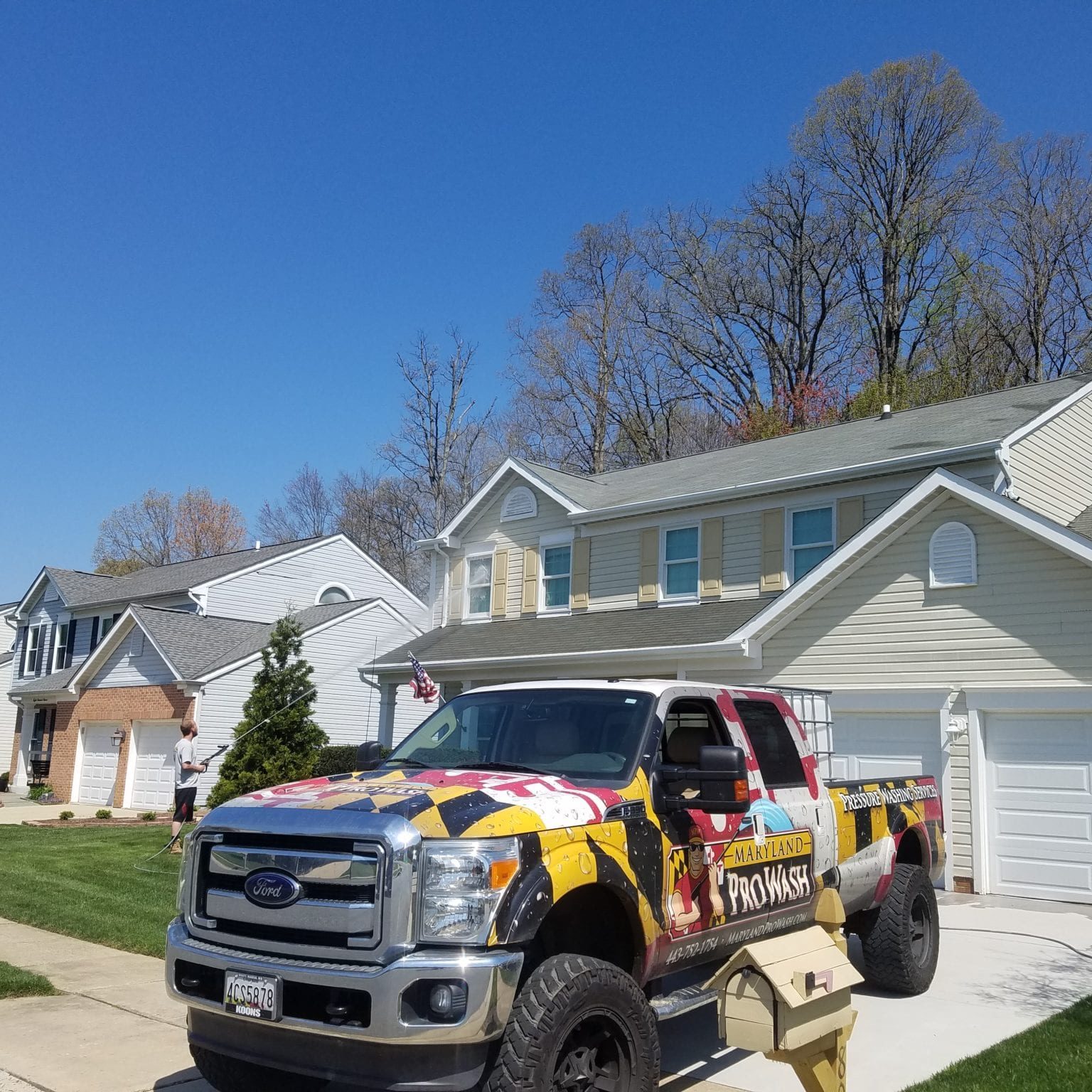 Posted in
Anne Arundel County, Maryland
,
Baltimore County, Maryland
,
Brook Haven PA
,
Broomall PA
,
Carroll County, Maryland
,
Cecil County, Maryland
,
Chester County, Pennsylvania
,
Chester PA
,
Chester Springs PA
,
Coatesville PA
,
Delaware County, Pennsylvania
,
Downington PA
,
Drexel Hill PA
,
Exton PA
,
Glen Mills PA
,
Harford County, Maryland
,
Havertown PA
,
Howard County, Maryland
,
Lima PA
,
Malvern PA
,
New Castle County, Delaware
,
New Castle DE
,
Newton Square PA
,
Oxford PA
,
Springfield PA
,
Swarthmore PA
,
Wayne PA
,
West Chester PA
|
house washing
,
pressure washing
,
residentail