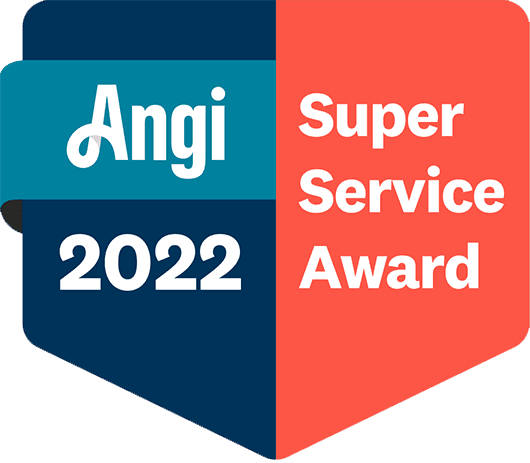 Angies List Super Service Award 2022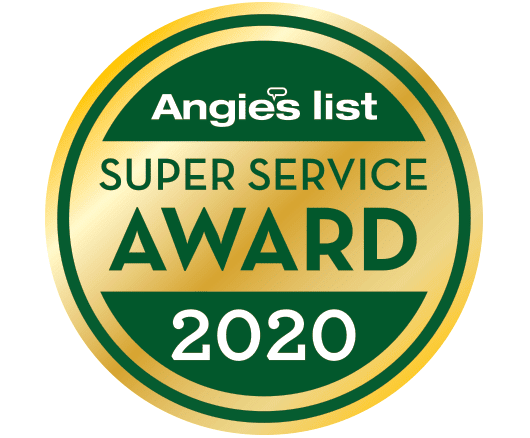 Angies List Super Service Award 2020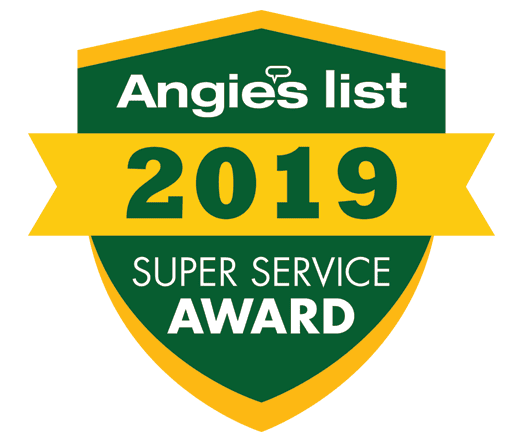 Angies List Super Service Award 2019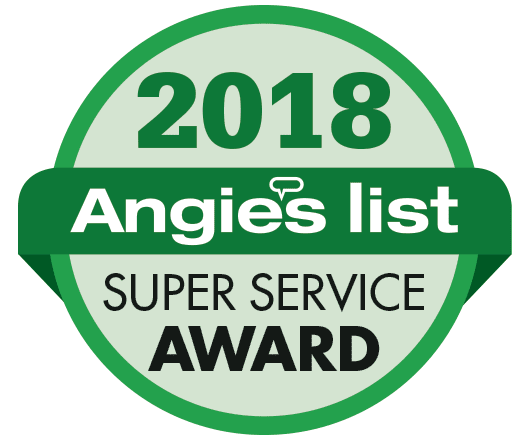 Angies List Super Service Award 2018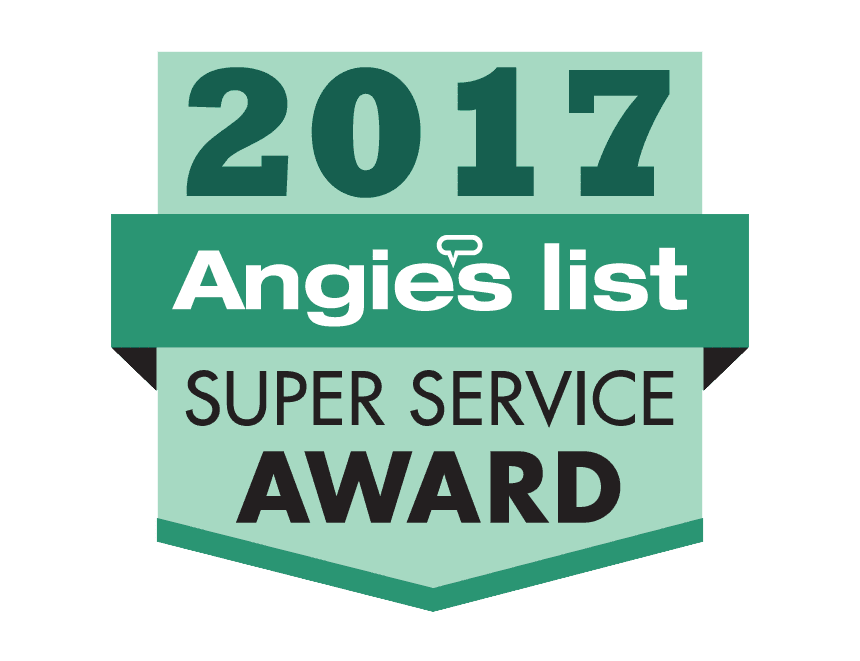 Angies List Super Service Award 2017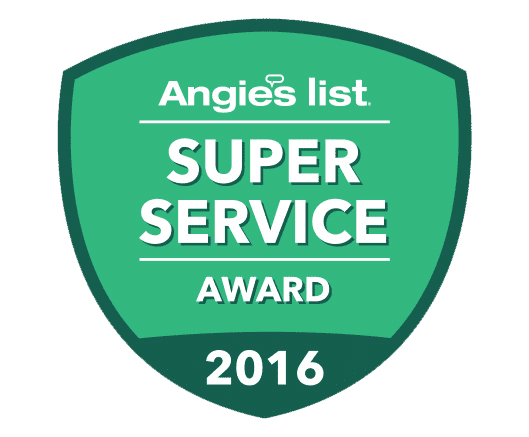 Angies List Super Service Award 2016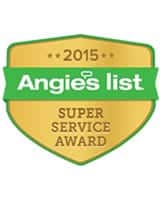 Angies List Super Service Award 2015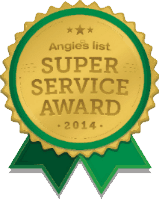 Angies List Super Service Award 2014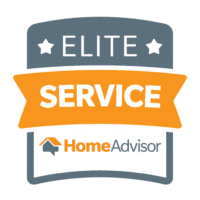 Elite Service HomeAdvisor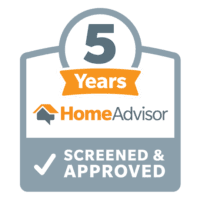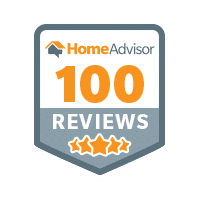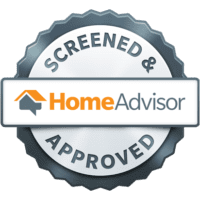 HomeAdvisor Screened & Approved
It's time to give your property some love – Maryland Pro Wash's professional pressure washing services are operating in York, PA!
We're here to give your home or business a new lease on life with our industry-leading exterior cleaning services. No job is too big or too small; every client deserves the best. That's our offer, plain and simple. Request a pressure washing quote.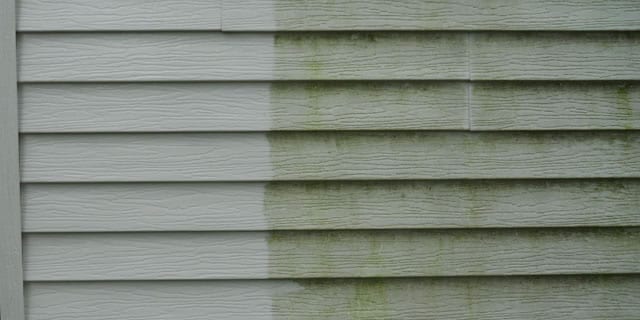 House & Siding Washing
Noticed that your exterior walls or siding seem a little discolored? Grime and dirt build up over time. Dusty walls get streaked with rain. Our services deal with it all. It's always a great time to book our exterior wall cleaning services. Let the sunshine sparkle on your home's walls – schedule service today!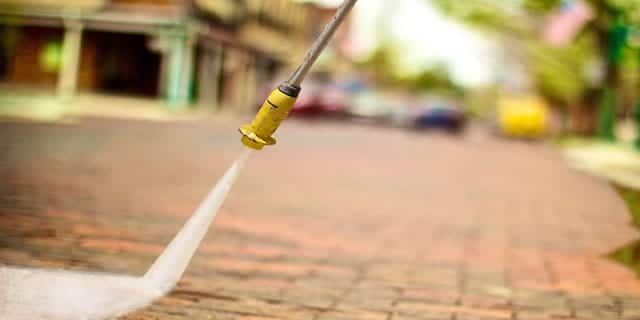 Driveway Cleaning
Driveways, walkways, and the sidewalk outside your home see heavy foot traffic. They also become greasy as rain washes dirt and oil from car exhausts across the concrete. Our concrete cleaning services restore your walkways to pristine condition. Moss, algae, and weeds are no match for high-power pressure washing, and our eco-friendly cleaning products can strip oil and grease away from your concrete surfaces.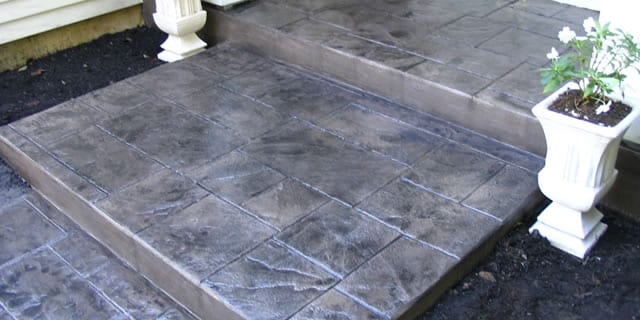 Porch & Patio Cleaning
Throughout the warm months, there's nothing like relaxing with friends and family on the patio. Heavy use takes its toll, though, and then in winter, dirt is washed over your porch and patio surfaces, creating a mottled appearance. Time for a refresh! Prepare for another season of sun and fun in your yard by having your porch and patio pressure-washed today.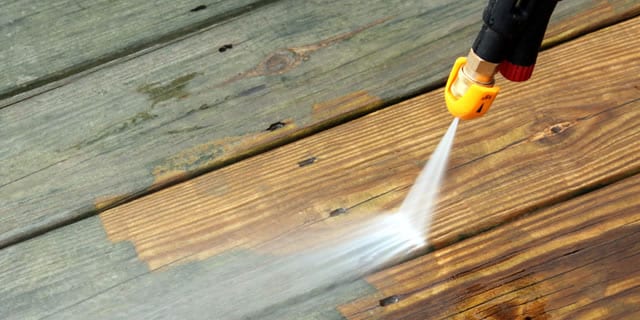 Deck & Fence Cleaning
Decks and fences require professional cleaning using responsible methods. We use a combination of pressure washing and soft washing techniques to restore your decking and fences without causing damage to fixtures like lights and rails. Our full-service residential pressure washing company in York, PA, is ready to rejuvenate your home. Get in touch!
Pressure Washing Customer Reviews
Residential Services From Maryland Pro Wash
Does the exterior of your house look a little dingy? Has an oil leak stained your driveway? We use the latest pressure washing equipment that lets us set the perfect amount of pressure for the surface you need cleaned. We also use environmentally friendly detergents to protect your family, pets, and plants.
Some of our most popular residential services include:
Our crew has years of experience, so you can trust them to do the job right the first time. When we leave, you'll see how beautiful your house can look after a professional cleaning.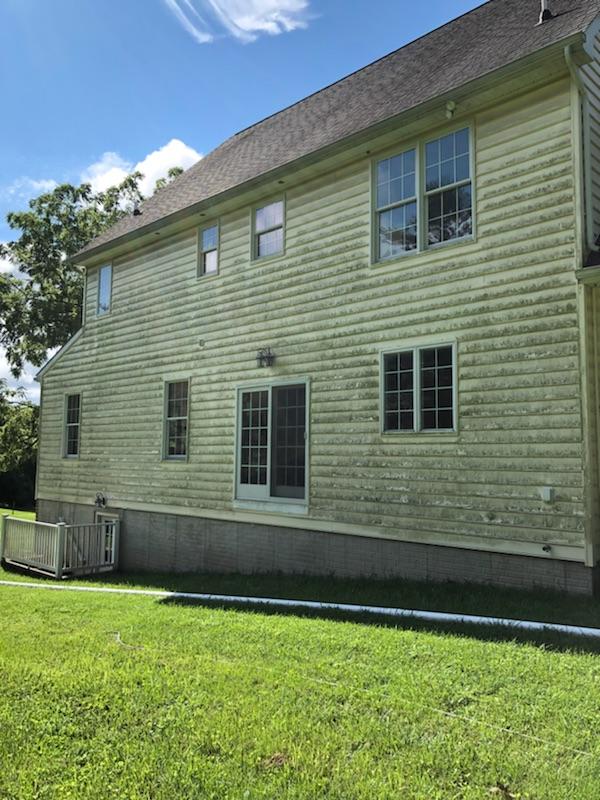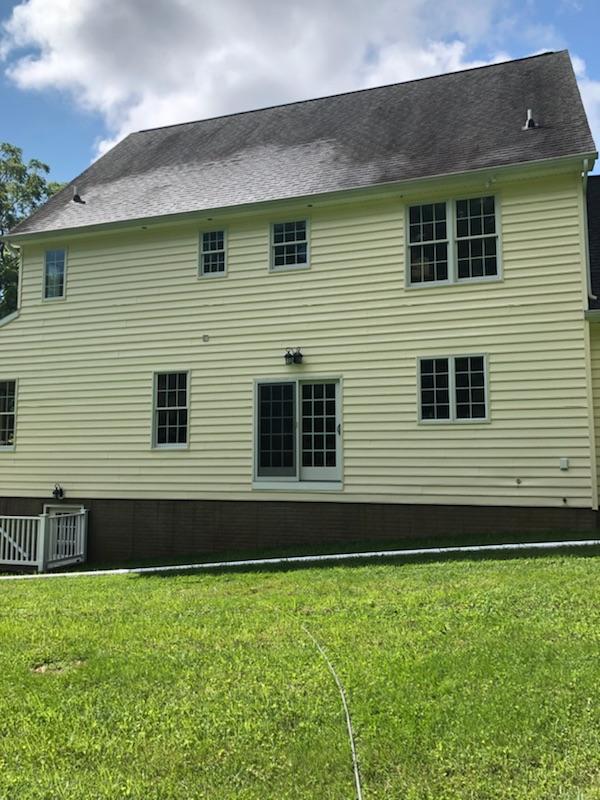 Full Service Residential & Commercial Pressure Washing
Maryland Pro Wash offers a wide range of residential and commercial services that will keep your building's exterior clean and attractive. We've been working in the York, PA for years.
With our level of experience, we can tackle even the most difficult projects. You can't find a project that will surprise our crews.
Commercial Services From Maryland Pro Wash
We also provide commercial services that will keep your business appealing to customers, clients, and employees. An inviting exterior will bring more people to your business, which gives you a chance to boost your sales and grow your company.
Commercial cleaning services that businesses often request include:
Hire us so we can help your business thrive! We get the job done quickly so we won't disturb your customers or employees.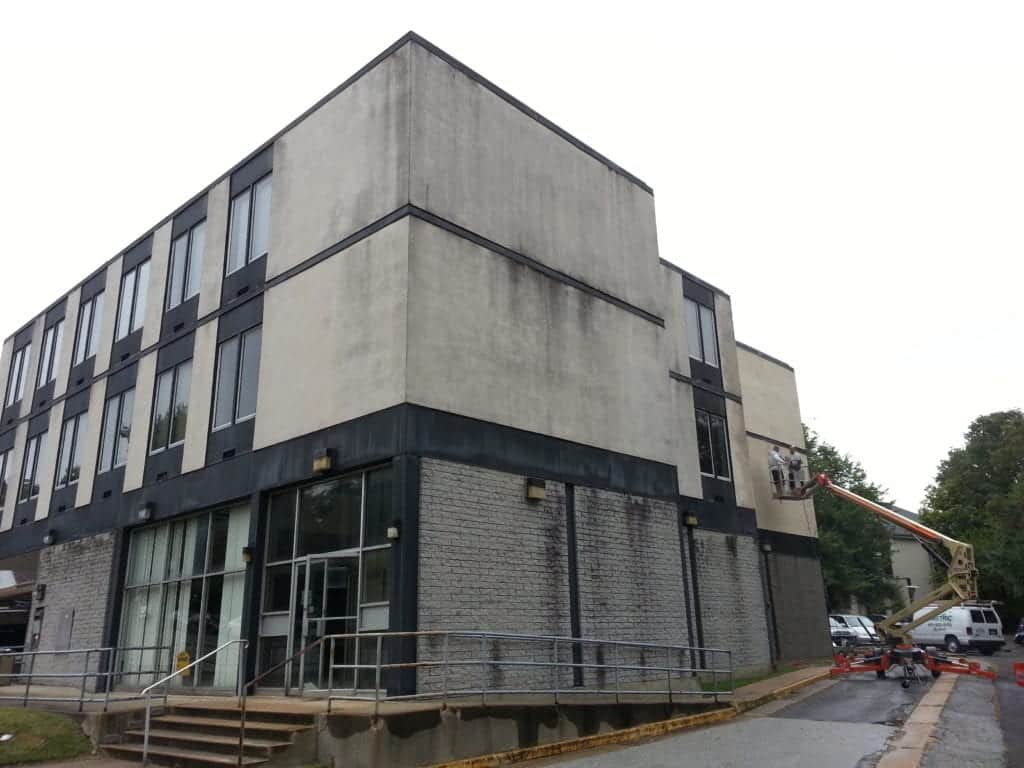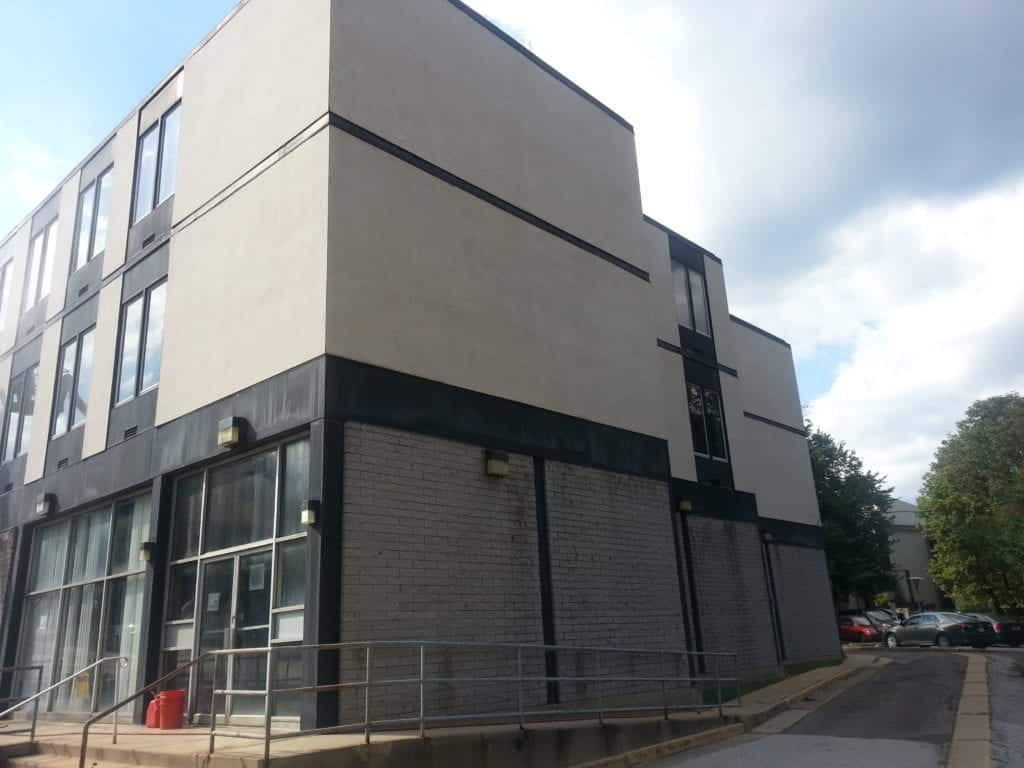 "We provide professional residential and commercial pressure washing in the York, PA area. Maryland Pro Wash use the industries latest techniques, as well as environmentally friendly detergents to clean and restore your materials!"
Get a Free Quote From Maryland Pro Wash
Maryland Pro Wash is a licensed, fully insured pressure washing company that knows how to exceed your expectations. Maryland Pro Wash is the #1 pressure washing company across Maryland, Delaware, and Pennsylvania – and now we're delighting York, PA, residents and business owners with our first-class cleaning services. If you want your home or commercial property to stand out for all the right reasons, we're the people to call.
Request a free quote today to see how affordable our residential and commercial pressure services are.
We have been providing York County, Lancaster County and Adams County Pennsylvania with affordable pressure washing services for several years. We are one of Maryland's # 1 exterior cleaning companies. We use cutting-edge methods to power wash the exterior surface of your home or commercial property. At Maryland Pro Wash we use safe low-pressure techniques, combined with some of the best bio-degradable cleaning compounds the industry has to offer.
In York, West York, East York, Tyler Run-Queens Gate, Spry Loganville, Hametown, Shrewsbury, New Freedom, Stewartstown, Siley, New Park, Fawn Grove, Winterstown, Cross Roads, Felton, Brogueville, Adamsville, Red Lion Windsor, Glen Rock, Larue, Hanover Junction, Seven Valleys, New Salem Borough, Emigsville, and Shiloh the ever-changing climate allows the extreme accumulation of organisms, such as mold and algae to grow on all surfaces of your home or business. It is essential to make pressure washing a part of your routine maintenance. At Maryland Pro Wash we treat every home like our own.
About Us


We provide professional residential and commercial pressure washing in the areas surrounding York, PA. Maryland Pro Wash use the industries latest techniques, as well as environmentally friendly detergents to clean and restore your materials!
There's a lot to keep track of as a homeowner: what that one weird light…
Although "spring cleaning" is a classic term, your home's upkeep is crucial year-round. The easiest…
The weather is getting warmer, and for homeowners, that means it's time to clean the…
PRESSURE WASHING SERVICES
Contact Maryland Pro Wash